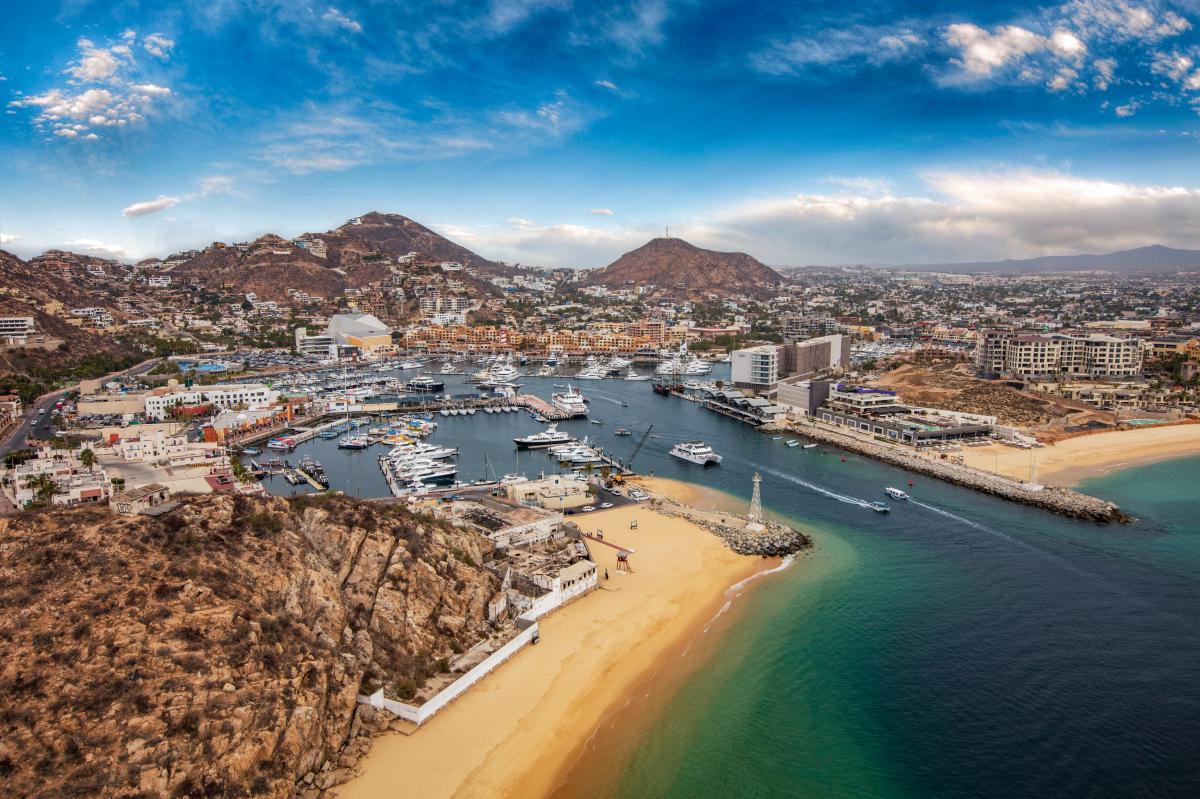 The rules in Los Cabos are a little different. Good times are unstoppable. So it makes sense that Eastern Airlines is introducing new nonstop flights from New York to Los Cabos.
Starting on August 29, you can fly from JFK to SJD, the only direct flight from NYC to Los Cabos. Now it's even easier to escape the city and slip away to a place where we're used to connecting remotely. 
Each passenger gets one free carry-on and one free checked bag up to 70 pounds. Bring your surfboard or fishing pole. Or whatever you want. Kick back and relax with plenty of room to stretch your legs on the plane. 
When you arrive and stare out at El Arco, you'll feel a million miles from the everyday—not just 6 feet. 
We await your safe return to Los Cabos. As you plan your trip, you can see the latest Covid-19 updates and our our reopening plans.