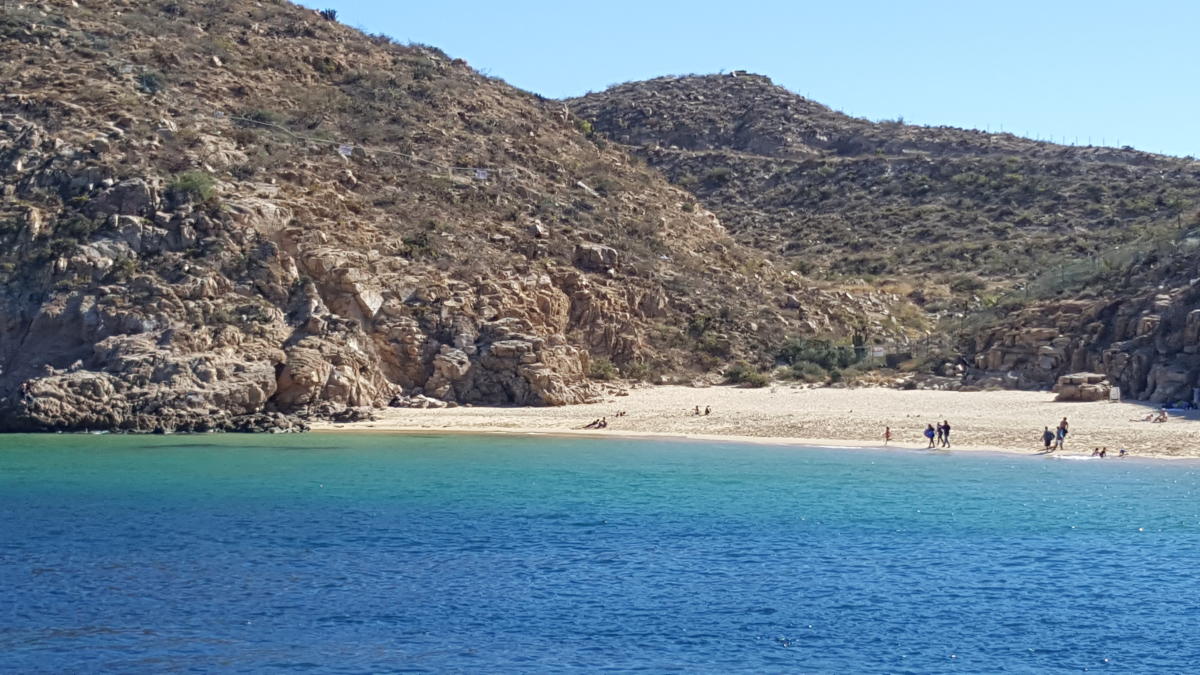 Los Cabos has proven its commitment to the environment by receiving the Blue Flag Certification for three new beaches – La Gaviota, Monument, and El Surgidero Los Cabos now has 22 Blue Flag beaches, more than any other place in Mexico. 
The iconic Blue Flag is an internationally recognized eco-certification awarded to destinations that meet and adhere to stringent environmental, educational, safety, and accessibility standards. 
Renowned for their superior cleanliness, water quality, security, and sustainability efforts, Los Cabos' Blue Flag beaches are an excellent choice for travelers seeking underwater encounters with marine life or simply hoping for a more pristine seaside escape.
The 22 certified blue flag beaches not only meet the stringent safety criteria but also are surrounded by stunning landscapes, exotic wildlife and marine species, activities for all ages, world-class resorts and more! All 22 beaches are currently open for all tourists to enjoy with a limited capacity of 30%, daily from 10 a.m. to 6 p.m.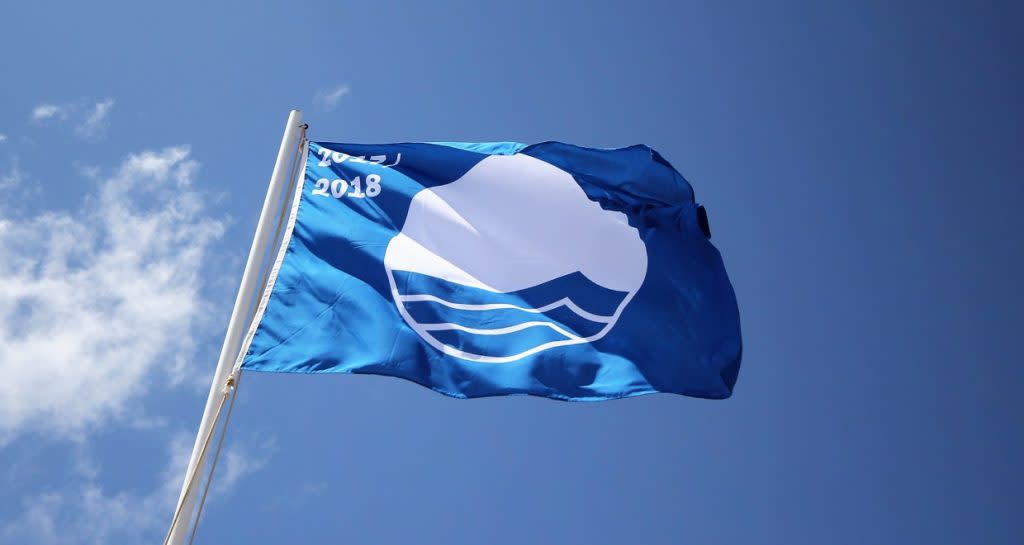 Here is the full list of beaches in Los Cabos that have been recognized with the Blue Flag certification: 
La Gaviota (NEW)
Monument (NEW)
El Surgidero (NEW)
Acapulquito
Chileno
Corsario
Hacienda
Las Viudas
Palmilla
Santa Maria
La Ribera
Medano Breathless
Medano Casa Dorada
Medano Club Cascadas de Baja
Medano ME Cabo
Medano Pueblo Bonito Cabos
Medano Pueblo Bonito Rose
Medano Riu Palace Los Cabos
Medano Riu Santa Fe
Medano Villa Del Palmar
Medano Villa El Arco 
Medano Villa La Estancia
 
Learn more about the beaches of Los Cabos here.