Los Cabos      Travel Guide
Whether celebrating one year or 50, a trip to Los Cabos is a vacation you will never forget. The pristine blue waters of the Sea of Cortez create the perfect backdrop for any kind of getaway. If you're planning your next travel adventure, ready for some fun with friends, family, the love of your life or fortunate enough to conduct business on the beach, Los Cabos holds the key to every door in your imagination. 
Popular Trips
Popular Trips
Discover Something Unique
Explore Los Cabos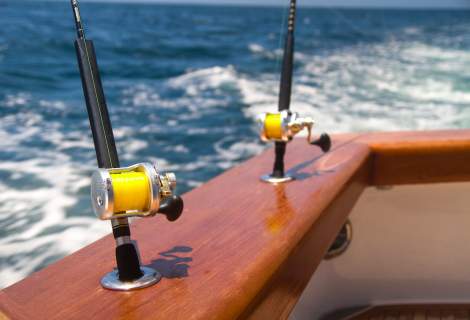 11 Oct 2020 - 15 Oct 2020
Cabo San Lucas
31 Oct 2020 - 02 Nov 2020
Plaza Mijares, downtown San Jose del Cabo
13 Nov 2020 - 15 Nov 2020
Calle Manuel Márquez de León Todos Santos
Getting to Los Cabos
Los Cabos always welcomes you whether by air, land or sea for a relaxing and enjoyable stay in paradise. There are more than 550 weekly flights from 40 destinations, connecting different places in the United States, Canada, and Latin America.
FIND DIRECT FLIGHTS