Los Cabos' Winning Play: A Wellness Partnership with Diana Flores
Los Cabos is embarking on a journey to elevate its status as a wellness destination, and it's doing so with a star player on its team. Diana Flores. The spirited captain of the Mexican national flag football team has joined hands with Los Cabos, becoming our first-ever Los Cabos Brand Ambassador. This exciting collaboration comes as the region strengthens its reputation as a haven for health, highlighting the significance of such a role model and spreading a positive message of well-being for tourists and locals alike.
The Significance of Diana Flores 
Diana Flores is not just an athlete; she's an inspiration. Her journey from a young girl with a passion for sports to becoming the leader of Mexico's national team is a testament to dedication, perseverance, and the pursuit of a healthy lifestyle. By partnering with Diana, Los Cabos emphasizes the importance of promoting wellness through sports, fitness, and beyond. She embodies the essence of discipline, physical fitness, and mental strength that Los Cabos is eager to share with the world.
Inspiring Role Model 
Diana Flores' story serves as a beacon of hope and motivation for people of all ages, particularly the youth. As the Los Cabos Brand Ambassador, she encourages aspiring athletes, travelers, and wellness enthusiasts to chase their dreams while maintaining a balanced and healthy lifestyle. Her presence in the region is a constant reminder that with hard work and determination, one can achieve greatness.
Positive Impact on Tourism 
Los Cabos has long been a favorite getaway for those seeking relaxation and luxury. Now, it aims to attract a new breed of tourists – those who value health and wellness as much as indulgence. Diana Flores' partnership with our destination introduces exciting opportunities for visitors to engage in fitness retreats, wellness workshops, and outdoor adventures, all while surrounded by Los Cabos' natural splendor. This diversification of offerings will undoubtedly draw a broader range of travelers, from athletes and fitness fanatics to individuals seeking a holistic vacation experience.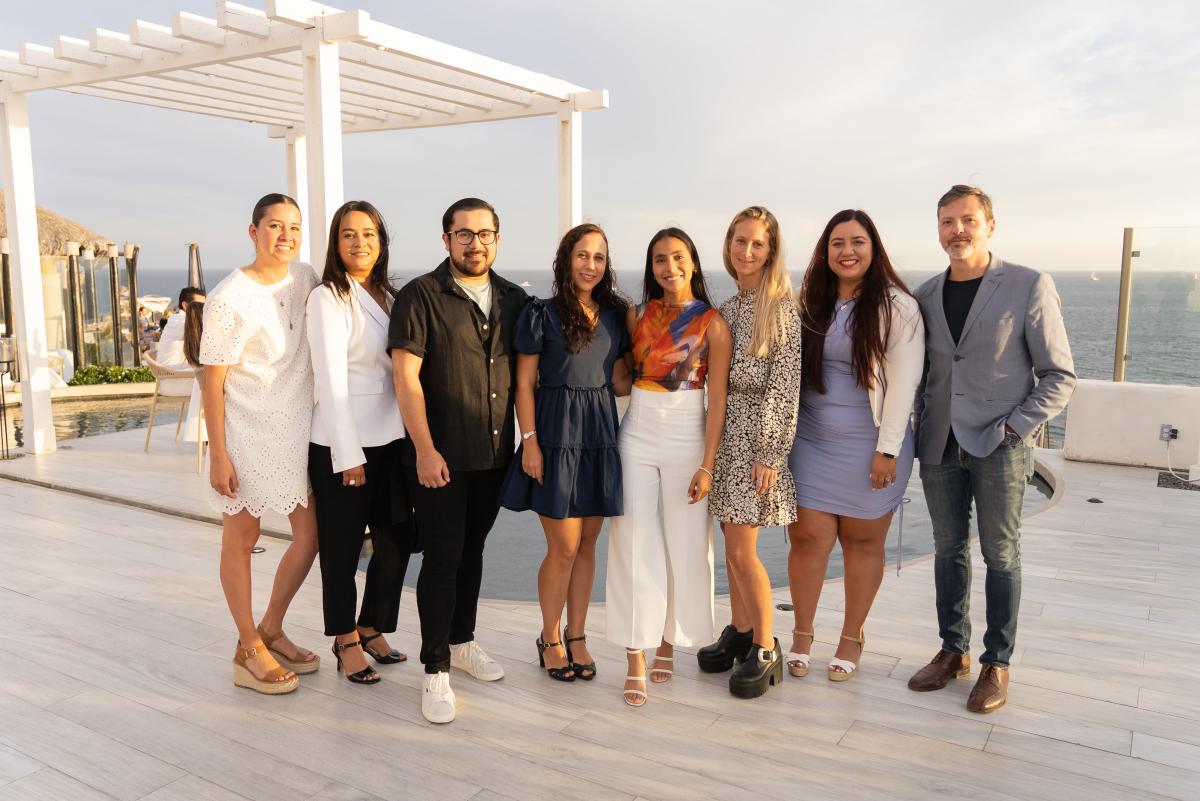 Wellness for Mind, Body, and Soul 
This collaboration between Los Cabos and Diana Flores sends a powerful message: wellness is a holistic concept that encompasses the well-being of the mind, body, and soul. Los Cabos' commitment to providing wellness experiences aligns perfectly with Diana's own philosophy, emphasizing the importance of balance in life. Whether it's practicing yoga on a pristine beach at sunrise, enjoying farm-to-table cuisine that nourishes the body, or indulging in spa treatments that rejuvenate the soul, Los Cabos becomes a canvas for travelers to paint their own wellness masterpieces.
The partnership between Los Cabos and Diana Flores is more than just a collaboration; it's a transformational journey. Together, we are rewriting the script for Los Cabos, elevating it from a luxury destination to a global wellness sanctuary. This partnership inspires not only travelers but also locals to embrace a healthier lifestyle and cherish the natural beauty of Los Cabos while nurturing their bodies and minds. As this story unfolds, Los Cabos is set to win not just in the field of tourism but in the hearts of those in pursuit of wellness, both inside and out, in this idyllic paradise.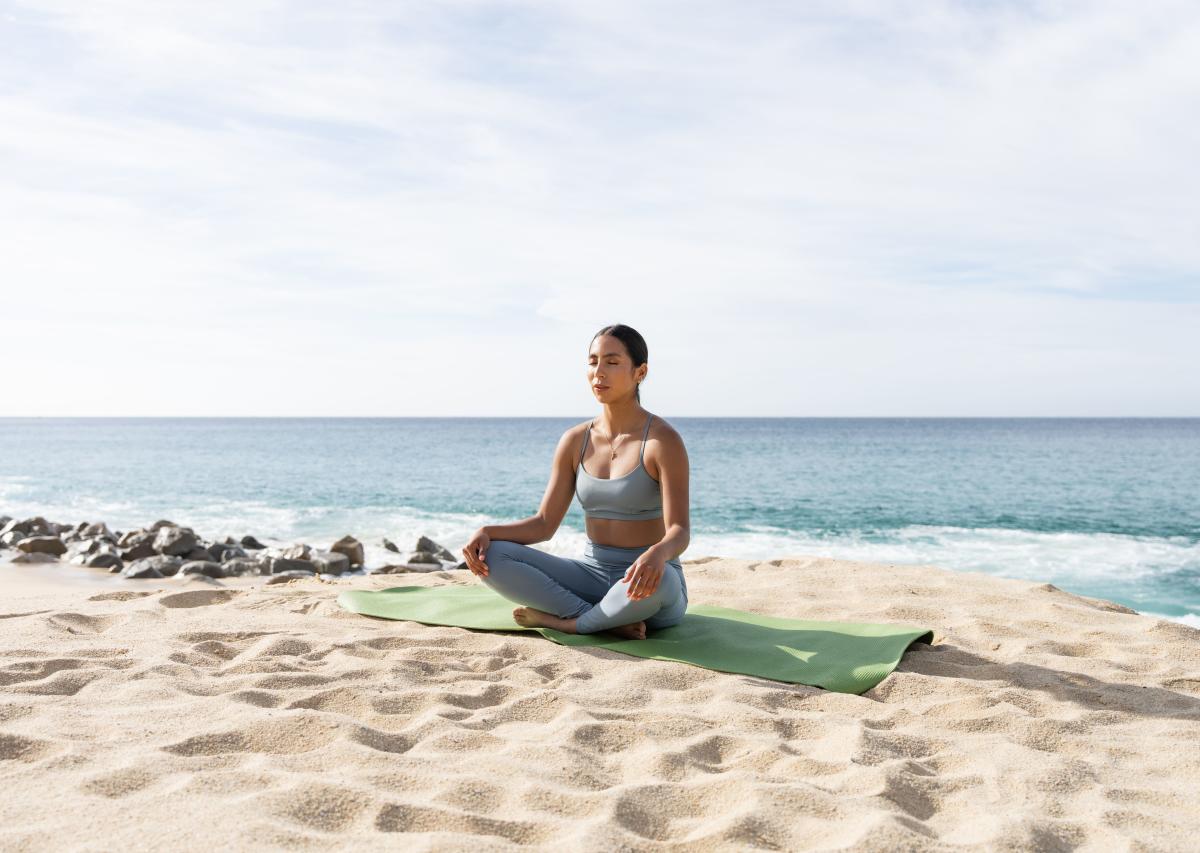 In a world where women's empowerment and impact continue to reach new heights, Diana Flores stands as a shining example of strength and inspiration. Learn More
To disconnect and recharge, Diana has touched down in Los Cabos, the ultimate wellness destination. Learn More