This is What Wellness Looks Like
Diana Flores's brand seamlessly aligns with the essence of Los Cabos and the overarching pillars of our Wellness Champions campaign. Through her deep-rooted connection to her native Mexico and her passion for promoting its vibrant culture, Diana embodies the notion that wellness extends beyond physical fitness to encompass the harmonious integration of gastronomy, nature, relaxation, sustainability, and representation.
In Los Cabos, a destination renowned for its culinary scene, Diana showcases how wellness can be found through gastronomy. With her expertise in the diverse flavors and traditional dishes of Mexico, she guides visitors on a journey of culinary exploration, revealing how nourishing the body and delighting the senses can go hand in hand.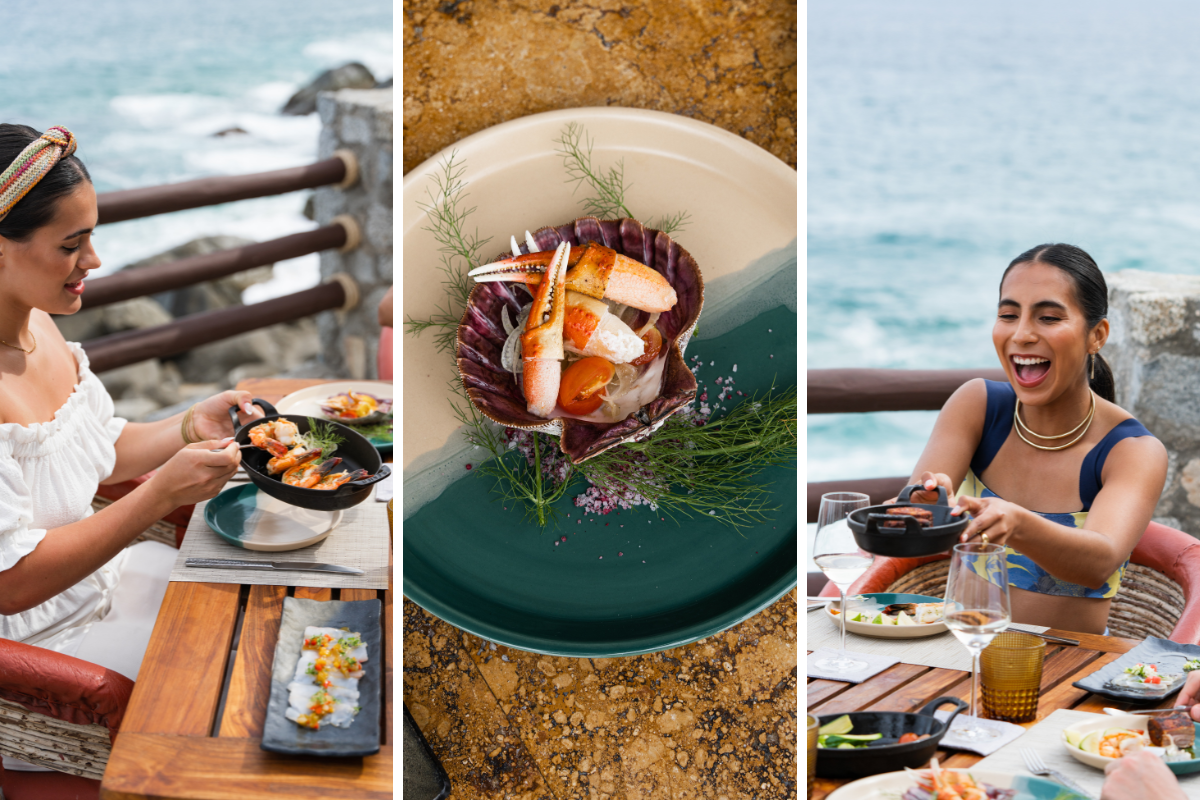 Nature plays a profound role in the wellness experience, and Diana illuminates the transformative power of Los Cabos' natural wonders. From the breathtaking beauty of the pristine beaches to the majestic landscapes of the desert and mountains, she encourages visitors to immerse themselves in the serenity and healing energy of nature, fostering a profound sense of well-being.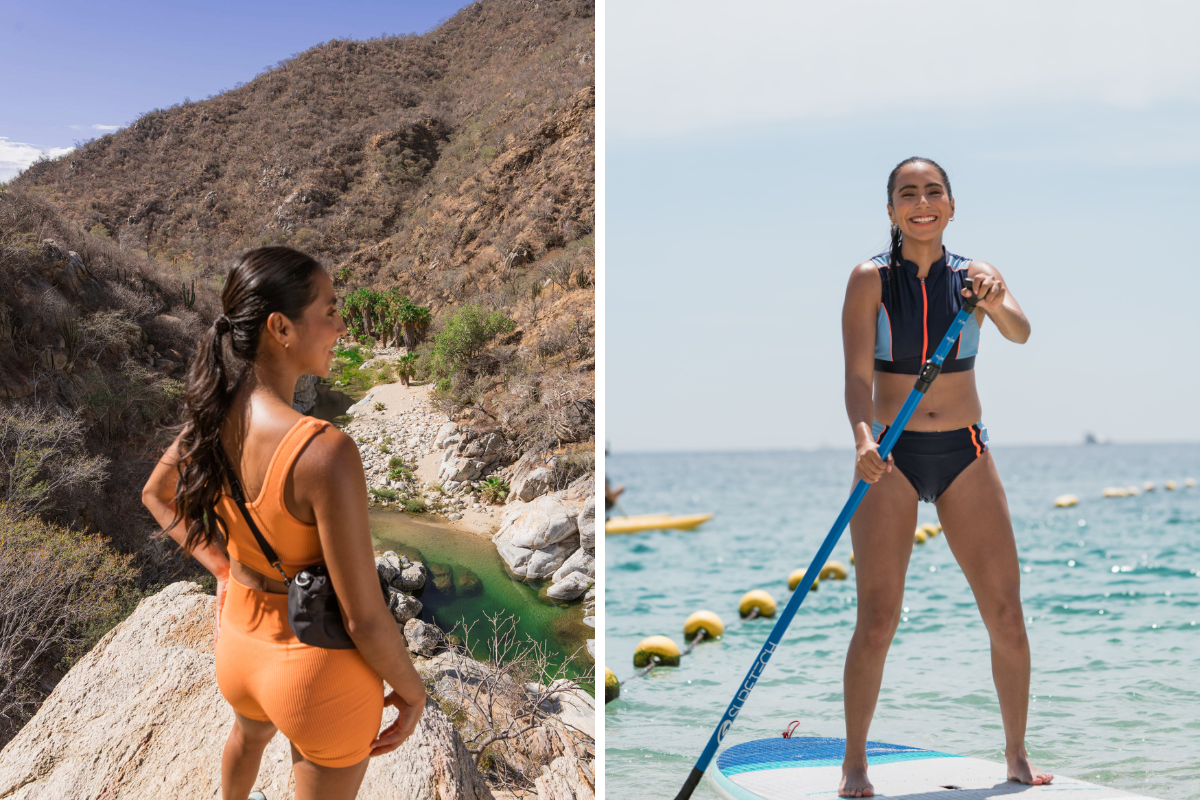 As a wellness champion, Diana understands the importance of rejuvenation and self-care. Los Cabos offers a haven of spa and relaxation experiences, and she guides travelers on a path to tranquility, showcasing the region's world-class spas, wellness retreats, and holistic practices. Through her expertise, Diana ensures that every visitor can discover the ultimate sanctuary for rejuvenation and inner balance.
Sustainability and inclusivity are integral components of both Diana's brand and the Los Cabos experience. She champions the region's commitment to sustainable tourism, showcasing eco-friendly initiatives, and encouraging responsible travel practices. Additionally, she emphasizes the importance of inclusivity and representation, celebrating the diverse voices and cultures that contribute to the dynamic tapestry of Los Cabos.
With Diana Flores as the ambassador, the connection between her brand and Los Cabos becomes an empowering invitation to discover our holistic approach to wellness. Through the vibrant gastronomy, the awe-inspiring beauty of nature, and the restorative experiences of spas and relaxation, she encourages visitors to embrace a wellness journey that nourishes the body, mind, and soul in the idyllic setting of Los Cabos.