Meet Diana Flores...Los Cabos Brand Ambassador
Born and raised in Mexico,  exudes a passion for her homeland's rich heritage and vibrant culture. She embodies Mexican culture through her deep love and respect for her parents, serving as a heartfelt testament to the importance of family values and intergenerational bonds within Mexican society. Her love for Mexico and the pride she feels as she carries her family's legacy is evident not only while she wears the country's colors as captain of the national flag football team but also in her unwavering commitment to promoting its splendors to travelers.Diana's outstanding career in flag football, where she commands the field as a skilled quarterback, is a testament to her athletic prowess as well as her exceptional leadership and tenacity. These qualities seamlessly transition into her role as an ambassador for Los Cabos, where she showcases the destination's unparalleled beauty and cultural treasures with the same unwavering dedication.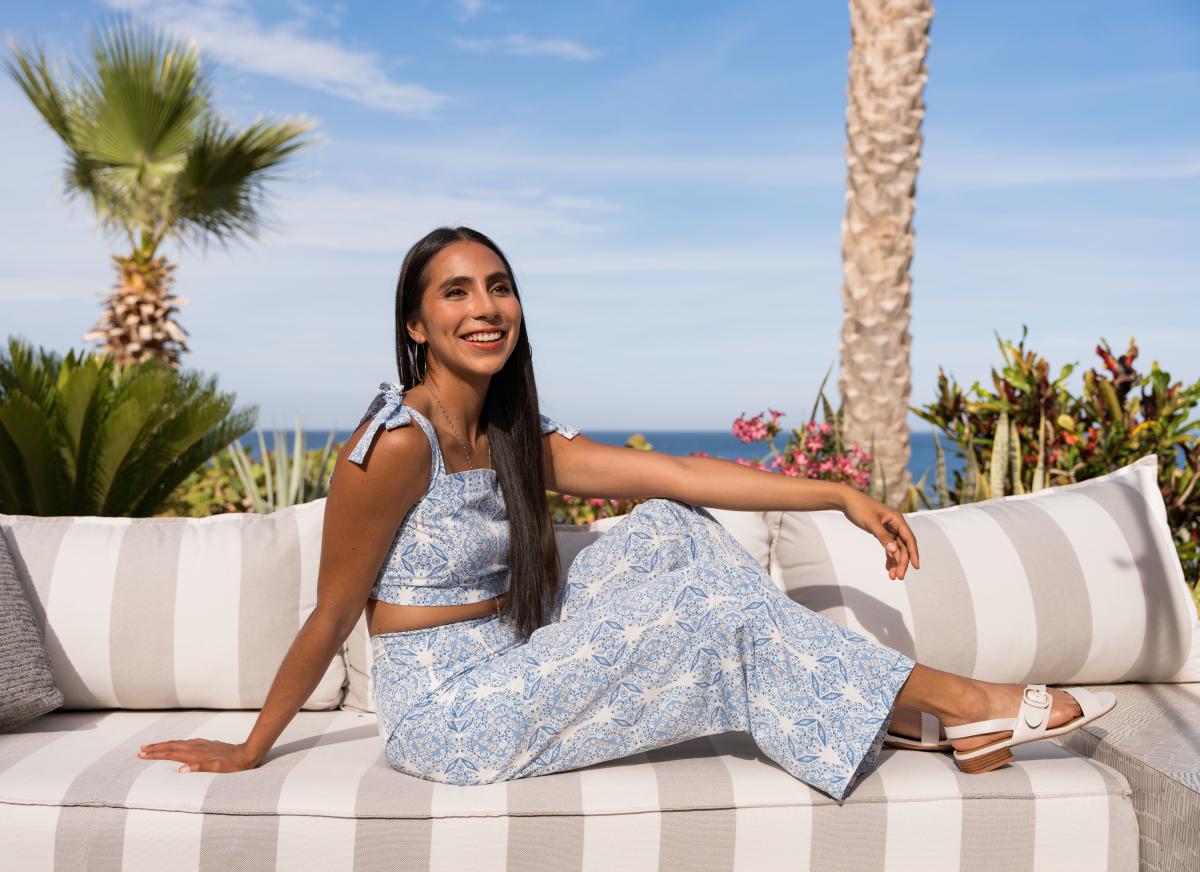 Women's flag football is exploding in popularity with more than 20 million participants in 100 countries and counting. After a partnership was formed in 2022 between the NFL and IFAF, called Vision28, pitching flag football as a new sport to be included in the 2028 Summer Olympics in Los Angeles. Diana became a sensational face and an inspirational force for the sport after starring in a viral commercial during Super Bowl LVII. Beyond her remarkable achievements on the field, Diana brings a wealth of expertise and experience to her role as a tourism ambassador. Her diverse professional background encompasses the realms of tourism, hospitality, and cultural exchange, providing her with an in-depth understanding of what makes Los Cabos a truly cherished destination.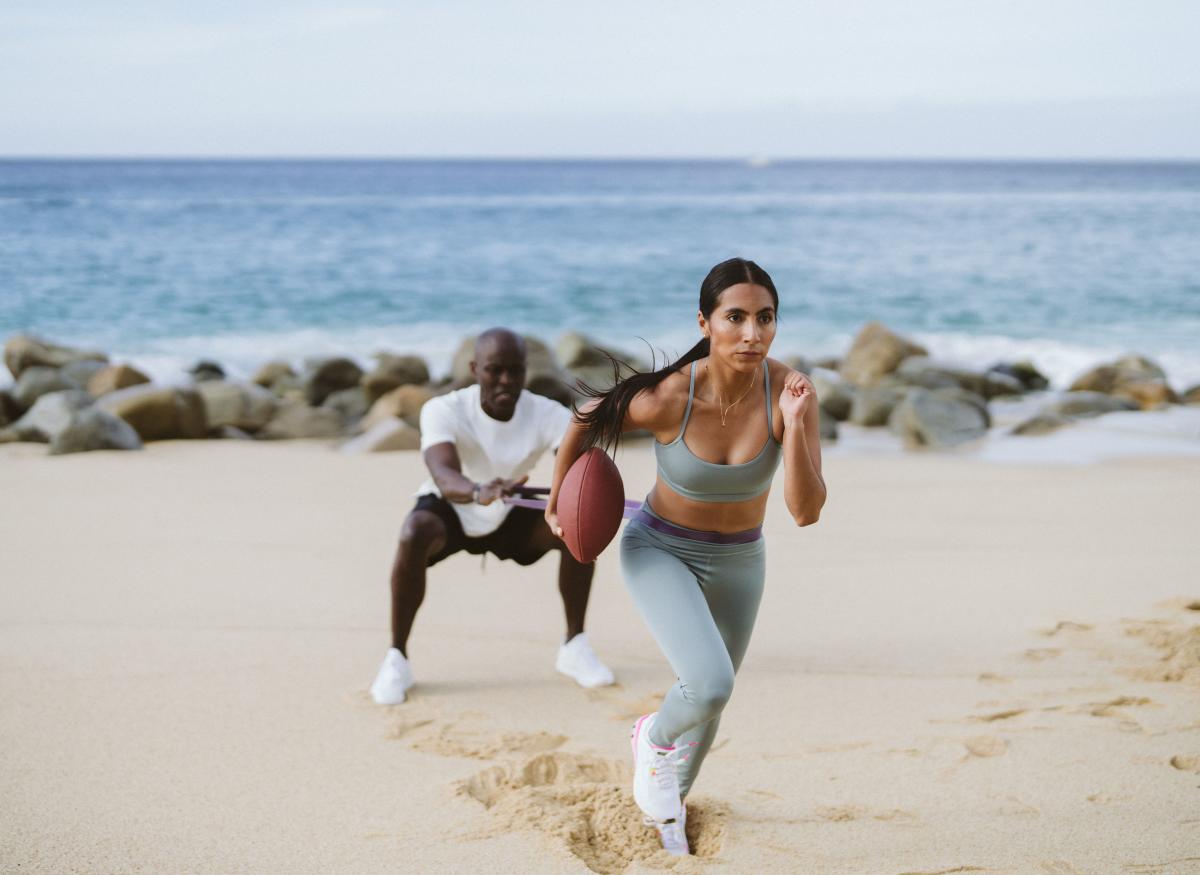 With her intimate knowledge of the region's history, traditions, and natural marvels, Diana serves as an invaluable guide, unlocking the secrets and hidden gems of this mesmerizing Mexican paradise. Through her extensive connections with local communities, artisans, and businesses, she illuminates the authentic essence of Los Cabos, nurturing a deep sense of cultural appreciation and responsible travel.
Diana's talents extend beyond the world of sports and tourism. She is a captivating storyteller, adept at bringing the magic of Mexico to life through compelling narratives and stunning photography. Her ability to transport audiences and inspire visitors through vivid imagery and evocative language ignites a sense of wanderlust and curiosity about the extraordinary experiences awaiting in Los Cabos.
Los Cabos' Brand Ambassador, Diana Flores is devoted to sharing the untold stories, local encounters, and secret treasures that await intrepid travelers in this breathtaking region. Her unparalleled expertise, fueled by her athletic achievements and passion for Mexico, makes her an invaluable resource for those seeking to explore the wonders of Los Cabos.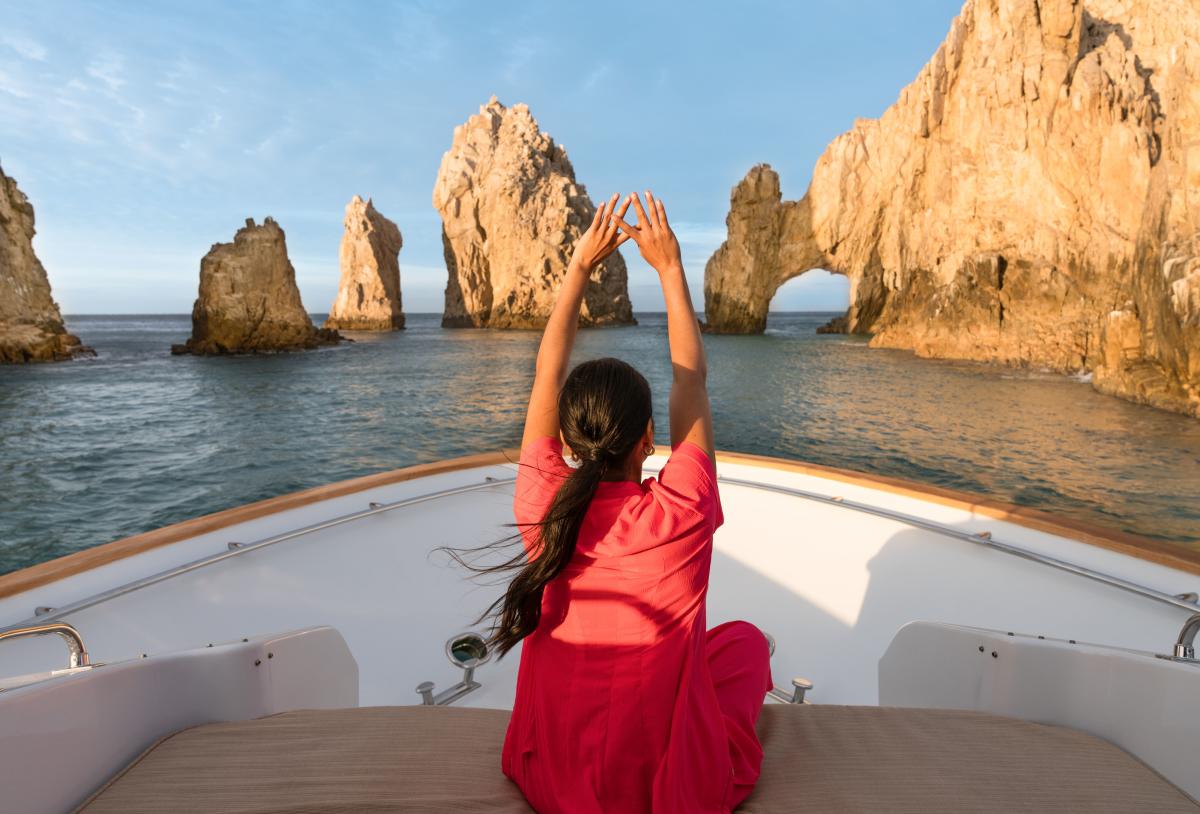 Join us on this remarkable journey as Diana Flores invites you to immerse yourself in the sights, sounds, and flavors of Los Cabos.