Today´s forecast in Los Cabos is sunny with a chance of a beer!
Are you a connoisseur of quality beer? All lovers are welcome in Los Cabos including beer lovers.
If cold brew on the beach is what you thirst for, then we have you covered! There is no more ideal spot for a cold one than where the desert meets the ocean. Los Cabos is a destination that aims to please, and that is also true for beer lovers. There are many places that have made it their mission to bring exquisite brew to those who seek them out.
To make things a little easier, here are some suggestions for great spots to go when you want to find the perfect beer in Los Cabos.
If you dare to sound like a local say: Quiero una cerveza!
1. – BAJA BREWING CO.
It's easy to find the restaurant overlooking the marina. Just look for the giant donkey out front. Kick back on the outdoor patio and watch the yachts drift in or catch your favorite sports team on one of their 12 big screen TV's.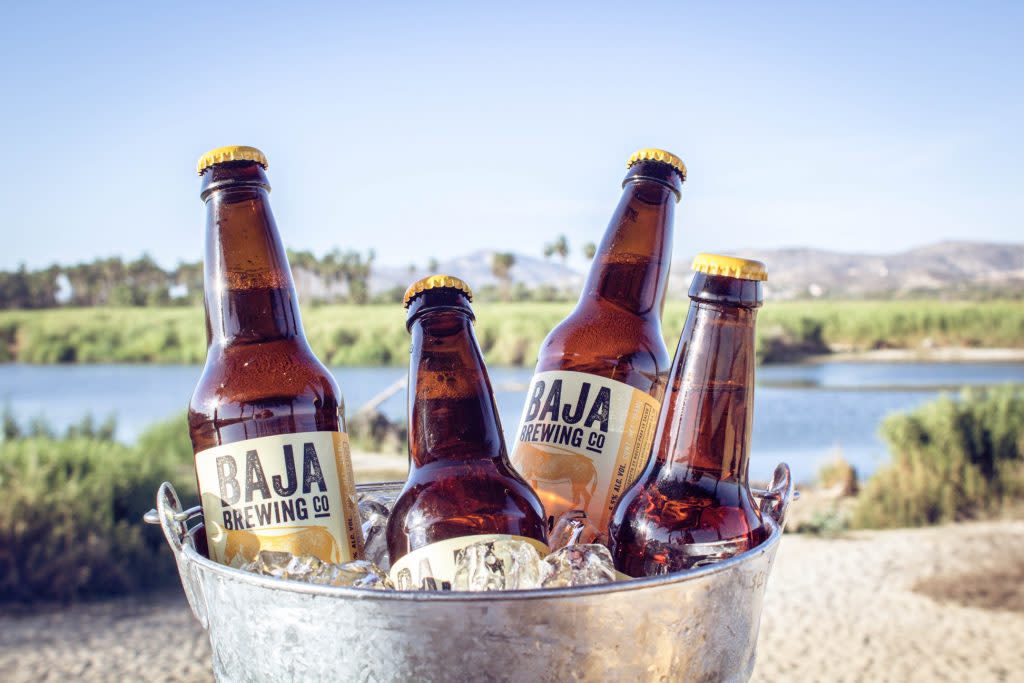 Be sure to go hungry and select something from their extensive menu including the award-winning beer pizzas that are made with their special beer yeast and spent grain. They also feature live music Tuesday, Thursday, Friday and Saturday nights.
They also offer a tour to the original craft brewery in style through their exclusive small group Experience.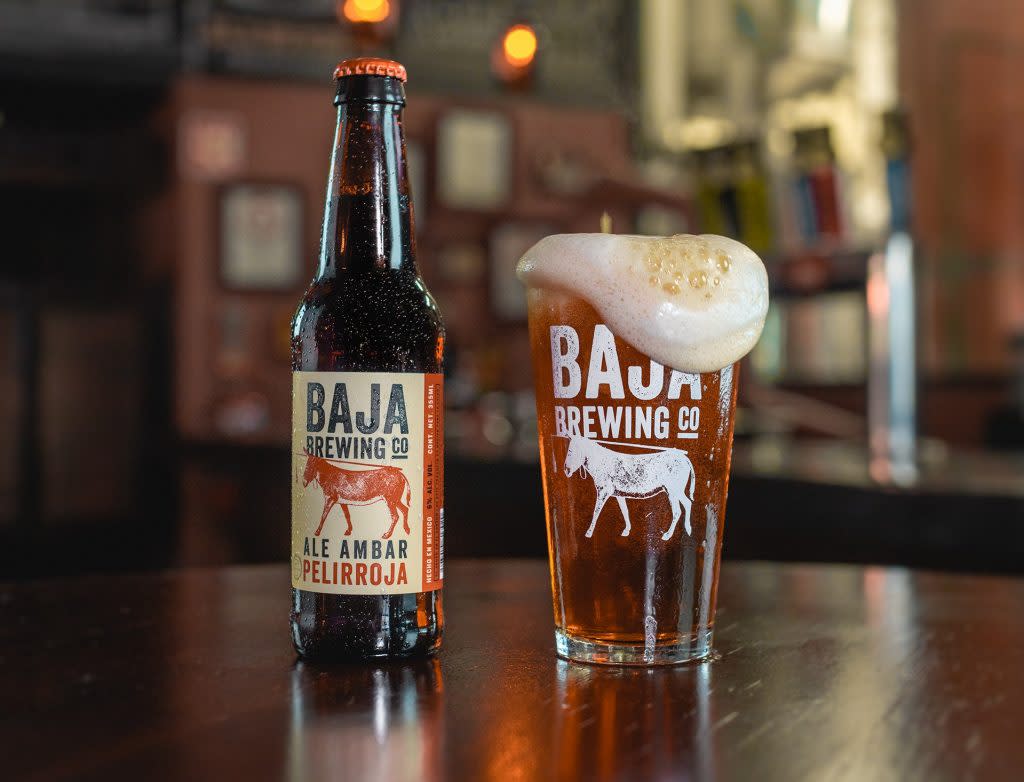 The event begins with a guided tour inside the brewery (with beer in hand). Next, their in-house expert takes you through a sampling of six styles of beer where you will learn to identify styles and flavors as well as learn about the history of the brewery and beer. Finally, head to the beer garden for a delicious lunch, and yes, more beer.
2. – LA PINTADA
La Pintada offers a unique modern eclectic location, with a specifically assigned area for events and venues that matched to its unparalleled cuisine and selection of craft beers.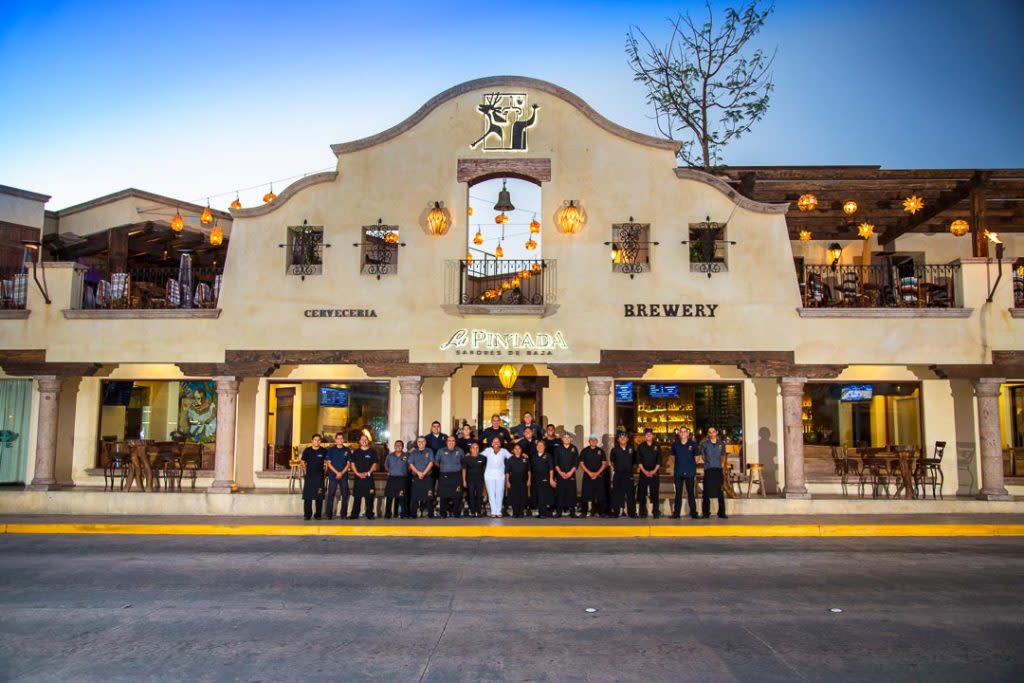 DRAFT BEERS
RAMURI is the only craft beer brewed in Cabo San Lucas, right at the heart of La Pintada restaurant they have a wide selection of beers like PORTER, IPA, DUBBEL, MAIBOCK, PILSEN, PALE ALE, RED ALE and many more, go to try them all and select your favorite.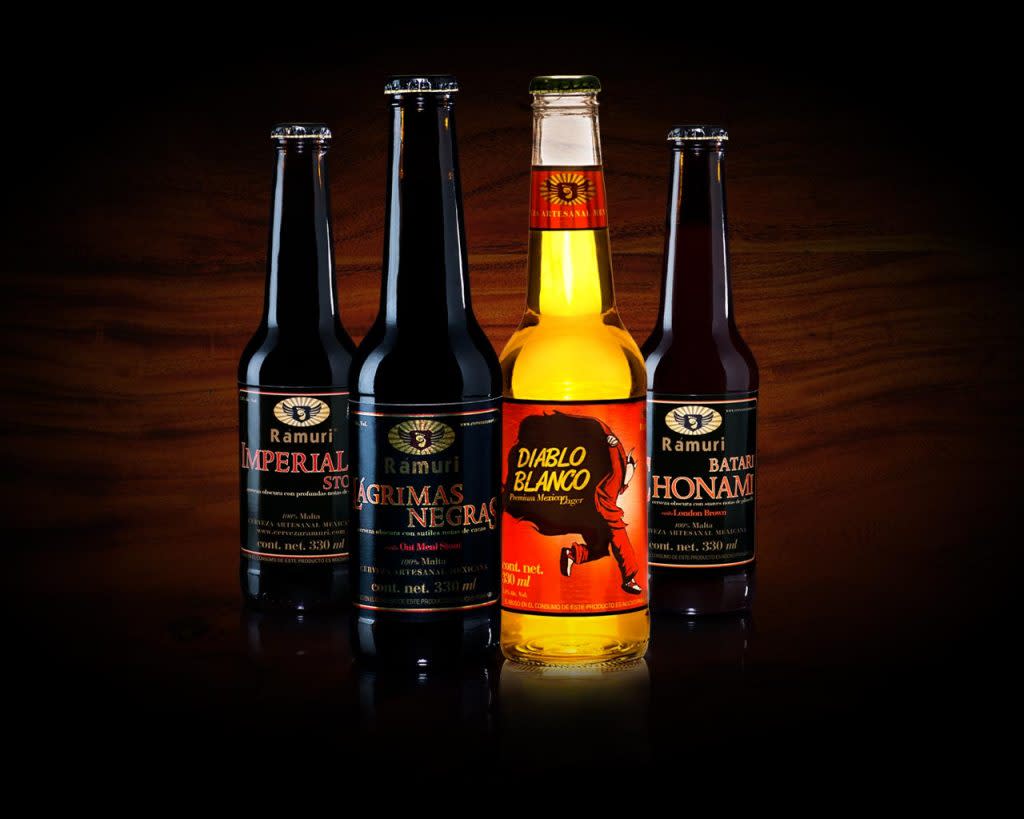 BOTTLED BEERS
Besides their Draft beers they also have a selection of Bottled beers, some are made at the heart of La Pintada in Cabo San Lucas, and others sent from RAMURI Tijuana, there is blonds and Darks like the DIABLO BLANCO, LAGRIMAS NEGRAS, IMPERIAL STOUT and BATARI CHONAMI, PORTER DEL TEMPLO, IPA DEL TEMPLO, RUBIA DEL TEMPLO they are all bottled and ready to take back home.                                                                More info: www.lapintada.mx
3. – HAPPY ENDING CANTINA
Happy Ending Cantina has brought Mexican prices back to Cabo and ALWAYS has the best prices! It only sells the most popular beers including Corona, Pacifico, Victoria, Modelo Especial, Negra Modelo, Corona Light and Bud Light.  It never sells "cheap" Mexican beer and you never have to make a minimum purchase to get the best price.  Buy 1 or 100 - the price is always the same.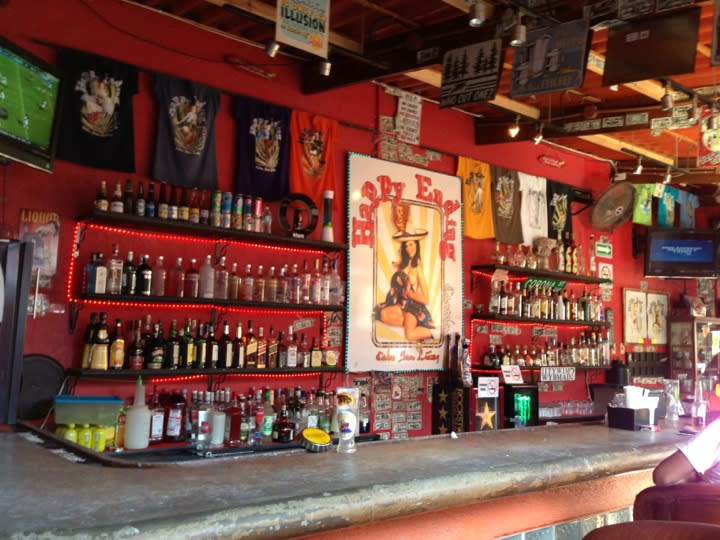 Unlike the rest, Happy Ending never has to offer limited "Happy Hour" pricing, limited "2X1" pricing or limited "Ladies' Night" pricing because Happy Ending's affordable prices are   lowest all the time.   Both full-service bars offer high-quality delicious mixed drinks made with fresh ingredients at affordable prices.                            More info: www.happyendingcantina.com
4. – SUR BEACH HOUSE
Chic but easy-going, SUR is designed to feel like your own Baja beach house, perfectly situated at Medano beach, the most swimmable shoreline.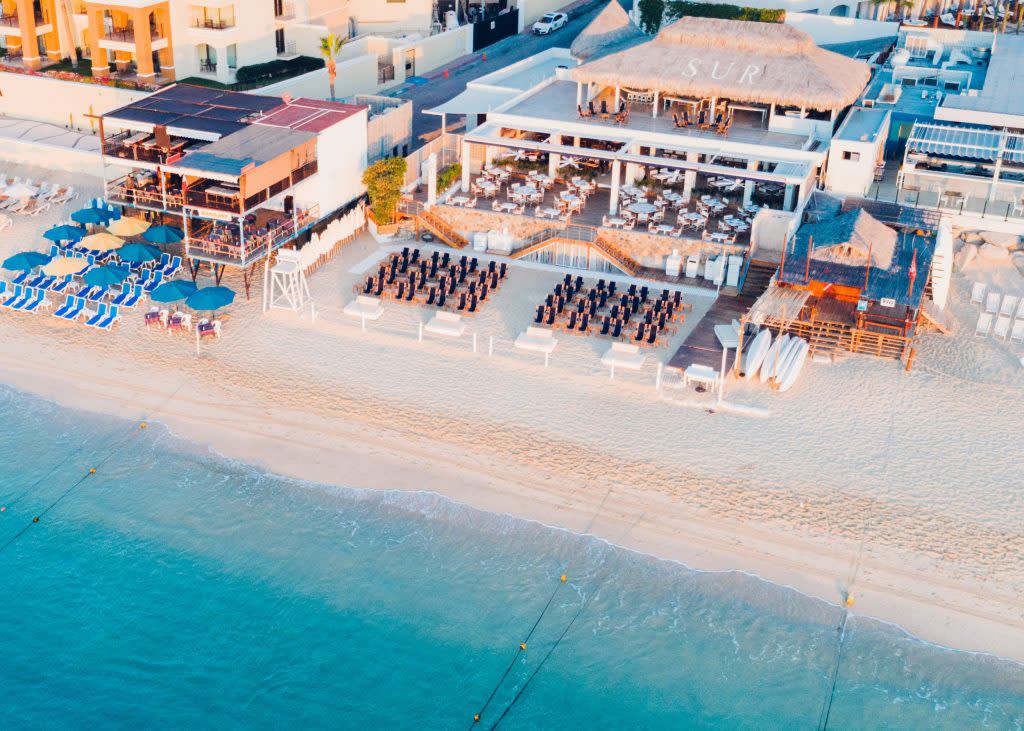 Grab a beach chair and sink your feet into the sun-warmed sand as you relax watching the ocean view with a bucket of cold Pacificos. Enjoy the vibrant but relaxed atmosphere, with music curated by daily DJs.                                                            More info: www.bahiacabo.com/sur/
5. – CABO BLUE BAR
Have some fun today at the most popular hang-out for both locals & tourists in Los Cabos. Amanda and Scott, the owners, are two of the friendliest people you have ever met in the bar business. Great prices and specials on beer and cocktails every day. Excellent grilled shrimp salad too. It´s a must when you arrive to Los Cabos.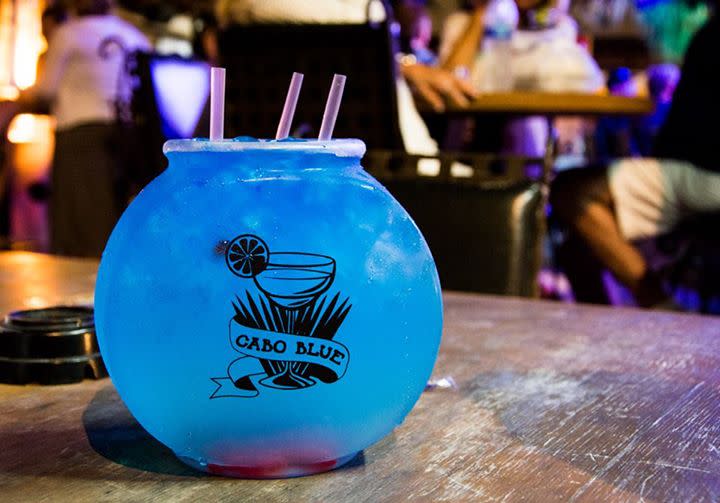 They also deliver to your villa, hotel or home within 10 km of Cabo San Lucas from 10am to 9pm. You will receive an order confirmation online and by email within 3 minutes. Your order will be delivered before 1 hour – Orders are paid Cash or Card on delivery. Minimum order required $250 Pesos.                                                                   More info: www.cabobluebar.com
Before you go…
Whale season in Los Cabos occurs from December to April… Maybe it´s time for you to book your trip. Be part of this unforgettable experience in Los Cabos.