A truly vacation must include clean beaches, a wide expanse of the ocean, and enticing seafood. This destination is guaranteed to take your breath away no matter the season you come, but we would say that summer is when Los Cabos comes alive.
Want to come to Los Cabos but don't know what to do and where to go? We are here to bring you some useful tips. Adventure, romance, family or solo—no matter what your traveling preferences may be, there's something meaningful to do in Los Cabos. 
Here is a carefully created list of fascinating free-of-charge experiences for you to choose from. Go ahead and pick the one that is just right for you!
1- WATCH THE PLAYFUL SEA LIONS
There are seals all over Marina Cabo San Lucas. They spend the whole day swimming amongst the parked boats and playing with the birds that are sitting on the water.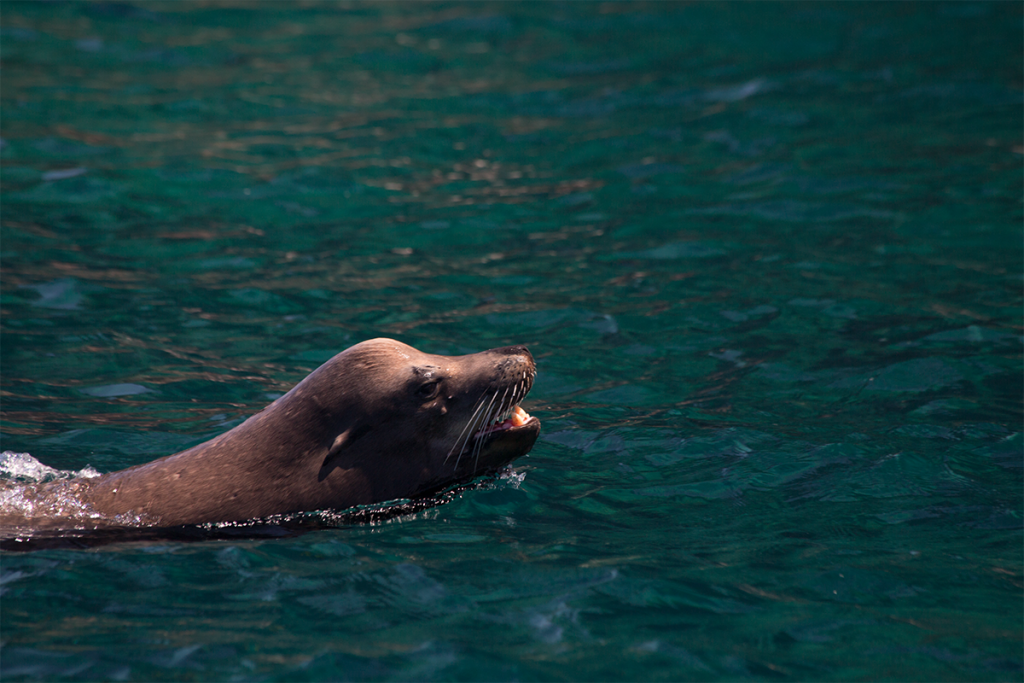 The best time to see them at their liveliest is at the end of the day when the sun is setting and the fishing boats are returning to the marina. They follow close behind the boats, hoping to grab some easy dinner.
2- CONTEMPLATE A SUNSET
The best thing about sunsets in Los Cabos, is that you're never going to see two that are completely alike, and guess what? They are stunning!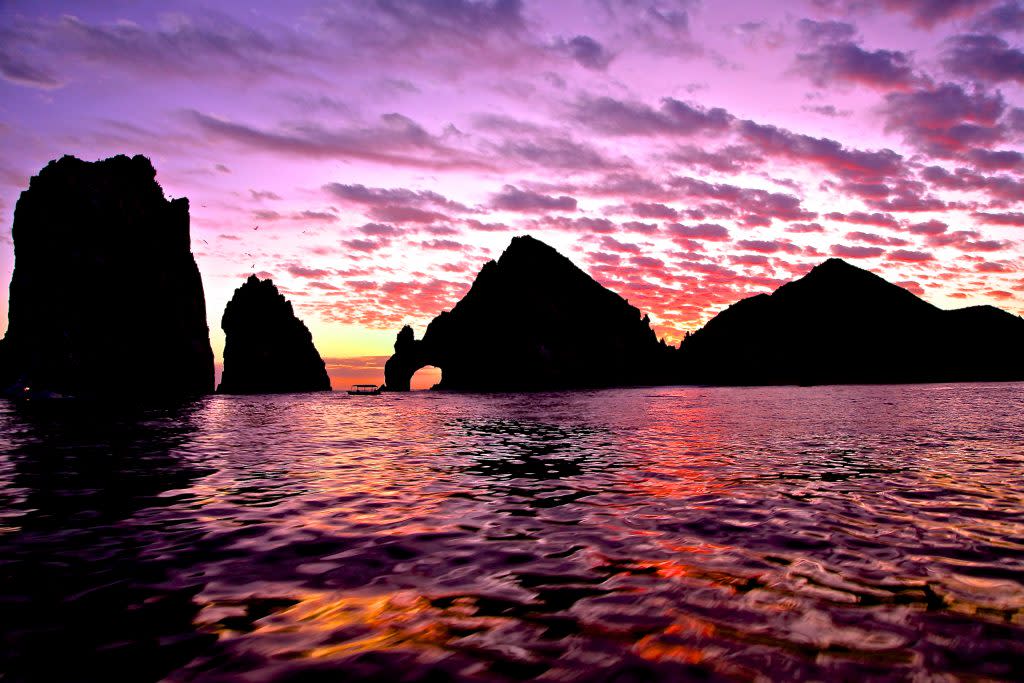 Whether you're standing with your feet in the sand at Divorce beach or sipping a tequila shot on Playa Solmar, there are many ways to enjoy a sunset. No matter what your daily itinerary or budget may be—take advantage of the free show that plays out every night in Los Cabos.
3- PICNIC AT SANTA MARIA BEACH
Spending an entire day at Santa Maria beach is fun for the whole family. Packing some delicious meals will help keep everyone happy so they can play in the sand, hit the waves, or swim on its calm waters.  Please, keep clean the beach ☺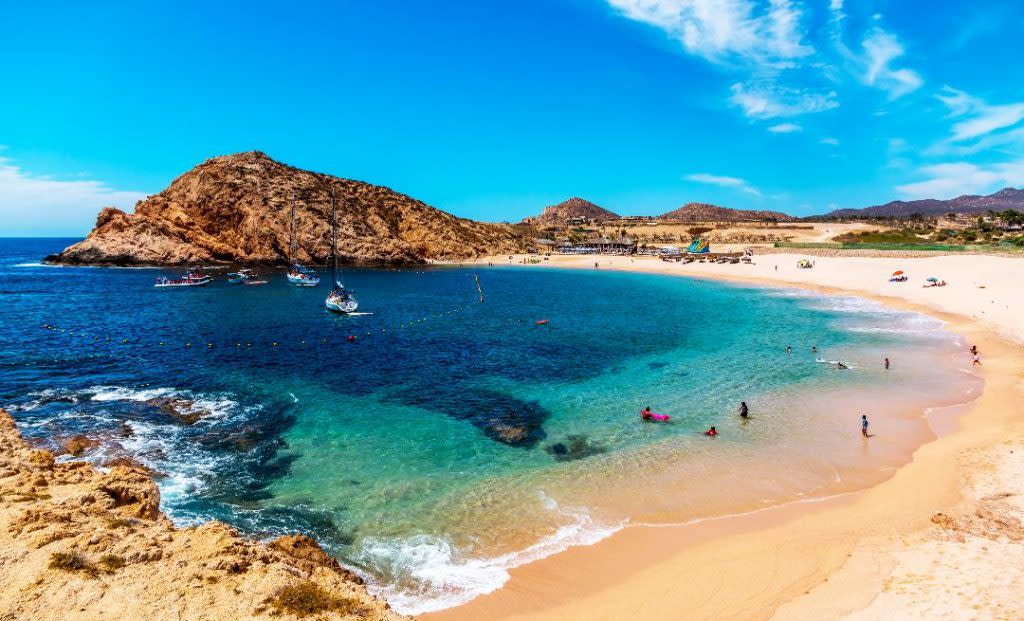 This wide, fascinating, horseshoe-shape beach is surrounded by cactus-covered rocky cliffs, the placid waters here are a protected fish sanctuary. The bay is part of an underwater reserve and is a great place for swimming and snorkeling: brightly colored fish swarm through chunks of white coral and golden sea fans.
4- WORKING OUT AT MEDANO BEACH
Working out at the beach feels amazing and offers numerous advantages to someone seeking exercise. Having beautiful outdoor scenery like Medano Beach while you work out, makes it a pleasant activity.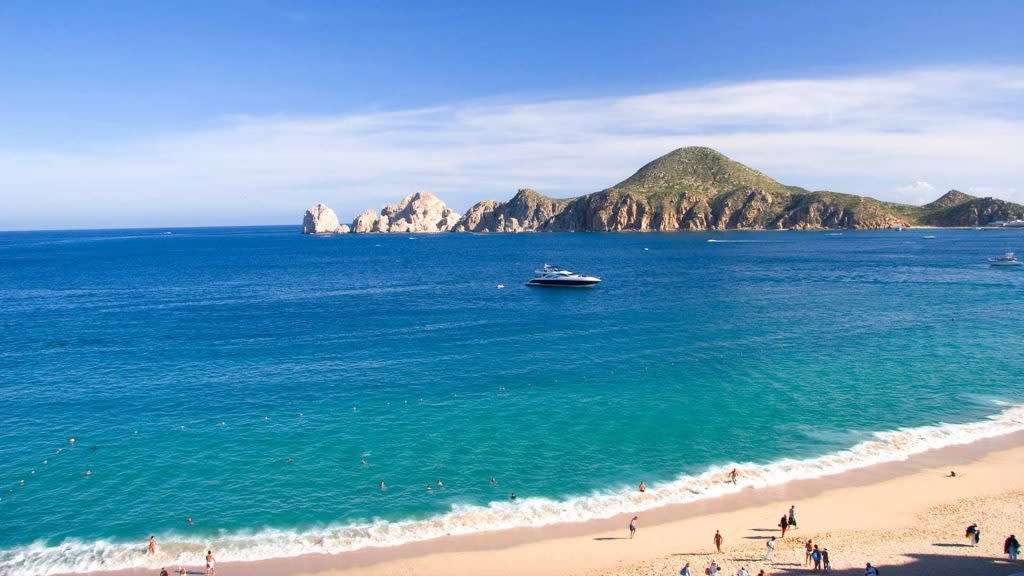 Medano beach is known by the soft sand, clear waters and the fact that you could actually swim and enjoy the ocean. Tip: Sunrises are something else!
5- SIERRA DE LA LAGUNA HIKING TRAILS
If you are into hike, one of the best places you can practice it is Sierra de la Laguna, Baja California Sur. There are lots of wide open spaces, stunning landscapes, and the trails are fitted for all skill levels.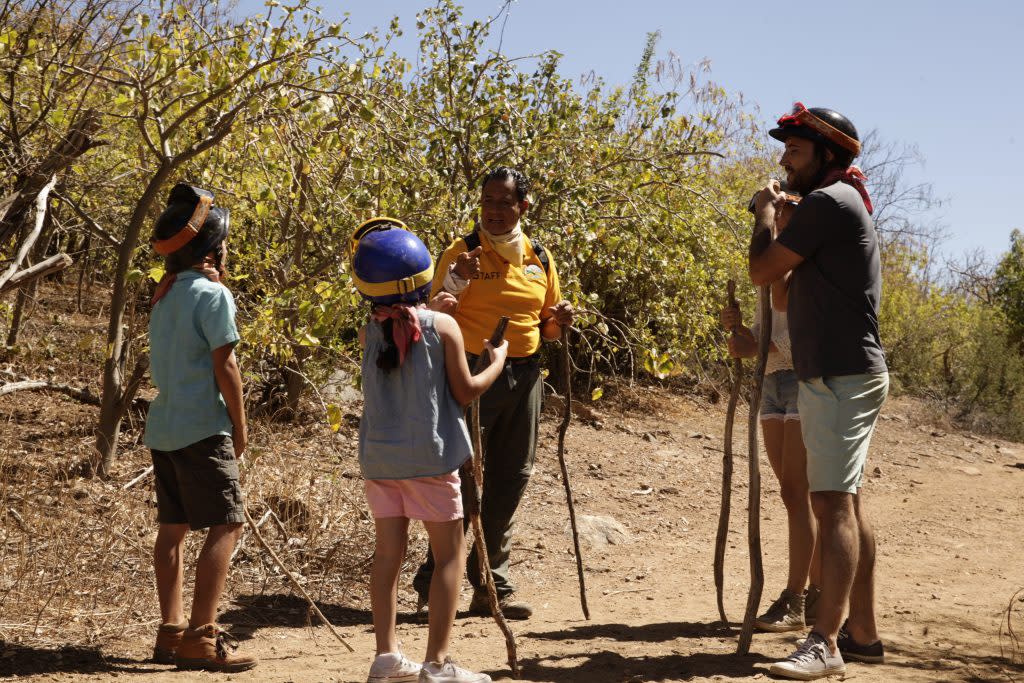 Hiking is one of the most accessible and beginner-friendly outdoor activities. There are three access points into the sierra from the eastern side: San Dionisio Canyon from Santiago, San Bernardo Canyon from Miraflores, and San Pablo Canyon from Caduaño. Most hikes use an assortment of trails, canyons, and cow paths that wind through the sierra.