A new year means a new you!
Traveling brings the opportunity to disconnect from daily life and expand  your panorama. Wellness trip allows you to meet a new set of rules to help build and maintain healthy habits.
Los Cabos has become an attractive option for wellness programs due to many factors such as its privileged location, sunny climate throughout the year, rich sea-water directly from the Pacific Ocean and Sea of Cortez, and internationally renowned spas.
While you visit this remarkable peninsula, unforgettable tours and remarkable experiences will fill your days and nights, but sometimes you just want to have a break and get into the spirit of holidays. So, why not to indulge yourself with something special?
We've selected some of the best spas in Los Cabos so that you can relax during your stay, but first let´s talk about a wellness retreat that will be held in Los Cabos.
1- WELLNESSING GETAWAY LOS CABOS
New Year is the right time to renew your body, mind and spirit! Starting a new life can be easy with Wellnessing Getaway Los Cabos, an event to connect with yourself alongside wellness experts. January 24th - 26th, 2019 by Grand Velas.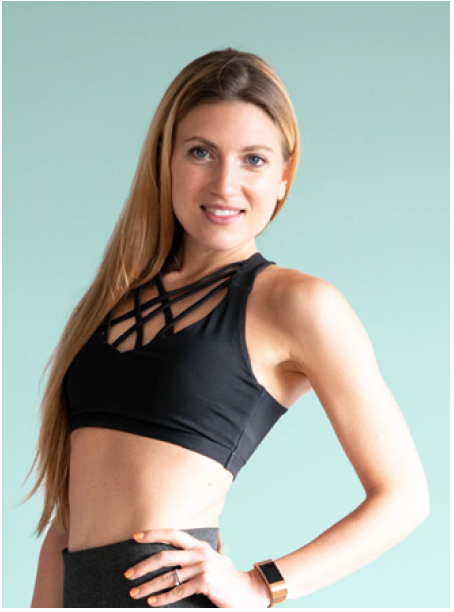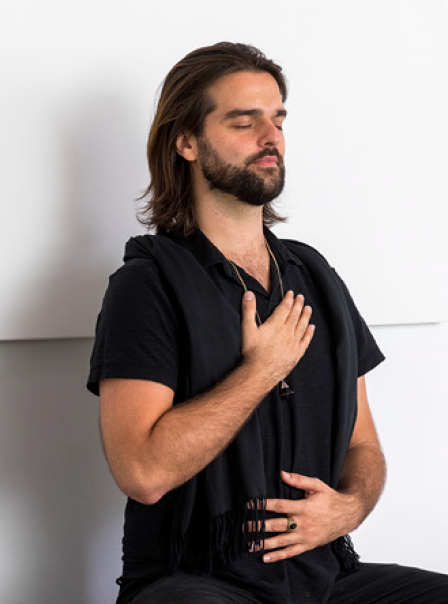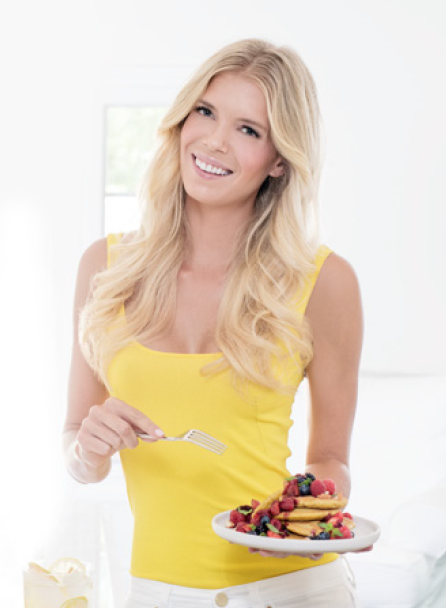 Renew your body, mind, and spirit in captivating settings. Get inspired to connect with yourself and discover your new potentials with the support of renowned wellness instructors such as Karla Ilicic, yoga instructor, nutritionist, content creator and social media influencer, Nikki Sharp, holistic health coach, yoga instructor, and vegan chef, and Ben Decker, a founding Meditation Instructor at the most prominent meditation studios in Los Angeles.
2- SPA MONTAGE LOS CABOS
There is no finer finale to a busy day of snorkeling, paddle boarding, sun bathing than a wellness experience at Spa Montage Los Cabos, its 40,000-square-foot holistic-minded retreat. Whether you are seeking a relaxing escape, results driven beauty services, or a complete transformation, they are ready to please your every need.

They also offer a wellness  program specialized in a variety of fitness techniques and are there to assist you with looking and feeling your best. Resort, Residence and day guests are welcome to enjoy complimentary access to their wellness center and select group fitness classes. Private group fitness classes, training sessions and series pricing is available upon request.
3-  ONE & ONLY PALMILLA SPA
Inspired by ancient traditions and the most progressive results-driven therapies a curated collection of treatments enhances each individual journey of rejuvenation and renewal. Hihgly trained therapists use ESPA products featuring the purest extracts of natural ingredients, ensuring a very personal and holistically therapeutic.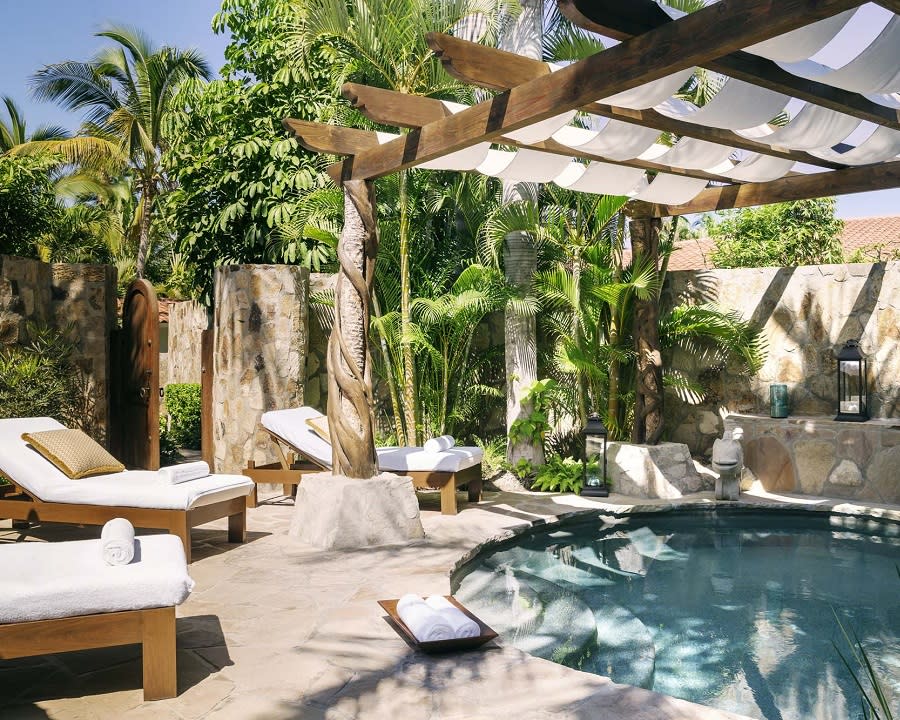 4- CASA DORADA SALTWATER SPA
The Saltwater Spa specializes in treatments that utilize the curative powers of the mineral rich waters of the Sea of Cortez. There are over a dozen types of massages on the spa menu, including Swedish, Shiatsu, sports, aromatherapy, reflexology, hot stone and salt water signature. Other services range from body treatments, facials and natural exfoliations to hair care, waxing, and manicures and pedicures.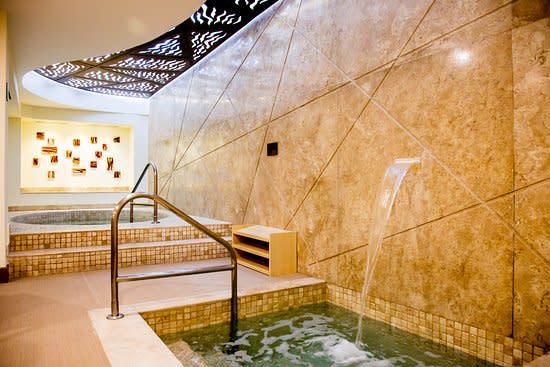 For couples, the Endless Love package offers chocolate massages and pedicures for two. Sauna, jacuzzi and fitness facilities are also available, and the boutique spa shop carries a range of Natura Bisse skin care products.Relax the body, rejuvenate the soul and soothe the mind on the shore of Cabo San Lucas.
5- CHILENO BAY RESORT & RESIDENCES SPA
A wellness guru went to Chileno Bay inspired by its natural contrasts, from the tranquil waters in the protected cove steps away, to the calming dry air in the desert canyons just beyond. As a result, their holistic spa harnesses a range of healing elements, noticeable in treatments like the signature Spa Journey, which begins in a refreshing mist alcove before winding through a salt inhalation room and soak in the serene reflexology pool.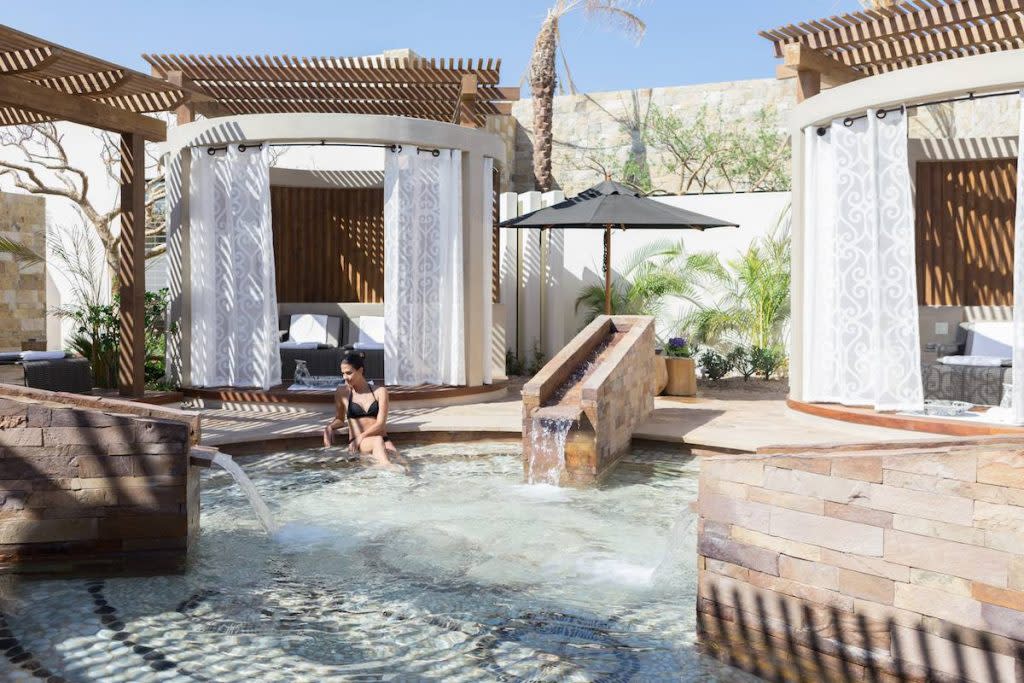 Their fitness program, too, emphasizes the transformative power of nature, with floor-to-ceiling windows for take in inspiring views during a core-strengthening routine, to heart-pumping classes right on the beach.
Before you go...
Los Cabos is a healthful destination committed to offering visitors a unique and pleasant stay. We wish you a happy and healthy 2019. Hope to see you soon where the desert meets the ocean.