If there's any destination that knows how to put on a show for their Instagram followers, it's the sunny paradise on the southern tip of Baja California Sur, Mexico, a.k.a Los Cabos. Not being able to physically book holidays at the moment shouldn't prevent us from dreaming about where we'll go next. In fact, this is the perfect time to save some money, set your goals high, and plan the perfect trip to become a better traveller in 2021. Here are 6 Instagram accounts to help you keep your travel dreams alive.
@solazresortloscabos
Talk about high end, luxury accommodation and experiences. Solaz, a Luxury Collection Resort, is one of Cabo's newest and most talked about resorts. From decked out presidential suites that are even better than you imagined to infinity pools overlooking the ocean, incredible architectural design, and small insights into deluxe experiences, this Instagram account is the ultimate 'travel goals' page. A few minutes on their homepage and you'll be motivated to save every penny until you can vacation like this.
Credit: @soloazresortloscabos on Instagram
@cabo_adventures
For the active and adventurous, Cabo Adventures' Instagram page demonstrates all the engaging experiences on offer in Los Cabos. Whether you're swimming with Whale Sharks, zip lining through the desert or going luxury sailing at sunset, Cabo Adventures is one of the destination's best tour operators who are guaranteed to show you a good time. Their Instagram page is just an insight into the unforgettable experiences you can have in Baja California Sur.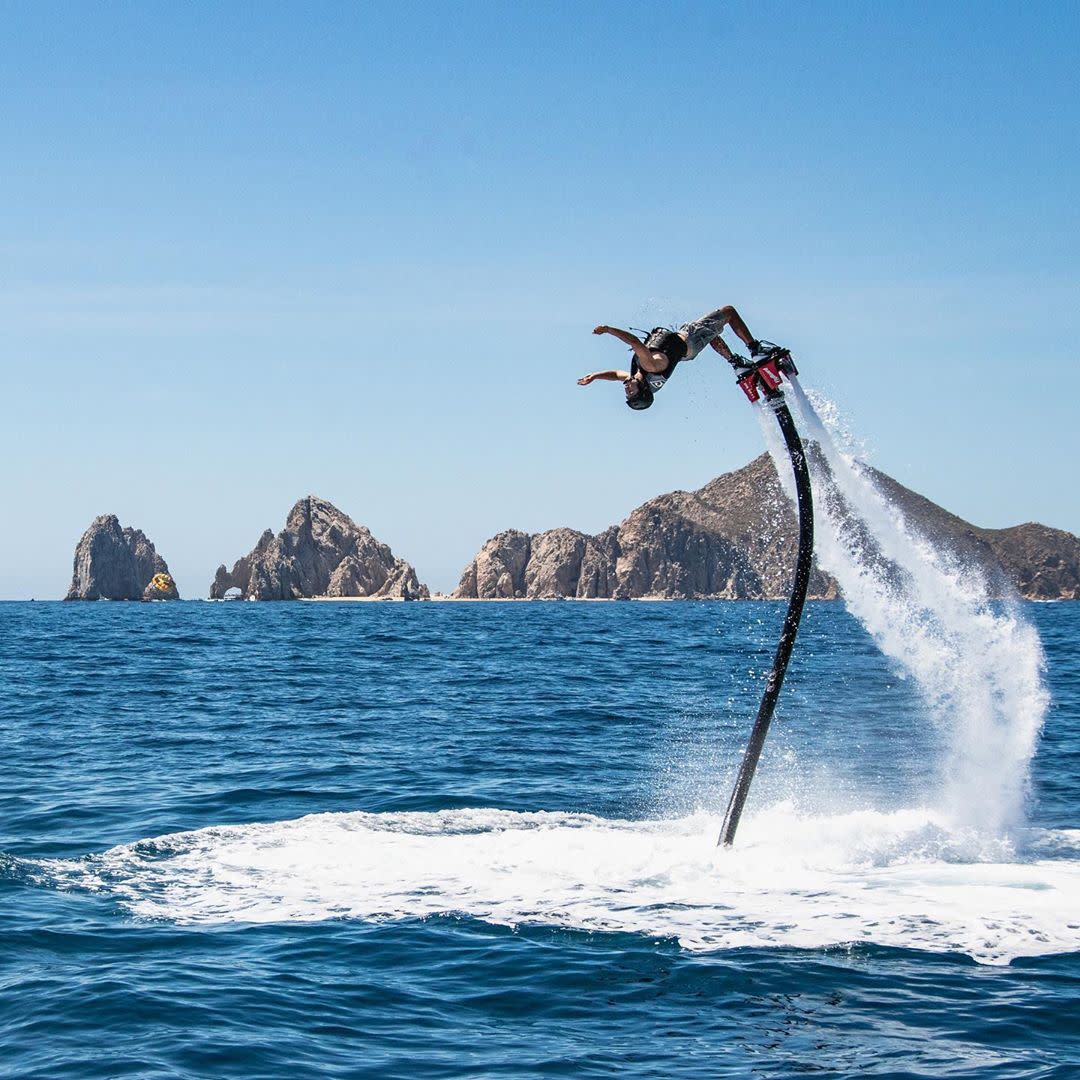 Credit: @cabo_adventures on Instagram
@acrebaja
Acre is one of Cabo's many hidden gems. While we often think of beaches, tacos, margaritas and luxurious resorts when we think of Cabo, we often don't think of anything like Acre and that's what makes it so special. It's hard to gauge what exactly Acre is from their Instagram page but the mystery, natural beauty and wildlife shots and exotic-like characteristics is what draws you in. Turns out this place does it all…restaurant, accommodation (including treehouses), wedding venue, farm-to-table culture, and so much more.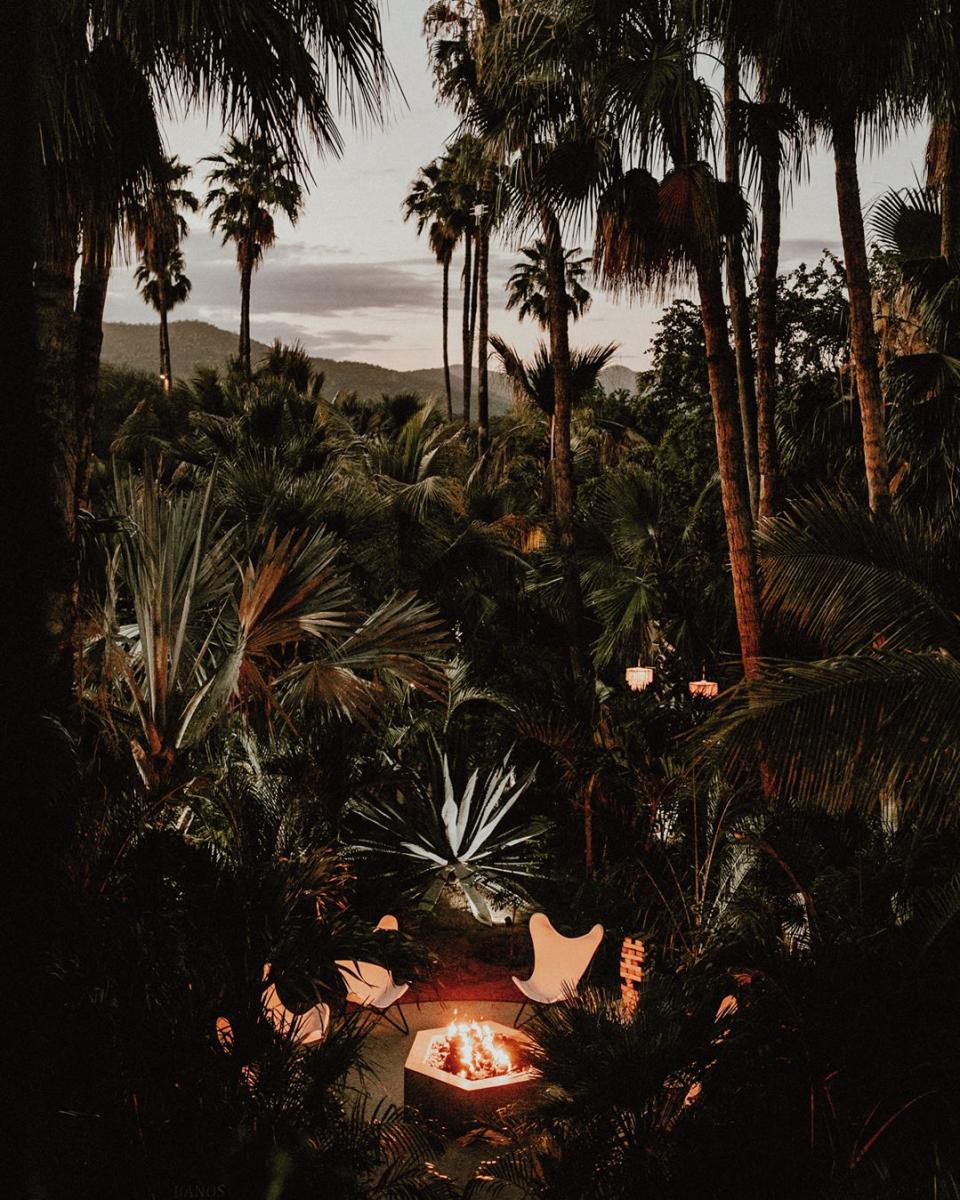 Credit: @acrebaja on Instagram
@thecapehotel
Known as one of the most romantic spots in all of Los Cabos, The Cape Hotel is another resort to drool over. With a stunning rooftop bar, amazing beach views, exquisite food and beverages and just an overall "VIP hip traveller" vibe, this is where the cool kids hang out, so to speak. If you're a true romantic, this is the perfect account to dream over your ideal honeymoon trip.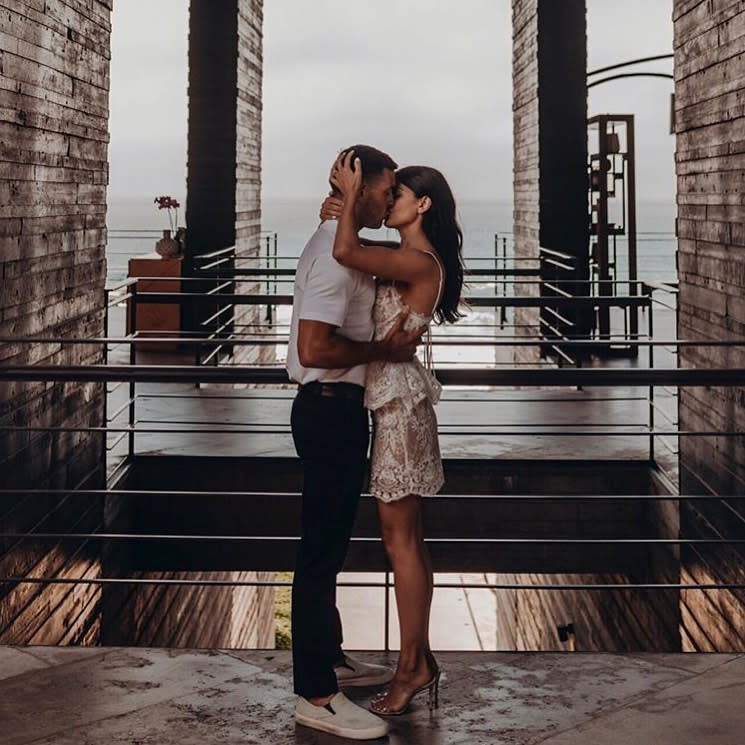 Credit: @thecapehotel on Instagram
@loscabostourism
The mother of all mothers, the Los Cabos Tourism Instagram account is the beachy, summery, and heavenly content we all need right now. It may be getting colder outside in Australia and we may be stuck inside, but if there was ever a way to dream about where you could be right now…it's here on this homepage. Showing off a variety of what Cabo offers from experiences to resorts, food and drink, day trips, art, culture and so much more, this account represents not only the beauty of Los Cabos, but all of Mexico as well.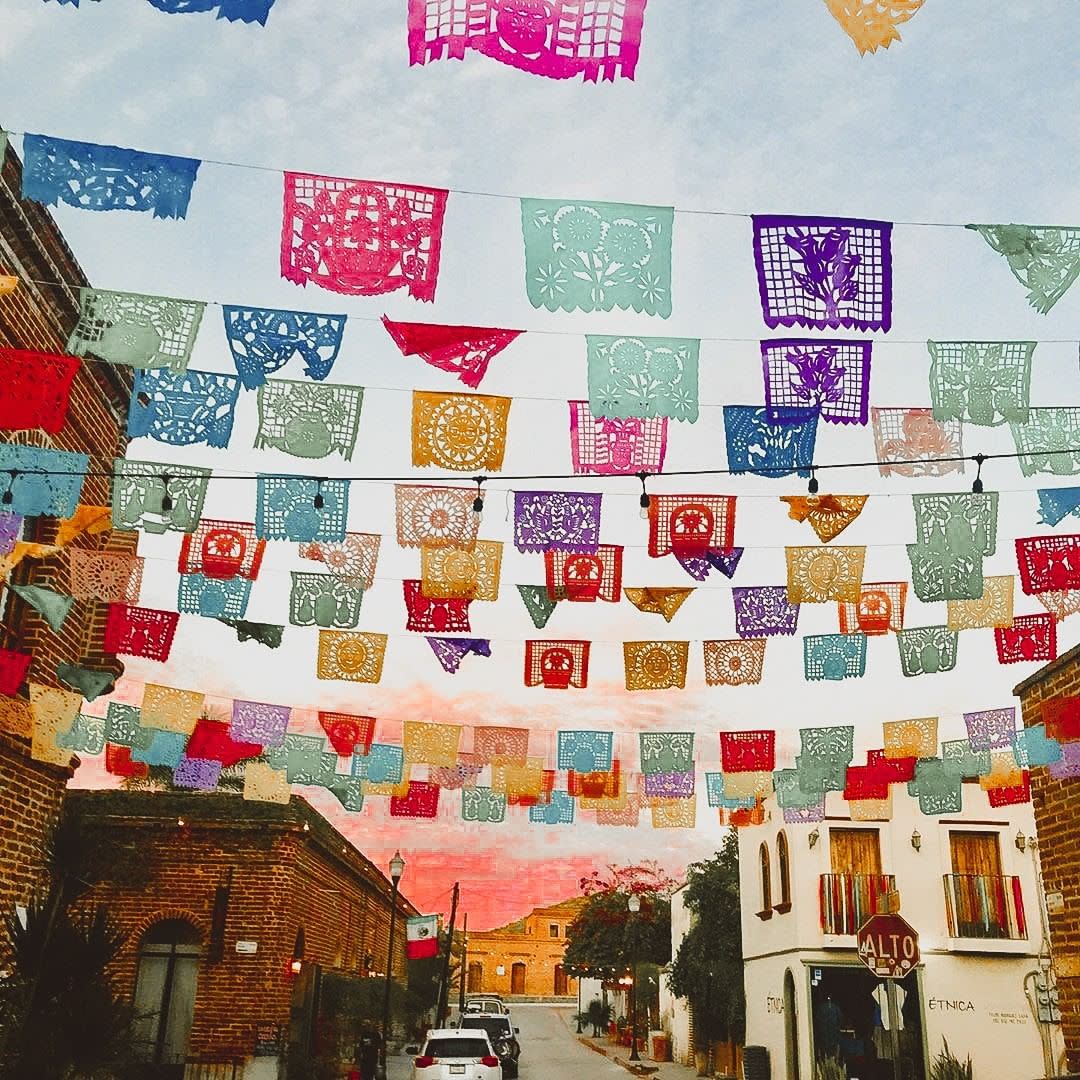 Credit: @loscabostourism on Instagram
@_markfitz
Mark Fitz is a special kind of Instagram influencer. He has zero to no photos of himself or products he enjoys. He purely posts photos of the world's beauty and that's what makes his page so inspiring to look at. Although he focuses on primarily Australia, he does shoot destinations around the world including some of Los Cabos and its breathtaking sunsets, wildlife and beaches. If you're a lover of marine life and beachy holidays, following his account is a must.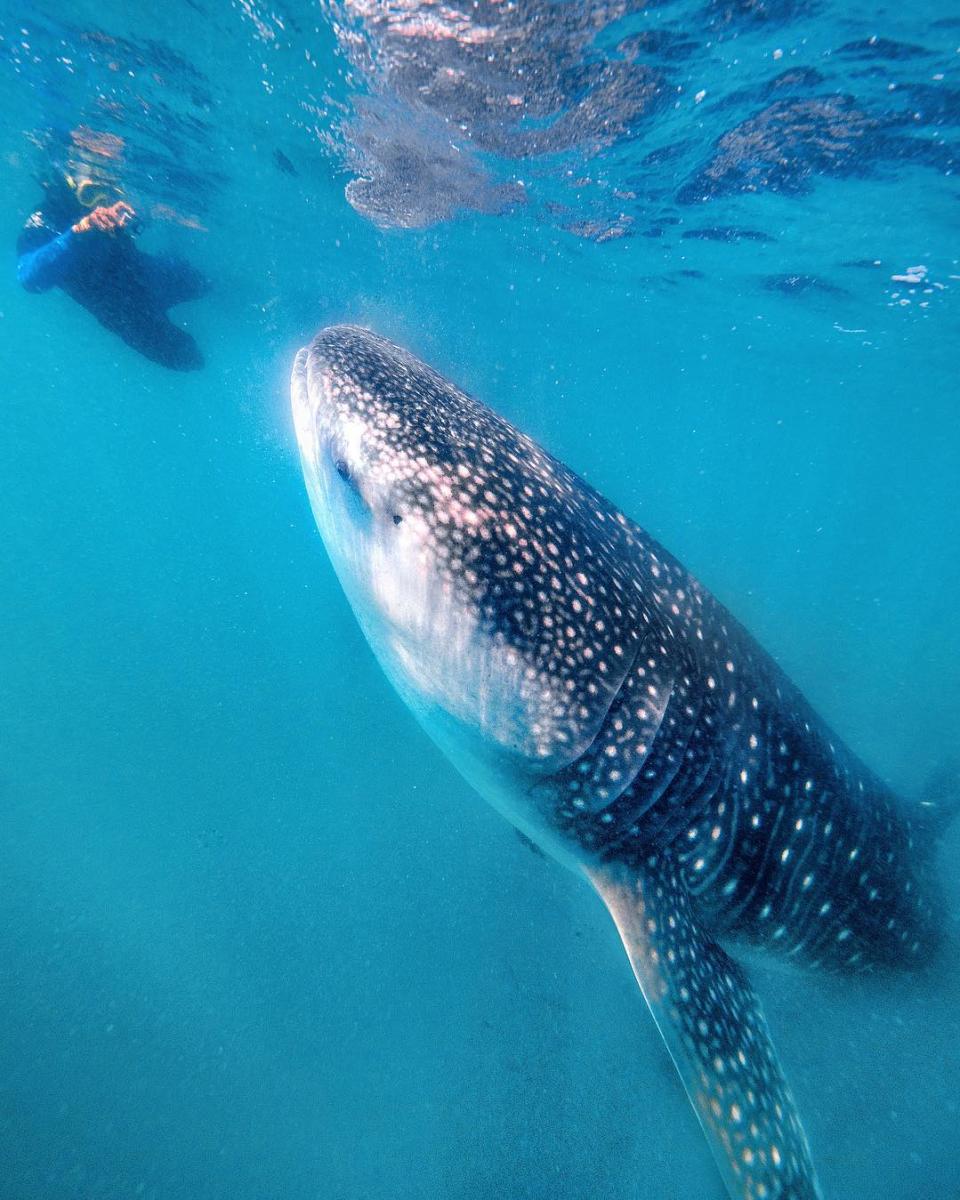 Credit: @_markfitz on Instagram