Restore your body and your mind when you visit Los Cabos.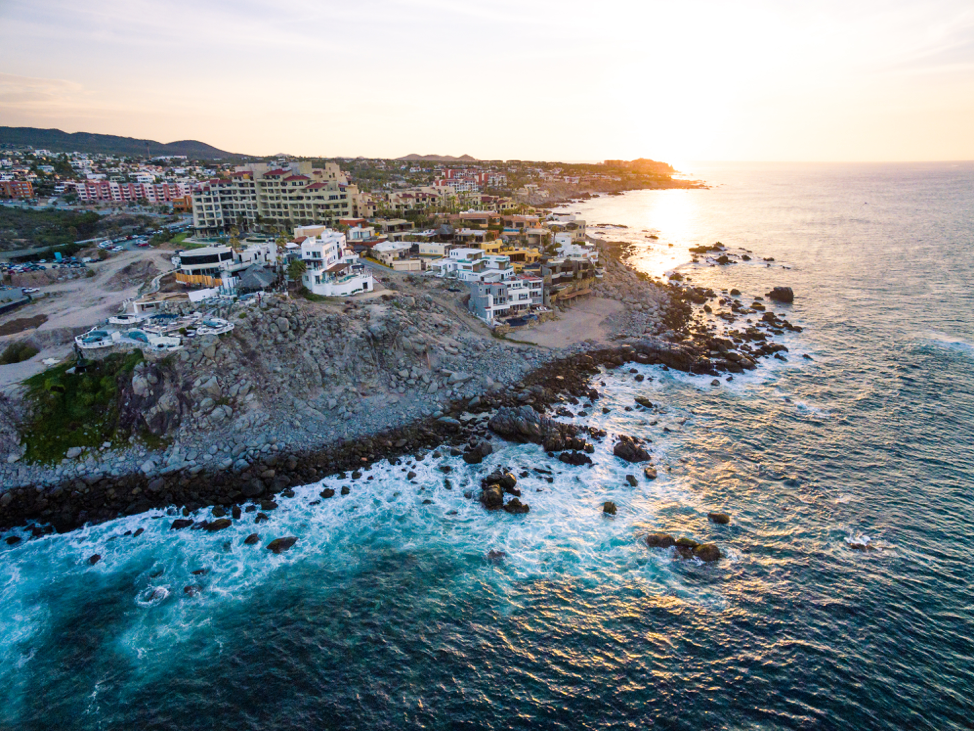 The Baja Way is all about enjoying the simple things in life. Head to the southern-most tip of the peninsula to enjoy a lot of well-deserved R&R. The peaceful sounds of the crystal-clear waters rolling onto the pristine beaches are enough to instantly put you at ease, and the countless spas and treatments you can choose from will have your mind and body heading home feeling healthy and refreshed.
As soon as you exit the plane, you'll notice the fresh air, clear skies and warmth of the sun on your skin. The air will feel lighter – as will you. You are on vacation. And that sets the tone for the rest of your wellness journey in Los Cabos.
From there, you'll head to your award-winning accommodations where you can choose from personalized spa treatments and amenities that fit every relaxation style. Where you stay will impact the entirety of your wellness getaway, but you can't really go wrong. There are dozens of resorts that offer holistic approaches to wellness. Things like healthy cuisine and fitness classes will only round out your scheduled spa treatments. It's about mind, body and spirit down here.
It's easy to get back to basics and retreat into the Los Cabos landscape – and what a beautiful landscape it is. The desert meets the sea in Los Cabos. Resorts are built within the beauty, so just step outside. Take in the views while taking a deep breath. Reset. Find your inner peace among nature. There's nothing like it.
And finally, soak in the good energy that is present around every corner. Find a new perspective, check out a new yoga class, or dive into the culture that makes the Baja Way. If you do just that, you'll head home feeling incredibly rejuvenated. Wellness awaits.