Baja Brewing Company Bringing a Mexican twist to all the artisan ales they craft, Baja Brewing Co allows you to experience a taste of Los Cabos in every sip. If you're looking to add some originality to your beer, Baja Brewing Co offers a few quirky flavours such as raspberry ale and oatmeal stout. Whether you're at the San Jose del Cabo, Cabo Marina or the Cabo Villas rooftop location, you're in for the ultimate beachy laid-back setting and a delicious beer.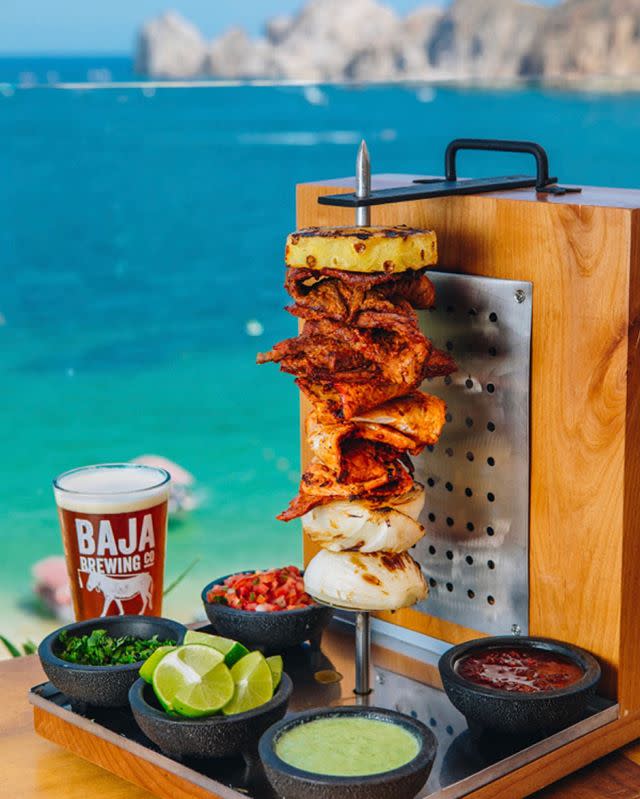 @bajabrewingcompany on Instagram
La Micro Brewery at Flora Farms The food isn't the only farm-to-table experience at Flora Farms…so is the beer! In addition to being tasty and original, La Micro Brewery is Baja California Sur's first organic brewery and is only available exclusively at Flora Farms. Brew-master Alan Bojorquez had the dream of brewing beer in the most traditional and sustainable way possible and he was able to accomplish that down in Los Cabos. Come see for yourself what beer tastes like when made with only organic Baja California Sur ingredients.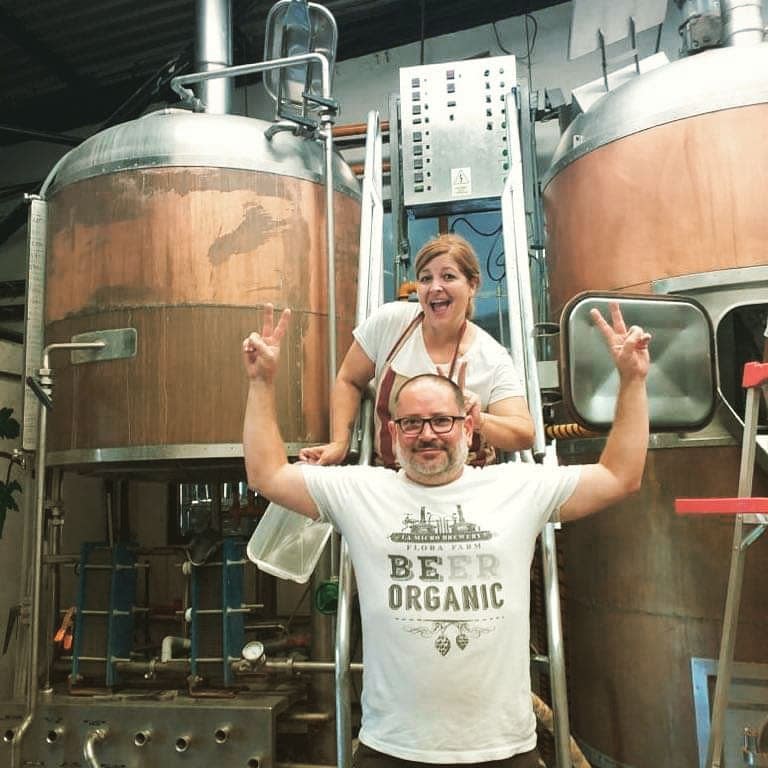 @lamicrobrewery on Instagram 
Cerveceria Ramuri at Cerveceria La Pintada In the heart of Cabo San Lucas, Cerveceria La Pintada is an upbeat bar and grill with modern Mexican food and craft beer, specializing specifically in the brewery Cerveceria Ramuri. With a large selection of craft beer from IPAs to porters, pilsners and more, this spot offers much more than your typical corporate brands. Original beer, fun vibes, great service and appetizing bites…what more could you want in a Cabo San Lucas evening?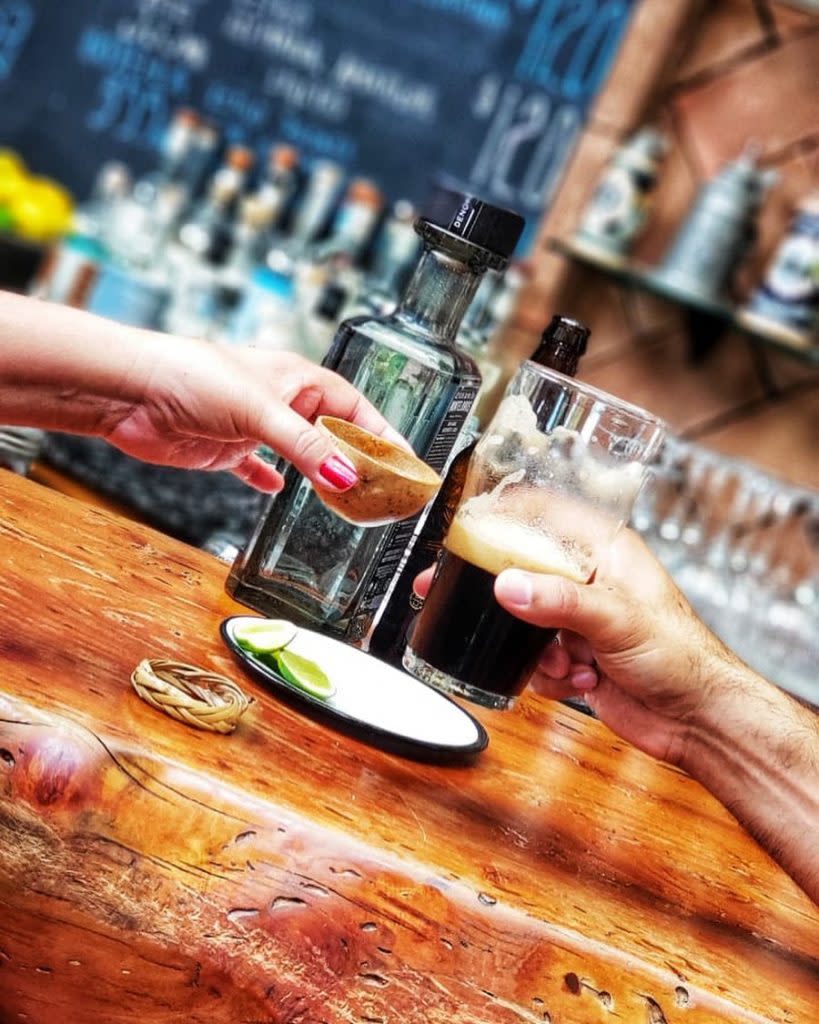 @lapintadacabo on Instagram
Baja Beans For those of us who love a good brew but prefer a non-alcoholic version, coffee in Los Cabos is a fabulous substitute. Baja Beans is the place to go for a tasty and organic, honey processed cup of coffee.  This small-scale, fair-trade company roasts their beans in Pescadero, a tiny community that sits about halfway between Cabo San Lucas and the Pacific coastal town of Todos Santos. Need another reason to love this spot? Every Sunday the store hosts a local farmer's market that allows their neighbours to come and present their home-grown and artisanal goods each week.