October marks the annual international health campaign to increase awareness of breast cancer. All over the world, the month is filled with events to bring attention to the cause and to fundraise for its prevention, treatment and cure in support of the more than 2 million women worldwide who are diagnosed with breast cancer each year. Los Cabos local businesses are joining the campaign and those visiting in October have the opportunity to do their part by participating in these upcoming special events:
All Month Long: Hospital H+ Los Cabos
The brand new Hospital H+ Los Cabos provides high quality healthcare to the region from its convenient location between San Jose del Cabo and Cabo San Lucas. To support and serve the women of the community, the hospital is offering discounted mammogram and ultrasound appointments for the month of October, taking as much as 40% off the regular price of these invaluable doctor's visits.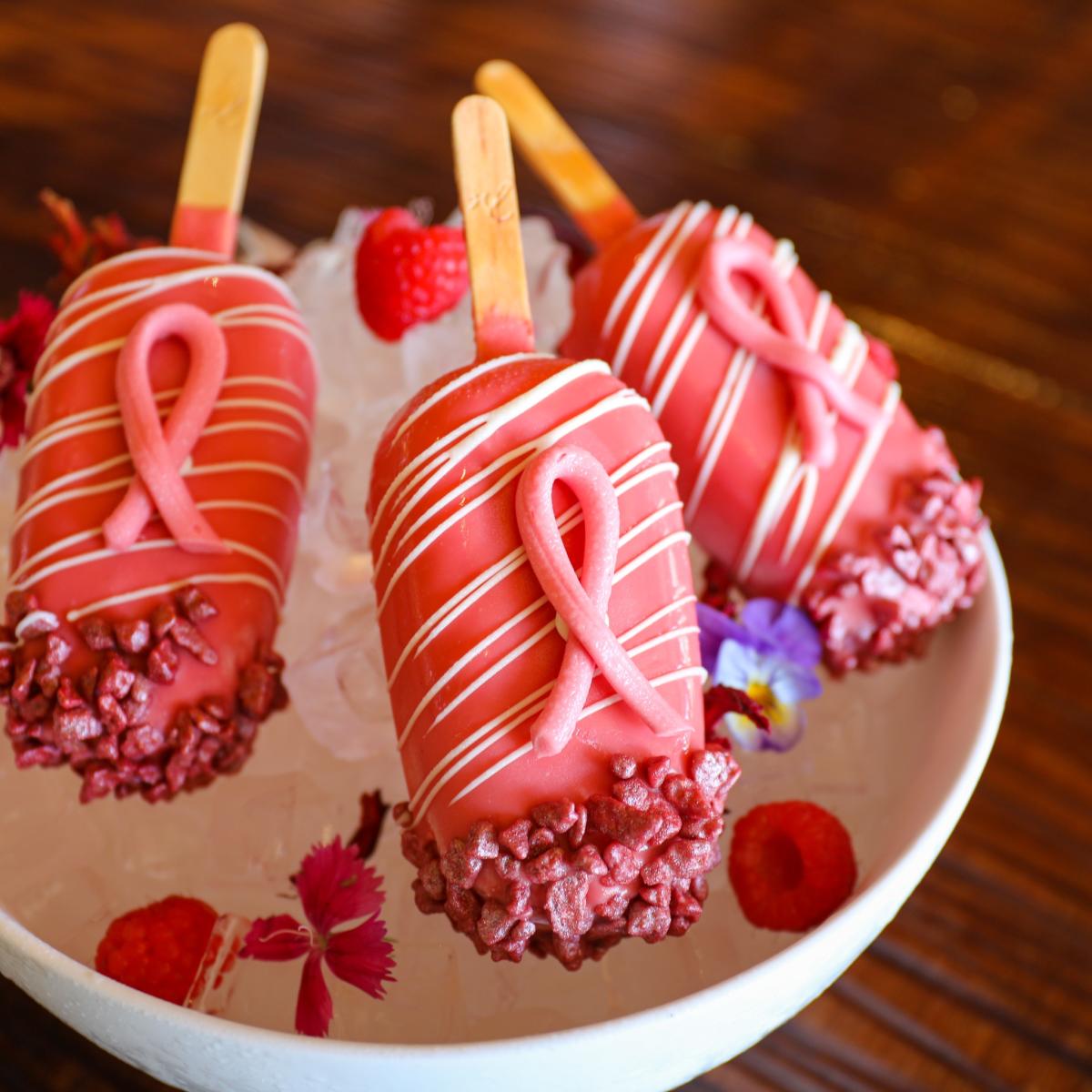 All Month Long: Montage Los Cabos
For the month of October, the all-day cafe, Paletas, located within the 5-star Montage Los Cabos will serve up a special menu of pink goodies that are as delicious as they are delightful to behold. What makes these limited-time treats even sweet is that all proceeds from their sales will be donated to Los Cabos Women's Wellness Foundation. The nonprofit organization provides preventative health programs and humanitarian assistance to local women and their families. Spoiling yourself with a tres leches strawberry and guava tart or a hibiscus popsicle is a guilt-free indulgence when supporting this important cause.  
When checking into the adults-only hotel known for its cutting edge design and celebrity-drawing pool parties, guests are treated to a complimentary pink cocktail. The rose-colored welcome drink is available upon arrival all month long. 
All Month Long: Hacienda del Mar Los Cabos
When booking seven or more nights at the Hacienda del Mar Los Cabos, guests receive 35% off regular room rates. The special offer is available for all bookings made for the beachfront hotel in the month of October.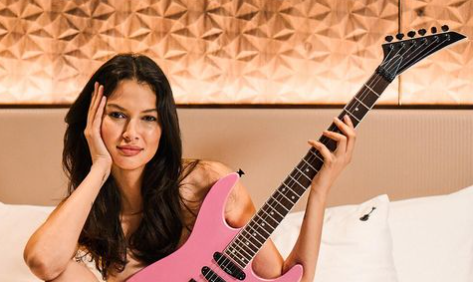 All Month Long: Hard Rock Hotel Los Cabos
Hard Rock Hotel Los Cabos celebrates survivors with their Pinktober giveaway. The luxury hotel asks those who have stood up to breast cancer to "Find Your Fight Song," to inspire others in their fight and for a chance to win prizes. Winners will receive a voucher for a four-night stay at a Hard Rock All-Inclusive Hotel and have their lyrics incorporated into a professionally recorded song by David Correy. A grand prize winner will take home $5,000 with a matching donation to the American Cancer Society. 
All Month Long: Zadún, a Ritz-Carlton Reserve
Inspired by women struggling with breast cancer who continue to flourish and thrive, the 5-star Zadún, a Ritz-Carlton Reserve, has created a special cocktail called ""Ireri Tziziki" in Purépecha meaning "Flower Queen." A special pink dish will be served in the resort's restaurant, El Barrio, this month. Consisting of red fruit pickles, fresh tuna, salad with raspberry sauce and Jamaican foam, the meal is both healthful and picture-worthy.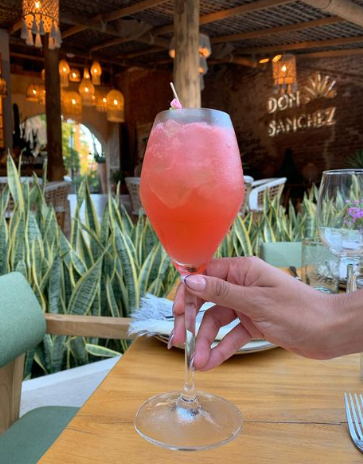 Through October 31: Don Sanchez Restaurant
Known for presenting an extraordinary culinary experience, Don Sanchez is serving up a special seasonal cocktail in a festive shade of flamingo pink. The expert mixologist behind the drink combined Condessa Gin with lemon juice, lemon tea syrup, white wine jelly, aloe vera, chamomile and a top secret mixture of Mexican herb bitters to create The Elizabeth. Named in honor of Elizabeth Blackwell, the world's first female physician, the elixir is potent medicine for whatever ails you and comes in a very Instagrammable shade of pink. 
Through November 30: High Tide Los Cabos
Thrillseekers can book their adrenaline pumping excursions for 20% off until November 30th with High Tide Los Cabos. Choose between a kayak tour or snorkeling adventure to El Arco with the multilingual tour provider and mention the promo code #BreastCancerAwareness to receive the special discount.
October 29: Moduvated Wellness
On October 29th, Modu, a locally-based gym leading the Los Cabos fitness industry, welcomes guests to join back-to-back bootcamp and yoga classes in honor of Breast Cancer Awareness Month. Attendees are asked to come wearing their favorite all-pink workout attire for the Pink Bootcamp at San Jose del Cabo's Koral Center. The event starts at 7am with an hour long boot camp class followed by a relaxing yoga session to soothe weary muscles.
PAST EVENT: October 12-19: Pueblo Bonito Resorts
Dr. Maria José Apodaca, of the Letty Coppel Foundation, hosted a cycle of breast cancer awareness conferences at each of the brand's hotels from October 12th through October 18th. To cap off her weeklong tour of the properties, a benefit breakfast was held on October 19th. The occasion included the presentation of sixty breast prostheses to thirty women from Los Cabos and Mazatlan who underwent mastectomy surgery. Following the presentation ceremony, all attendees formed a human pink ribbon made up of breast cancer survivors and activists.