A girl's trip is a rite of passage in every woman's life. Whether you're freshly 18, planning your 30th birthday, or need to celebrate your retirement, Los Cabos in Baja California, Mexico is easily the best place to enjoy a getaway with your main ladies. On a trip like this, women want to have fun, be adventurous, have some down time, get pampered, eat delicious food, and sip on a refreshing margarita here and there. While this may seem demanding, it's really quite simple to achieve in Cabo. And to top it all off, Cabo is one of the easiest places to reach as it is just a quick flight from Los Angeles. We've seen girl trips to Los Angeles, Vegas, New Orleans, and New York but it's time to start taking our favourite girls to this magical Mexican destination and here are four reasons why.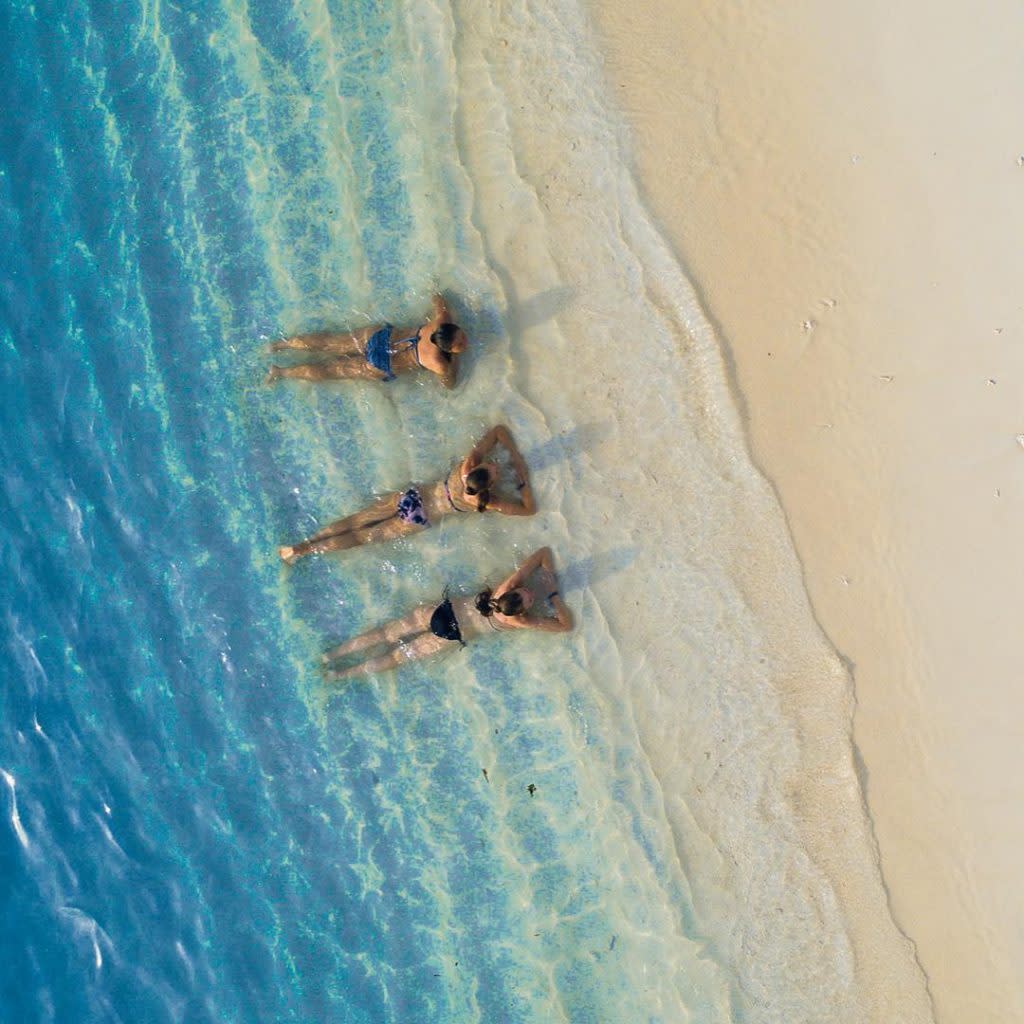 Adventure is all around This is the perfect time to let loose and do something exciting because a trip with your closest friends means you're feeling your most comfortable. Los Cabos offers an array of tours where you can do anything from swimming with whale sharks and snorkelling with Cabo Adventures, to horseback riding with Cuadro San Francisco, or hiking to Fox Canyon with High Tide Los Cabos. The best part about doing these activities with your friends is that if you scream upon first seeing the whale shark or slip and fall on the hike, no one is judging you but rathe there to laugh and share these memories with you. Another option that you and your friends might enjoy is simply a boat tour to the Arch where you can sit back, relax, and enjoy flying through the water at sunset while you sip on a tasty cocktail. Either way, this is the time to sign up for some activities that you and your ladies can't do on a typical day back at home.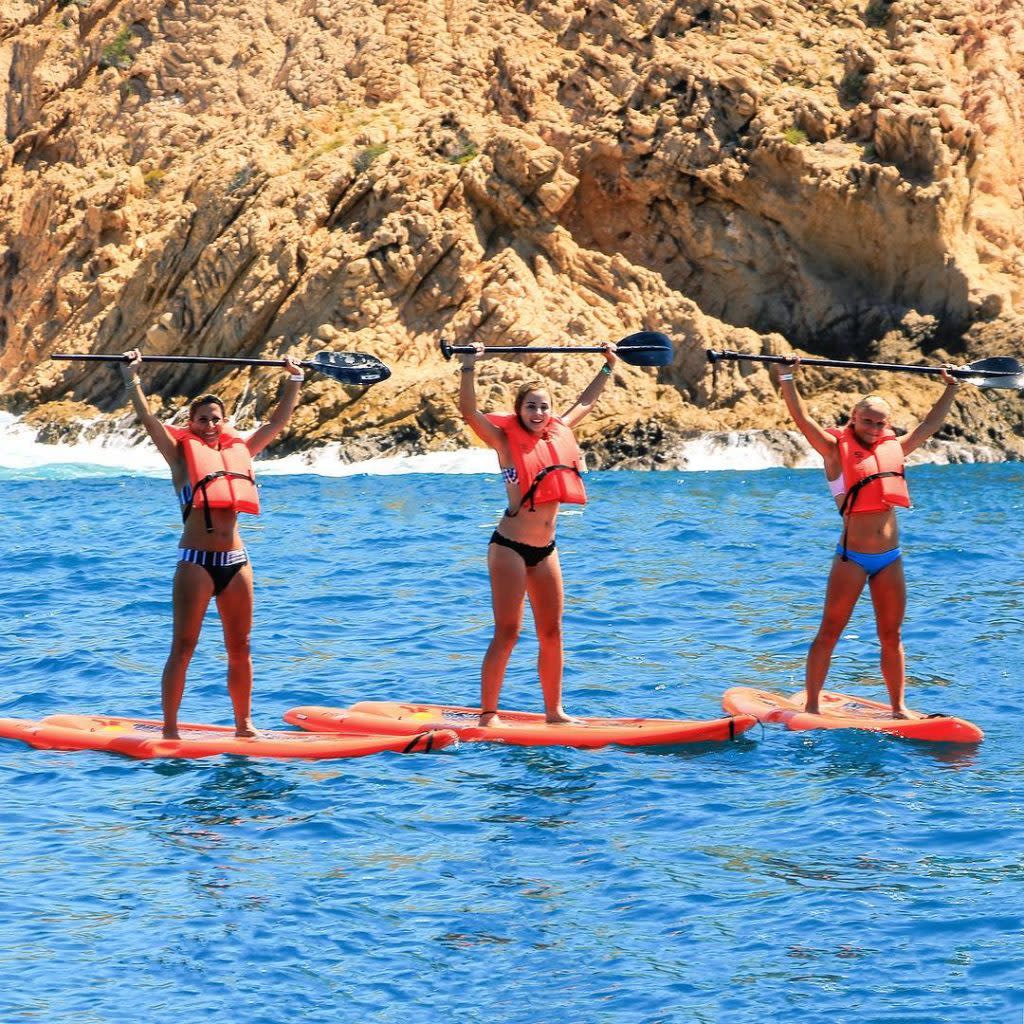 @cabo_adventures on Instagram
The nightlife is buzzing The nightlife in Los Cabos you have heard about might primarily be centred around young spring breakers, however, prepare to be surprised. Between the two major attractions in Los Cabos, Cabo San Lucas and San Jose del Cabo, there is something suitable for everyone here. If you're on the younger side, head to Cabo San Lucas to enjoy a night out dancing at the bigger club-like places or the fun bars along the Marina. If you're looking for a good time but want a smaller, cosier environment, check out places in San Jose del Cabo like La Lupita and Dalton Gin Bar where the surrounding neighbourhood has that authentic Mexican touch and the bars are trendy and classy. A night out with your girlfriends will almost always be a good time but in Los Cabos, you're bound to step it up to match the level of liveliness that occurs all year long.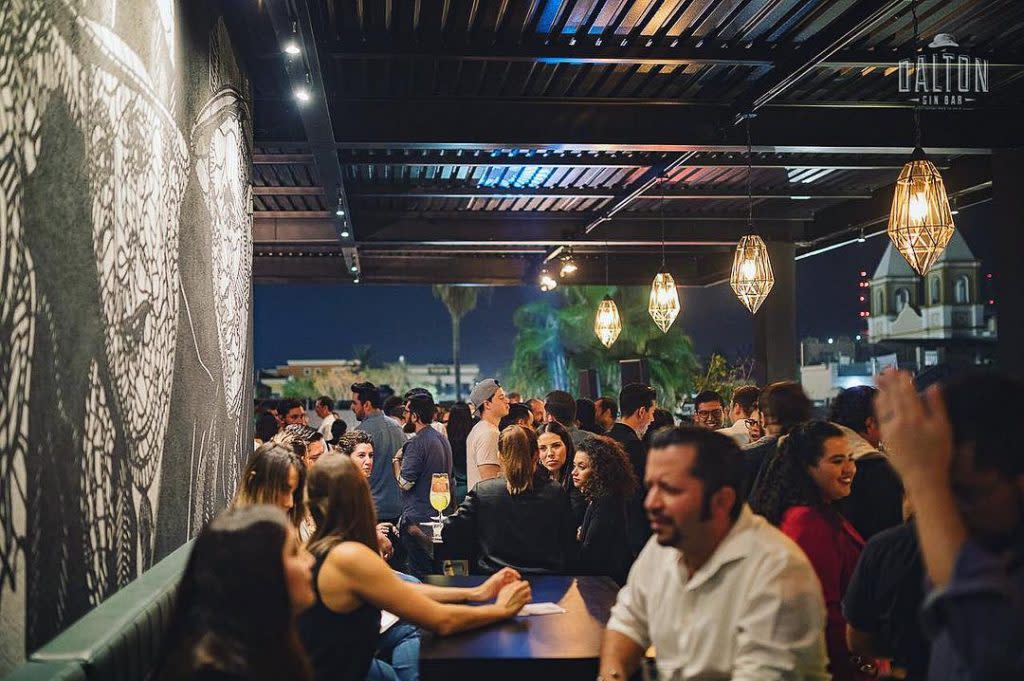 @daltonginbar on Instagram
Spa day is a way of life Spa day is an essential part of the perfect girl's trip. After a night out on the town, this is exactly what you'll need. Luckily, there are multiple places to arrange a spa day for you and your girls. Resorts like Solaz, a Luxury Collection Resort, Viceroy Los Cabos, and Chileno Bay Resort & Residences have some of the most luxurious and relaxing environments around. From massages, to mani/pedis, Himalayan salt rooms, and salon treatments, the options are endless. Be prepared to reach a new level of relaxation because spas in Cabo do not mess around. Here's a little tip: show up to spa day with some extra cash because most of them sell products using local ingredients that you'll want to take home with you!
Credit: Solaz, a Luxury Collection Resort
The food is to die for Let's be real, Mexican food is probably the only factor you need to be convinced to go to Mexico for a girl's trip. While the tacos you've been dreaming of are everywhere and just as delicious as you'd hope, Cabo brings a whole new meaning to Mexican food. We typically think of burritos, quesadillas and all that good stuff when we hear "Mexican food." While this is a valid thought, Cabo has a culinary scene beyond this stereotype that will blow your mind. Obviously being a coastal city, Cabo has some of the best seafood on the West Coast. From fresh tuna, to grilled octopus and everything in between, this is the time for you and your girlfriends to be open and adventurous with food. At restaurants like Comal at Chileno Bay and Cielomar at Viceroy, the food is prepared with such delicacy that every flavour pairs perfectly. From the chips and guac to the final course, your taste buds will be thanking you for going to Los Cabos. And if you want to learn how to make these meals at home, restaurants like Flora Farms and Los Tamarindos offer amazing farm-to-table cooking classes where you and your friends can learn and eat all at the same time.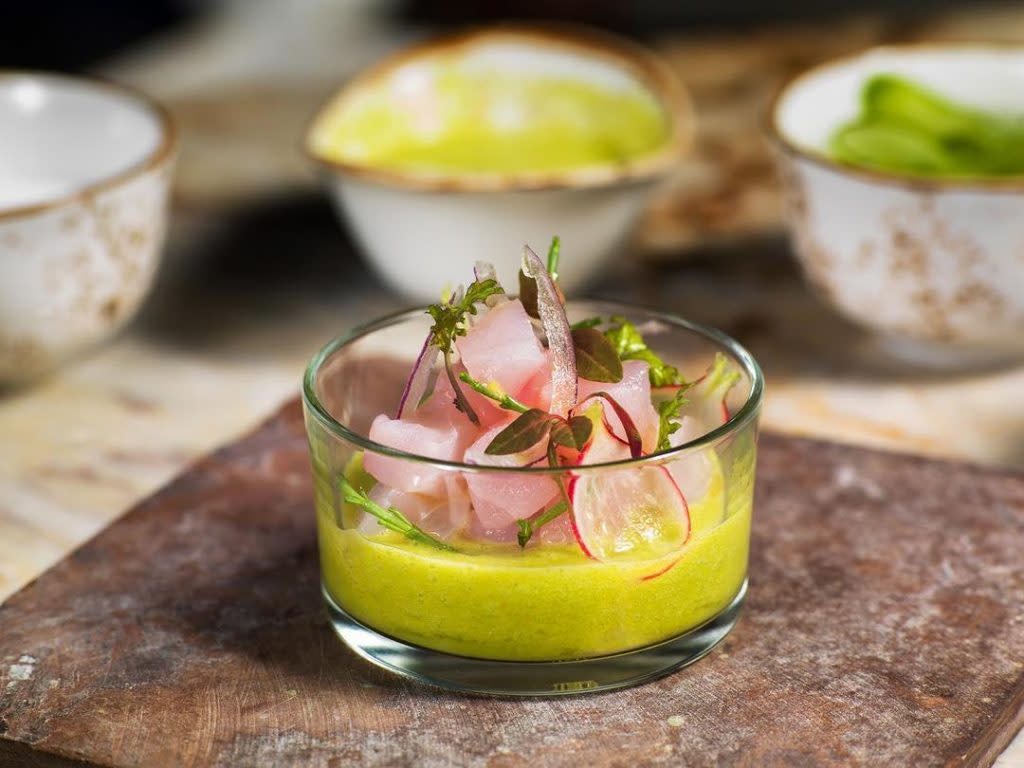 @comalcabo on Instagram