Warm up your holiday celebrations by heading to Los Cabos for Thanksgiving or Christmas. This is the perfect year to mix things up and escape the cold. Maybe you'll even start a new tradition. Read on for the top five reasons to experience the holiday season in Los Cabos.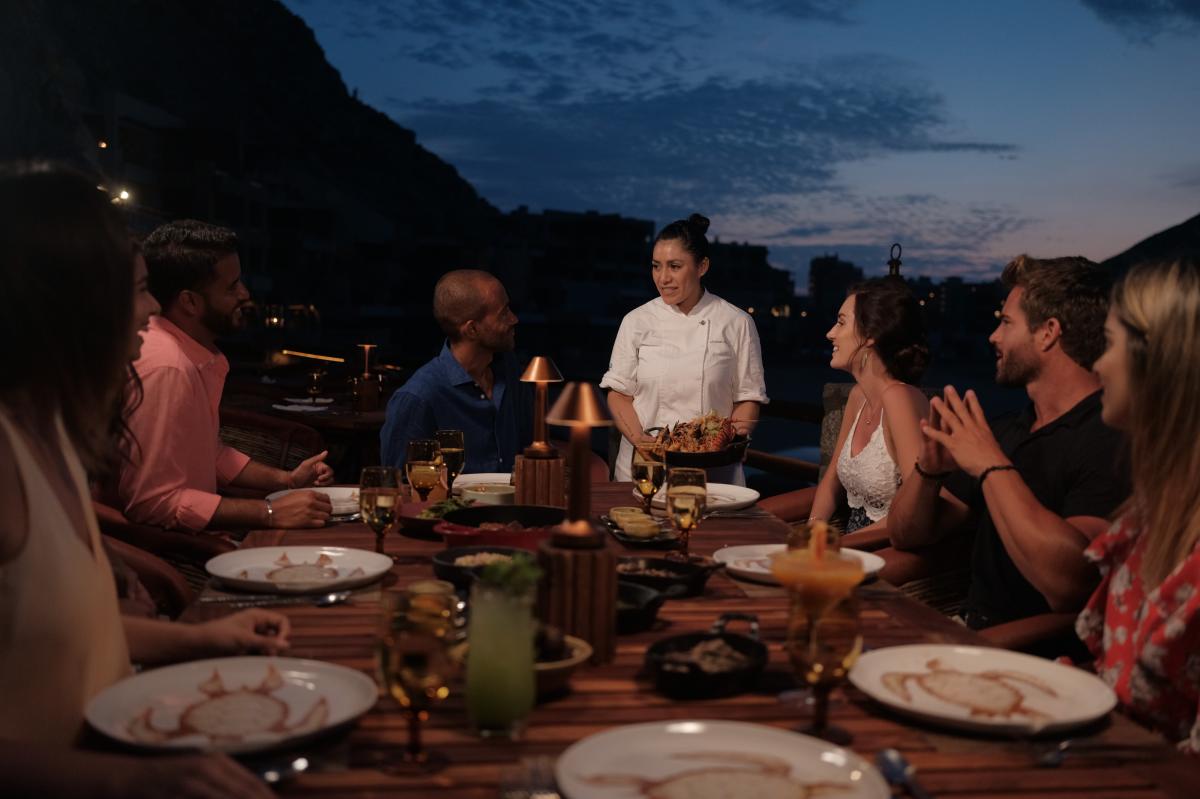 Thankful for Cabo
Sharing a chef-created meal while enjoying breathtaking views of the Pacific – what better way is there to express what you're thankful for? In Los Cabos, you can find full, authentic Thanksgiving dinners as well as Mexican twists on the experience. Then spread out on the beach and enjoy the warm open air.
 
Cheers to That
Looking for something to toast with? We've got you covered. Try Ponche Navideño, a warm, spiced punch that is always inviting. If you're an eggnog fan, order the rompope. This Mexican eggnog is believed to have been first made by Puebla nuns and is often spiked with Kahlua.
 
Sunny Celebrations
Instead of bracing for cold or shoveling snow, you could be spending your quality time together on the beach. Plus, December is a great time for whale watching in the waters surrounding Cabo. You're not the only one migrating to Los Cabos looking for warmer weather.
 
Festivities to Remember 
December is full of Cabo celebrations. Leading up to Christmas, take part in a 12-day celebration of the Virgin of Guadalupe. There are parades, fireworks, and plenty of feasts. After Christmas, celebrate with a sweet, flaky cake with a lucky plastic baby figurine hidden inside.
 
Cabo Christmas
Christmas in Los Cabos is what you make of it. For years, visitors have enjoyed having a White Christmas on the sands of our beaches. Cabo is full of perfect gift ideas for your loved ones like whale-watching excursions or spa treatments. Come to Cabo and find new ways to celebrate, The Baja Way.