In Los Cabos, wellness is a part of our spirit and community, incorporated into everything we do. To help bring our Baja Way spirit into your home during this difficult time, join us for our virtual wellness classes and experiences to enjoy #CaboAtHome.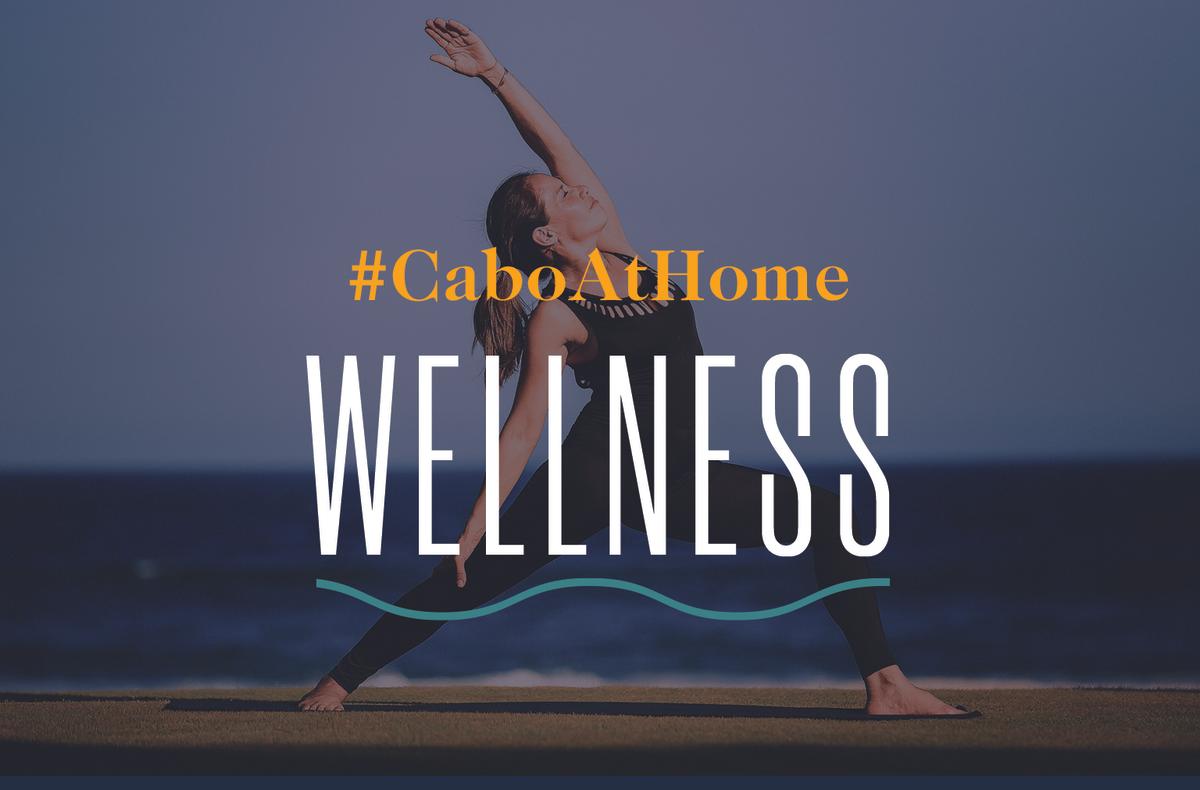 Photo credit: Gaby de la Rosa @gabydelarosa0 on Instagram
The spirit of Los Cabos is a resilient one. From the rough conditions of the desert, the beauty of our land and strength of our people was formed. Now we invite you to use this time to connect to Los Cabos through a variety of activities and virtual experiences that remind you of your resiliency and the spirit of The Baja Way. 
Los Cabos is a place where adventure and relaxation enhance well-being and during this time, aligning our mind and body is more important than ever. From physical health to mental clarity, balance yourself with 30 different wellness activities while connecting to the spirit of Los Cabos.  
Balance at Home
1. Yoga classes from Los Cabos via IGTV
2. Guided family yoga session
3. A beginner's guide to yoga class
4. Start every day with sun salutations, led by Gaby de la Rosa
5. End every day with this Ocean Waves stretch
Sounds to Inspire You
6. Music Therapy: custom tracks designed to ease anxiety and improve moods
7. The sounds of Los Cabos' oceans and desert nights designed to help you sleep
8. Relaxation playlists with music curated from and inspired by Los Cabos
9. Upbeat playlists for home workouts
10. Dance playlists so you can have your own dance sessions
Fitness Classes for a Strong Foundation
11. Cardio burn class with Elite Fit
12. HIIT (high-intensity interval training) class with Elite Fit
13. Kids' fitness class with Elite Fit
14. Workout class with Elite Fit
15. At home pilates class with Elite Fit
Meditation
16. Guided meditation session
17. Meditation tips for beginners
18. Meditation music playlist with local music 
DIY Wellness Treatments
19. Create your own homemade avocado face mask
20. Make your own sea salt body scrub
21. Create a coconut milk hair mask
Relaxation Experiences
22. Sunset livestreams from Sunset Mona Lisa
23. Ways to create a daily relaxation ritual
24. Aromatherapy featuring scents of Los Cabos
25. Breathing techniques for relaxation
26. Enter to win a surprise and delight spa kit
Holistic Wellness
27. Lesson on family nutrition from Elite Fit
28. Extracting nutrients from fruits and vegetables
29. Color light therapy at home
30. Natural, home cold relief
We hope these wellness experiences inspire you to pursue your passions and help you find your balance during this time. For even more ways to experience Los Cabos at home, follow us on our social channels. 
With hands firmly placed over our hearts, we await your return.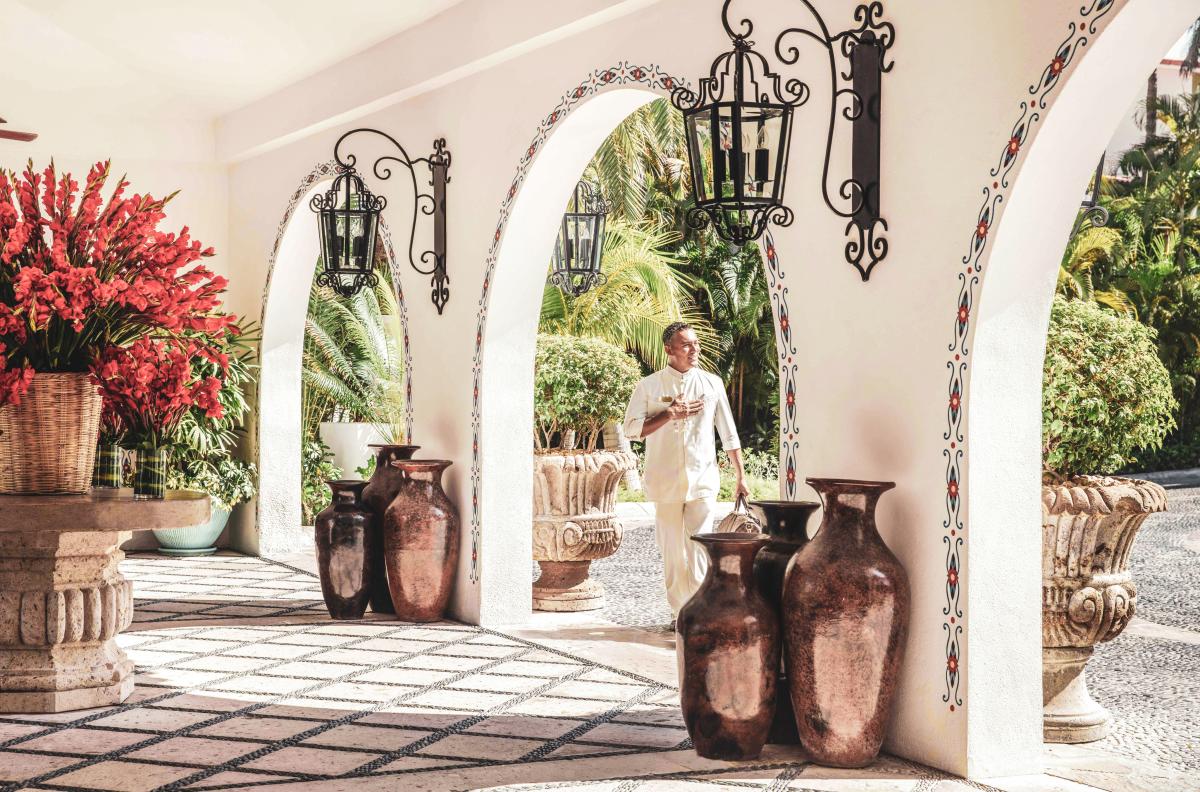 Photo credit: One & Only Palmilla