From fresh cuisine and creative inspiration to world-class athletes and award-winning films, you won't want to miss these events in Los Cabos.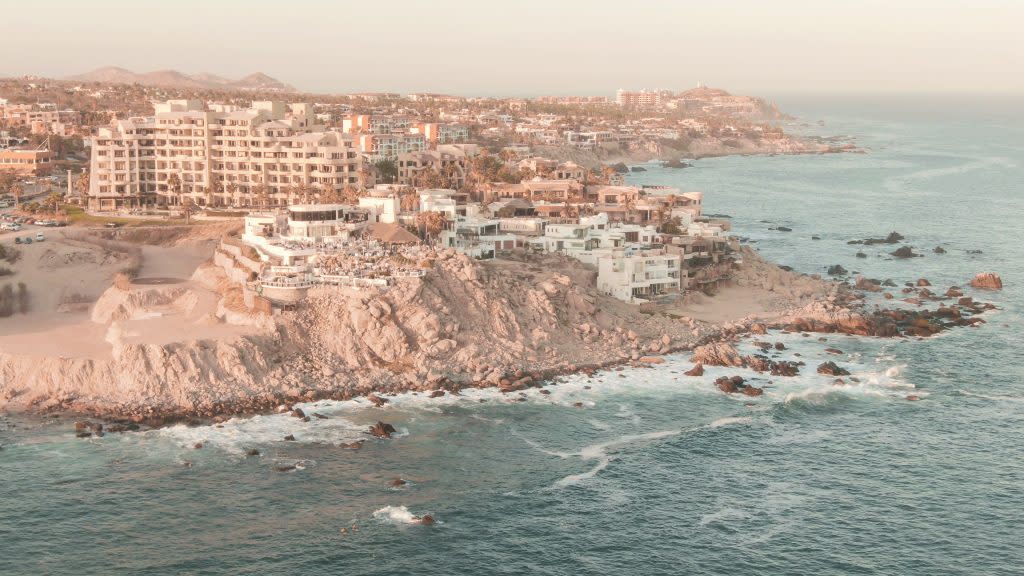 Life Luxe Jazz Sophisticated luxury meets the laid-back vibes of Los Cabos at Life Luxe Jazz from November 7 to the 11. While the focal point of the weekend is jazz music, the festival is designed to bring people together through shared interests in music, culture and cuisine. Settle into your spot on the private beach exclusive to festival guests and sway to the smooth sound of jazz and the rhythm of waves crashing on the shore. Local delicacies and craft cocktails will be served throughout the festival and the luxury Vidanta Los Cabos' inspiring venue will serve as an unparalleled host to the festivities.
Los Cabos International Film Festival Each year, Los Cabos International Film Festival draws people from all over the world to attend gala film screenings and VIP parties, network with industry professionals and celebrate the North American film industry. This year, the event will take place from November 13 to the 17 and will showcase both local Mexican filmmakers and American and Canadian filmmakers. In a place where art, creativity and individuality flourishes, Los Cabos is the perfect location to attend film features, celebrate at glamorous galas and soak up the laid-back vibes of The Baja Way.
EsperanzARTE Surround yourself with creativity, exquisite cuisine and inventive cocktails at the fifth annual EsperanzARTE event. Honor local Los Cabos artists as they share their inspiration and passion through different displays of art, then dine on cuisine crafted by Los Cabos' finest chefs, including Alex Branch of Acre and Barnaby Jones of Chileno Bay Club. The sensory experience takes place at the five-star Esperanza resort on November 27.
Sabor a Cabo Named the most important gastronomic festival in Mexico of CANIRAC, an organization that represents interests of Mexico's restaurant industry, Sabor a Cabo is a celebration that brings together the best of Baja California's cuisine, mezcal and tequila. Get a taste of the flavors of Los Cabos on November 30 and dance the night away to Latin Grammys award-winner Alejandro Sanz.