Sip, savor and surround yourself with the best gastronomy Los Cabos has to offer at Sabor a Cabo.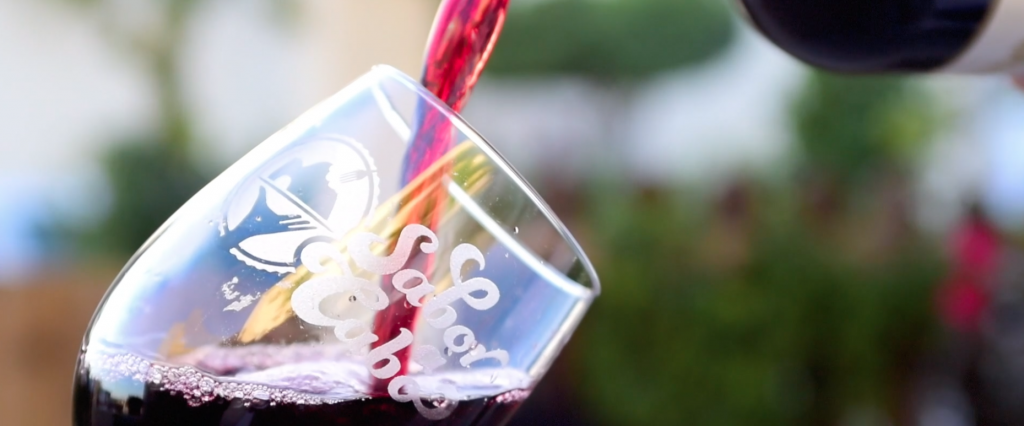 Los Cabos is a place where good things naturally come together, especially exquisite food, creative libations and good people. What better place to experience all of these invigorating ingredients of Baja California Sur than at Sabor a Cabo on November 30?
Named the most important gastronomic festival in Mexico of CANIRAC, an organization that represents interests of Mexico's restaurant industry, Sabor a Cabo is a recipe for success. Come for the food, exquisite mezcal and tequila and stay mixing and mingling, enjoying unrivaled food and soaking up legendary entertainment from Alejandro Sanz.
Get ready to dig into the iconic recipes from participating chefs and restaurants that show off the best of their culinary creations all around the Los Cabos region. Expect to sample fresh seafood, get a taste of Mexico's traditional and modern culinary techniques that incorporate a wide range of delicious ingredients and pair each dish with a selection of Mexico's best tequila, wine and mezcal. Salud to that!
Latin Grammys award-winner Alejandro Sanz will perform his biggest hits, so after savoring delicious cuisine, dance the night away to the rhythm of one of the music industry's biggest stars.
Los Cabos is a destination ripe for foodies, culinary connoisseurs and lovers of all things tequila and mezcal related. From farm-to-table hot spots to sophisticated restaurants tucked along the Pacific Coast, Los Cabos' flavors are unmatched. Experience them all at Sabor a Cabo, where you'll discover the best flavors of Baja are meant to be shared.