Spooky season is just around the corner and different cultures around the world are preparing to celebrate in their own unique ways. Children have their costumes ready for trick-or-treating on Halloween, while the Irish and Scottish celebrate Samhain and the Romanians celebrate 'Day of Dracula', visiting Bran Castle in Transylvania.
Down in Mexico however, there is a bit more music and dance to celebrate spooky season. Ever since the Aztec era, Mexicans have celebrated a holiday on November 1st honouring the dead called Dia de los Muertos, better known as Day of the Dead.
Although Dia de los Muertos is most strongly associated with Mexico, it has spread across Latin America through Spanish conquistadores combining indigenous Aztec ritual with Catholicism traditions. Despite the holiday being centred on honouring the dead, it is actually a lively and happy celebration with food, drinks, music and dancing to honour what those that have passed enjoyed doing while they were living.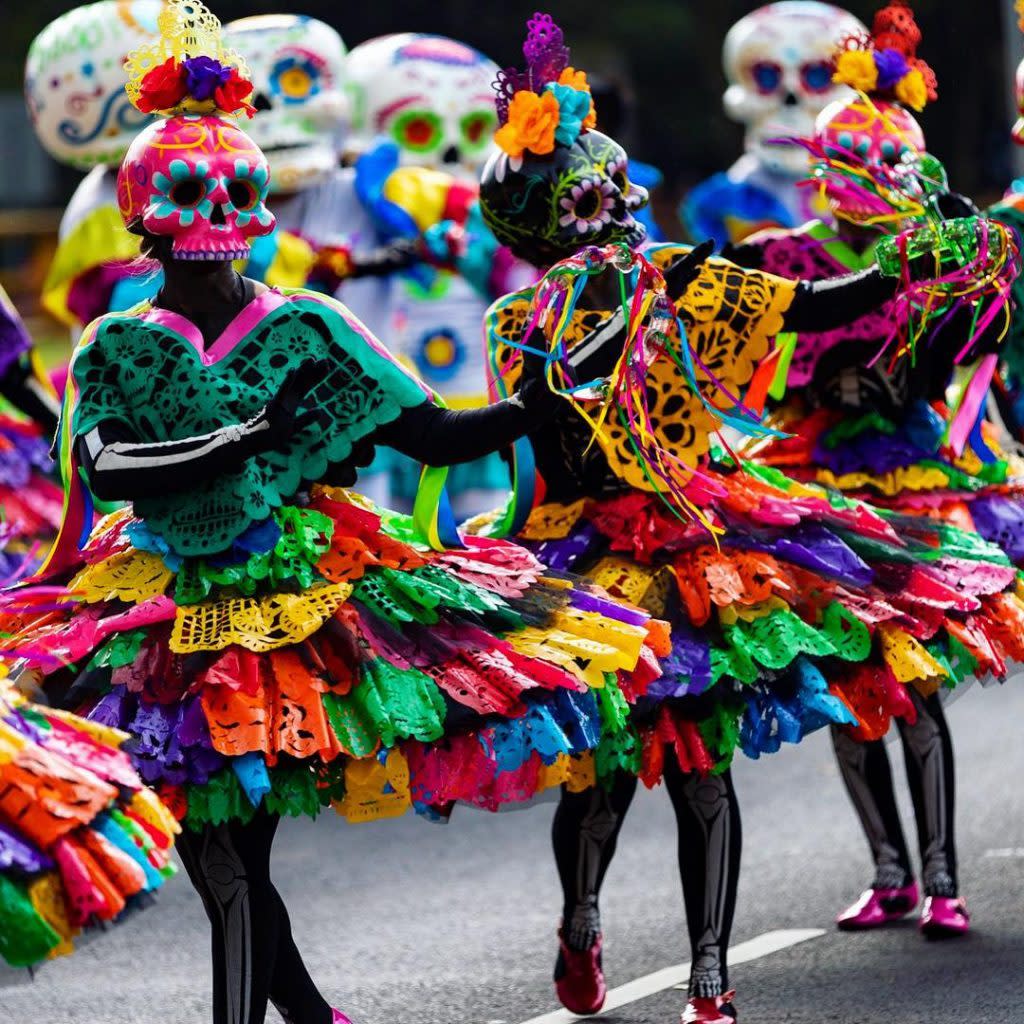 Credit: @objetperdu on Instagram
While there are many places you can participate in Dia de los Muertos celebrations, Los Cabos at the southernmost tip of Baja Sur California is one of the best places to do so – and not just because you're guaranteed to have beautiful weather. There are various festivities to get involved with starting on October 31where locals and visitors get in Mexican-esque costumes to go trick-or-treating. Before you book your accommodation, check to see if your resort will engage in these festivities with activities like costume competitions or Dia de los Muertos face painting.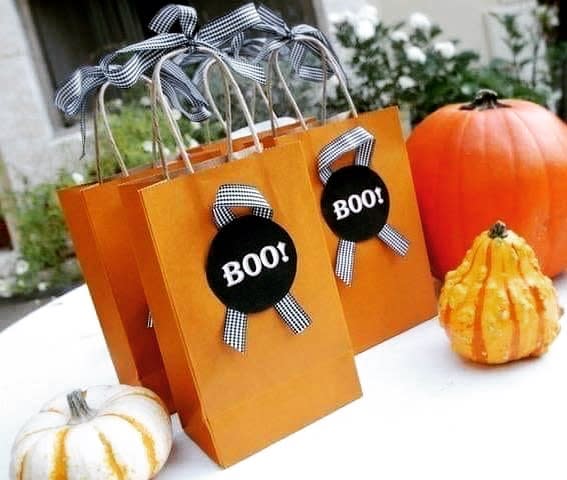 Credit: @aboothx18 on Instagram
On November 1, celebrations become more traditional as people partake in the classic altar-decorating competition. Head to Plaza Amelia Wilkes in Cabo San Lucas to see how families and loved ones pay their respects by decorating altars with photos, candles and food. Anyone can participate and the best-decorated altar is granted a prize.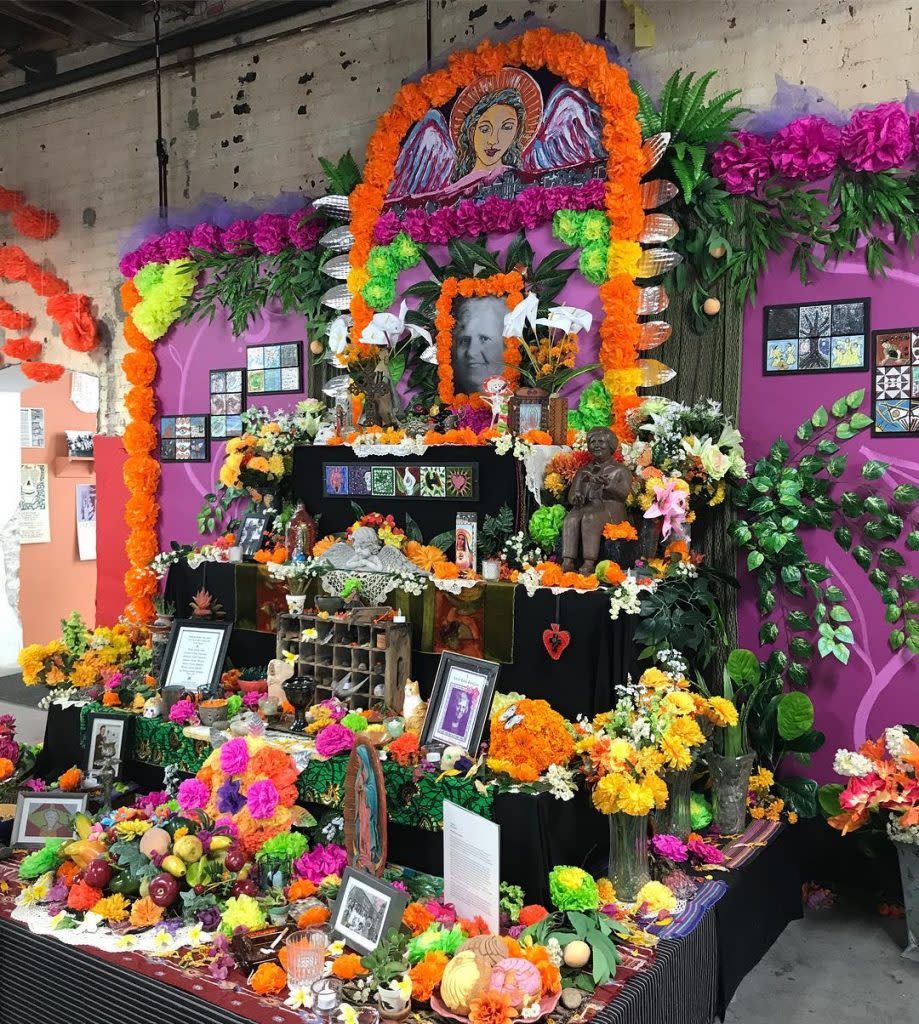 Credit: @jaxiejaxstudio on Instagram
Another reason Dia de los Muertos is so unique in Los Cabos is because of the San Jose del Cabo Art Walk. Every Thursday evening from 5-9pm between November and June, San Jose del Cabo shuts down its main roads for the weekly Art Walk. This is when the whole town comes together to display art, jewellery, food in the streets and some of Mexico's best art galleries like Patricia Mendoza Gallery stay open late to the public.
The event is free and fun for all ages, especially the first one of the year which happens to be at the same time as Dia de los Muertos. For this particular Art Walk, you can be sure to see some special displays featuring traditional Dia de Muertos folk art.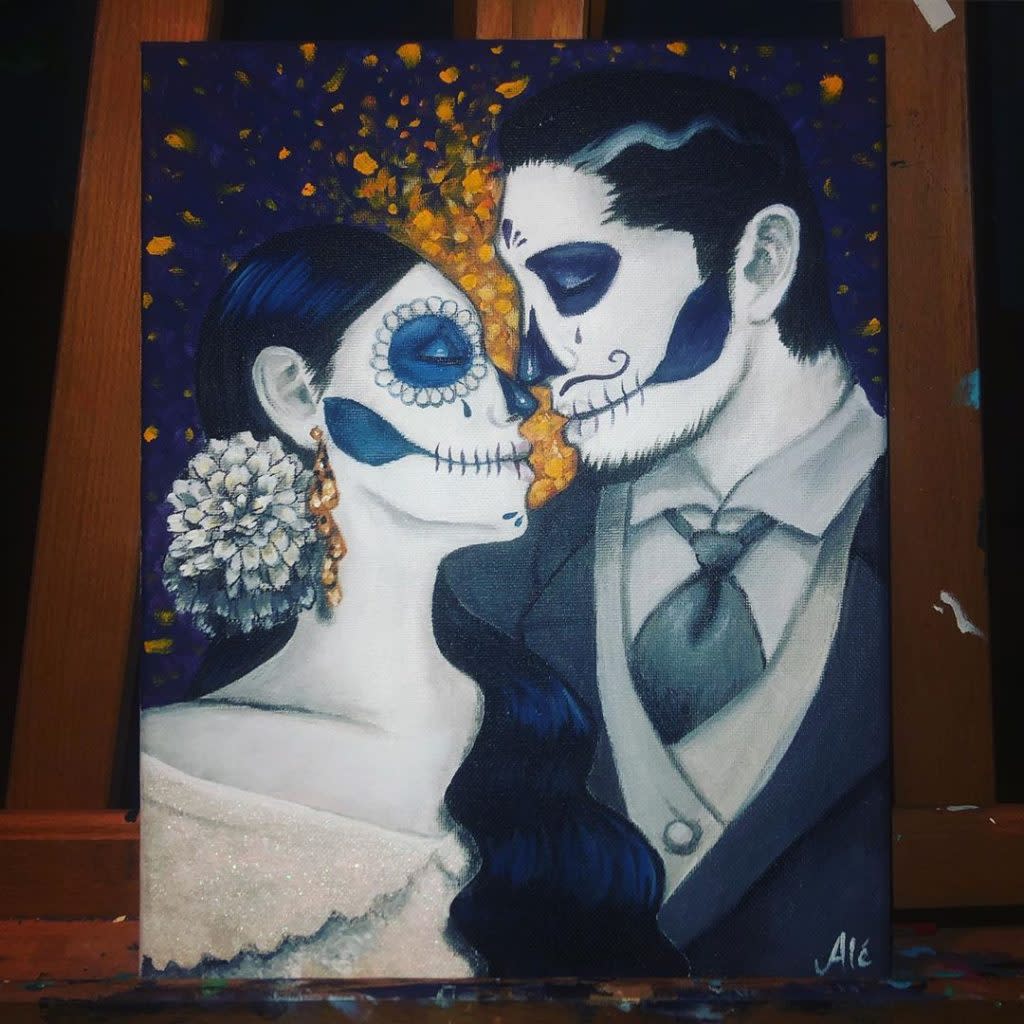 Credit: @artisticalex on Instagram
Los Cabos is where you can find that perfect balance between getting that luxurious beach holiday you have been dreaming and immersing yourself deep into another culture. It has everything you want on holiday: exceptional weather, friendly people, delicious food, liveliness and personality. Around Dia de los Muertos, it is even further visually and spiritually enriched with this incredible holiday that is valued so highly among locals.