Nestled in the heart of San Jose del Cabo, Hotel El Ganzo is a boutique property that has taken the region's sustainability efforts to the next level. The property, which opened its doors in 2013, has made a name for itself as one of the most eco-friendly and socially responsible hotels in the area.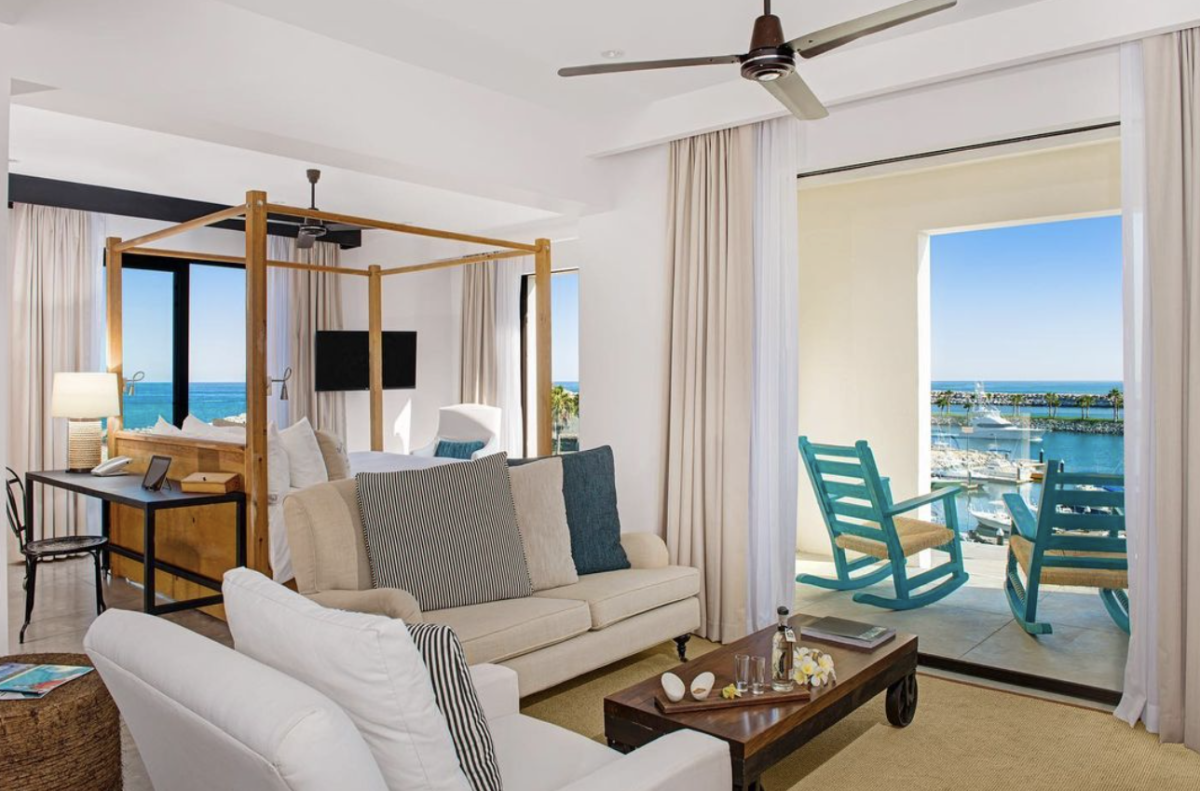 From the moment guests step into Hotel El Ganzo, it's clear that sustainability is a top priority. The hotel's design is a nod to the region's industrial past, with recycled materials used throughout the property. Each of the 72 rooms and suites boasts views of the Sea of Cortes and is outfitted with organic linens, low-flow shower heads, and LED lighting.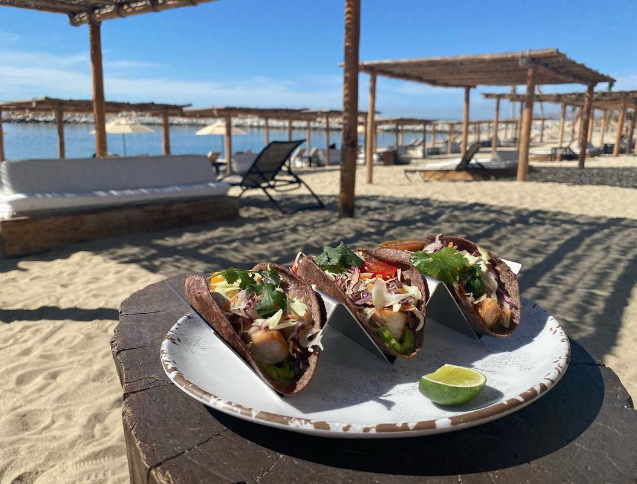 It's not just the design that makes Hotel El Ganzo a favorite stay for eco-conscious celebrities. The property has made a concerted effort to reduce its carbon footprint by implementing various sustainable practices, such as recycling, composting, and water conservation measures. The hotel also sources locally produced ingredients for its restaurants, helping to support the region's farmers and reduce transportation emissions.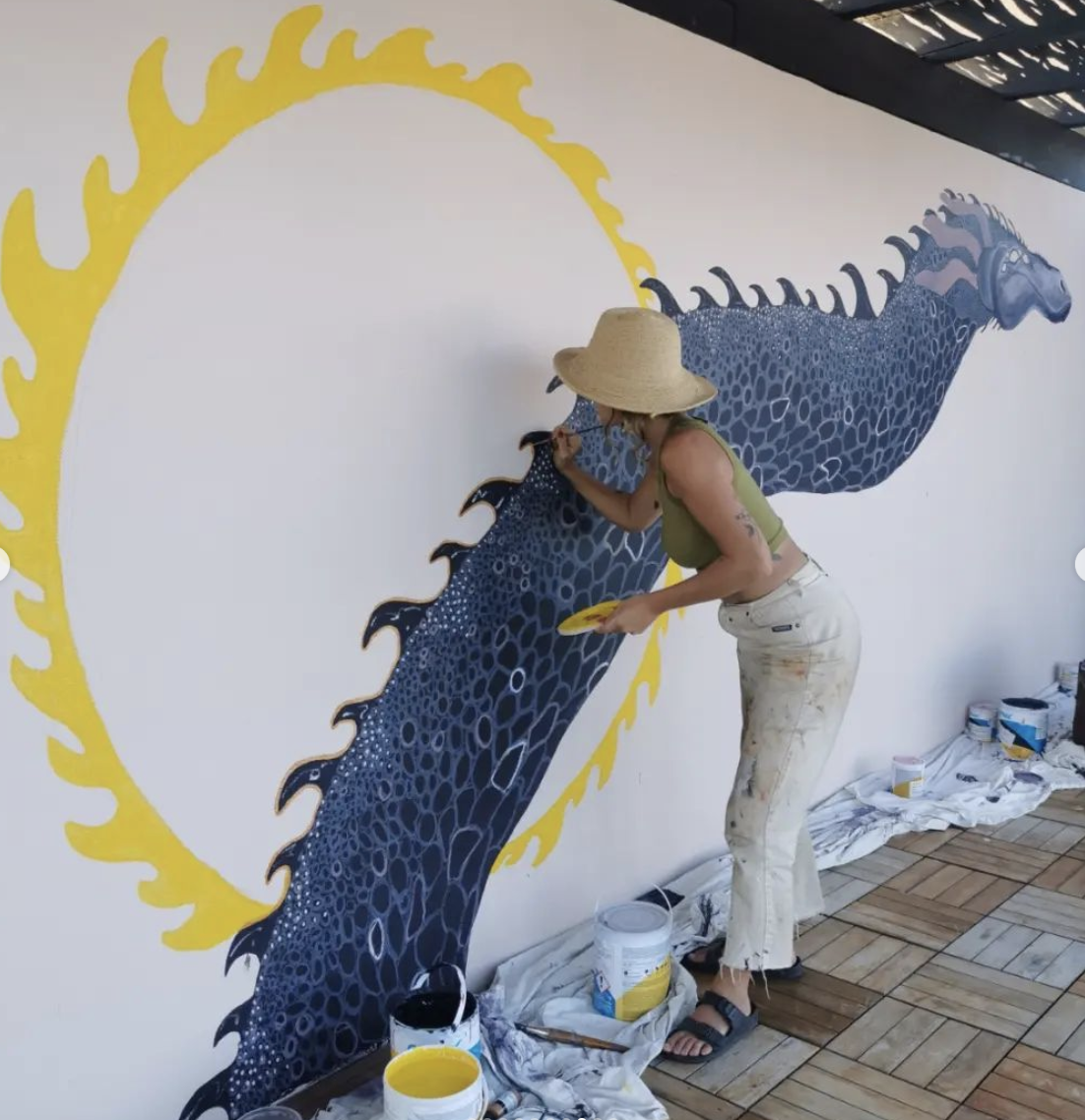 One of Hotel El Ganzo's most unique sustainability initiatives is its artist-in-residence program. The property hosts artists from all over the world, providing them with a space to create and showcase their work throughout the hotel. The program not only supports the arts but also encourages guests to engage with the local community and learn about the region's culture. Hotel El Ganzo has also committed to social responsibility, partnering with local organizations to support various community initiatives. The hotel is a philanthropic partner to local schools, provides job training for community members, and even built a music studio for local musicians.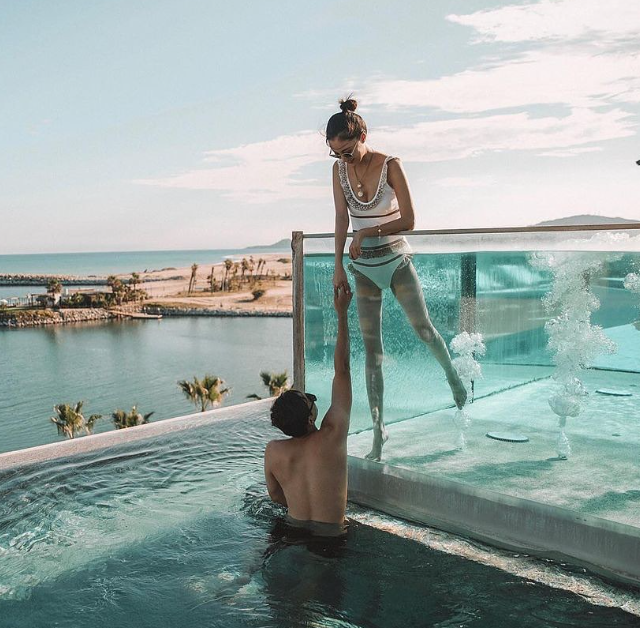 In addition to its sustainability efforts, Hotel El Ganzo is also known for its exceptional amenities. The property features a rooftop infinity pool, a private beach club, and a state-of-the-art recording studio. The hotel's restaurant, Ganzo Downstairs, serves up delicious farm-to-table cuisine, while the rooftop bar offers stunning views of the sea.
For travelers looking for a sustainable and socially responsible hotel experience in Los Cabos, Hotel El Ganzo is a top choice. With its commitment to the environment, the arts, and the community, the property has set a high bar for sustainability in the region.
See the full list of Los Cabos hotels and resorts.