Los Cabos is experiencing historic growth and rising demand as international tourists flock to the tip of Baja California Sur for a long-overdue luxury vacation. Recording more than 3.5 million foreign and domestic tourists in 2022, Los Cabos has established itself as a go-to destination for luxury travelers. As its popularity grows, it has gotten even easier to reach Los Cabos with nonstop flights connecting Baja California Sur with major American cities and new direct routes to the European market, including Madrid, Spain, which began flying in 2022. 
The vacation hotspot's swift recovery was supported by two crucial factors: traveler trust in the destination and its close proximity to the United States.
Once the world reopened, Los Cabos' well-established base of loyal guests returned to Los Cabos without apprehension. Seasoned visitors felt safe making it their first post-COVID international trip, confident that the destination would guarantee their comfort and security in a time of uncertainty.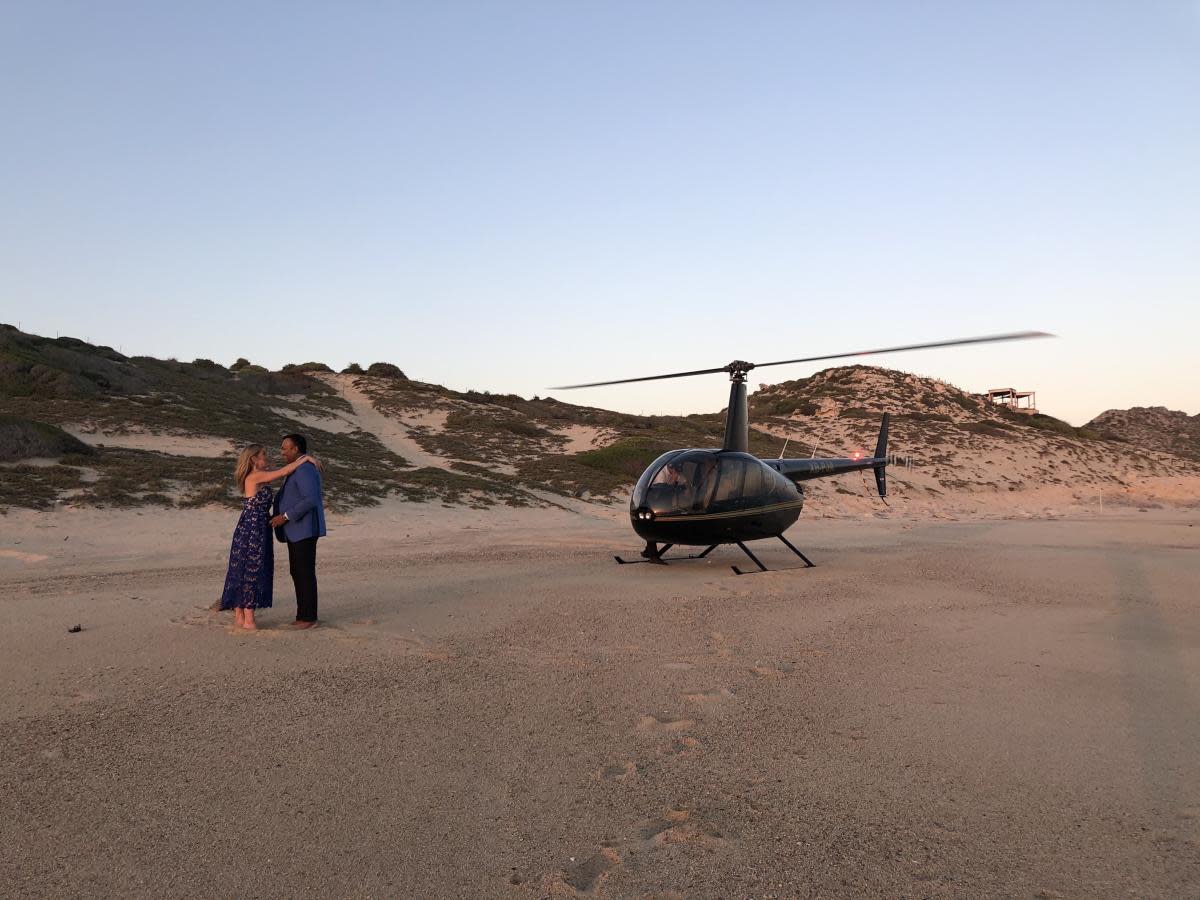 Hundreds of weekly flights were already coming into San José del Cabo International Airport before 2020 and after the world reopened, both Mexican and U.S. carriers began adding flights between the airport and American cities. Nonstop flights are now available from across the continent, including New York City, Los Angeles, Seattle, Atlanta, and more major U.S. airports. The Los Cabos Airport accepts both commercial and private aircraft, meaning private jets and helicopters are an option for flexible travelers with deep pockets. 
While the airport continues to add routes to its roster, plans to build a scenic train route connecting Los Cabos and Tijuana, on the U.S. border, have also been announced. When finalized, the train will make eleven stops along the coast, offering travelers a unique glimpse at the beauty of Baja California.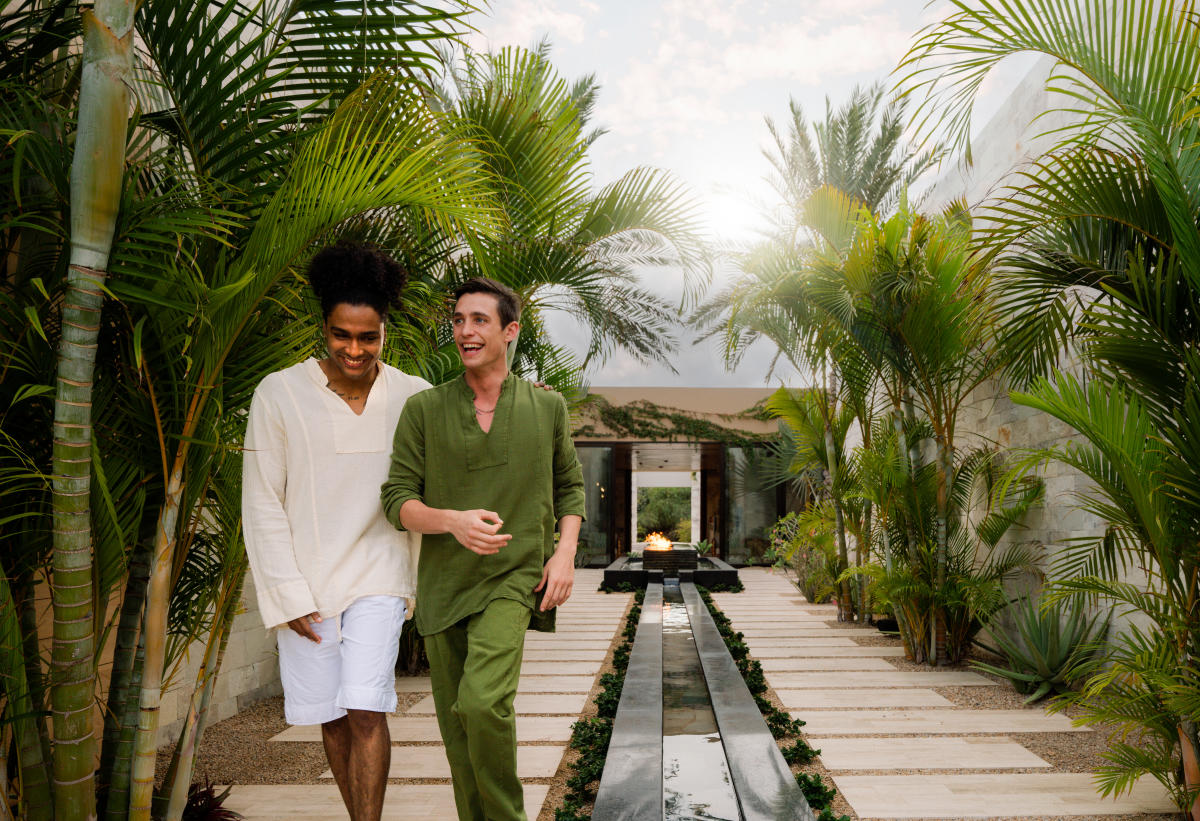 As the world reopened, modern luxury travelers are experiencing a fundamental realignment in their attitudes and desires. Travelers craved an elevated escape to nature to pamper themselves both inside and out. The high-end resorts of Los Cabos, meticulously carved into the surrounding landscape and offering soothing spa treatments and wellness retreats, were ready to meet this demand.
Luxury travel has moved away from the traditional association of wanting only the most luxurious hotels and first-class flights, instead preferring exclusive, experiences in destiny. These travelers want to do something different and personal and can find this in a destination like Los Cabos which offers a diverse selection of excursions that can be tailored to the needs of an individual traveler or group. Throughout the year, visitors to Los Cabos can attend authentic cultural experiences, stay at design-focused hotels, dine on world-class cuisine, and immerse themselves in the stunning scenery.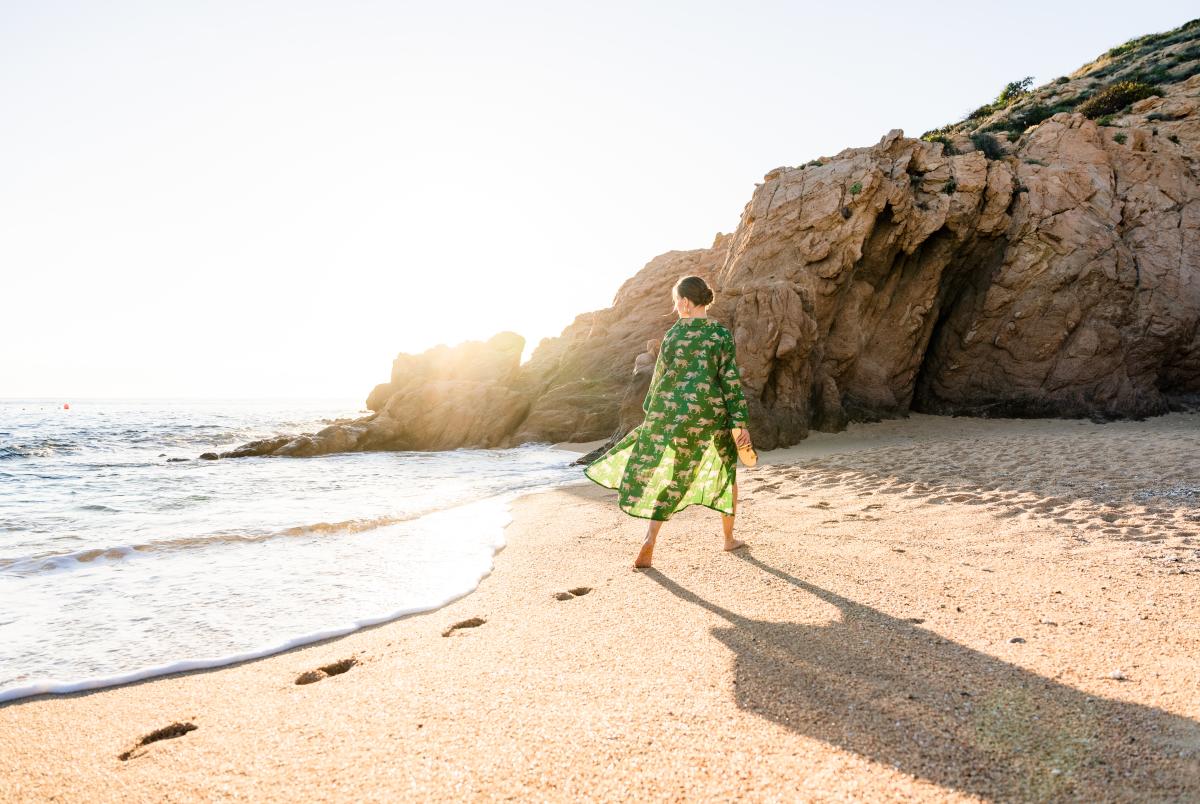 Los Cabos is perfectly suited for a new generation of luxury travelers, offering a combination of opulent amenities, unique experiences, welcoming culture, and natural beauty. It is no wonder the destination is thriving in this new era of travel and with so much to offer luxury travelers, Los Cabos is well-positioned to further expand its role as a high-end destination, both in Mexico and around the world.
Get the Los Cabos Luxury Travel Guide to learn more.