For anyone who needs a little help sticking to their New Year's Resolutions, Los Cabos is a great vacation destination for the beginning of 2023. With seemingly unlimited outdoor excursions, elevated wellness experiences, and farm-to-table dining, Los Cabos can help visitors meet goals like maintaining a balanced and nutritious diet, learning a new skill, or simply relaxing more than in past years. See how Los Cabos can help keep you on track: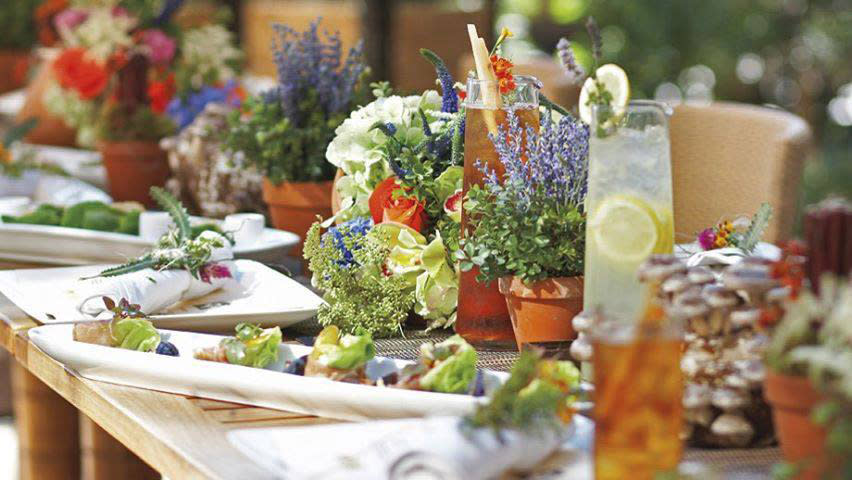 Eat Healthily
Los Cabos' unique location on fertile farmland surrounded by the ocean and sea gives visitors plenty of healthy cuisine choices, no matter what they're craving. Farm-to-table dining establishments source the best local ingredients to create bountiful salads, fresh guacamole, and salsa. The Sea of Cortes brims with fresh seafood options that Los Cabos fishermen haul into port daily before it's grilled and paired with heaping servings of local produce by our chefs.
With an ever-growing roster of international talent manning the kitchens of Los Cabos restaurants, guests can find a diverse selection of cuisine beyond traditional Mexican specialties including Mediterranean, American and French fare.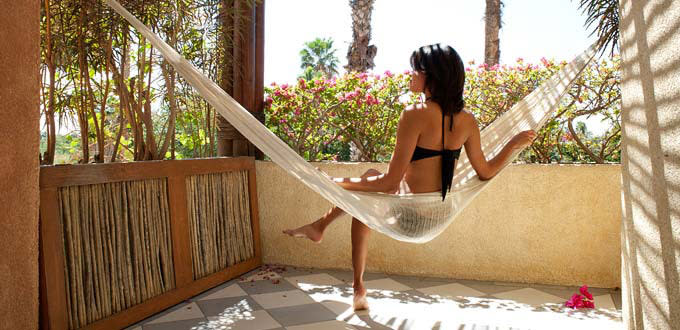 Practice Self Care
Los Cabos leads the charge for luxurious wellness experiences in Mexico with a plethora of upscale resorts pampering guests with effective and relaxing offerings to help heal and unwind. Many of the top-rated spas feature treatments inspired by local indigenous cultures that use herbs, rituals, breathing sessions, and the phases of the moon to address material, spiritual and mental health.
Beyond individual treatments at the spa, guests can book comprehensive wellness excursions like the Waldorf Astoria Los Cabos Pedregal's immersive yoga Self-Love Retreat or the Sunrise Purification Ceremony at One&Only Palmilla, where guests are guided in meditation through a journey of medicinal incense, light drums, and the ocean waves to cleanse their auras and summon inner peace.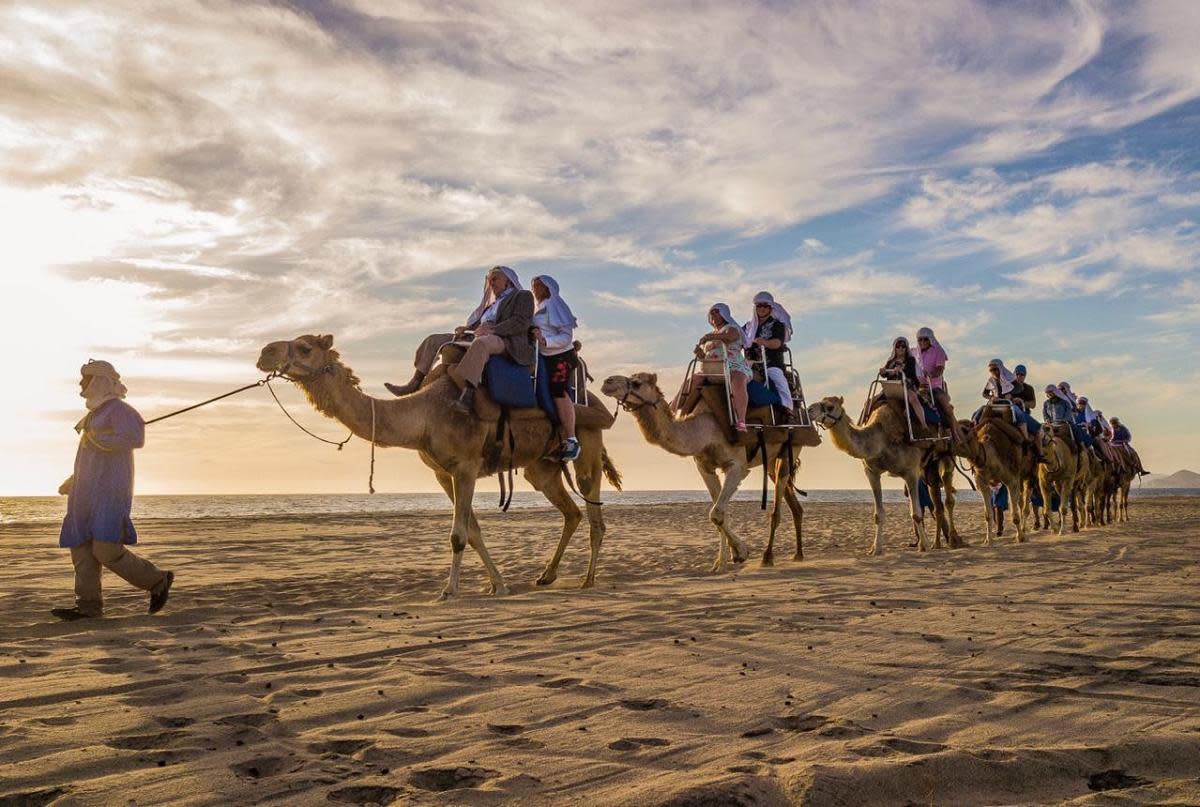 Learn Something New
Los Cabos is home to a long list of outdoor excursions to get your heart racing and push you to your limits. Visitors can take their first trip through a jungle canopy by trying our zip line courses or sightsee from the back of an ungulate with an oceanfront camel ride. 
Known as the Golf Capital of Latin America, Los Cabos is also the ideal destination to pick up the sport. With world-class public and private golf courses dotting Baja California Sur, learners of all skill levels and budgets can improve their game by taking lessons from our expert instructors.

No matter what goals you've set for yourself in the new year, Los Cabos is the place to make it happen.