Travel agents from around the world voted Los Cabos Tourism as the world's "Best Tourism Office" at Virtuoso Travel Week 2022 in Las Vegas. The annual event, hosted by Virtuoso, the world's top luxury travel network, brings together thousands of luxury travel professionals and providers from more than one hundred countries for networking and development opportunities. 
Nominated against tourism boards from Australia, New Zealand, Austria and the British Virgin Islands, Los Cabos Tourism took home top prize after positioning itself as an international destination overflowing with luxury hospitality experiences. During Virtuoso Travel Week, Los Cabos developed various activities to highlight the destination and educate agents about the area's newest high-end accommodations and the unique services offered. The tourism board hosted a dinner for 600 prominent sales agents, held training sessions on the luxury experiences in Los Cabos for 1,700 agents from across the Americas, Europe and Australia, and treated agents who produce the most business for Los Cabos within the Virtuoso network to an exclusive cocktail party.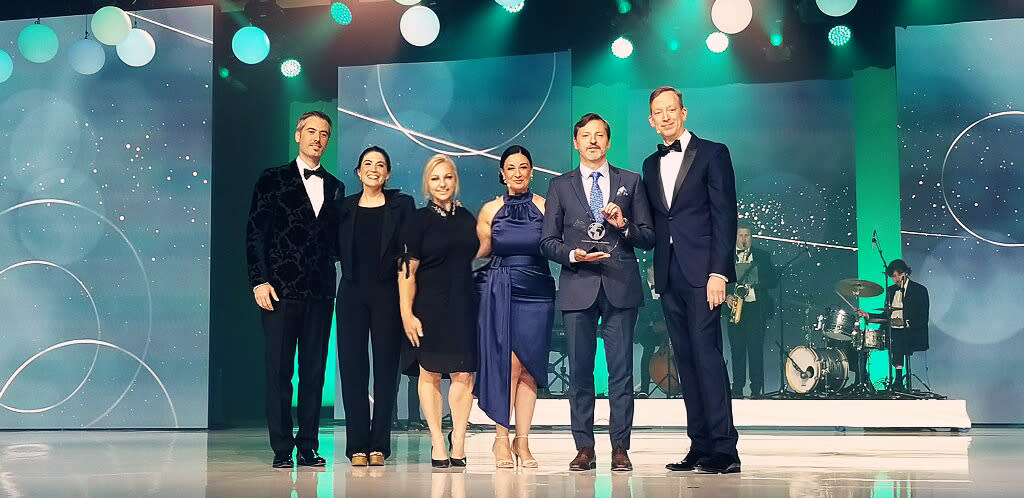 "Being awarded as the best tourism office is a reason of pride for Los Cabos because it shows the professionalism and dedication that has been given to an important segment," said Rodrigo Esponda, director of Los Cabos Tourism. He added, "it is important to introduce the world to the vast wealth of our destination."
Virtuoso represents the luxury travel agents generating the greatest expense for Los Cabos. The destination has 13 hotels within the network, comprising the 2,000 most luxurious rooms of the 18,000 existing guest accommodations in the destination, and whose average rate exceeds $2,000 per night.
Following its participation in Virtuoso Travel Week 2022, Los Cabos continues its commitment to continue setting benchmarks within the global luxury travel industry and to become the number one destination for visitors seeking elevated, unique and personalized vacation experiences.