If you didn't make it to Los Cabos in 2018, don't stress too much, 2019 is your year! Los Cabos is currently as vibrant and entertaining as ever making it the perfect place to start planning your 2019 holiday. Grab your family, friends, or significant other and check out these places because no matter who you are, what your age is, or who you're with, Cabo will have something for you this year.
Stay in the newest hotels
2019 is especially exciting for Los Cabos because there will be 5, yes 5, hotels openings this year. These new hotels have raised the bar in 2019 so make sure to show them some love during your next trip to Los Cabos!
Hard Rock Hotel: Located on the southern tip of Mexico Baja's Peninsula, this all-inclusive hotel stays true to Los Cabos resort standards but adds musical theme. With a music lab and 5 pools, it will be impossible for you (and the kids) to get bored here.

Vidanta East Cape: This resort in East Cape Cabo is bringing the ocean to you. Vidanta is planning on having the largest saltwater swimming pool in the world with artificial reefs where you can snorkel, scuba dive, kayak, and paddle board…you'll never have to leave the hotel grounds!

Four Seasons Resort: This exclusive resort will join the Costa Palmas community where members can enjoy a private marina and a three-kilometre stretch of the white-sand beach of the Sea of Cortez. Four Seasons has wanted to extend its presence in Mexico for quite some time and now they're dominating!

Nobu Hotel: This place encompasses brand expansion. This will be the first property in Mexico from the empire that Robert de Niro and Chef Nobu Matsuhisa have created. The 200 rooms in the resort will blend Japanese and Mexican styles to create an original, contemporary ambiance.

Villa Valencia: This suite property will include a reef-inspired pool, four restaurants, and a river with margarita stands along the way…no further explanation necessary.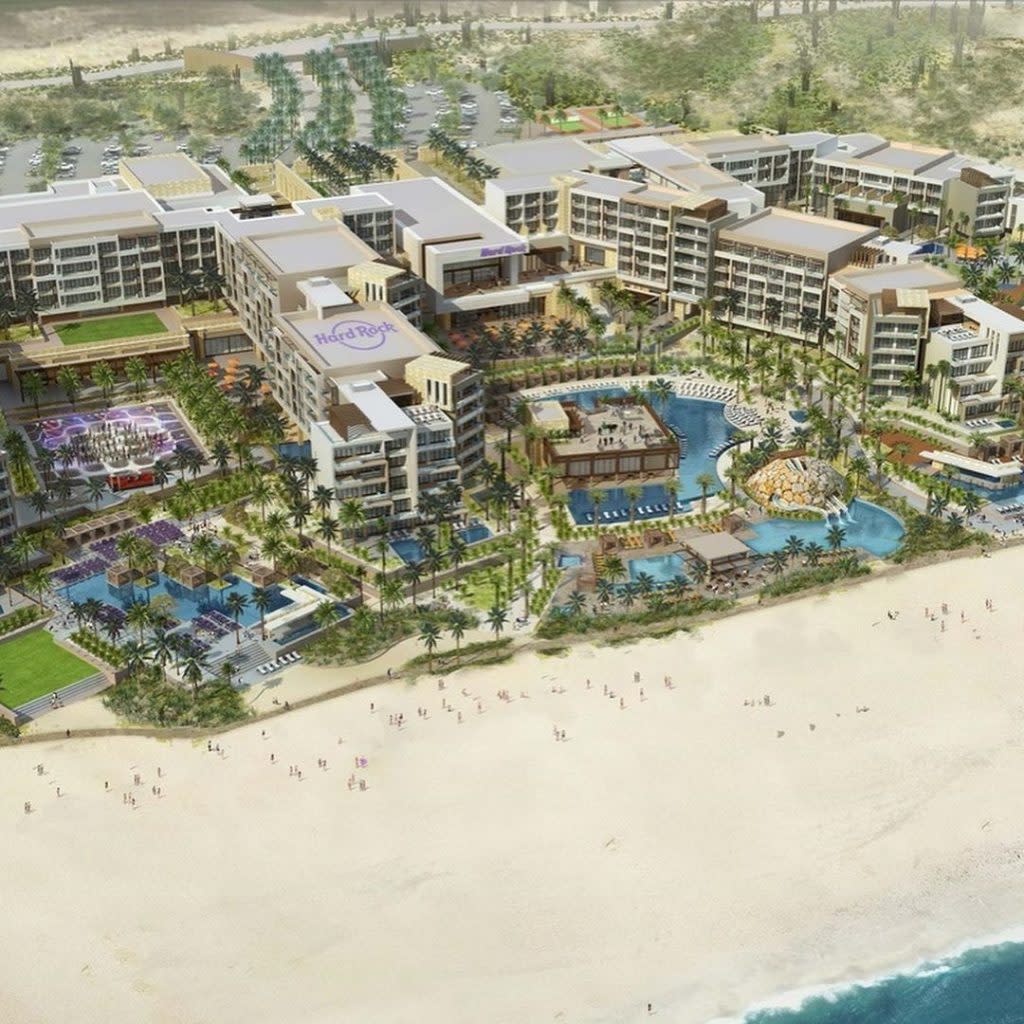 Photo credit: @brasiltravelnews
Boat tours
Whale watching, Los Cabos arch and Lover's Beach cruise, sunset cruises, booze cruises, water sport cruises, sailing, reef snorkelling cruises, kayaking…must we go on? There is an abundance of boats all over Los Cabos and they're all incredibly fun. Whether you're walking along the main beaches or through the streets of Cabo San Lucas, you'll see options to get out into the water in some shape or form and this absolutely needs to be on your list of things to do in 2019. The ocean and scenery of Los Cabos is extraordinary and you can't see it all from the shore.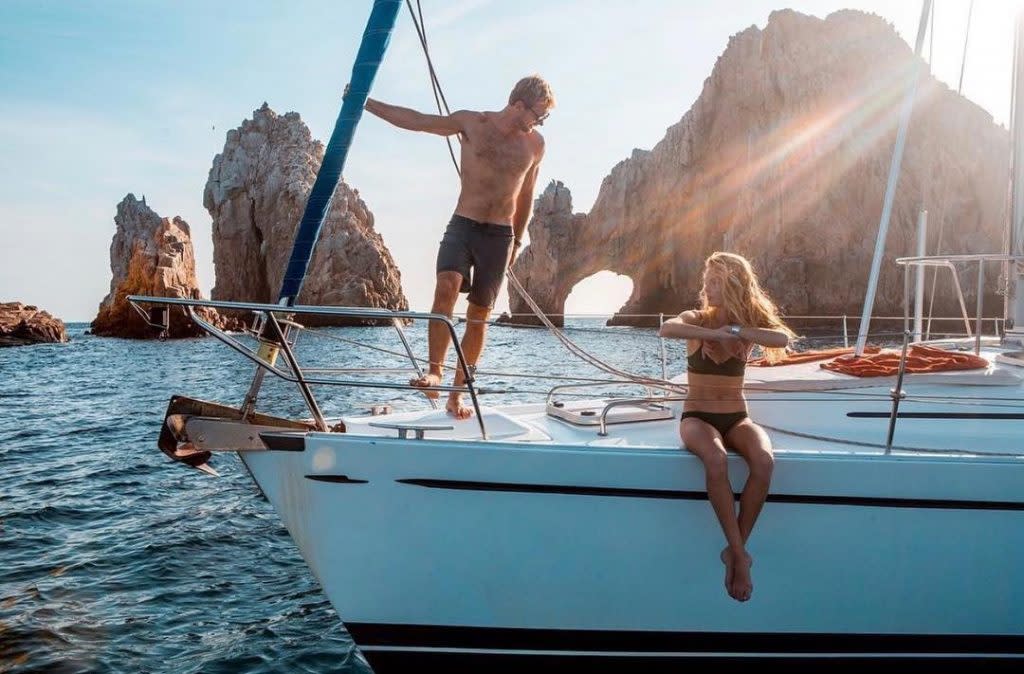 Photo credit: @visit_loscabos
Scuba & Snorkel
One of the most beautiful parts of Los Cabos happens to be under the water, as the reefs and marine in this part of the world are unmatchable. Even if you don't know how to scuba dive, you won't be missing out on all this natural beauty within the Pacific Ocean. Grab a snorkel and head to places like Pelican Rock, Playa Santa Maria, Playa Chileno, and Hilton Cove to get some of the most colourful views of life underwater in Los Cabos.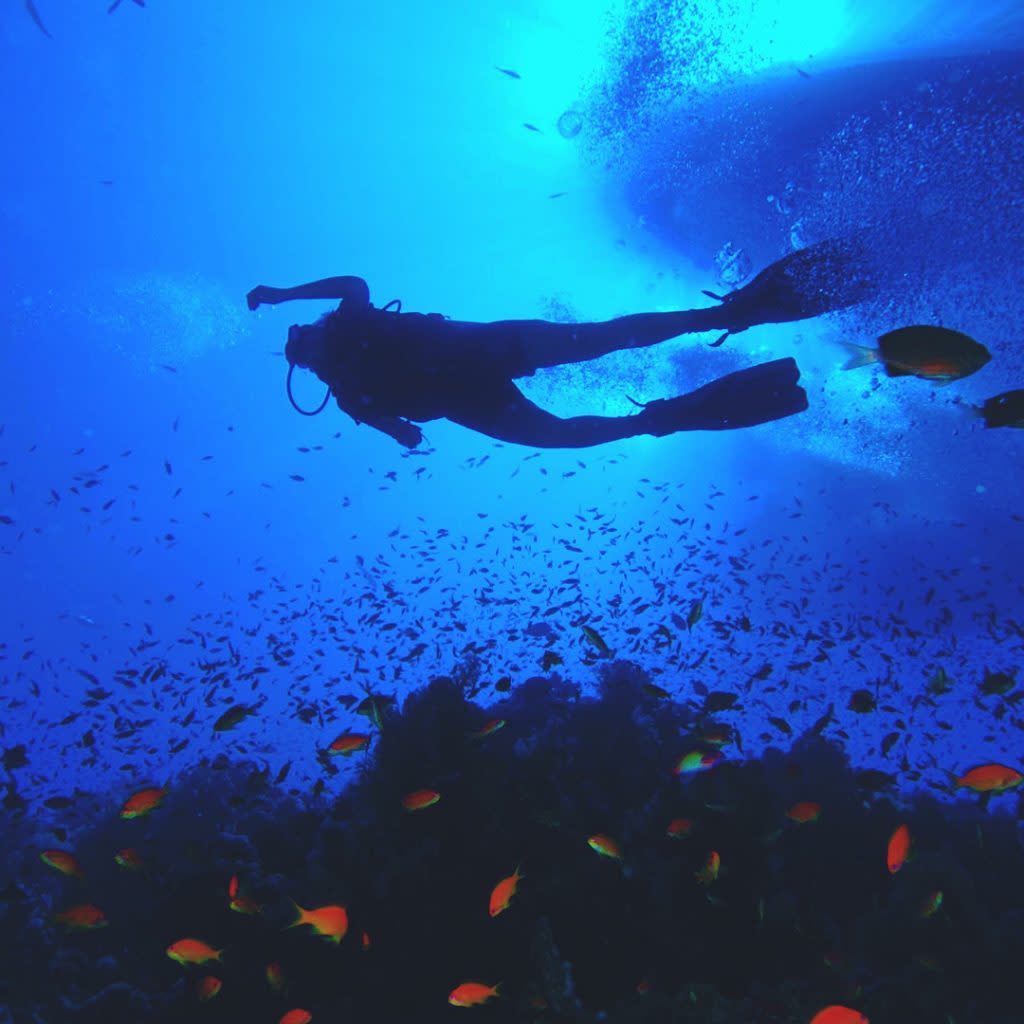 Photo credit: @lunacabopm
Hit the town
If you're looking for a holiday with a vibrant nightlife in 2019, Los Cabos will not let you down. Whether your definition of a night out is dancing in a nightclub or a laid-back dinner, there are various, suitable options in the greater Los Cabos area. For those who prefer the high-energy club environment, the downtown region of Cabo San Lucas has some of the liveliest bars and clubs in all of Mexico such as El Squid Roe, Cabo Wabo, Pink Kitty, and Mandala Los Cabos. If that's the scene for you, you may also enjoy Omnia, the famous day club closer to the San Jose del Cabo side. Other less lively options include the rooftop at The Cape (famed for its views), mescal tasting and tacos at La Lupita, award winning cocktails at La Revoluicion, and if you're looking for a family-friendly way to enjoy the evening, check out the San Jose del Cabo Art Walk, happening every Thursday from November to June.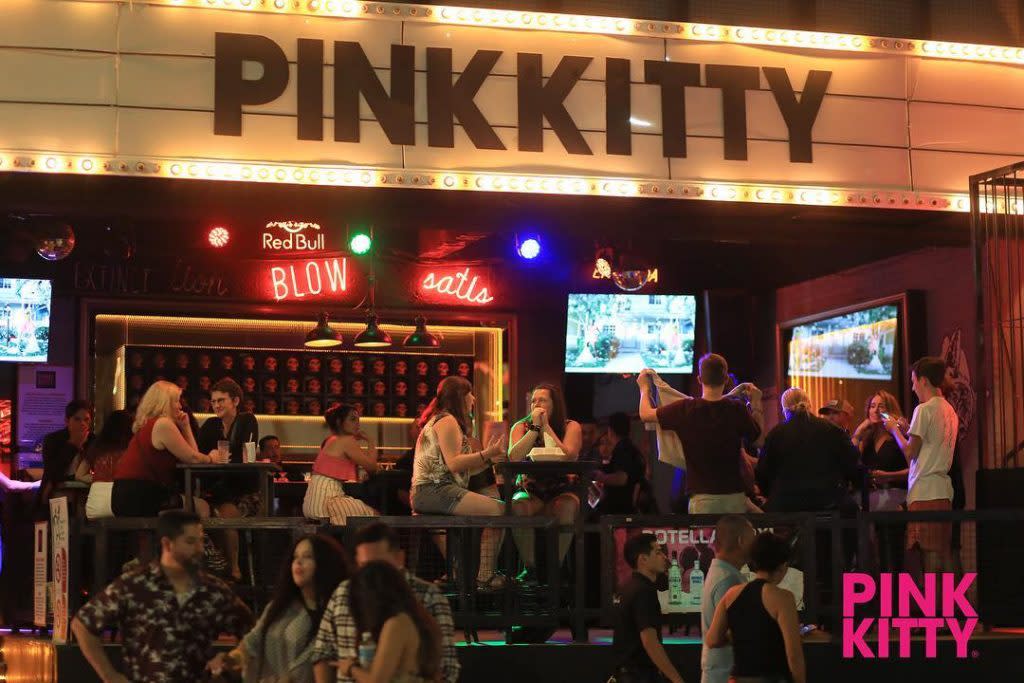 Photo credit: @pinkkittycabos
Eat, eat, and eat some more
From the hole-in-the-wall taco joints to the larger-scale resort restaurants, the food in Los Cabos has been on the rise for quite some time now. You'll find some of the most authentic Baja California foods almost everywhere and they will almost always be delicious. However, if you've been over indulging in Mexican food during your holidays, you'll still be fine. Today Los Cabos has an incredibly large variety of seafood, Italian, Japanese, Steakhouses, Pizza, Café food as well as vegan gluten free options. Not only does the Los Cabos culinary culture simply keep up with the rest of the word's food trends, the restaurants do a wonderful job and create diverse menus for their guests. One of the best parts about travelling is experiencing a destination's dining culture and Los Cabos will certainly not let you down.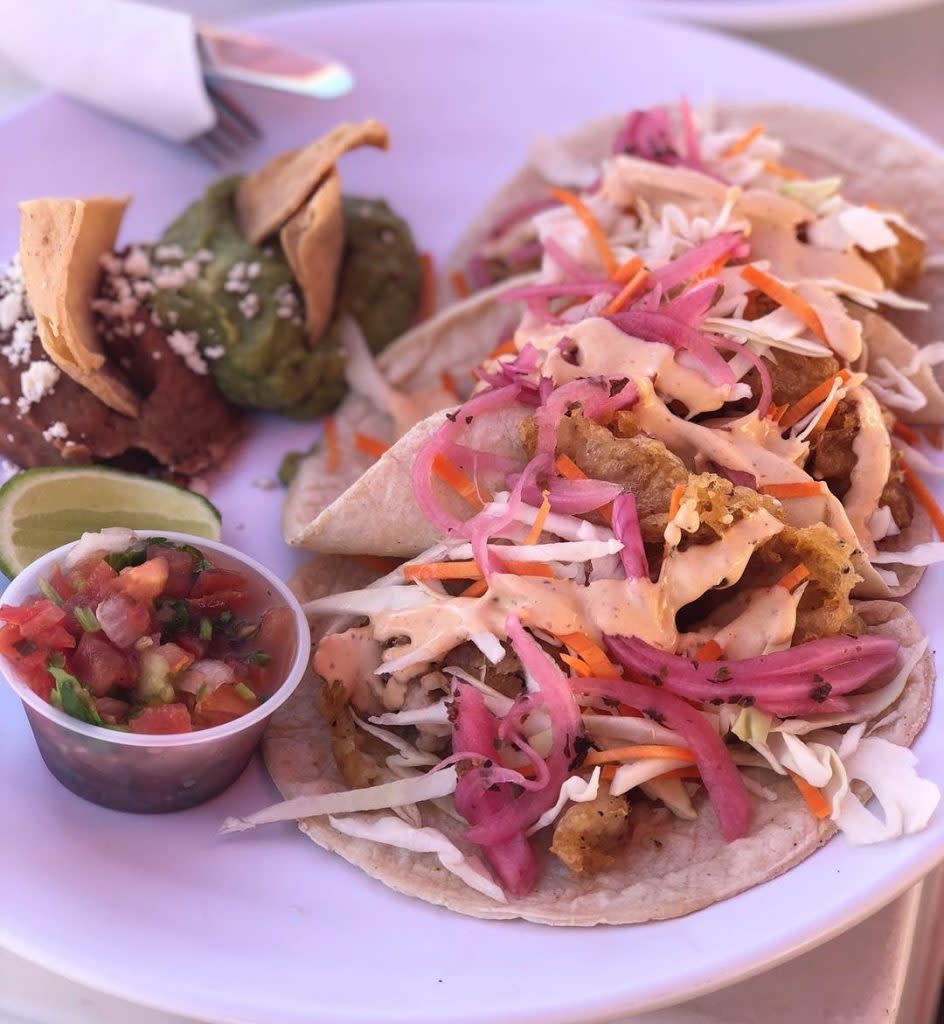 Photo credit: @tinastastes