LOS CABOS, B.C.S. – The Merkado, Flora Farms and their residential project The Haylofts, all located in Los Cabos, were recognized during the 55th Annual Gold Nugget Awards Ceremony. The three real estate projects developed by Dorman Associates were honored thanks to the innovation in their architectural design and the excellence in their planning. Only one more Mexican project, located in Mexico City, was also awarded. Due this Los Cabos ranks as a destination that offers top notch architecture.
The PCBC®´s Gold Nugget Awards, the largest trade fair in the United States for the real estate development market, are considered the Oscar award into construction industry. The GNA honor projects that improve their communities through innovation in design, planning and development of homes, green homes, multifamily, commercial and mixed-use real estate, among others. This year the winners were chosen from more than 600 participants from around the world.
El Merkado
This gastronomic center was recognized as the Best Special Use Project. The judges highlighted its Mexican inspired industrial aesthetic, which evokes the old mining wineries of the Baja California Peninsula; in addition to a careful design to house several kitchens, achieving a complex balance to attract tourists and locals alike. With an enviable location, mesmerizing seascapes, and with a structure that shelters customers from the noise of the road, El Merkado is an innovative and modern concept that houses more than 20 food options where everyone is invited to live the experience of tasting the best and freshest foods, in a comfortable and safe atmosphere.
Flora Farms
For its respectful architecture with land and an optimal exploitation of natural resources, the restaurant and its stores, including the organic farm and market, were awarded Best Commercial Project - Under 2,000 sq. Ft.
The Haylofts at Flora Farms
The residential project of Flora Farms received the award for Best Innovative Housing Design. The empowerment of the local community stood out with the hiring and training of artisans to make the finishes and accessories of the houses, resulting in large spaces with a rustic charm. It was also recognized with the Judges Special Award for its innovation and vision to improve the guest experience through numerous services and activities, combining the quality of a resort, with exclusive houses, and a farm-styled, art and relaxation.
[caption id="attachment_1598" align="alignnone" ]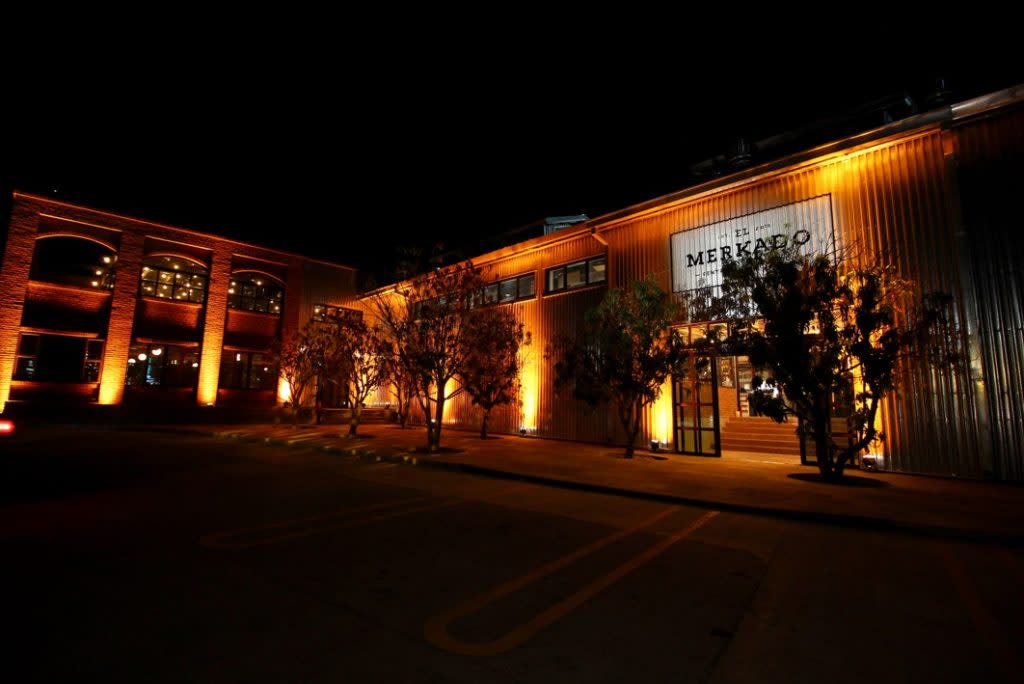 El Merkado
San José del Cabo, B.C.S.
Builder: INMOBILIARIA PUNTA SAN JOSÉS.A DE C.V.
Architect: Chris Dorman, Dorman Associates, Inc.
Projector: Chris Dorman, Dorman Associates, Inc.
Interior Designer: Mary Peterson, Dorman Associates, Inc.[/caption]
[caption id="attachment_1599" align="alignnone" ]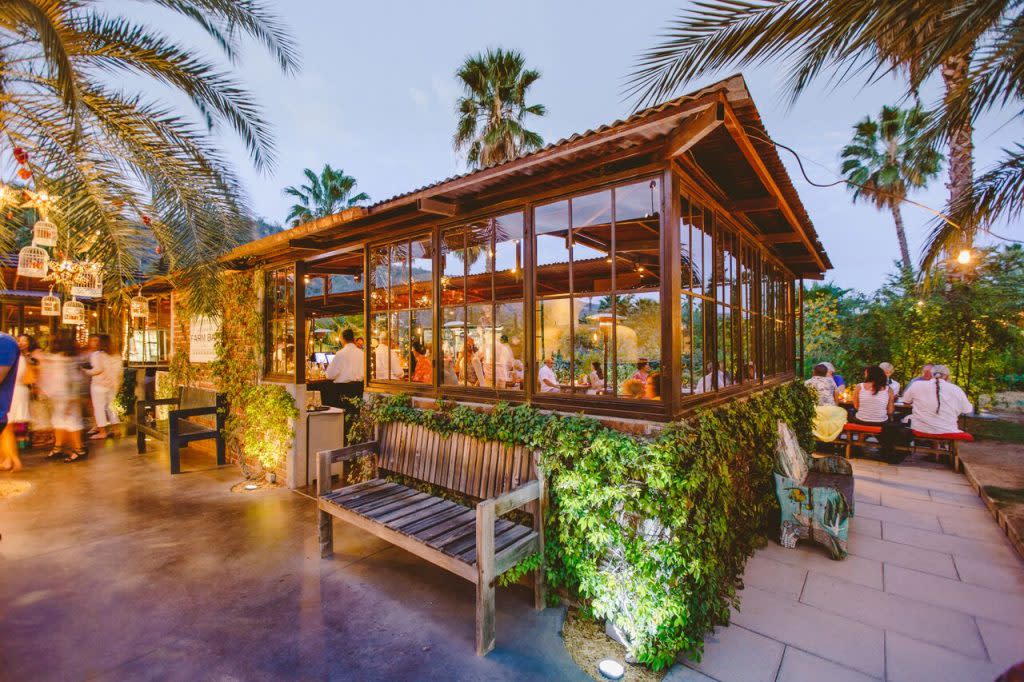 Flora Farms - Small Shops & Restaurant
Las Animas, Baja B.C.S
Builder: Patrick Greene, The Verano Group
Developer: Patrick Greene, Flora Investments, Inc.
Architect: Chris Dorman, Dorman Associates, Inc.
Projector: Chris Dorman, Dorman Associates, Inc.[/caption]
[caption id="attachment_1600" align="alignnone" ]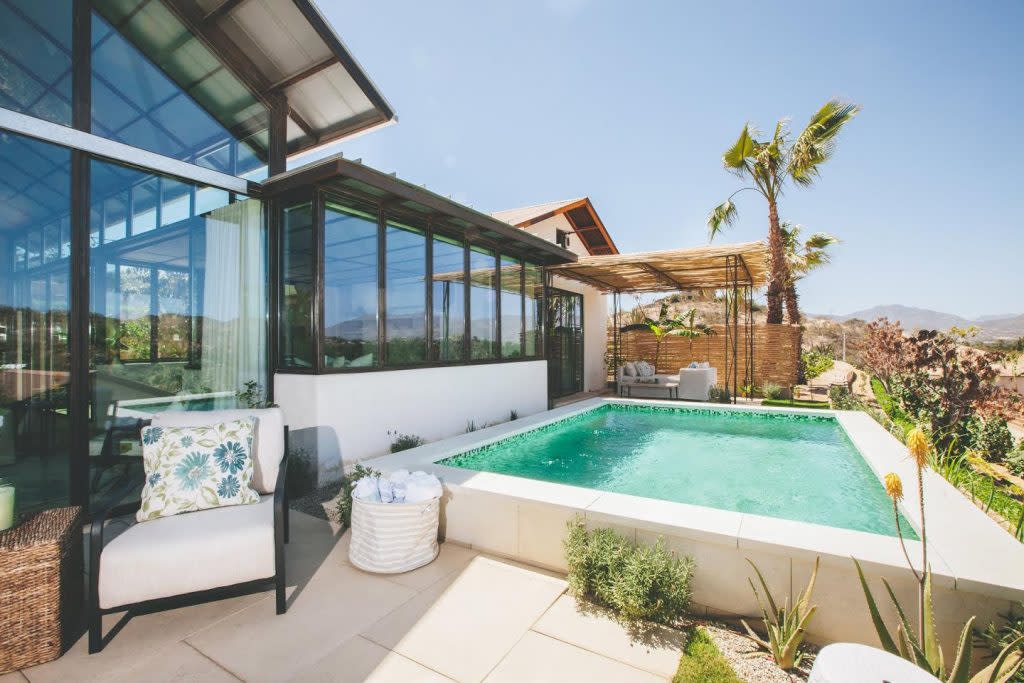 The Haylofts at Flora Farms
Las Animas, Baja B.C.S
Builder: The Verano Group
Developer: Flora Investments, Inc.
Architect: Dorman Associates, Inc.
Projector: Integrated Design Studio[/caption]