September is a month of celebration in Mexico, as the 16th is a public holiday to celebrate the country gaining its independence from the Kingdom of Spain. In Los Cabos, it's no different, but what is the story behind the "Cry of Dolores", and how do locals celebrate their national pride?
In its colonial history, Mexico was ruled by the Kingdom of Spain following European exploration of the Americas which began at the end of the 15th century.  After over 300 years of Spanish rule, the Mexican population was agitating for a revolution against the oppressive colonial rule, to put the people in control, and in the earliest hours of September 16th, 1810, the revolution began, not with a battle, but with a local priest addressing his congregation.
In the town of Dolores, in central Mexico, a Catholic priest by the name of Miguel Hidalgo y Castilla, gathered his congregation to tell them to revolt against the Spanish government, and free themselves and their land. This sparked a revolutionary war that lasted over ten years, and saw huge battles and losses on both sides, before the Mexican Empire emerged independent in 1821.
The addressing of the crowd in Dolores on September 16th is celebrated as the beginning of the independence movement, much like July 4th is celebrated in the USA. The evening before on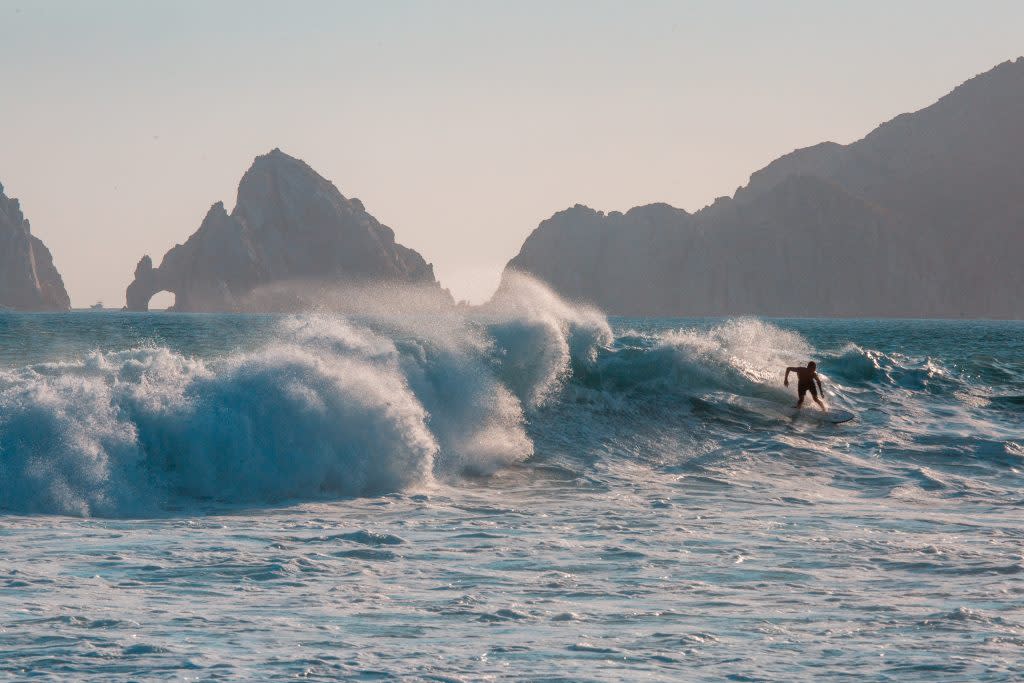 September 15th, town, state, and federal representatives all around the country re-enact the address, referred to as the "Cry of Dolores" (Grito de Delores in Spanish), which often kicks off late night parties, fireworks and celebrations with last through the next day.
In Los Cabos, there are two main events to celebrate the day. In Cabo San Lucas, crowds gather in the main square, where live music and parties kick off in the evening of September 15th, and there are often a number of beer and food stalls, as well as dancing in the streets, ahead of the re-enactment at around 11PM.
On the other side of the tourist corridor, in San Jose del Cabo, a more historical and traditional celebration takes place, though with no less enthusiasm. Local food and drink booths, as well as carnival rides and traditional music fill the square. The mayor of the local government, also makes his proclamation at around 11PM, and in both towns, the Cry is followed by fireworks and a continued party.
The following day is often a little subdued for locals and visitors alike after the huge parties, but make sure to take part in the huge celebrations of what makes Mexico great!