Los Cabos is a destination well-known for its luxurious leisure activities for discerning wellness enthusiasts and the self-made entrepreneur, Modu Seye, has added his own unique offerings to the area's curated fitness landscape. 
For the past 13 years, the Senegal native has built ModuVated Fitness in Los Cabos. After launching his brand in Los Angeles in 2008, the model turned fitness maven was offered the opportunity to work with clients in Baja California Sur just a year later. 
What began as a six-month deal has blossomed into a lifetime passion project and career for Modu. Realizing the destination's natural potential to inspire his clients, Modu set out to foster a community of local residents by teaching boot camp classes on the pristine Los Cabos beaches. 
As word spread and his class' popularity grew, Modu's loyal students convinced him to put down roots and open a gym. Today Modu owns fitness centers in Cabo San Lucas and San José del Cabo while also offering online training opportunities for students all over the world.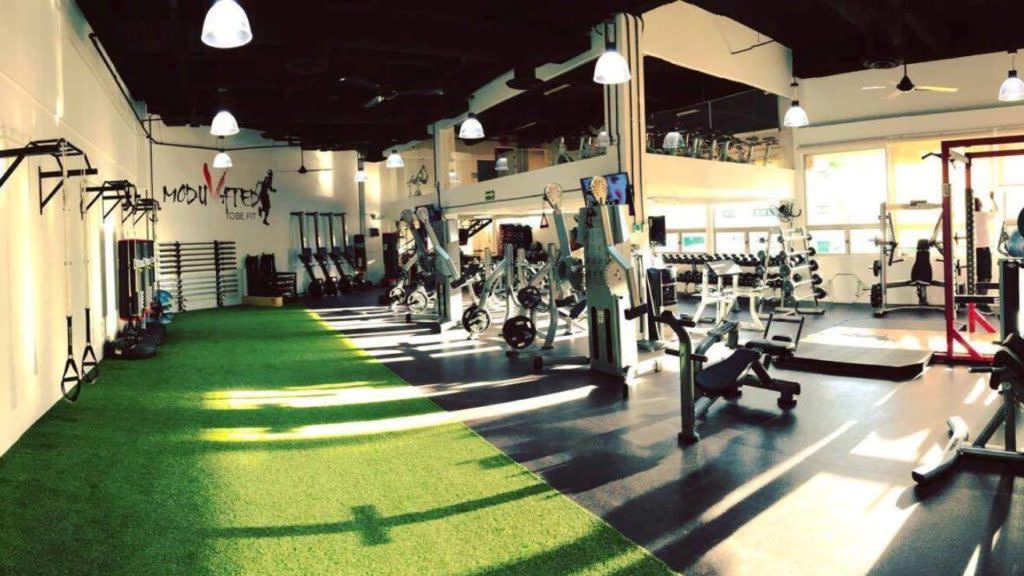 The ModuVated Fitness gyms are equipped with all the necessities for Modu's clients to become the best version of themselves. The expansive studios include functional turf training areas, cardio and weight machines, a variety of fitness classes as well as personal and semi-private training, juice and snack bars as well as nutrition and health coaches on staff.
As the founder of one of the most successful fitness brands in Los Cabos, Modu has trained some of the world's most famous celebrities and has also become a world-renowned gym designer, offering consultancy and creative services to others who share his dream of making their living in the fitness industry.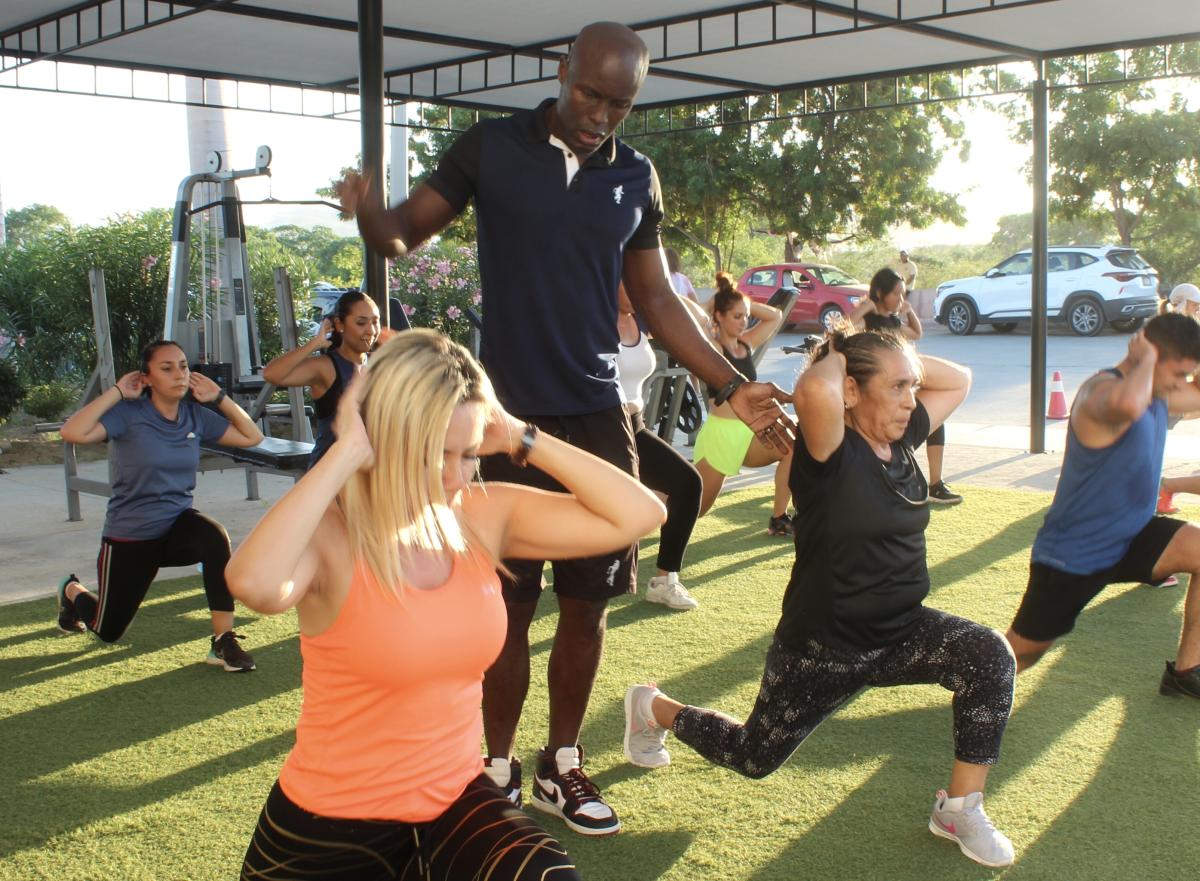 No matter their experience level, visitors to Los Cabos can take advantage of Modu's in-studio classes with a complimentary one-day pass. Those in town for professional retreats or staying at a high-end resort have the exclusive opportunity to attend a group boot camp workout that the fitness expert is regularly invited to lead. 
Click here to learn more about ModuVated Fitness and to reserve your spot in Modu's class.