The Travvy Awards are the Oscars of the travel industry and were created to honor the highest excellence in all categories of travel including hotels and resorts, cruises, tours, travel agencies, travel insurance, car rentals, airlines and more.
Winners are chosen based on a rigorous judging process that ensures the best and brightest in the travel industry are acknowledged for their achievements.
We are happy to announce that Los Cabos has been recognized with 5 awards due to the state-of-the-art infrastructure, world- class accommodations, top-tier architecture and lavish culinary scene.
CATEGORY: BEST LUXURY DESTINATION - MEXICO
WINNER: LOS CABOS (SILVER)
Los Cabos, nestled on the southernmost tip of Baja peninsula, is strengthening its place as Mexico's premier luxury destination with a slew of new resort openings this year. Many destinations claim to have something for everyone but it's actually true of Los Cabos.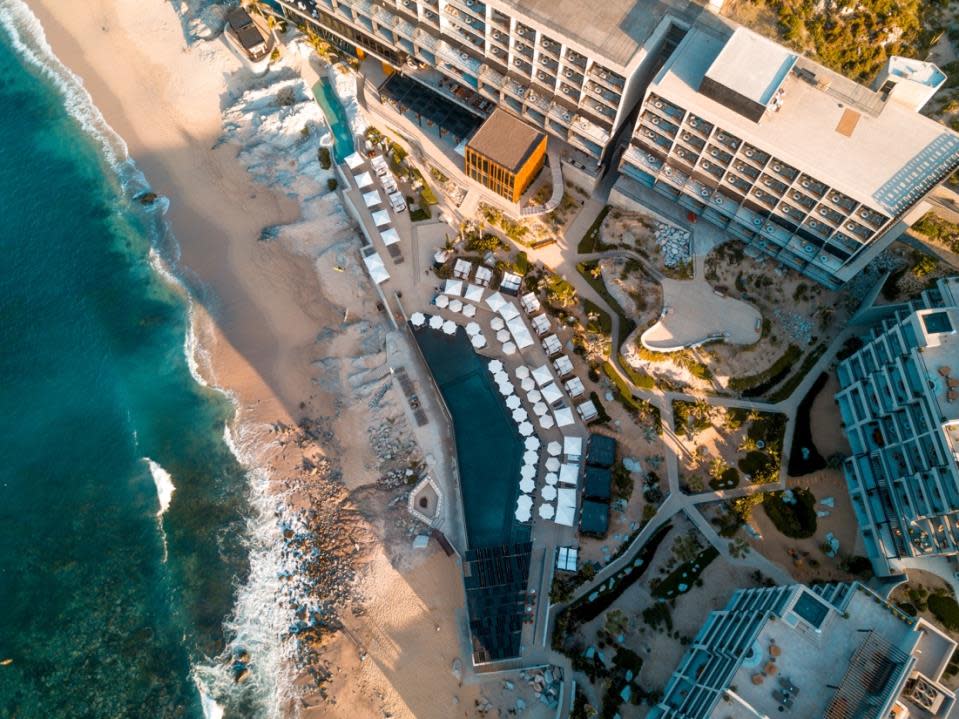 For sport fishers, Los Cabos is the marlin's capital of the world, for golfers is paradise thanks to the impressive golf courses, and when the sun does go down, the nightlife in Cabo San Lucas is amazing and vibrant.
Whether you enjoy being pampered in a spa, indulging in five-star cuisine, a whale watching tour or exploring the land, all family members will find the perfect tour or adventure. No stranger to travelers in search of luxury, Los Cabos has been catering to Hollywood's elite since the 1970s.
CATEGORY: BEST CULINARY DESTINATION - MEXICO
WINNER: LOS CABOS (SILVER)
Los Cabos is a gastronomic paradise which offers the perfect blend of legacy, creativity, unrivaled geography, innovation, and the most renowned chefs. An endless selection of restaurants will bring travelers a heart stopping culinary experience.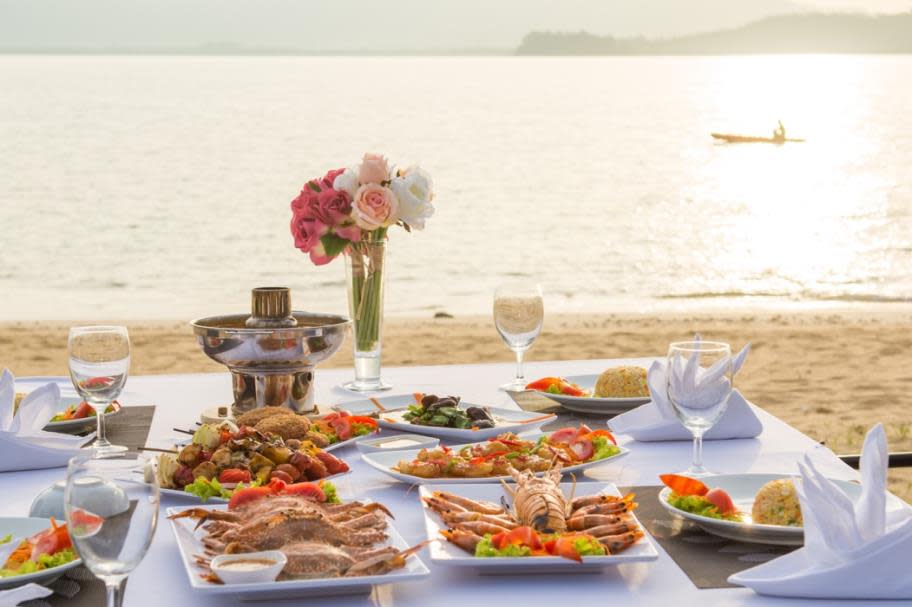 Impressive gastronomy is a hallmark in Los Cabos. This fact has made the area one of the most sought-after vacation destinations. Fresh produce, fresh seafood from the Pacific Ocean and the Sea of Cortez, and other local ingredients are what make the menu selection so enticing.
CATEGORIES: BEST SPA & WELLNESS AND BEST HONEY MOON HOTEL/RESORT - MEXICO
WINNER: LE BLANC SPA RESORT LOS CABOS (GOLD AND SILVER)
Le Blanc Spa Resort Los Cabos is an oasis of opulence on the Baja Peninsula where the desert meets the ocean averaging 350 days of sunshine. Stroll across immaculate white marble floors and subtle décor. Taste a higher standard of culinary excellence, dip into four invigorating beachfront pools, and plunge into a mesmerizing, state-of-the-art spa facility.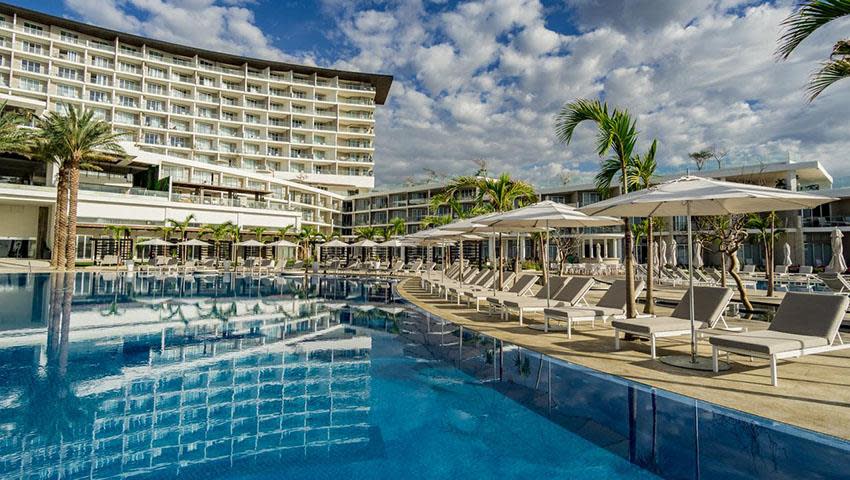 CATEGORY: BEST DESTINATION WEDDING HOTEL/RESORT - MEXICO
WINNER: GRAND FIESTA AMERICANA LOS CABOS ALL INCLUSIVE GOLF & SPA (SILVER)
Have you ever dreamed of saying ''I do'' in Los Cabos? Our marvelous peninsula and its unrivaled weather bring the ideal atmosphere to transform your dreams into everlasting memories. Grand Fiesta Americana Los Cabos helps you to enjoy your wedding in Grand Style. You'll be amazed by the subtle details and the diversity of the flavors, aromas and colors that emerge throughout your stay.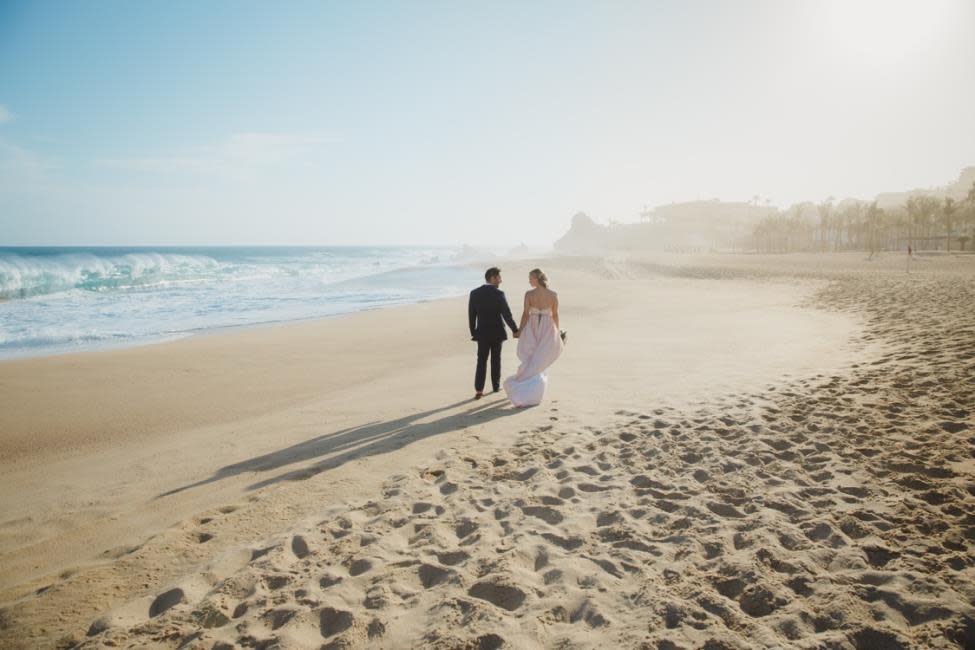 These awards strengthen our constant commitment to offer visitors an experience that will be told for years to come.
For over a decade, TravAlliancemedia has stepped outside the box, challenged the status quo, and led the travel trade media with unique print and online products targeting the $100 billion travel agent channel. This world recognized company leads the industry with cutting-edge print & digital media, education and relationship marketing, interactive & sales engagement platforms and consumer engagement products that connect travel brands to agents and millions of their customers.