Located in Cabo San Lucas, Metate offers exquisite mexican food. Its menu serves tlayudas (fried or toasted corn tortilla covered with beans, chicken or pork, lettuce and salsa) esquites (served hot in small cups and topped with lime juice, chile powder or hot sauce, salt, and mayonnaise). and tacos, among a wide variety of authentic flavors that are made with a mortar and pestle.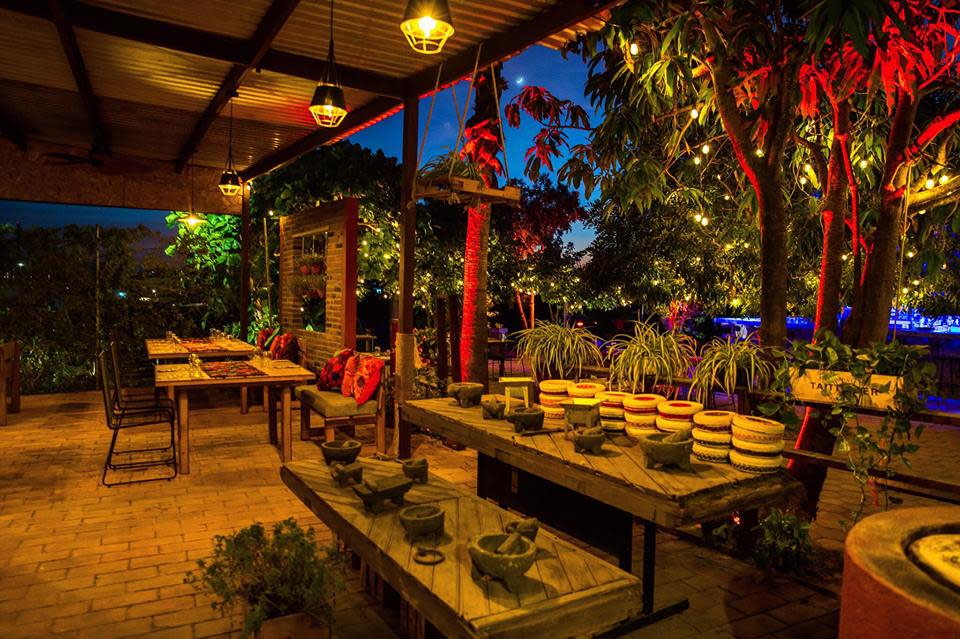 Created by Chef Paul Zamudio, this restaurant opened its doors with a brand new concept of MexicAsian cuisine, the distinction of this unique restaurant is noted on each of its details, such as its tableware inspired by Los Cabos, as each plate was cut, polished and enameled to detail and its colors go according to the destinations landscape.
This new culinary concept comes to Los Cabos to make a difference by serving their delicious dishes in a unique way.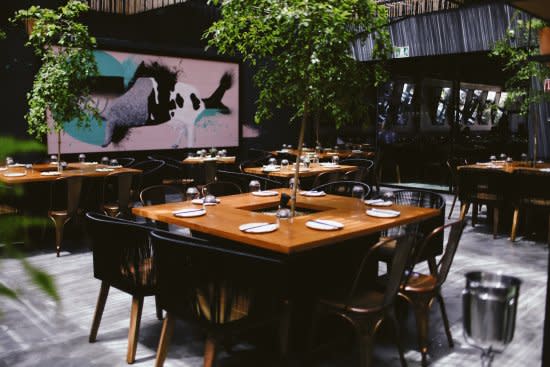 Carbón Cabrón is a culinary concept based on salsas and grilled dishes, with the aroma of coal as the spotlight. The restaurant's identity combines wood and brick on communal tables separated by log pillars that are essential for the kitchen.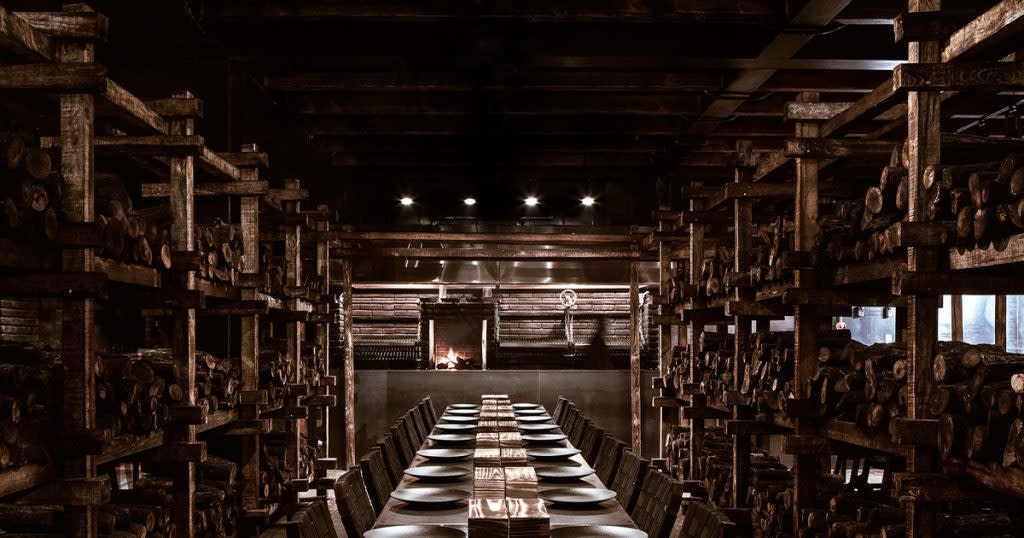 Without a doubt, the destination has all kinds of excellent restaurants by world renowned chefs, come and enjoy all the culinary offerings that you can only find in Los Cabos!