We are ready to welcome 2019, and what better way to do it than by sharing the release you've been waiting for? The moment is finally here. Today, we unveil our List of 2019 Los Cabos Hotel Openings!
Los Cabos hotels have been at the forefront of the architecture over the years. With its tireless commitment to creativity, our peninsula now has some of the most interesting and innovative resorts around the world and great news are on the way!
1- HARD ROCK HOTEL LOS CABOS
Nestled on the southern tip of Mexico's Baja Peninsula, the all-inclusive Hard Rock Hotel Los Cabos will offer the perfect mix of rhythm and relaxation with the views to back it up. If the picturesque beach isn't enough, soak up the sun at any of its 5 refreshing pools or experience endless activities and unbridled entertainment. So get your camera and your companions ready because this vacation will be one for the highlight reel.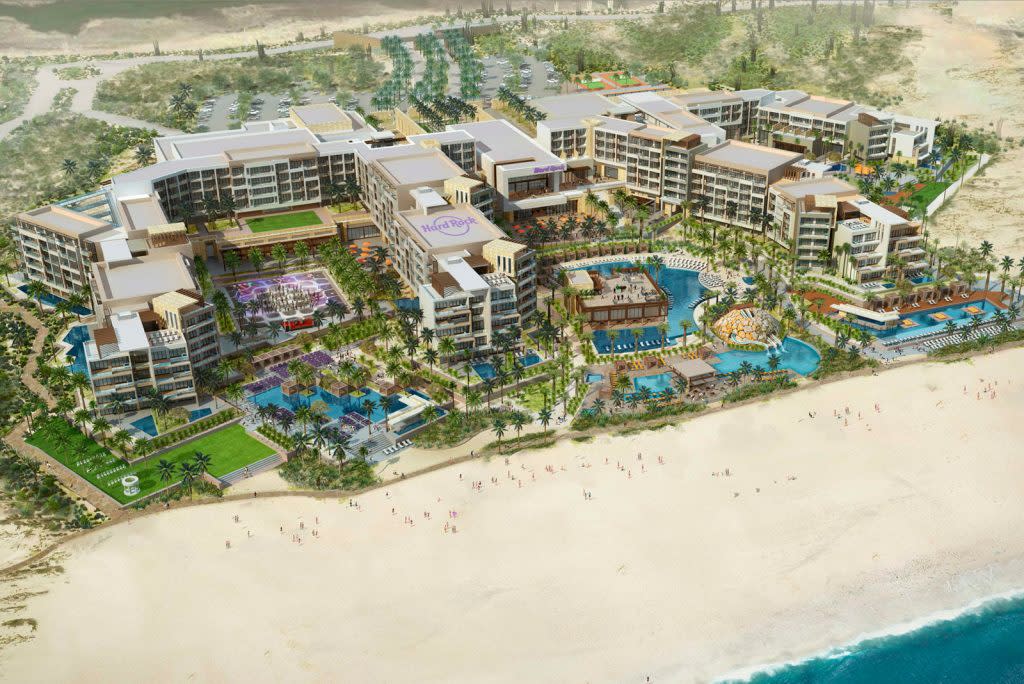 Opening on May 2019.
2- VIDANTA EAST CAPE
This Residence Grand Luxxe Los Cabos will be one of the newest additions on it´s category, in this specific area of Los Cabos, the East Cape Cabo, which is having a great development these days.
It will have the largest saltwater swimming pool in the world, with artificial reefs where activities like snorkeling, scuba diving, Kayaking and paddle boarding will be available on site.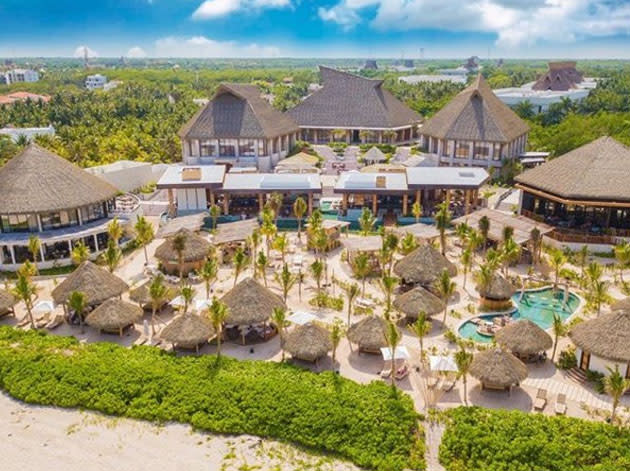 This Grand Luxxe Los Cabos East Cape Cabo Project, it's so big that will be opened in phases. Planning to open first one in 2019.
3- FOUR SEASONS RESORT LOS CABOS
Four Seasons Resort at Costa Palmas will be part of the exclusive Costa Palmas resort community, which will also feature a private marina and members-only beach and yacht club, all set along a two-mile stretch of immaculate white-sand beach and the warm, swimmable waters of the Sea of Cortez. Los Cabos has long been a favourite destination for luxury travellers and is a natural fit for Four Seasons as we extend our presence in Mexico.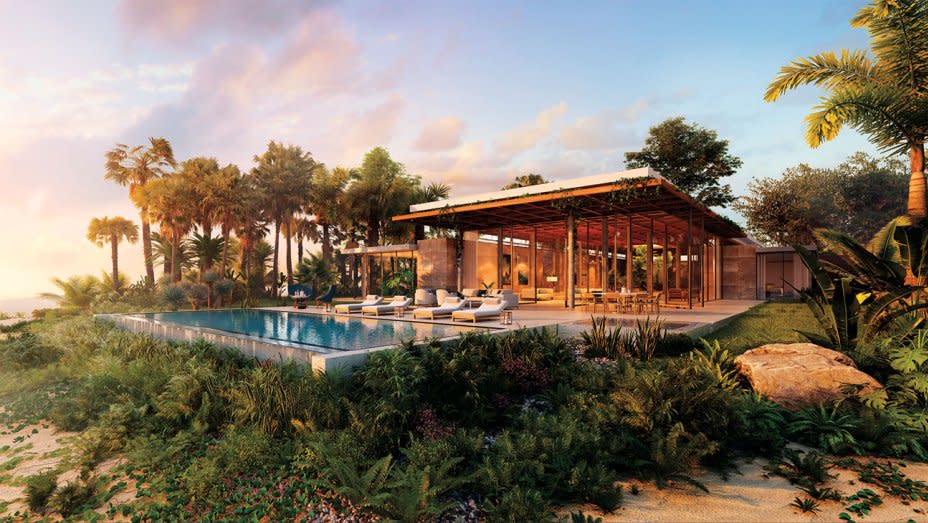 They look forward to inviting their guests from around the world to experience Four Seasons legendary quality and service as they discover the richness and beauty of Baja's East Cape.
4- NOBU HOTEL LOS CABOS
The first property in Mexico from rapidly expanding dining and hospitality empire helmed by Robert De Niro and Chef Nobu Matsuhisa, the beachfront Nobu Hotel Los Cabos features 200 guestrooms that seamlessly blend contemporary Japanese minimalism with locally-sourced natural, Mexican materials and finishes.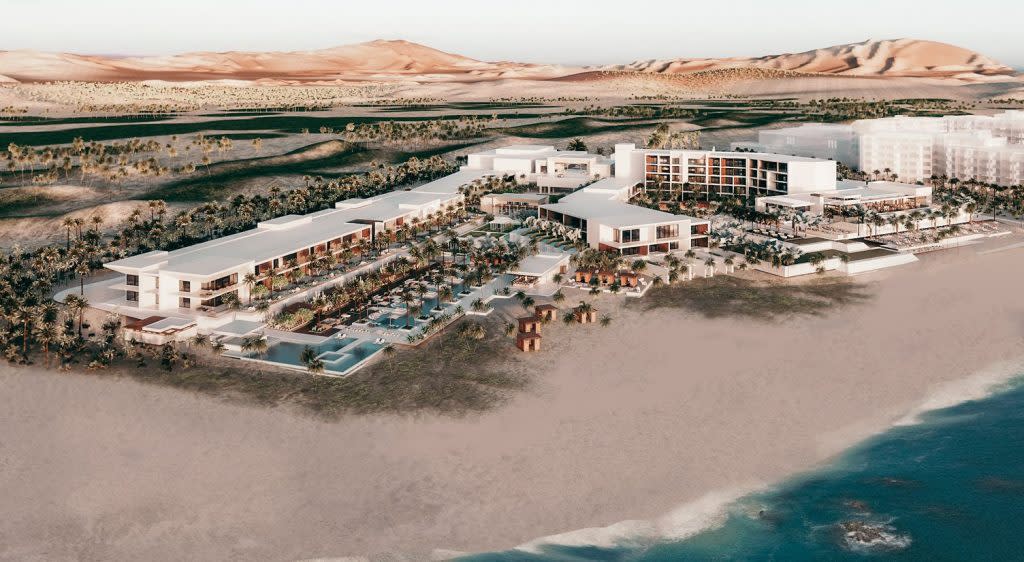 Drawing design inspiration from the sophisticated palette that alludes to the Japanese aesthetic of the Nobu brand, as well as the unique elements of Cabo San Lucas, Nobu Hotel Los Cabos is the perfect fusion of architectural elegance and laidback luxury. Not to mention the food -- guests would be remiss to visit the hotel without enjoying renowned meals at the coveted Nobu dining outlets.
5- VILLA VALENCIA
The 260-suite property will include studios and villas from one to three bedrooms and penthouses. The resort will join the Villa Group's collection of existing properties in Los Cabos, including Villa del Palmar Cabo San Lucas, Villa La Estancia and Villa del Arco. Facilities will include a reef-inspired pool; a lazy river with margarita stands along the way; four restaurants, a gym, and a spa.
The crown jewel of the property will be its signature reef-inspired pool, which is also slated to showcase numerous in-pool aquariums featuring fish and sea life indigenous to the area.
With these and other important opening Los Cabos will add a total of 2463 rooms along one of the most attractive destinations in the world!