It's no secret that by now, we're all itching for the moment we hear it's safe to travel again. After a very long period of downtime, packing your bags and jumping on a plane will be the perfect remedy to a difficult start of the year. 
During the past few months of isolation, everyone has had plenty of time to daydream about where they would rather be. So when borders open up again, where should you go? What type of holiday will be the ultimate start of a new era of travel in 2021? At the very southern tip of Baja California Sur, Mexico, there is a very special region that may just have the answers you're looking for - and here's why. 
350 Days of Sunshine
After being cooped up inside for the past few months, your body is in some serious need of vitamin D. The almighty sun is known to boost immunity and even more important at the moment, brighten up your spirits. Los Cabos has on average 350 days of sunshine every year. Rain is known to (very lightly) occur between August and October but otherwise  you're looking at a very high chance of having perfect conditions for soaking up that sun you've been missing at the beach.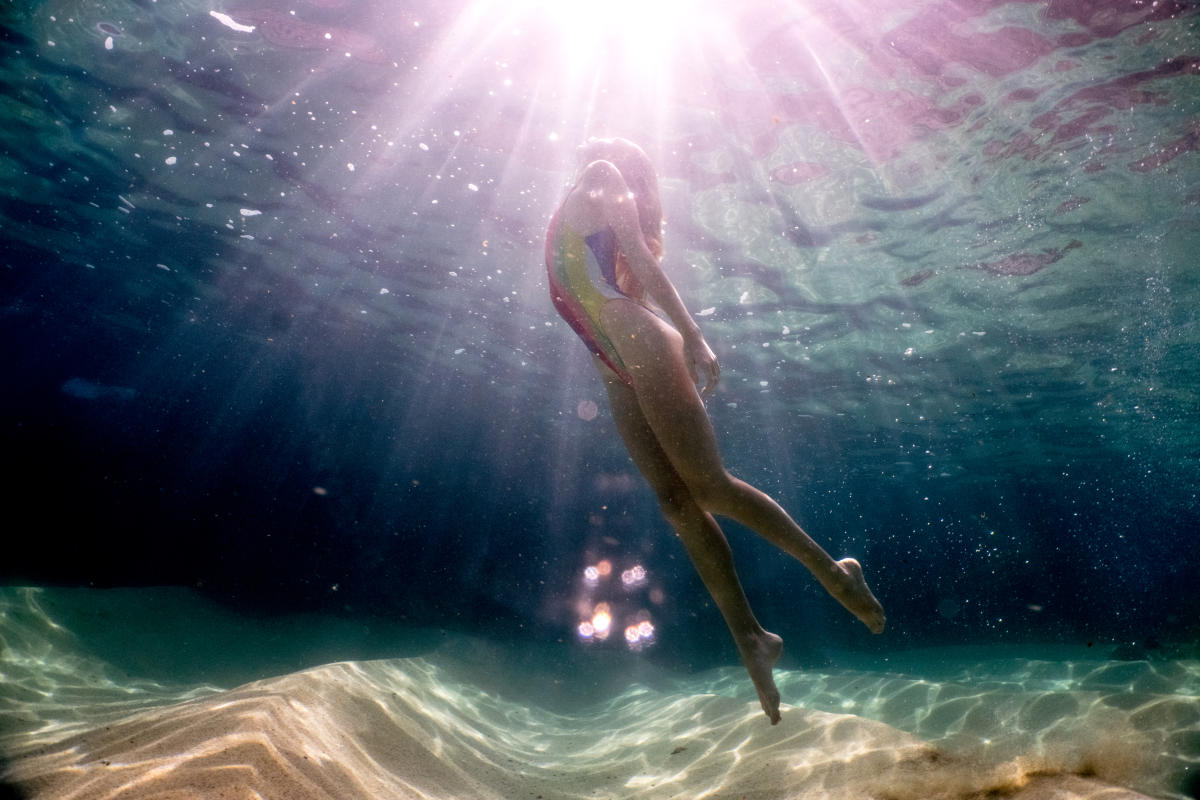 Credit: Ben Horton
Embracing Wellness the Baja Way
Here in Los Cabos, the health of the mind and soul is just as important as the health of the body. The Baja way is to make sure the mind and body are aligned at all times. From Yoga retreats overlooking beaches to extravagant spas and an abundance of outdoor adventures among the region's diverse landscapes, a visit to Los Cabos is a guaranteed way to clear your mind, hit your reset button, and rid yourself of any tensions. The pace of life and friendly warm locals in Baja California Sur are just what you'll need to remember what's important after a stressful few months.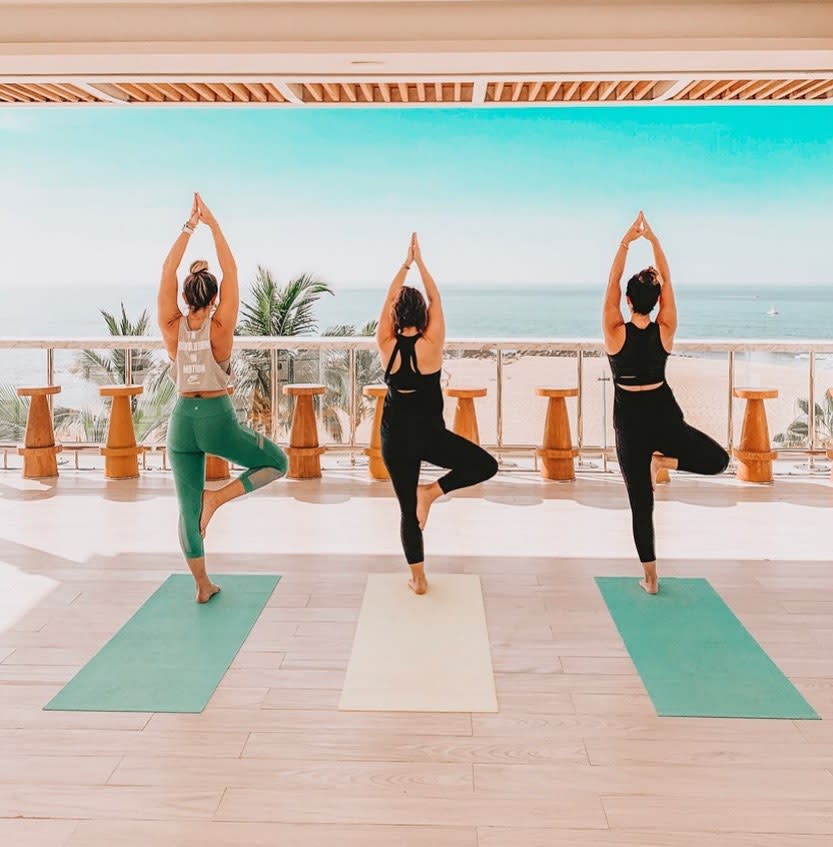 Credit: @bsimplylovely on Instagram
The Perfect Group Holiday
When social isolation comes to an end, a holiday with close family and friends will be the perfect way to celebrate. Los Cabos has such a diverse range of activities and attractions that make it an ideal destination for people of all ages and all likings. You could indulge in an all-inclusive resort and lounge by the pool all day or you could fill your days with a jam-packed schedule of foodie tours, snorkelling and water sports, desert hikes, sailing adventures, art galleries, museums and regional day trips. Whether your first trip will be with your grandma, your children or your significant other, you're bound for success.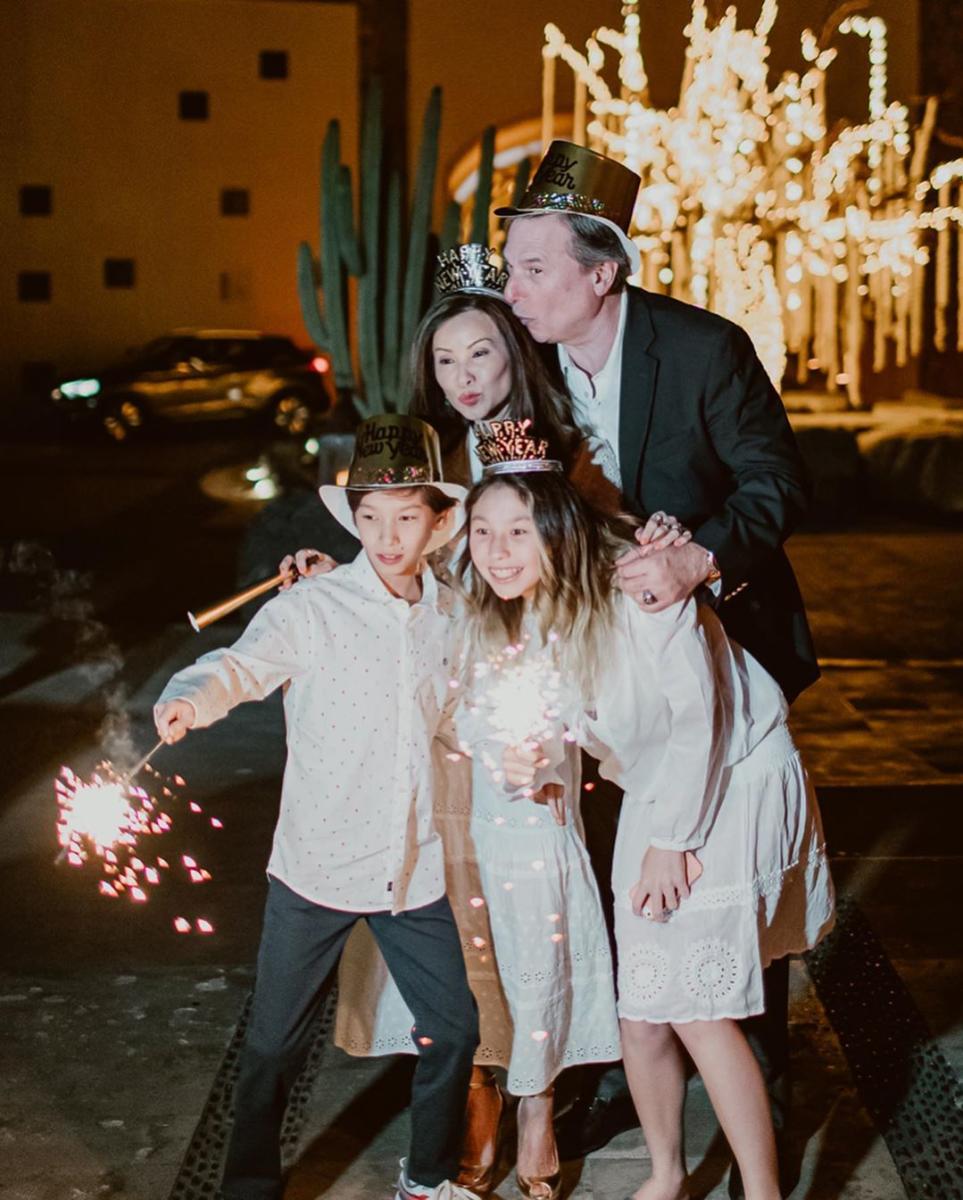 Credit: @wapedregal on Instagram
Connectivity
Why make one stop when you can easily make two, or even three? Los Cabos is just a 2.5-hour flight from Los Angeles making it the perfect candidate for a "two-nation vacation." It's likely your flight will need to connect there anyway so might as well make the most of it and explore more of North America's incredible west coast like Vancouver, San Francisco or San Diego. After a quiet period of planning and hopefully, even saving, an epic vacation stopping in multiple destinations will be exactly what you need…and what you deserve!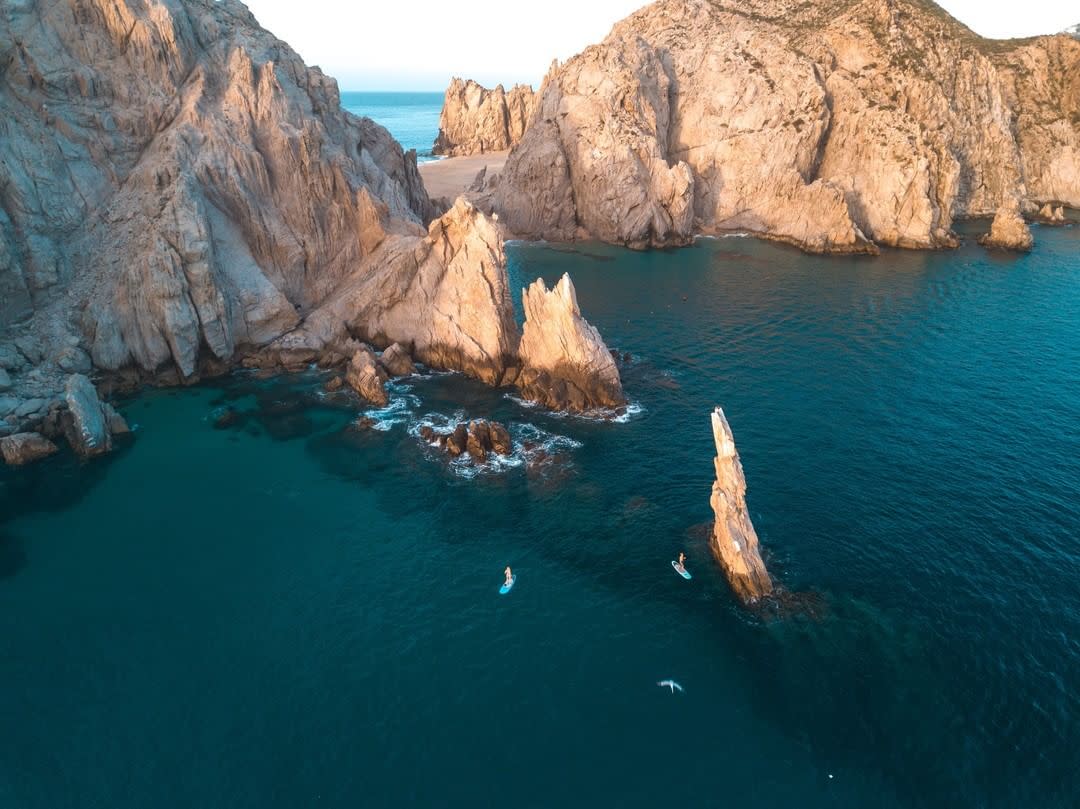 Credit: Los Cabos Tourism