Los Cabos International Film Festival
Los Cabos International Film Festival is a unique space that seeks to become a meeting point for and build a dialogue between the Mexican, American and Canadian cinema industries.  
Thanks to the films that make up its programming, the guests that adorn its activities, and the organization of meetings between professionals from the film industry, the Festival has established itself as one of the most anticipated events by audiences.  
After a couple of virtual and hybrid editions, this year returns to Los Cabos -a paradise on Earth–, to celebrate its eleventh edition in person.  
Come and see what the neighbors are doing!
#LosCabos11 will take place from November, 9th - 13th in Los Cabos.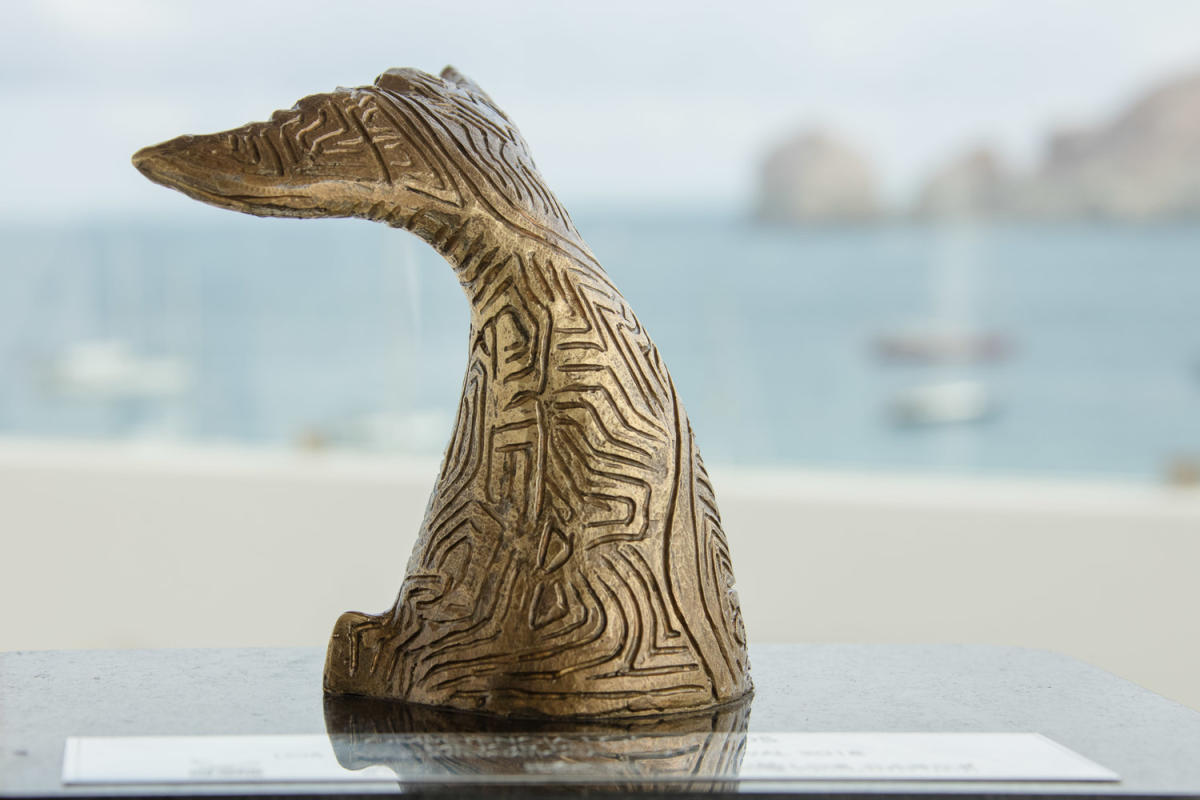 Los Cabos International Film Festival
There is always something happening in Los Cabos. From fresh cuisine and creative inspiration to world-class athletes and award-winning films, you won't want to miss these events in Los Cabos. Learn More
In a paradise where the Sea of Cortez meets the Pacific Ocean, there is something for everyone: fishing, golf, scuba diving, snorkeling, kayaking, horseback riding, relaxing in luxury spas and resorts and dancing 'til dawn. Learn More