Dramatic cliffs, stunning beaches, and beautiful weather year-round make Los Cabos a popular place to host destination weddings. The plethora of beautiful venues to choose from can make it overwhelming for couples to find a property that best suits their vision. For those planning their dream day, we've handpicked the top five wedding venues in Los Cabos, each offering a unique and memorable experience for a truly special day.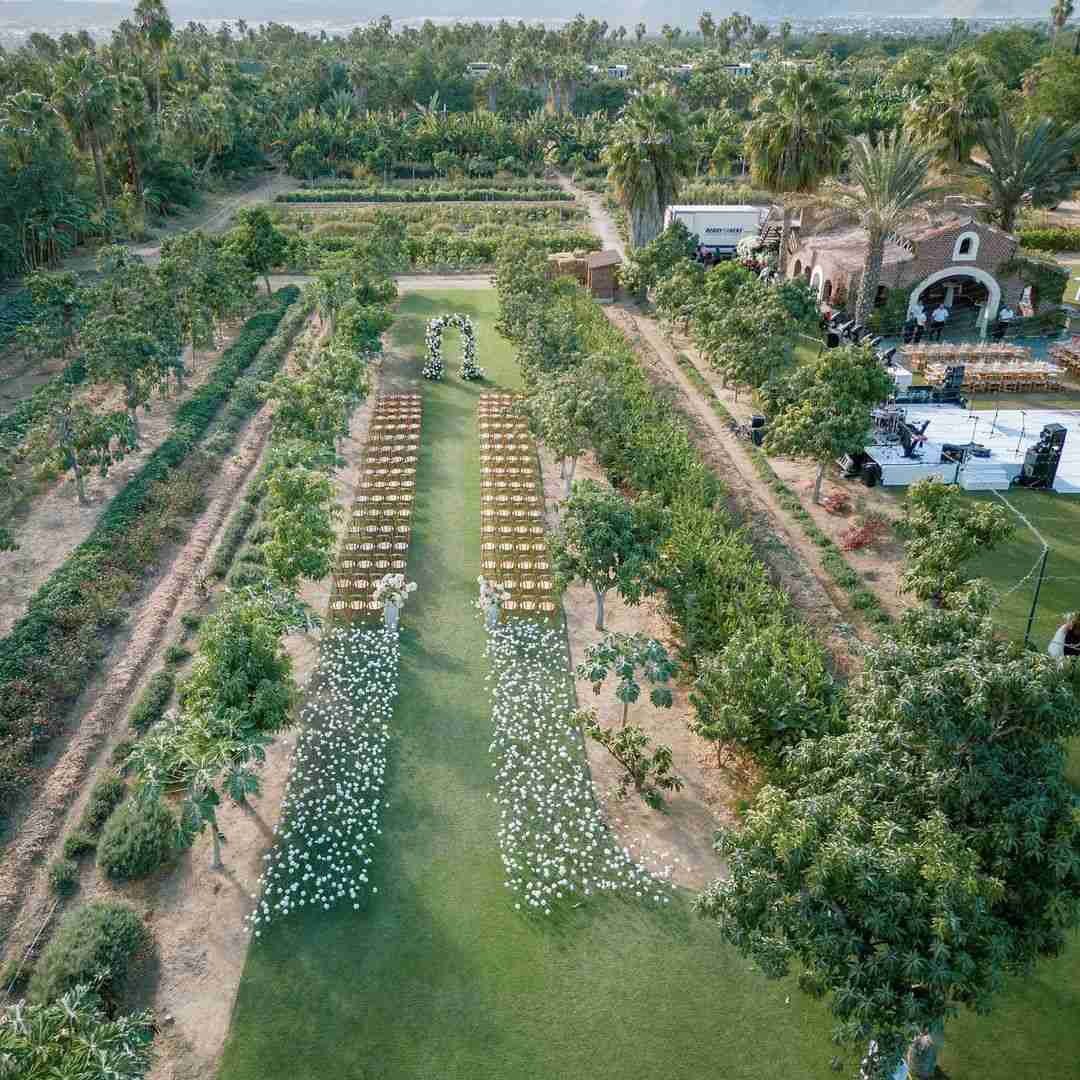 Flora Farms: A Rustic Paradise
Off the beaten tourist path, Flora Farms is a unique and picturesque venue ideal for couples in search of a farm-to-table wedding experience. Situated on a functioning organic farm, the venue exudes a rustic charm that is often elusive elsewhere. Guests can envision the exchange of vows in a lush garden, enveloped by vibrant flowers and the aroma of freshly picked herbs. The open-air areas create a relaxed and intimate atmosphere for the attendees. What sets Flora Farms apart is its unwavering commitment to supplying farm-fresh ingredients for the wedding menu, guaranteeing a genuinely organic and memorable dining experience.
Waldorf Astoria Los Cabos: Luxury by the Sea
The Waldorf Astoria Los Cabos emerges as an exceptional choice for those envisioning a luxurious beachfront wedding. Renowned as an opulent haven, this luxurious resort presents an array of wedding settings that epitomize grandeur and romance. Couples can create alluring beachfront ceremonies or glamorous ballroom receptions, each with jaw-dropping views. The Waldorf Astoria Los Cabos goes beyond offering an extraordinary location; it also provides exquisite wedding packages encompassing intricate details, such as personalized floral arrangements and the possibility of a private fireworks display, elevating each couple's special day to an unforgettable and opulent affair. This commitment to luxury and the ability to tailor every aspect of the wedding experience make the Waldorf Astoria Los Cabos an extraordinary choice for discerning couples.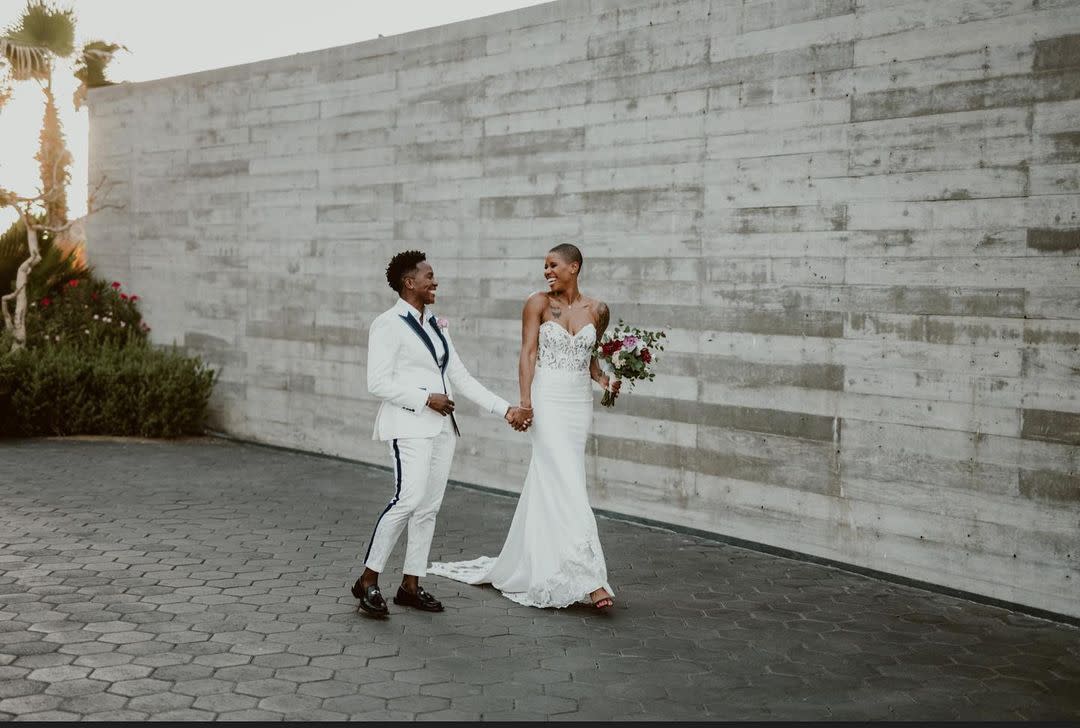 The Cape, A Thompson Hotel: Modern Elegance
Couples with a penchant for chic and contemporary weddings should undoubtedly explore The Cape, a distinguished venue. Nestled along the pristine coastline of Los Cabos, this sophisticated hotel presents an unrivaled array of ocean-view wedding locations, destined to astound and captivate guests. The iconic Arch of Cabo San Lucas, standing majestically in the backdrop, lends an awe-inspiring ambiance to the ceremony. What truly sets The Cape apart is its versatile selection of wedding packages, thoughtfully designed to accommodate personalization. This ensures that each couple's special day becomes a unique reflection of their individual style and preferences. The Cape's commitment to providing such a tailored and picturesque experience cements its status as a remarkable choice for discerning couples.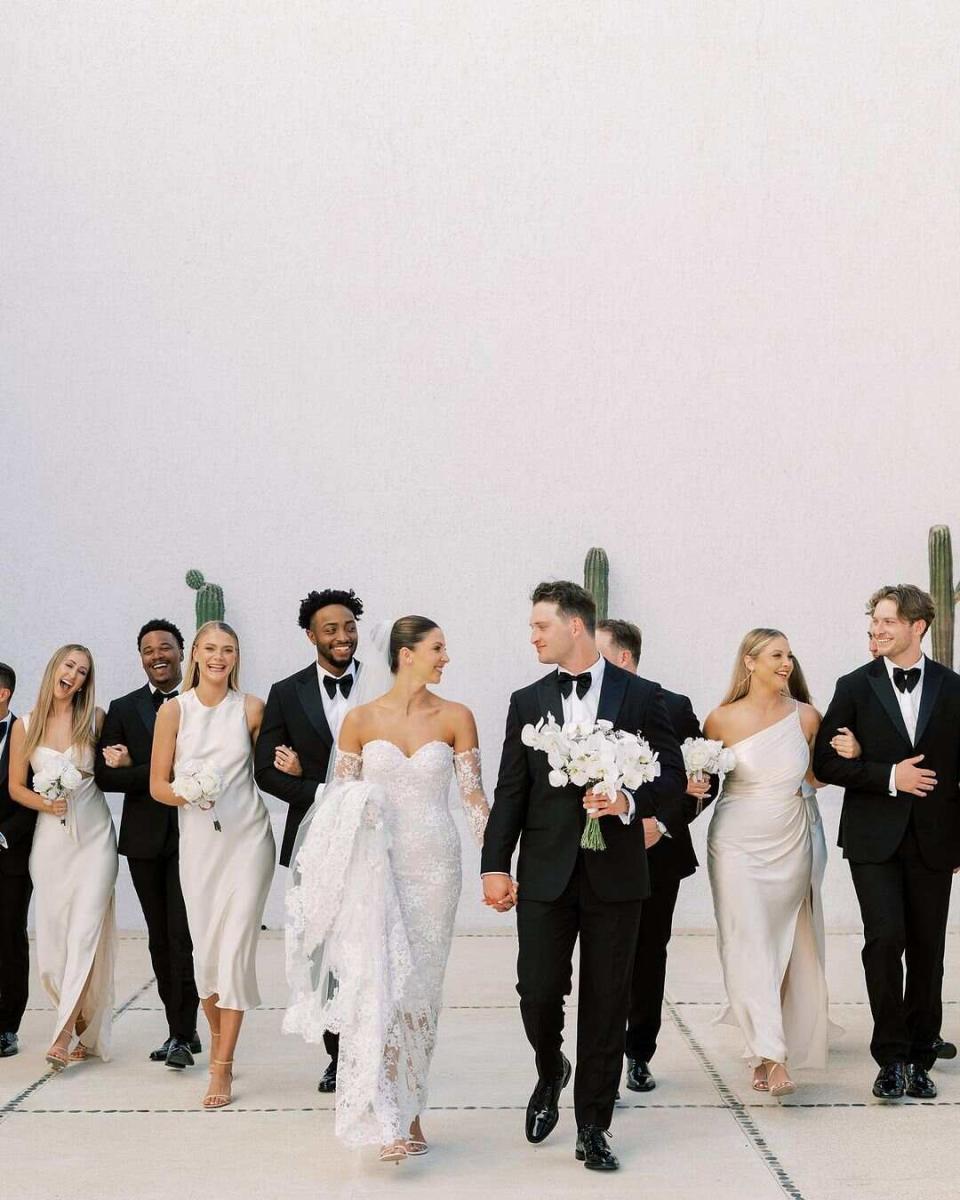 Marquis Los Cabos: An Adult's Paradise
Elegance and an exclusively adult setting await couples hosting the wedding of their dreams at Marquis Los Cabos. This all-inclusive resort is an exceptional choice for anyone who desires an intimate and profoundly romantic wedding experience. The resort's serene ambiance and opulent amenities render it a standout option. What distinguishes Marquis Los Cabos is its array of meticulously curated wedding packages, each designed to align seamlessly with the couple's personal style. This diversity ensures that couples can craft a day filled with the utmost sophistication and romance, solidifying Marquis Los Cabos as a distinguished destination for discerning couples.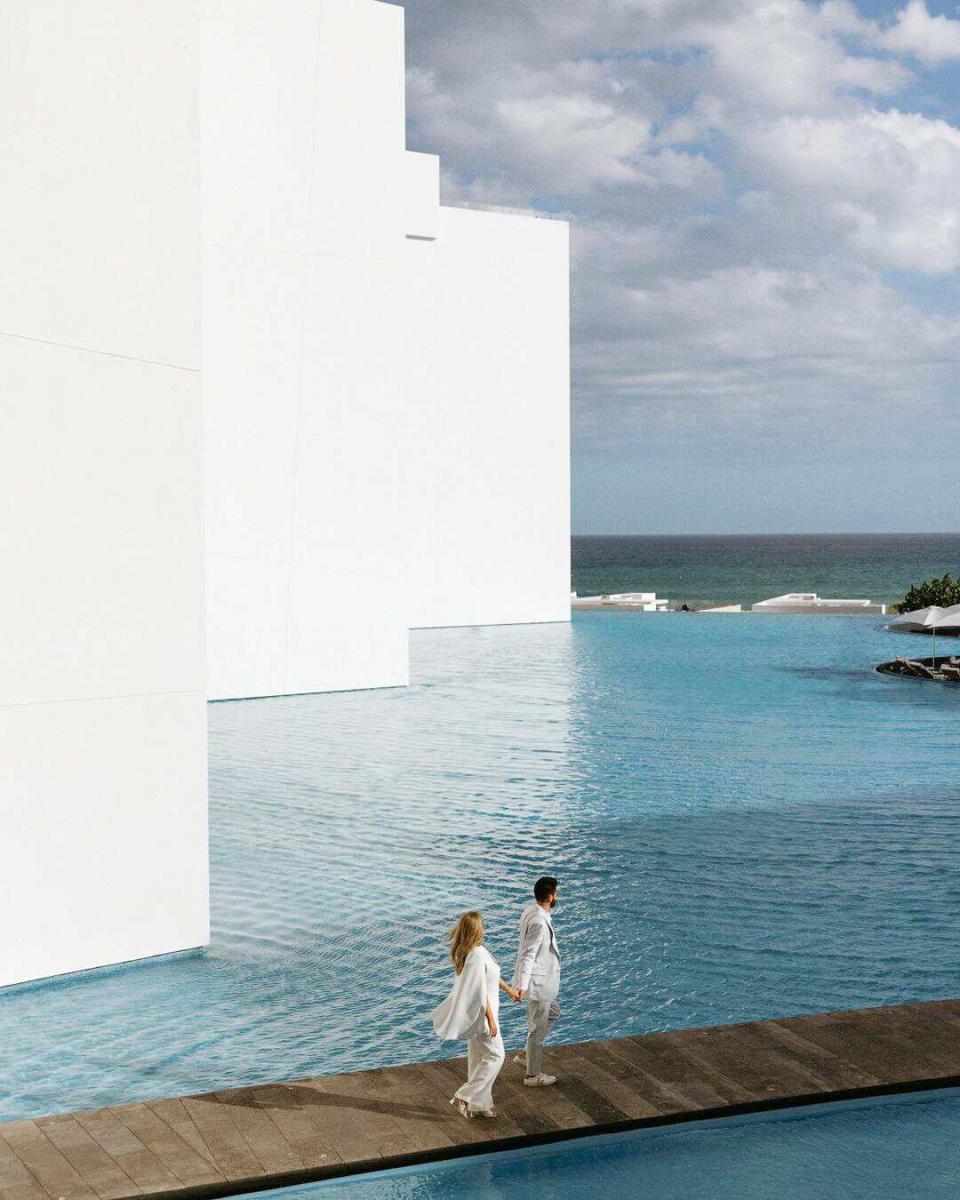 Viceroy Los Cabos: Intimate Celebrations
Couples envisioning a wedding marked by togetherness and personal connection can book Viceroy Los Cabos' exclusive "I Do for Two" package. While the resort can host weddings for up to 250 guests, this particular package is dedicated to the profound intimacy of love. Tailored to accommodate smaller gatherings, with guest lists ranging from two to fifty people, it offers a remarkable choice for couples in search of a more personalized and intimate celebration of their love. The "I Do for Two" package at Viceroy Los Cabos is the quintessential selection for those desiring a deeply meaningful and close-knit wedding experience, distinguishing the resort as an exceptional destination for such heartfelt celebrations.
From rustic farm charm to modern luxury, Los Cabos has it all, making it a premier destination for weddings. Learn more about weddings in Los Cabos to start planning a fairytale wedding in this Mexican paradise.