Travelers share a common responsibility to do their part in preserving the planet for future generations of explorers. Los Cabos is known for its luxurious resorts and exciting nightlife, but the breathtaking destination is also home to many eco-friendly initiatives that can make your trip more sustainable. Those planning a trip to Los Cabos can reduce their environmental impact by filling their itineraries with eco-conscious restaurants, green resorts, and low-waste tour operators, and we've compiled a list of our favorites.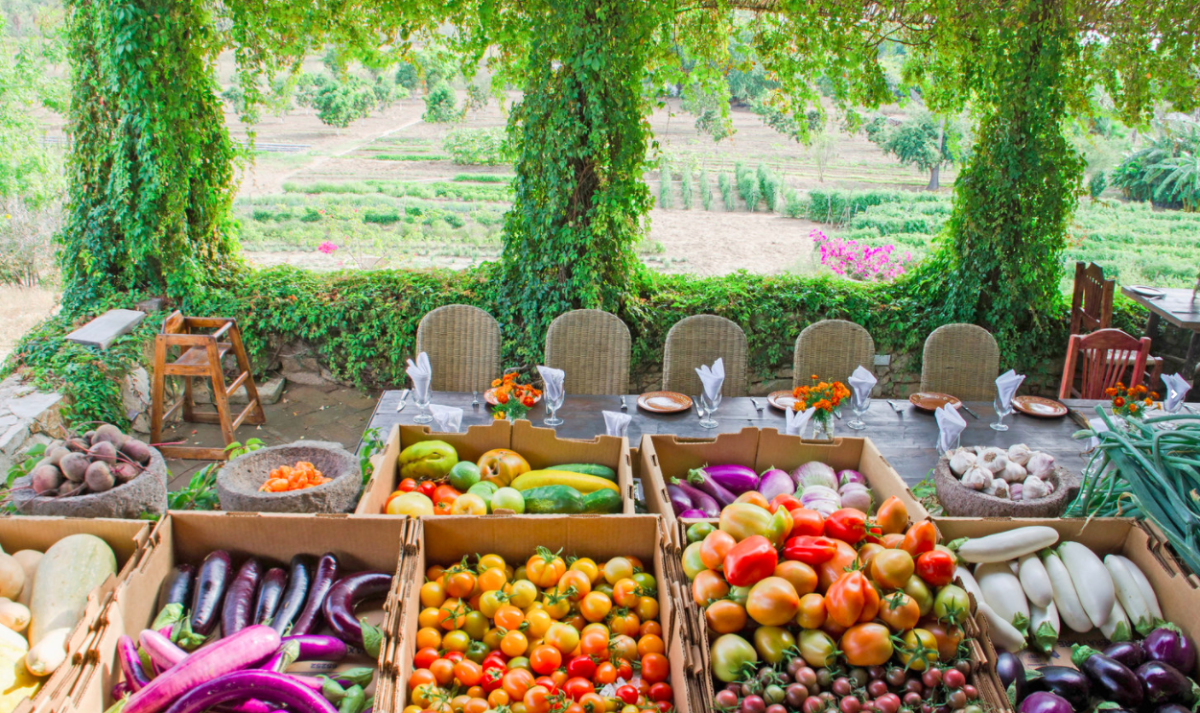 Sustainable Dining Options
Los Cabos is a foodie's paradise, with an abundance of fresh seafood and local produce. Los Cabos restaurants source many of their ingredients from these farms – or grow their own on-site, making supporting environmentally conscious practices easy for diners in search of a delicious meal. 
Flora's Farm Kitchen: This working organic farm tucked into the foothills of the Sierra de la Laguna Mountains harvests its own produce and raises its own animals for an authentic farm-to-table dining experience.
Tamarindos: Growing their own fruits and vegetables, and sourcing additional ingredients from surrounding farms, the organic restaurant serves farm-to-table cuisine in addition to offering farm tours and cooking classes.
Acre: Set on 25 acres of abundant greenery, the lush sanctuary features elegant tree houses, an organic farm, and an indoor-outdoor restaurant with a menu marrying global influences and locally sourced ingredients. After dinner, guests are encouraged to sip award-winning cocktails made from fruits picked from gardens just beyond the bar.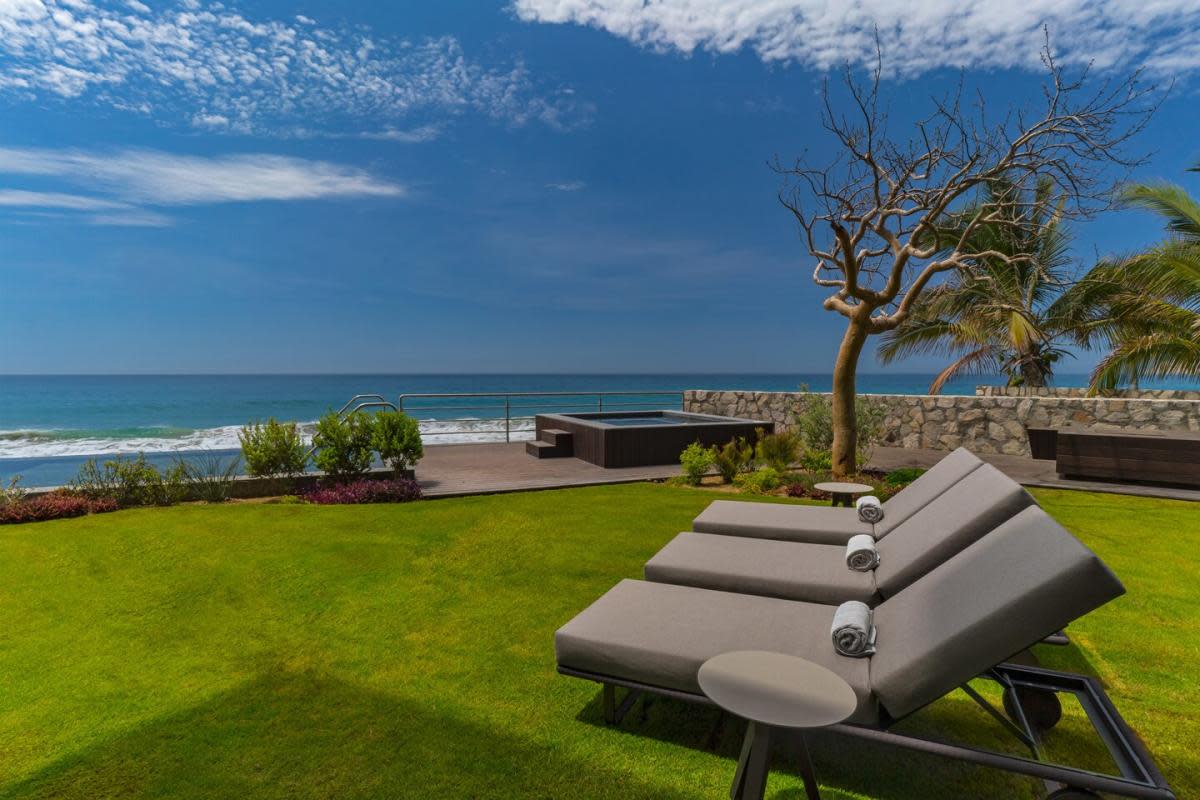 Greenest Resorts
Upscale resorts throughout Baja California Sur are committed to reducing their environmental impact without sacrificing the luxurious service loyal Los Cabos visitors have come to expect. Sustainable practices such as using renewable energy sources, reducing water usage, and implementing recycling programs have helped some of the top-rated properties become also some of the greenest.
Hotel El Ganzo: This modern boutique hotel is a celebrity favorite and spares no expenses when it comes to style – and sustainability. The chic hotel has its own organic garden, uses solar panels to generate electricity, and has a water filtration system to reduce its use of plastic water bottles. 
Waldorf Astoria Los Cabos Pedregal: Receiving LEED certification is one of the latest accolades raked in by this 5-star resort. This achievement comes on the heels of the resort revamping its design and construction to be more sustainable while also using solar power and rainwater harvesting, and boosting its recycling program.
Solaz, A Luxury Collection Resort: The luxury resort has proven its commitment to sustainability by adding its own desalination plant to reduce its use of freshwater, using only eco-friendly cleaning products, and implementing a waste management program.
Chileno Bay Resort & Residences: Chileno Bay is a beachfront resort that's committed to sustainability. The resort has a water conservation program, uses eco-friendly cleaning products, and has implemented a recycling program.
Pueblo Bonito Resorts:  At Pueblo Bonito Resorts sustainability is practiced in many ways, from managing local beaches and rivers to reducing waste, limiting water use, and improving habitats to benefit both wildlife and humans. Crucial ecological efforts, notably a turtle protection and release program, have been ongoing for over 20 years. In addition, Pueblo Bonito recently signed agreements with New Fortress Energy for the development of clean energy initiatives. These programs are designed to conserve resources and reduce the carbon footprints of its properties.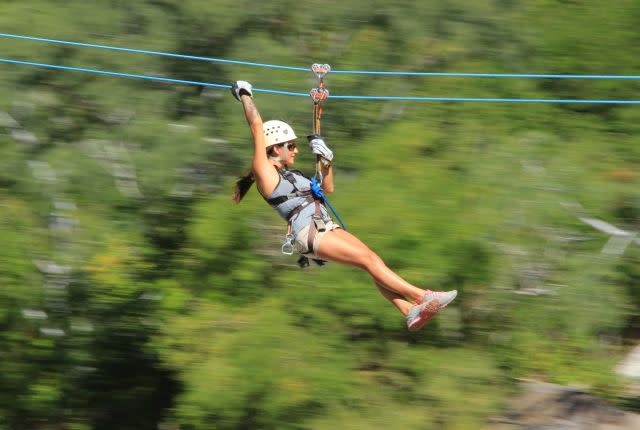 Eco-Conscious Tour Operators
Many tour operators in Los Cabos are from the area and are committed to maintaining the biodiversity, fertile landscape, and clean waters that attract visitors and make their hometown truly one of a kind. Reputable operators follow strict eco-friendly policies such as investing in fuel-efficient vehicles, minimizing waste, and supporting local conservation efforts.
Cabo Adventures: This tour operator offers a wide variety of tours that allow visitors to experience the area's natural beauty from snorkeling trips to zip lining. The company has implemented a sustainability program that includes reducing its use of single-use plastics and conserving water.
Cactus Tours: Offering unique experiences, this sustainable tour operator minimizes its environmental impact through practices such as using electric bikes and supporting local conservation efforts.
Cabo Deluxe Sailing: Hit the high seas in style on a sailboat tour to experience Los Cabos' natural beauty at its best with snorkeling, sunset, and whale-watching tours aboard the eco-friendly fleet.
Los Cabos is a stunning destination that is well worth a visit but to preserve its beauty, all travelers must be mindful of their environmental impact. Learn more about Los Cabos' sustainability initiatives.