Unlike any other place on the planet, Los Cabos is where the desert sand meets the ocean waves, and wildlife flourishes on land and in the water. Naturally, these precious ecosystems and their inhabitants are worth preserving for generations to come, locals and tourists alike.
One of the most important moves to make Los Cabos even more environmentally friendly, a ban on single-use plastics, went into effect in August 2019. Since then, the use of plastic bags, straws, and styrofoam containers has been replaced by biodegradable and compostable products by the area's hotels, restaurants, and food vendors. Visitors can join the conservation effort and prepare for their trip by packing a reusable shopping bag in their luggage.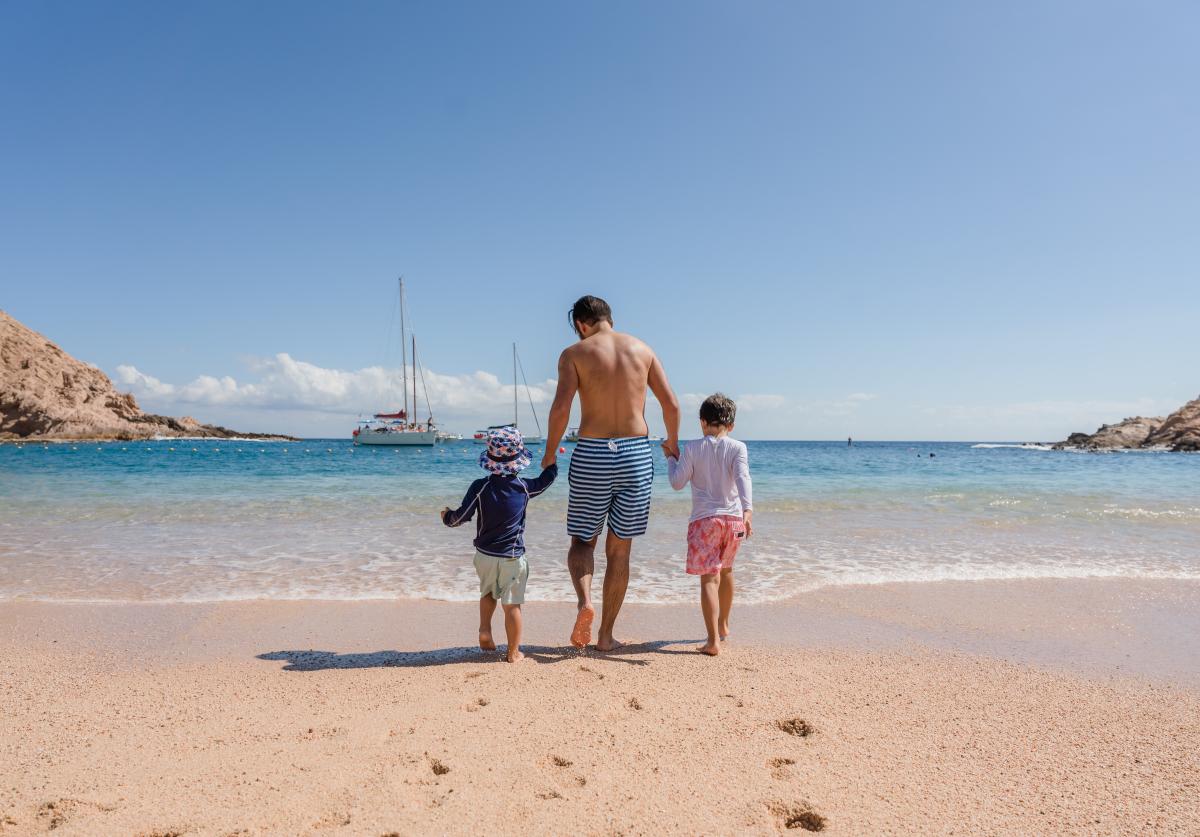 Twenty-five Los Cabos beaches have received the internationally coveted Blue Flag Certification for safety, accessibility, and commitment to sustainability. The beaches are kept meticulously clean in an effort to preserve their natural beauty and provide a home for the area's abundant wildlife and marine life.
Considered the gold standard in sustainable tourism initiatives, Green Globe Certifications are reserved for properties proving a consistent track record of ecological and environmental excellence. Many resorts throughout Los Cabos boast this prestigious certification, including the Hyatt Ziva which has been recognized for its sea turtle tracking and conservation program.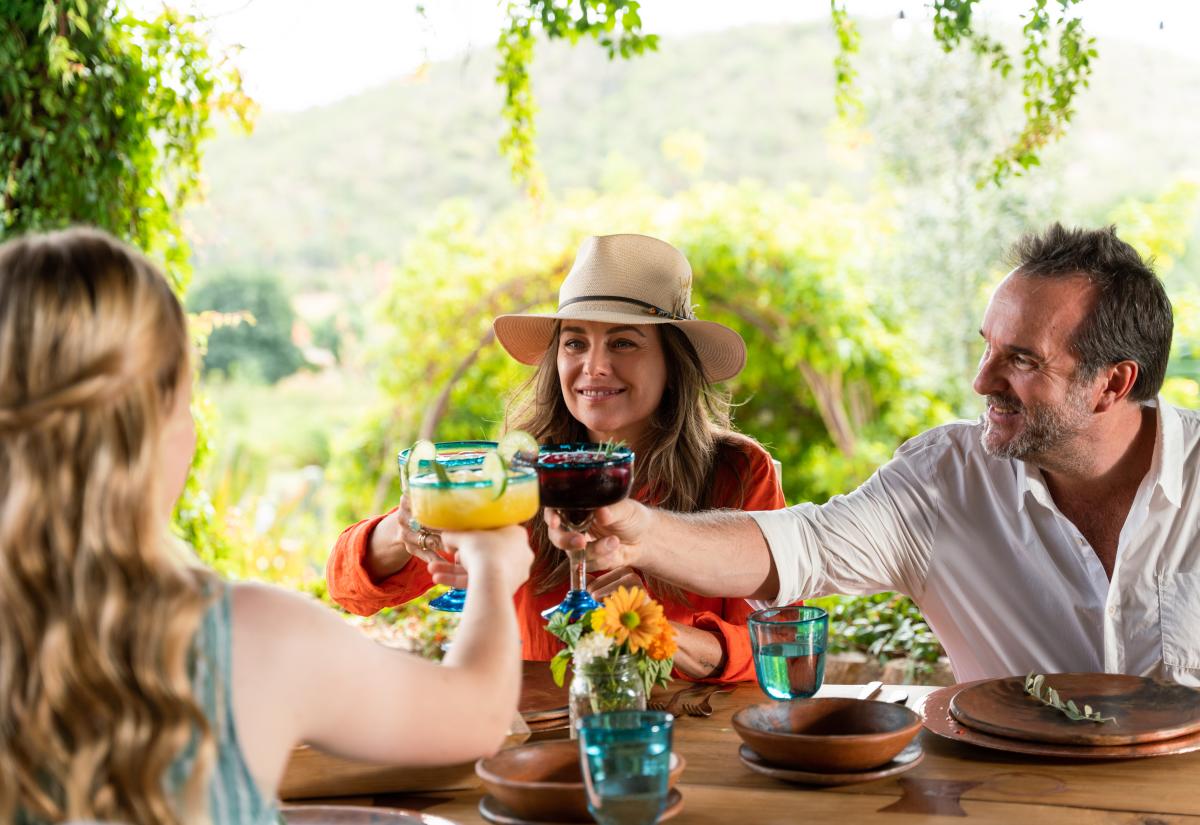 The diverse flora and fauna as well as the rich biodiversity found in the waters off of Los Cabos have aided the efforts of local restaurants and vendors to offer delicious and sustainable cuisine to their customers. The destination is committed to "Farm to Table" dining that makes sourcing locally, organically produced ingredients a priority.
Visitors to Los Cabos can experience award-winning, responsibly cultivated cuisine at more than twenty high-end area restaurants, some offering tours of the orchards and farms where the meals began.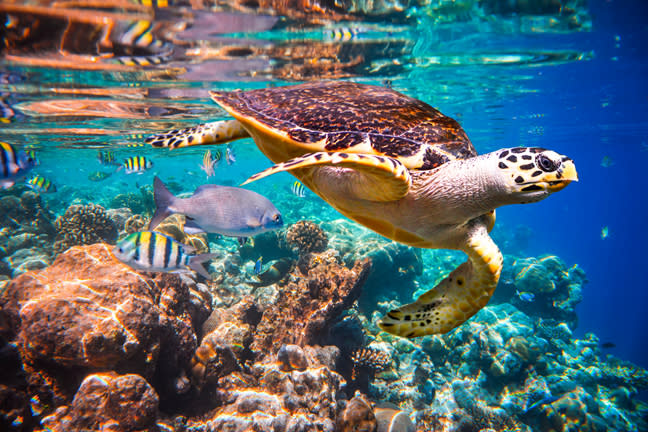 Cabo Pulmo, located off the Baja Peninsula's East Coast, is home to the largest reef system in North America and nicknamed, "The Aquarium of the World." Designated as a UNESCO World Natural Heritage site in 2005, Cabo Pulmo offers sustainable tours including kayaking and snorkeling for guests to get an up-close look at its more than 800 species.
Los Cabos continues to expand and evolve its commitment to the environment with initiatives that include prohibiting outdoor advertising that is considered visual pollution and wasteful, mandatory conservation training for all tourism industry operators, and a renewed investment in wetland conservation.
Learn more about Los Cabos' environmental protective and sustainability efforts and how you can get involved on your next visit.