Every November 1st and 2nd, the Mexican people pay tribute to the memory of their ancestors and honor the history of their families. Known as "Dia de los Muertos," (Day of the Dead) the holiday is not a mournful affair. Instead it is a lively event that reunites generations in the belief that for those two days, the border between the worlds of the living and the dead are weakened, allowing spirits to return for feasts and celebrations.
Ofrendas (altars) are carefully decorated with photographs and mementos of lost loved ones as well as candles, sugar skulls and marigolds. The potent perfume and bright orange of marigold flowers are said to attract the souls of the dead to the ofrendas their families have prepared with offerings of atole, a corn liquor, and pan de muerto, a sweet bread baked for the holiday. 
Visitors to Los Cabos can join the festivities for an authentic cultural experience that is both breathtaking and steeped in history. 
Secrets of the Catrinas Festival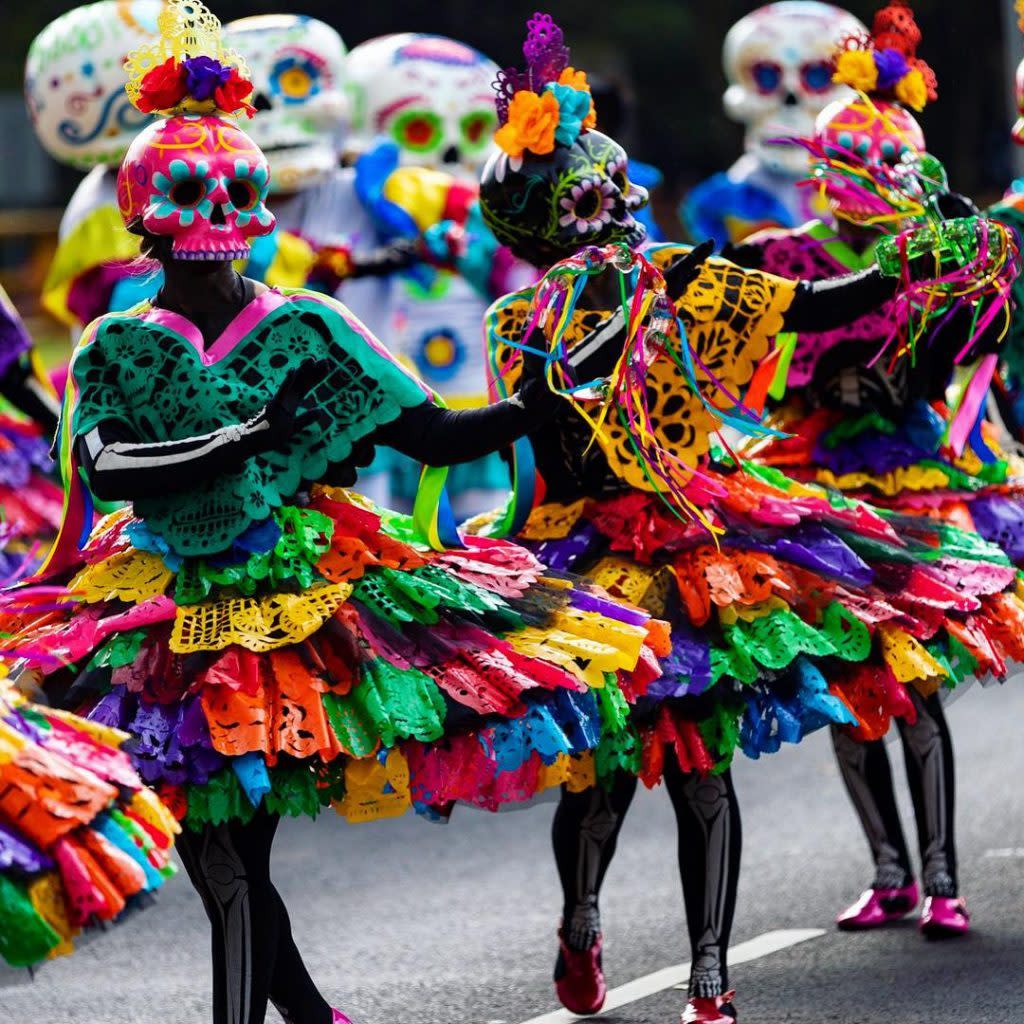 For three days, San José del Cabo allows visitors to get a behind the scenes look at the elaborate work that goes into the holiday. Guests can participate in workshops to make traditional flower arrangements, baked goods and decorations that will bedeck the town. After learning a new skill, visitors can enjoy art installations and live performances. 
Altares en el Mar Festival
In the port city of Cabo San Lucas, locals take to the sea to celebrate the holiday and it incorporates the local nautical culture for a unique twist. To join the festivities, head to the city's marina where the "Altares en el Mar" (Altars of the Sea) boat parade takes place with vessels decorated and illuminated for Day of the Dead. Surrounding the marina, the party continues with musical shows, folk storytelling and gastronomic experiences.
San Jose del Cabo Art Walk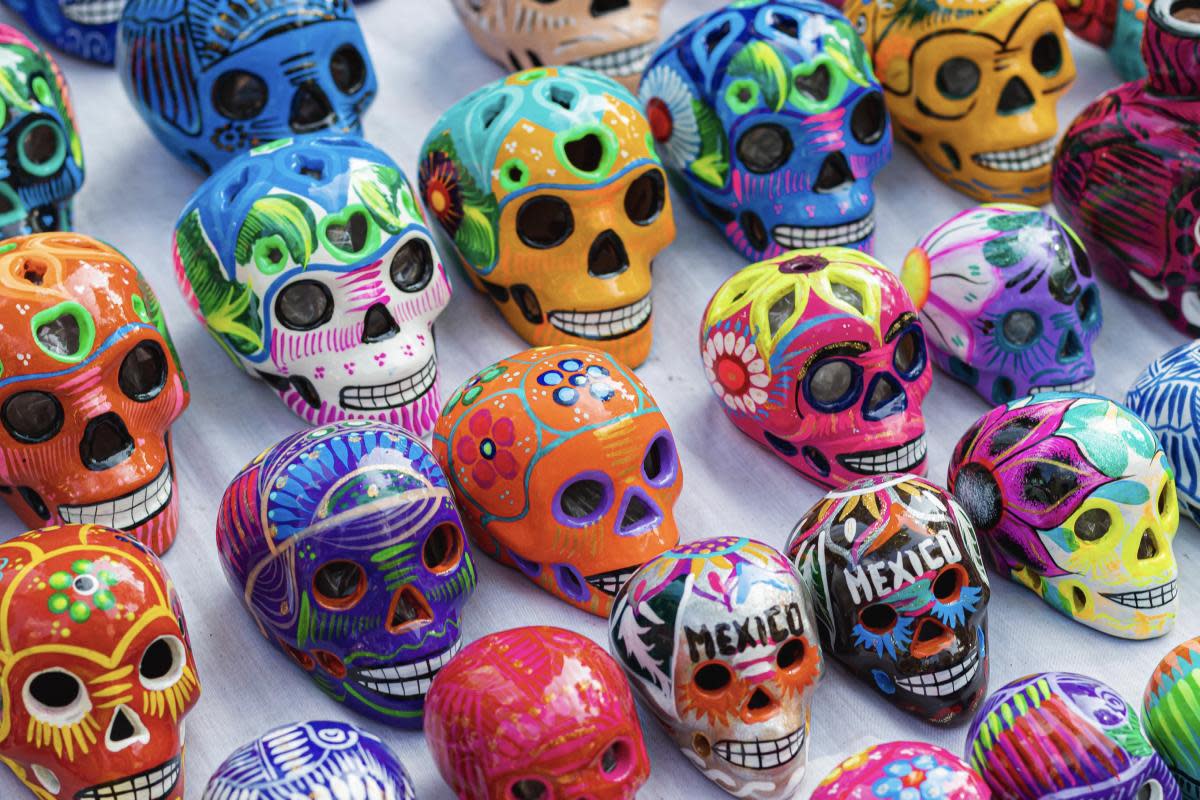 The San Jose Art Walk is held every Thursday evening from November through June, kicking off during the week of Dia de los Muertos. Each week, San José del Cabo shuts down its main roads for local artisans to display their paintings, jewelry, crafts and food while the city's renowned art galleries stay open late for public viewings. The art fair is the perfect opportunity to take home a one-of-a-kind sugar skull, hand painted mezcal jicaras, or folk art figurines to honor your own ancestors. 
Click here for more information about celebrating Mexican holidays in Los Cabos.