From its position at the end of Baja California Sur's peninsula, Los Cabos has long understood the importance of responsible water use and access to safe water for all. March 22nd is World Water Day, a day dedicated to global awareness of the earth's water crisis and what can be done to fight climate change and its effects. Read on to learn more about how Los Cabos and local businesses are working together to create a more sustainable destination.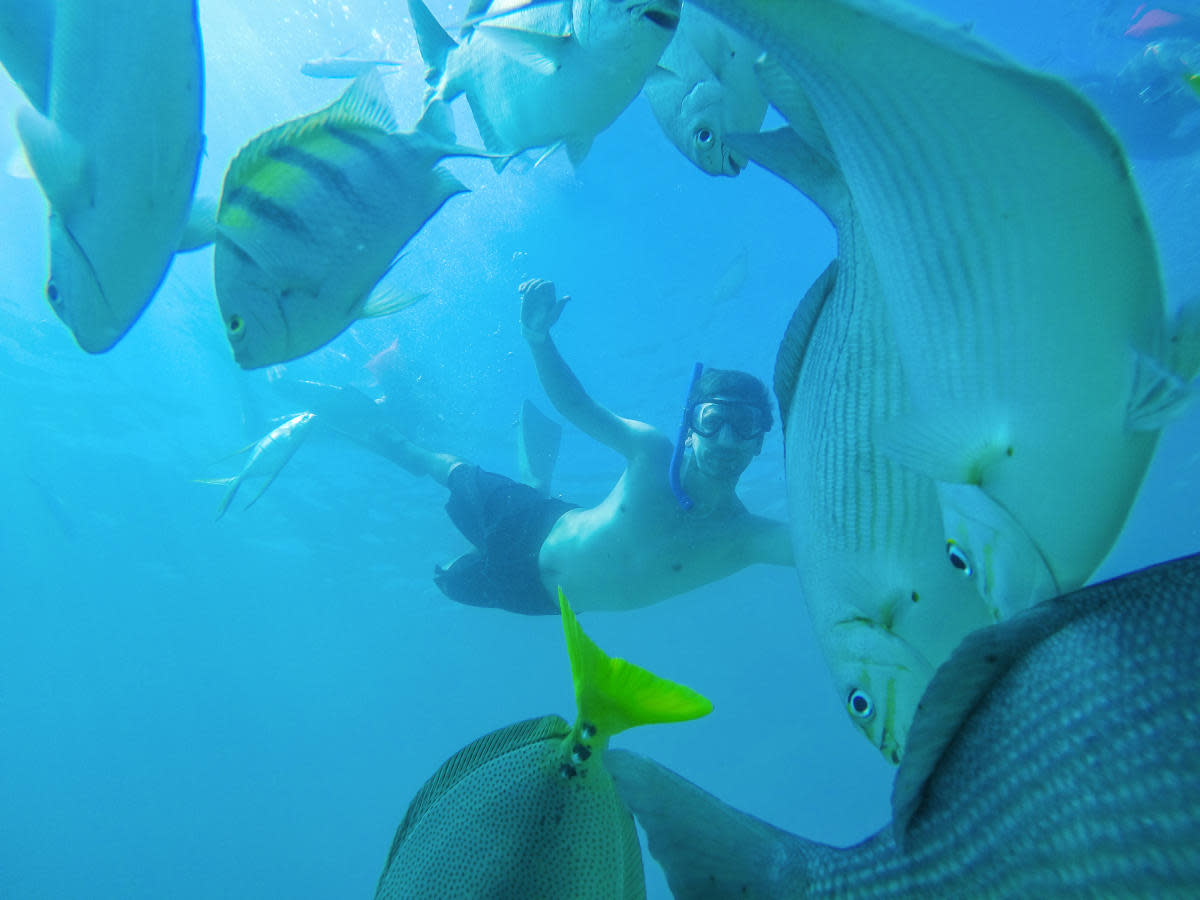 Cabo Adventures, which operates boating, scuba, and snorkeling tours, is committed to environmental stewardship and provides philanthropic grants to save the area's wildlife, inspire action among visitors and protect the ecosystem. A portion of each ticket sold goes towards the company's conservation efforts, and they work with local and governmental organizations to fund school programs supporting biodiversity and sustainability.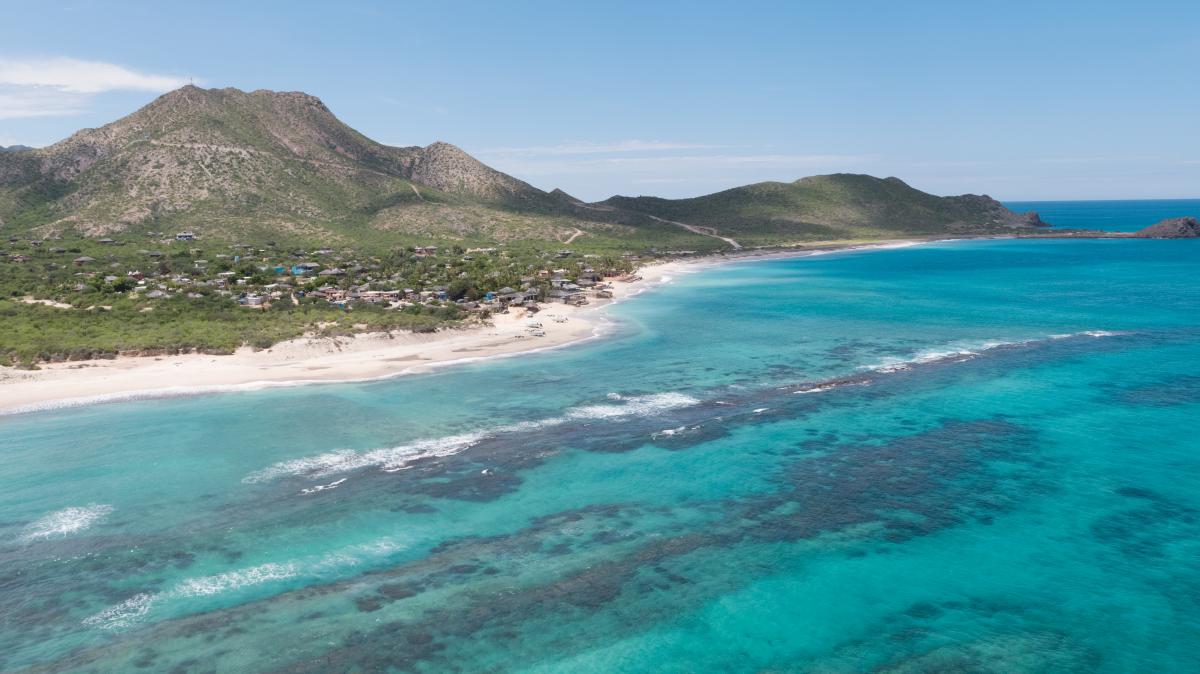 Known as "The Aquarium of the World," Cabo Pulmo is the jewel of the East Cape. About two hours from San Jose del Cabo, the National Marine Park is a UNESCO World Heritage Site and is considered one of the most impressive ocean conservation achievements. Visitors have the chance to see more than 800 species of marine life as they sustainably sightsee from kayaks or diving tours.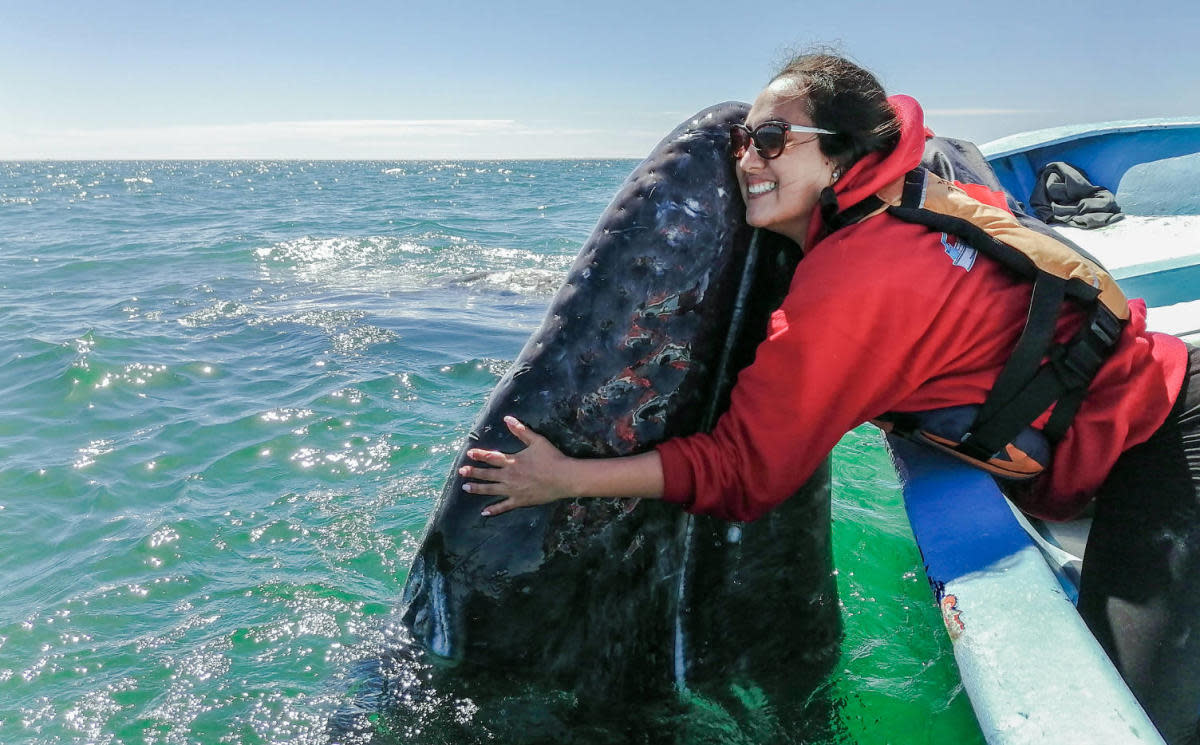 Biologists and naturalists lead ecological tours for Baja Expeditions, the area's first eco-tourism company that was founded in 1974. Started by an American who fell in love with the area's natural beauty, all of the tour operator's excursions are zero-impact. Make the most of a day on the water by snorkeling above reefs or setting off on a whale-watching cruise.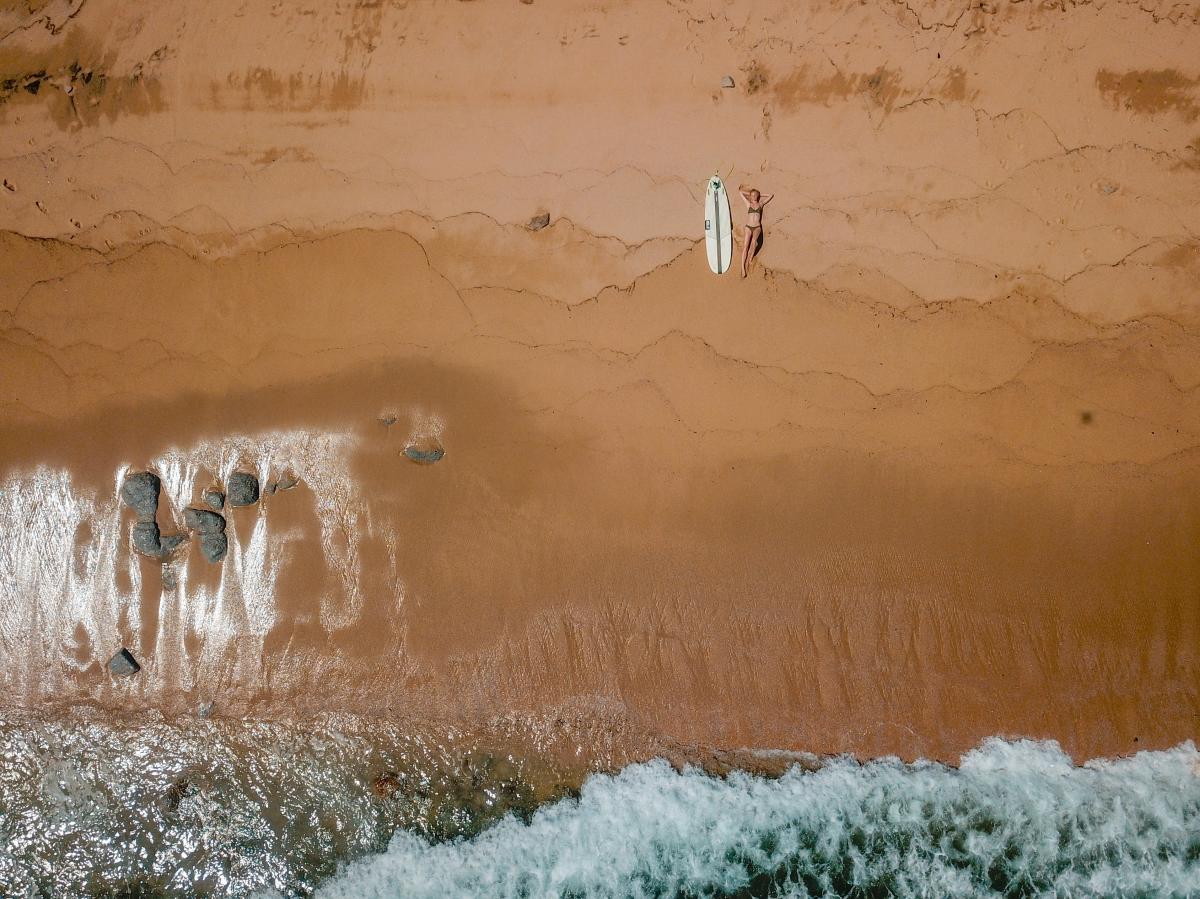 Los Cabos has been internationally recognized for its commitment to the environment by receiving Blue Flag Certifications for twenty-two beaches, more than anywhere else in Mexico. The eco-certification is awarded to destinations adhering to strict environmental, educational, and safety standards. In addition to protecting these sandy stretches, the conservation efforts made by Los Cabos also safeguard the marine species, wildlife, stunning flora and fauna, and people who call them home. 
Find out more about the eco-friendly adventures you can take on your next Los Cabos vacation.