We all know how beneficious yoga is for body and soul, but what about yoga at the seaside in Los Cabos? Studies demonstrate that being by the ocean has many profits: reduce stress levels, increase creativity and improve our health. Practicing yoga at sea level means that benefits will be remarkable. 
Whether you are on vacations or living in Los Cabos, here are great yoga spots for you to choose from.
1- GRAND VELAS LOS CABOS
If you want to start your day in Los Cabos listening to the ocean and feeling the breeze, the best way to do it is practicing yoga at Grand Velas. This magnificent venue offers guests staying at the resort a curated schedule of stimulating activities such as a 50-minute massage, nutritionist consultations and yoga included.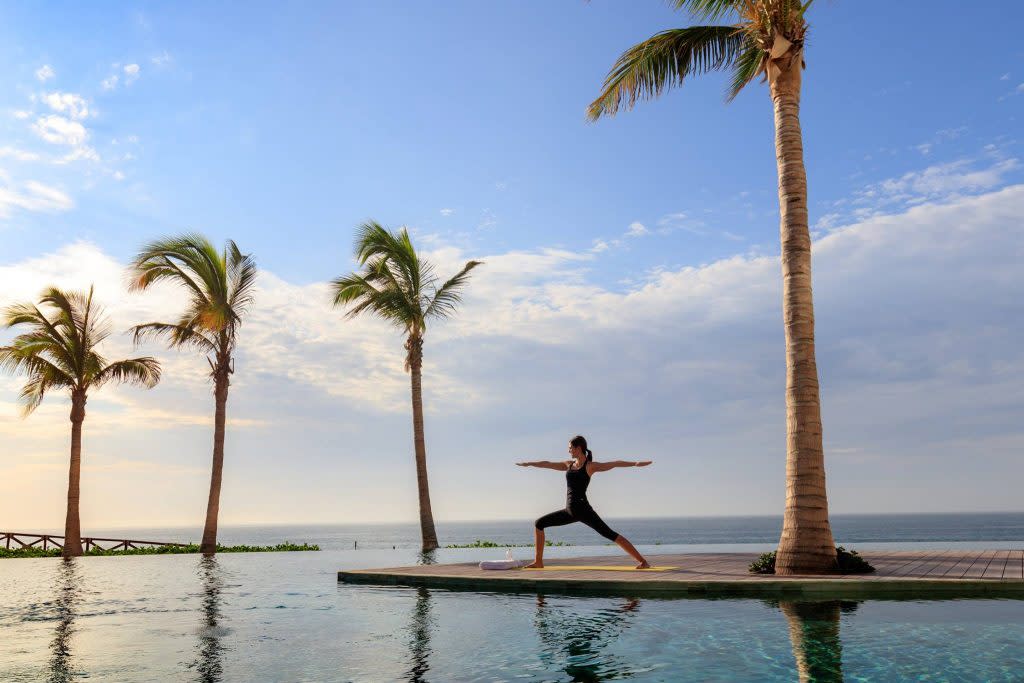 Additionally, in-suite aromatherapy, meditation music, round-the-clock tech concierge, and even a book butler designated to help find the perfect inspirational book will further stimulate ideas.
2-BAJA SOUL YOGA
Baja Soul Yoga is a space created for anyone seeking physical health and emotional balance, by offering to share the joy of what yoga brings, to inspire a change in the lives of others and to build a stronger and healthier yoga community in Los Cabos.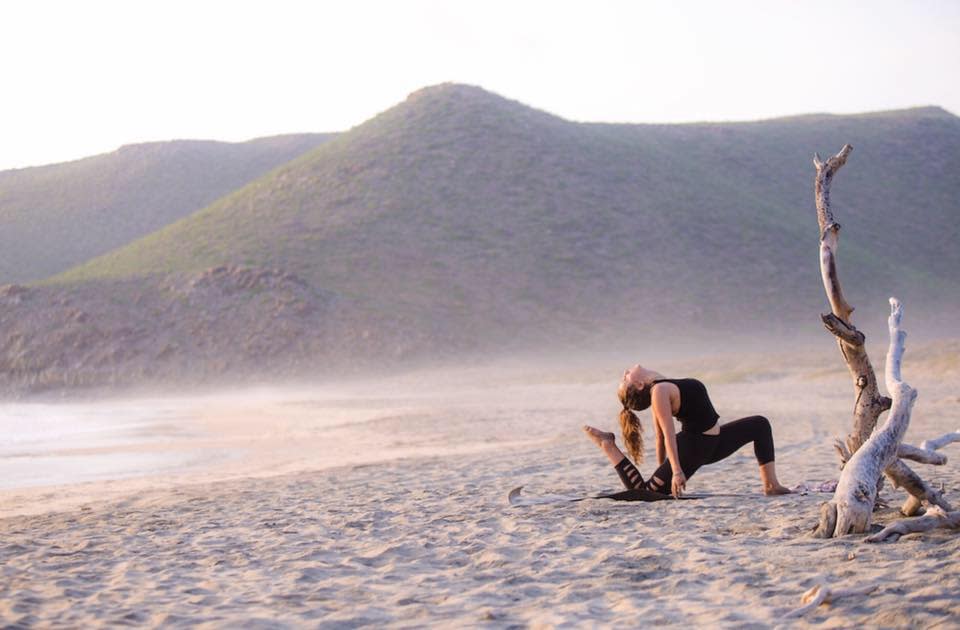 Its vision, is the profound transformation of the human spirit and simultaneously awaking the mind and consciousness of the individual to prepare to face the challenges of your changing world and reach your full potential.
3- MANOMA SPA & WELLNESS
Yoga mixes breathing exercises (pranayama), postures (asanas) and songs (mantras) which, among its many benefits increases energy levels, provides general welfare to those who practice in a short time.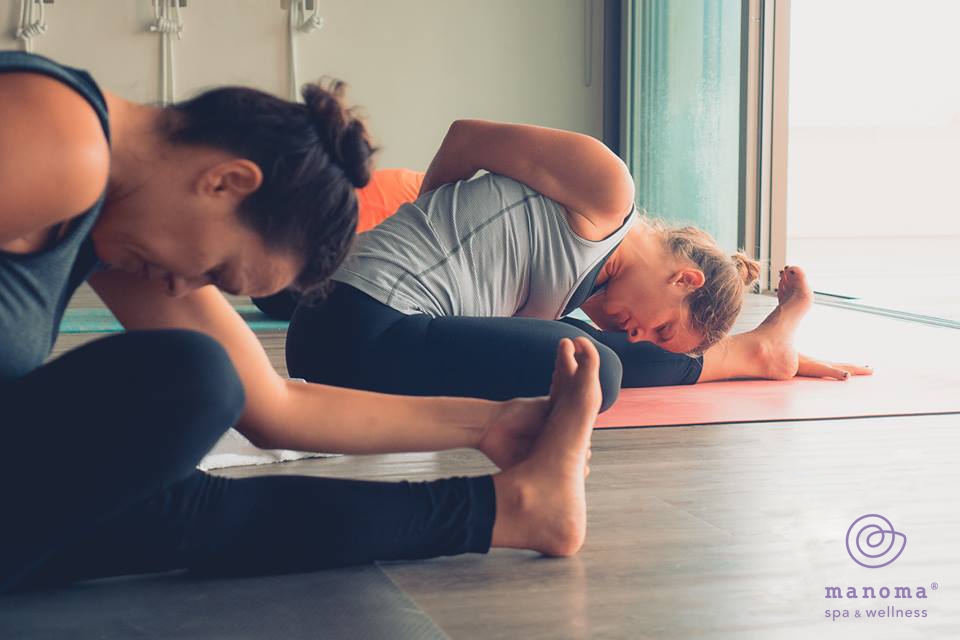 Manoma offers an extensive menu of Spa services, Medical Spa Treatments and Holistic Therapies. Whether you are looking for the latest in beauty treatments, or just want to relax with a deep tissue massage, its professional team will create a wonderful experience for you.
4- YOGA ON THE BEACH
Los Cabos beaches hypnotizes travelers due to its crystal-clear waters, unrivaled tonalities, adorable landscape and clean sand. If you are a beach-lover you must consider to practice yoga there. Sunny and pleasant days all year-round create the perfect scenery to do it.