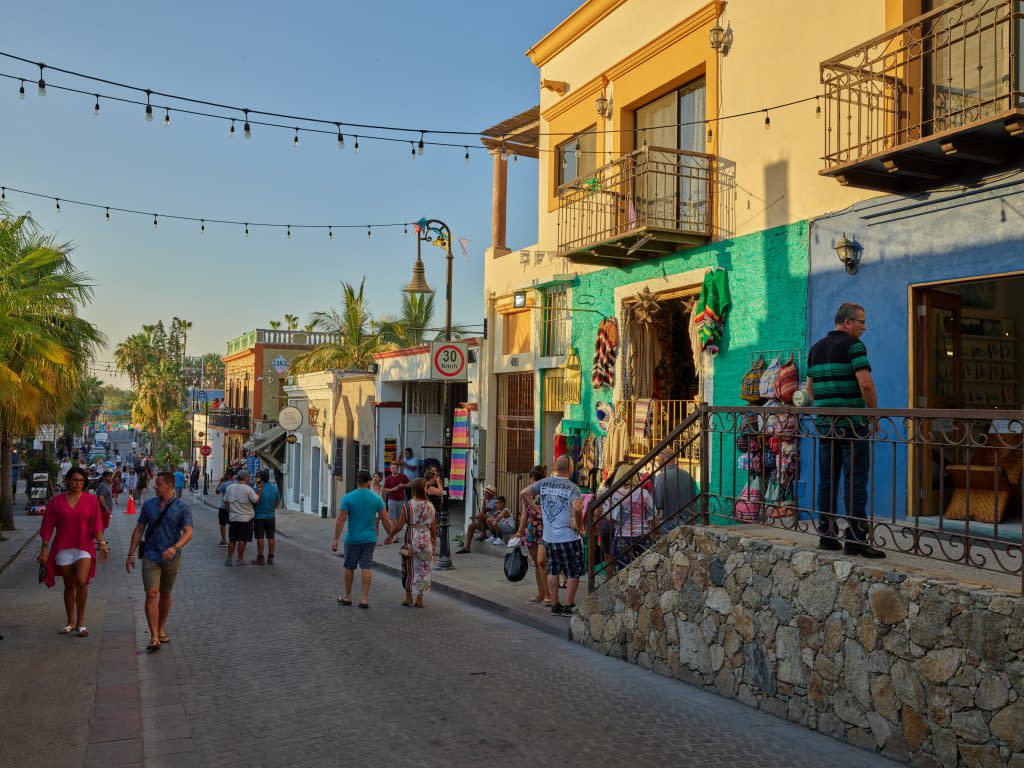 If you have an afternoon to spare, take the time to get to know the vibrant town of San José del Cabo, celebrated for its cultural heritage, history and arts scene. The laid-back pace of San José del Cabo lends itself to thoughtful discovery – allowing you to bask in what we like to call The Baja Way.
One of the most popular activities in San José del Cabo is the Art Walk. Every Thursday evening, November through June, galleries in the Art District (also known as the Gallery District) stay open late so you can check out inspiring works – paintings, sculpture, photography, jewelry – by artists all across Mexico. You'll also find live music and street shows providing a festive soundtrack for your browsing. You don't have to wait until Thursday to see some great art, however. Visit the marina promenade to see a permanent exhibition of 15 bronze sculptures and 50 screens representing the life and work of 20th-century surrealist painter Leonora Carrington.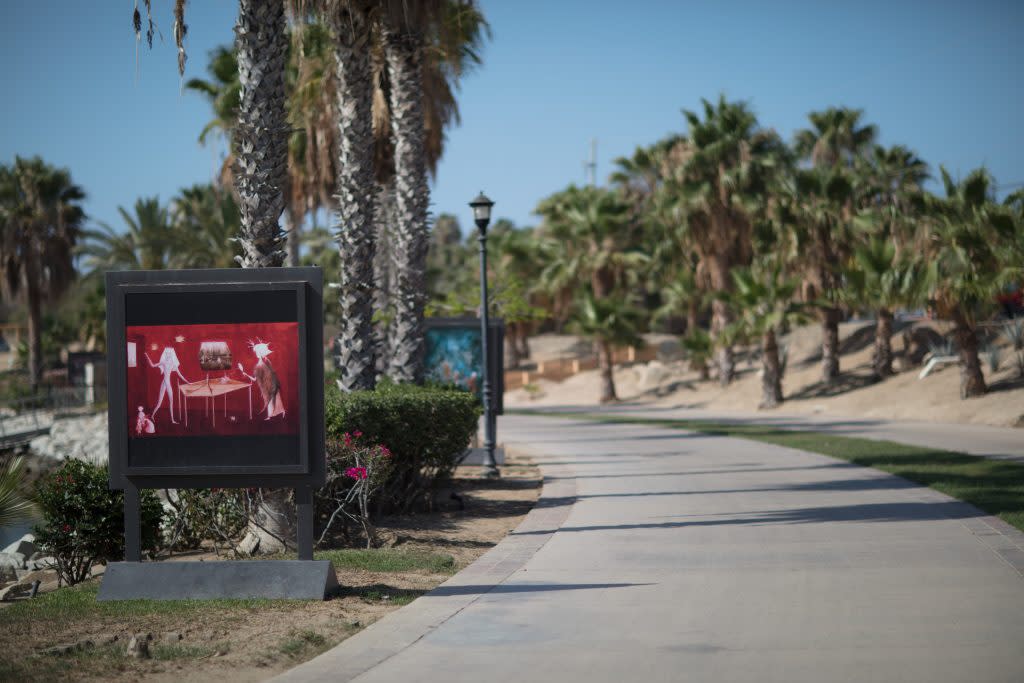 Plan to stop at the Huerta de Los Tamarindos, a working organic farm that produces more than 120 varieties of vegetables. Sample some of their bounty (paired with wines from the notable Valle de Guadalupe region) on the picturesque terrace at their onsite restaurant.
Toast to the day with a special mezcal tasting at Hotel Acre, where their mezcallier will give you an in-depth lesson on all things mezcal – how it is produced and how to enjoy it. A delicious ending to your afternoon in San José del Cabo.