Getting away to Los Cabos to soak up some sun, dip your toes in the tranquil Sea of Cortés and bask in the laid-back elegance of Baja Sur California, is just about perfect nearly any time of year. But a fall getaway can be extra rewarding for nature enthusiasts, history and culture seekers, and music and film lovers. If you fall into any and all of those categories, here are a few fall events and activities you won't want to miss.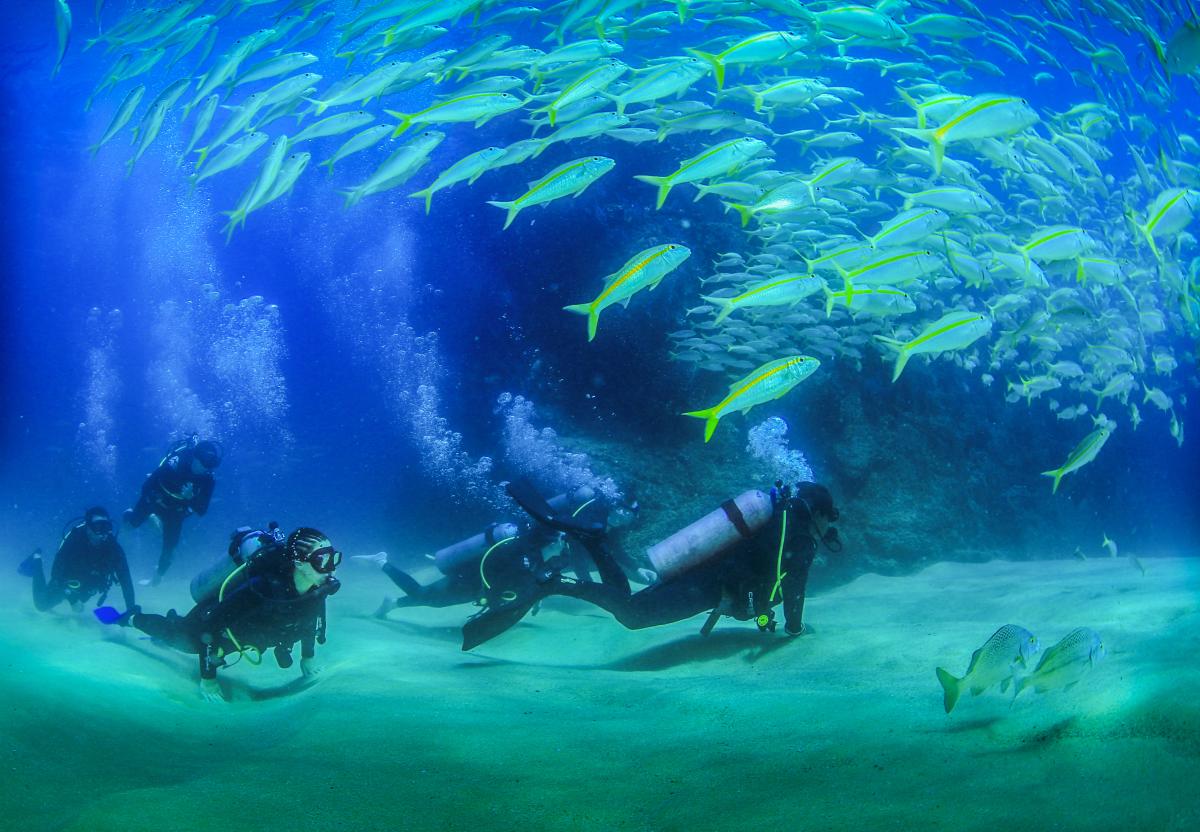 Adventure & Nature 
Visitors can snorkel and scuba dive off the coast of Los Cabos all year but the warm is warm and ideal for swimming in the autumn. During this season, ocean temperatures warm into the mid-80s, the perfect climate for exploring below the sparkling surface of Sea of Cortez and the Pacific Ocean. Visitors who hit the water in autumn may catch sight of whales, which begin their winter migration around this time. Beachgoers should be on the lookout for baby sea turtles on the sand during this time of year as they hatch and make their way to the water. 
History & Culture 
Viva Mexico! The nationwide observation of Mexico's independence from Spain is held each September 16th. The annual holiday, El Grito, commemorates Father Hidalgo's first cry for independence in 1810 that ignited the war to end Spain's 300 years of colonial rule in the country. All over Los Cabos – and the rest of the country – the annual holiday is celebrated with fiestas and festivities including music, dancing, parades and fireworks. 
Each year on October 18th, Cabos San Lucas pays homage to its patron saint, Saint Luke. Throughout the city, streets are closed to vehicular traffic for all-day celebrations featuring local cuisine, music and dancing. 
Dia de los Muertos, the Day of the Dead, is a family holiday in Mexico where families are briefly reunited with the souls of deceased relatives. Locals believe the gates of heaven open at midnight on October 31 and spirits can rejoin their living descendants before the gates close on November 2. Celebrated by Mexicans at home and around the world, the origins of contemporary Dia de los Muertos can be traced back thousands of years to rituals honoring the dead in pre-Columbian Mesoamerica. 
Click here to see all the festivals and celebrations happening this season.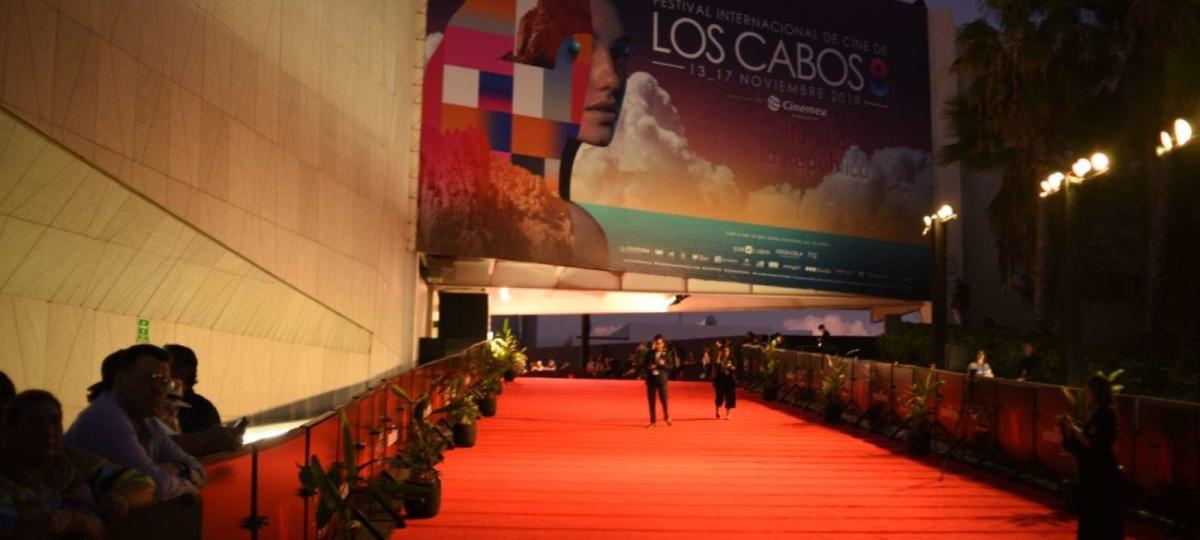 Music & Film 
Movie buffs are in for a treat when they take a fall vacation in Los Cabos. The Los Cabos International Film Festival is held each November and focuses on cinematic contributions made by Mexican, American and Canadian filmmakers. The festival also works to promote responsible tourism in the state of Baja California Sur with five days of groundbreaking films and discussions to educate visitors about preserving the natural beauty of the local area. 
Throughout the autumn, Los Cabos hosts a diverse range of concerts and musical performances. Music lovers can enjoy live daily jazz sessions in Cabo San Lucas against the breathtaking backdrop of El Arco. Reservations are recommended for Jazz on the Rocks, where guests can dine on pizza and cocktails as the sun sets. Fans of electronic music can jumpstart their weekend and dance until midnight on Cabo's highest rooftop at Corazón Cabo's Wknd Vibes Friday night party.