Los Cabos beckons visitors to its paradisal shores with a plethora of indulgent activities to help them unwind and rejuvenate. Beyond the luxurious spa treatments, there are numerous ways to find inner peace and tranquility in this Mexican paradise. Here are some of the most relaxing activities for visitors looking to de-stress during their stay in Los Cabos.
Practice Yoga
For those seeking a relaxing activity that allows them to connect with nature, Los Cabos offers a variety of yoga options. There are numerous breathtaking locations to choose from, whether visitors prefer a group class or solo practice. Baja Soul Yoga's oceanfront classes offer a welcoming and nurturing space where individuals can find physical health and emotional balance through yoga, meditation, and mindfulness practices. Cabo Yoga & Fitness is a step above a mere fitness center, fostering a safe and positive environment where people of all levels can experience the wisdom of yoga, meditation, and fitness. Cabo Adventures takes yoga to the next level with horseback yoga in the mountains. Many of the luxury resorts in Los Cabos also host yoga retreats and feature state-of-the-art studios on their properties.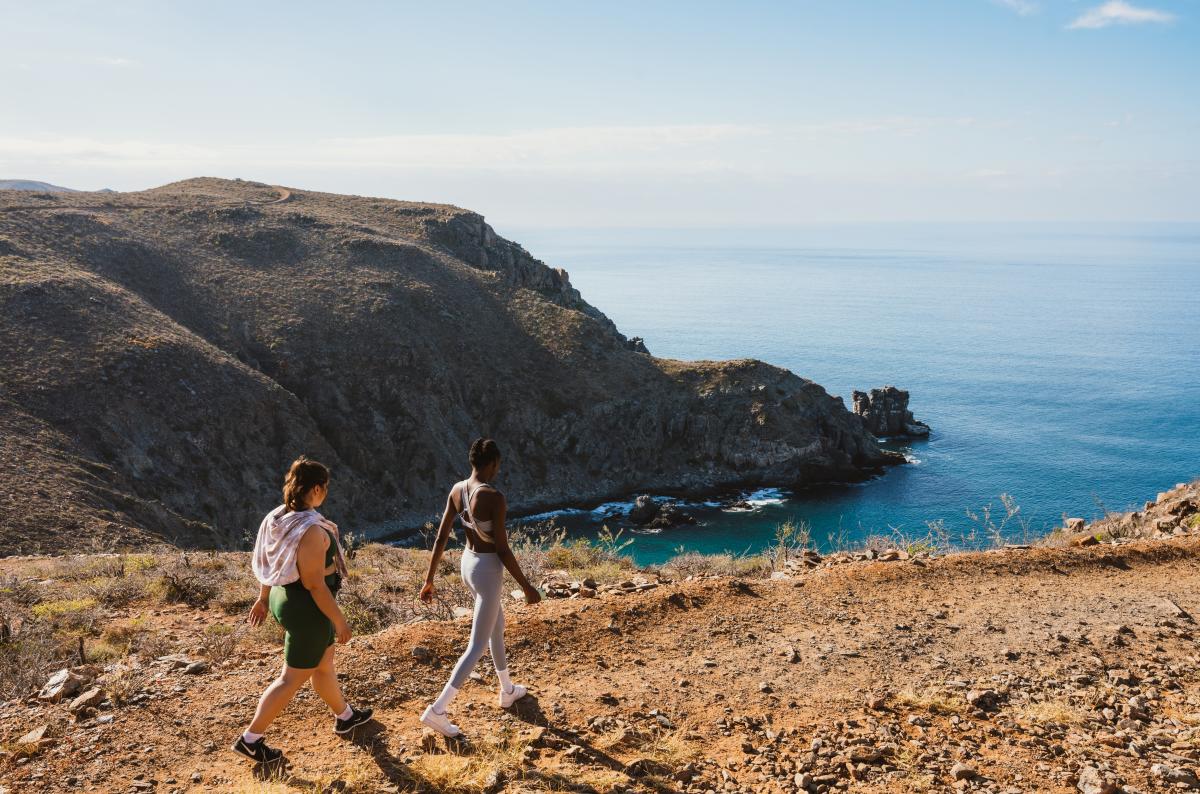 Head Out on a Hike
Los Cabos is home to several unique hiking experiences that offer a chance to explore the natural beauty of the area. Hiking in Cascada Sol de Mayo provides a serene and rejuvenating experience, immersing visitors in the tranquil beauty of nature and the refreshing sights and sounds of the waterfall. Another unique experience is the Sierra La Laguna Biosphere Reserve hike, which takes visitors through the lush forests of the Sierra La Laguna mountains and offers stunning views of the surrounding landscape. Another popular hiking destination is El Arco de Cabo San Lucas. The famous natural arch formation can be reached by hiking Cerro del Vigia along the beach and rocky shoreline with incredible views of the Cabo San Lucas Marina and the Pacific Ocean along the way. Hiking Rancho Cacachilas in Los Cabos offers a breathtaking outdoor adventure through scenic landscapes and diverse ecosystems. Afterward, guests can tour the orchards, nuzzle up to goats, and sample the ranch's award-winning cheeses.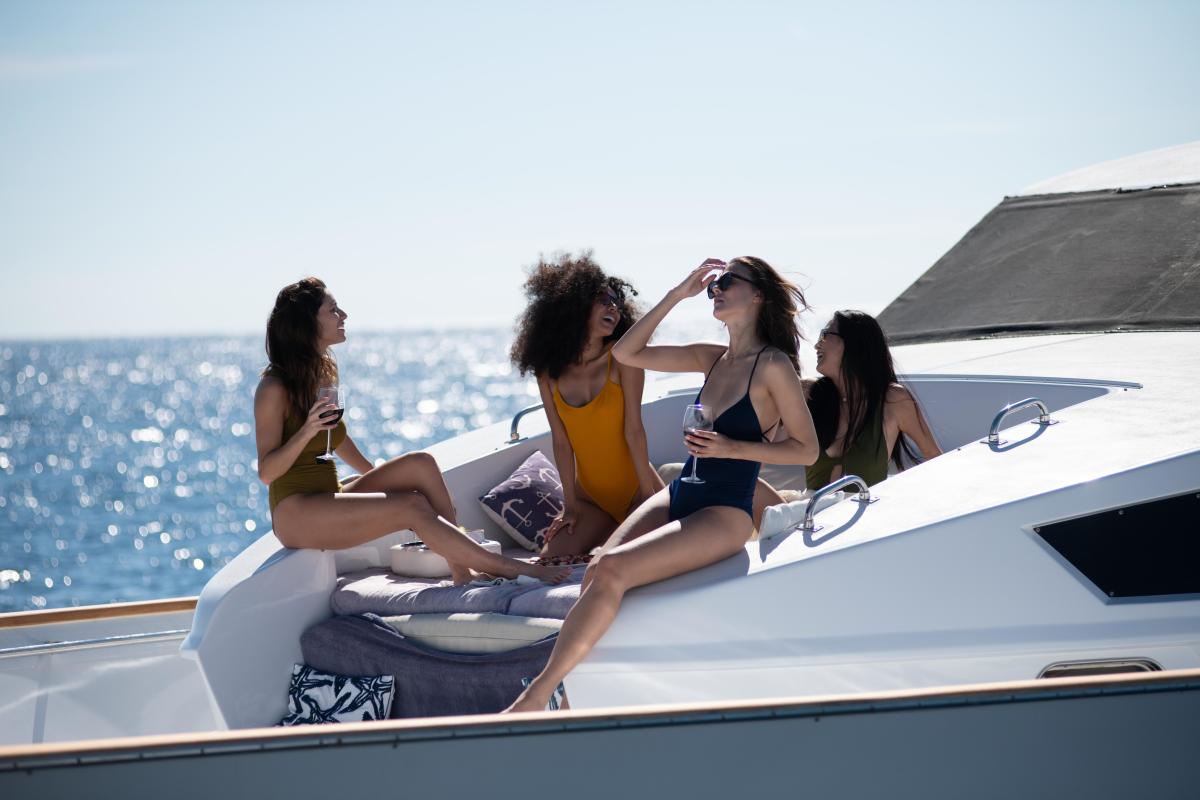 Charter a Boat
It's safe to say that one of the most relaxing places in Los Cabos is on the water and local companies offer a variety of charter boat experiences providing different ways to allow the beauty of the ocean to help visitors unwind. Pisces Yachts charters in Los Cabos provide a truly relaxing experience for visitors, offering luxurious yachts with meticulous attention to detail, exceptional service, and a range of options from bay cruises to week-long excursions to make every guest feel like a VIP. With their extensive knowledge of Baja California Sur, Sunrider Tours creates unforgettable adventures such as whale watching, snorkeling, sunset dinners, swimming with whale sharks and sea lions, and diving for both certified and non-certified divers. Dream Maker Sportfishing takes fishermen of all skill levels onto the Pacific Ocean for private fishing charters with the chance to catch big game fish like marlin and sailfish.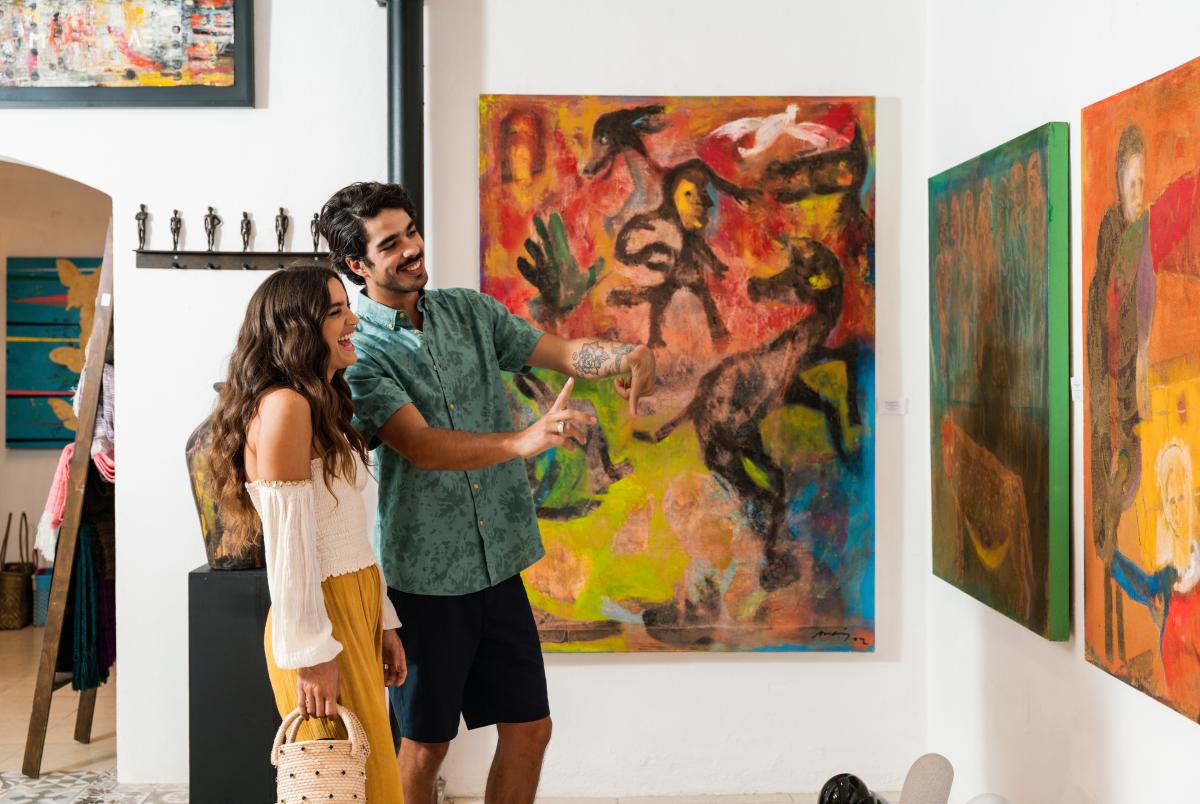 Visit Art Galleries
Beyond its natural beauty, Los Cabos is also known for its thriving art scene. The San José del Cabo's Art District is a can't-miss for any art aficionados while in town as it is home to contemporary galleries featuring the works of local and international artists. One such studio is the Patricia Mendoza Art Gallery which showcases a diverse range of Mexican artists, embracing both established and emerging talents. Art enthusiasts can dive further into the local art scene by visiting smaller towns like Todos Santos. The charming historical village is lined with galleries with an impressive collection of traditional Mexican art, including ceramics and sculptures. In Cabos San Lucas, Yandi Monardo's art gallery has harmoniously united an array of diverse artists and their expressive works to create a shared language of color, texture, and form.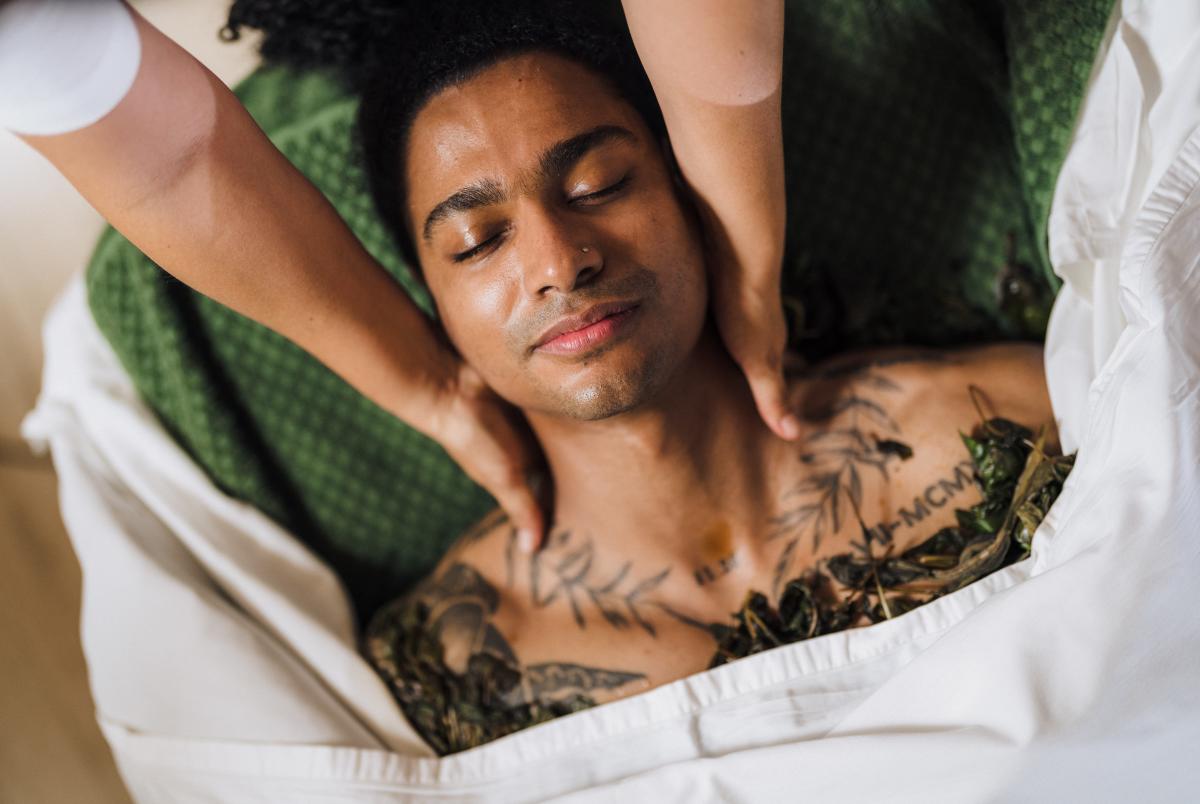 Indulge With A Unique Wellness Experience
Of course, for some, true indulgence and ultimate relaxation means a day devoted to wellness. Los Cabos is no stranger to the art of self-care with some of the world's most luxurious and relaxing spas found along its shoreline. The One & Only Spa at One & Only Palmilla combines oceanfront facilities with authentic Mexican rituals, wellness therapies, and world-class face and body treatments for a truly immersive experience. Those who prefer to sweat out their stress can head to the Rooftop of The Cape Hotel for a spin class followed by moonlit yoga classes, all with panoramic views of the ocean. Esencia Wellness by Nobu Hotel Los Cabos features a peaceful oasis within its outdoor hydrotherapy garden. There, guests can pamper themselves in the water circuit, experiential shower, cabana jacuzzi, outdoor shower, steam and sauna areas, and a hydrotherapy pool. For a truly unique experience. Sound Healing Los Cabos uses the power of bronze bowls to facilitate self-healing and deep relaxation. The practice offers profound relaxation benefits by utilizing vibrations and tones to induce a state of deep relaxation, reduce stress, promote inner harmony, and facilitate physical, emotional, and spiritual well-being.
Find more spas, wellness retreats, and ways to relax in Los Cabos.