Offering spectacular weather, luxurious accommodations, and an ever-growing list of world-class restaurants, it's no surprise that Los Cabos has become a favorite destination for celebrities. Nonstop flights from Los Angeles are just two and a half hours to the bottom of Baja California Sur where Hollywood A-Listers can enjoy our paradise in private. Check out some of the trending celebrities who have vacationed here recently.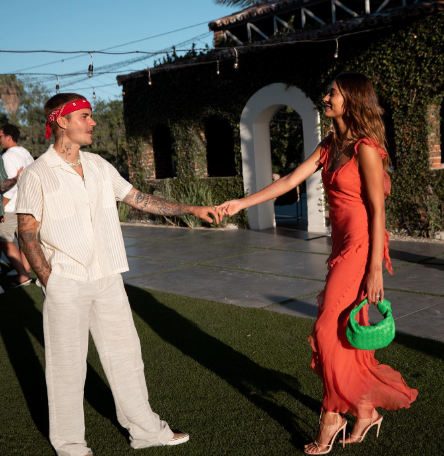 Hailey and Justin Bieber
The Canadian pop star, Justin Bieber, began vacationing in Los Cabos in 2016 and comes back annually, now with his supermodel wife, Hailey, by his side. The pair took a detour from Justin's world tour for a relaxing stay at the Viceroy Los Cabos. Hailey and Justin sailed from the Cabo San Lucas Marina on a private boat for a day of sunshine and snorkeling with their dog. The couple was also spotted at the El Dorado Golf and Beach Club.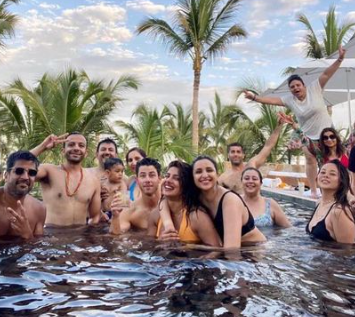 Nick Jonas and Priyanka Chopra
For Priyanka's 40th birthday this July, her husband, Nick Jonas, hosted a special birthday celebration in Los Cabos. Along with a group of friends, the happy couple was seen sunbathing on the beaches of Cabo San Lucas, making a splash with water sports in the Sea of Cortes, and dining at exclusive restaurants throughout the area. Los Cabos is a long-time favorite destination for all the Jonas brothers, in 2010, Kevin and his wife, Danielle Deleassa, honeymooned at the One&Only Palmilla.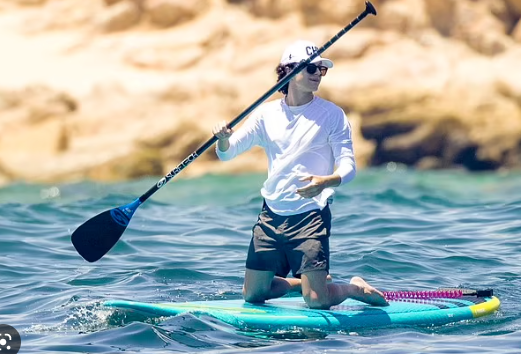 Tom Holland
Spider-Man brought his family to Los Cabos for a summer vacation. After a year of filming his upcoming blockbuster films, the Hollywood heartthrob chose to unwind with a well-deserved break on the Los Cabos beaches. Despite donning a baseball cap, sunglasses, and long sleeve shirt, the paparazzi spotted Holland paddleboarding with his brother in the waves off of the Cabo San Lucas coastline.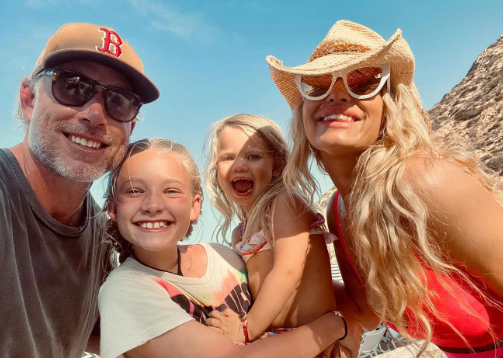 Jessica Simpson
Another longtime fan of Los Cabos, the singer and actress returned to her preferred Mexican paradise with her husband and children for spring break. Tucked away from the paparazzi, Jessica shared glimpses of their private family beach vacation on her Instagram page without letting specific details of their itinerary slip. 
As the destination's popularity continues to grow, keep your eyes peeled for your favorite Hollywood celebrities while visiting Los Cabos.