When curating remarkable events set against the breathtaking backdrop of Los Cabos, two local enterprises stand out as luminaries: Karla Casillas & Co. and The Main Event Cabo. Founded and owned by the visionary Karla Casillas, these dynamic establishments have become synonymous with flawless event execution in this idyllic Mexican haven.
Karla Casillas & Co. is a trailblazer in the event design, planning, and coordination industry. With over two decades of experience, the company has mastered the art of transforming dreams into reality. Stretching their influencer beyond the borders of their own company, the team at Karla Casillas & Co. offers their expertise and solutions to wedding and event planning companies, hotels, restaurants, and DMCs, elevating the entire events industry in Los Cabos.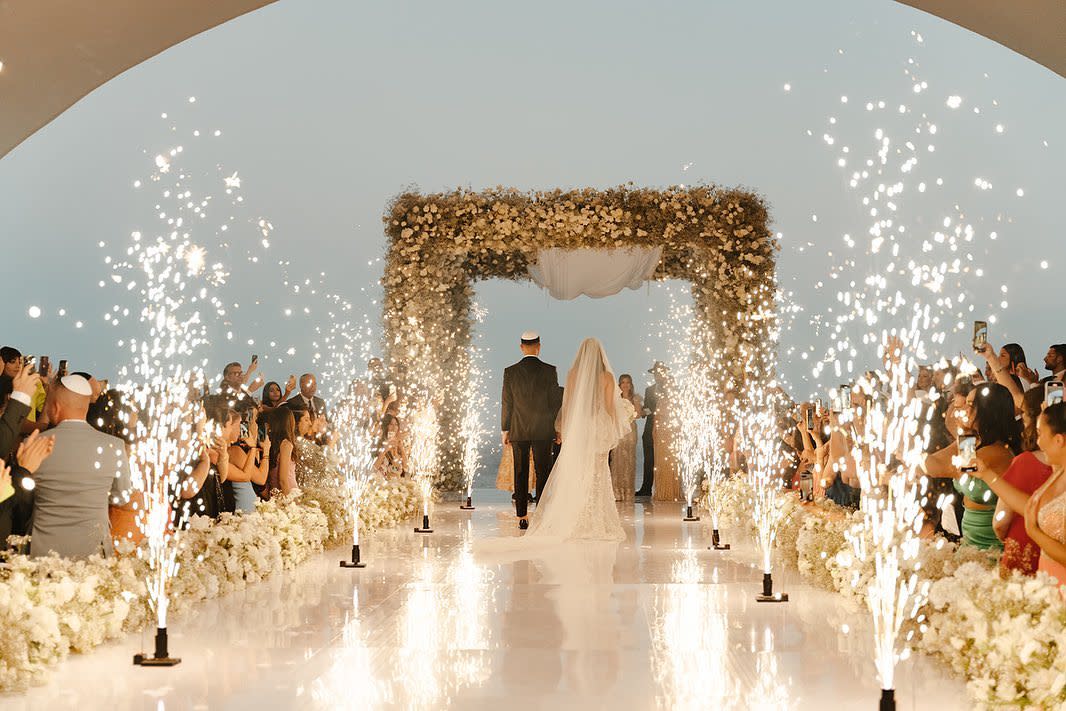 The driving force behind the company is Karla Casillas herself, a leader who brings innovation and creativity to every project. Driven by her unwavering commitment to excellence, she collaborates with a talented team of over 100 professionals, including architects, engineers, event planners, florists, and designers. Together, they offer a comprehensive range of services, from venue selection and consulting to complete event design, planning, coordination, and decoration.
Karla Casillas & Co has the expertise to handle a wide range of events, from intimate villa gatherings and milestone celebrations to luxury weddings, corporate functions, congresses, and incentive events. Their extensive portfolio of accomplishments is a testament to their unmatched skills in the industry.
The Main Event Cabo is a powerhouse in the world of event decoration, rentals, and floristry, and one of Karla Casillas' closest partners in the planning business. Led by Business Director José Carrillo, the company's dedication to perfection is evident in every detail of its work. A notable addition to their services is their floral division, known as Floristry by The Main Event, which adds a touch of Los Cabos' natural elegance to every event.
While The Main Event Cabo collaborates closely with Karla Casillas & Co., their services and solutions are available to a wide range of clients, including other event planners, hotels, and restaurants. Beyond executing events; The Main Event Cabo produces unforgettable experiences. Their team of skilled professionals ensures that every aspect of an event is handled with precision and creativity. From conceptualization to execution, they turn visions into reality.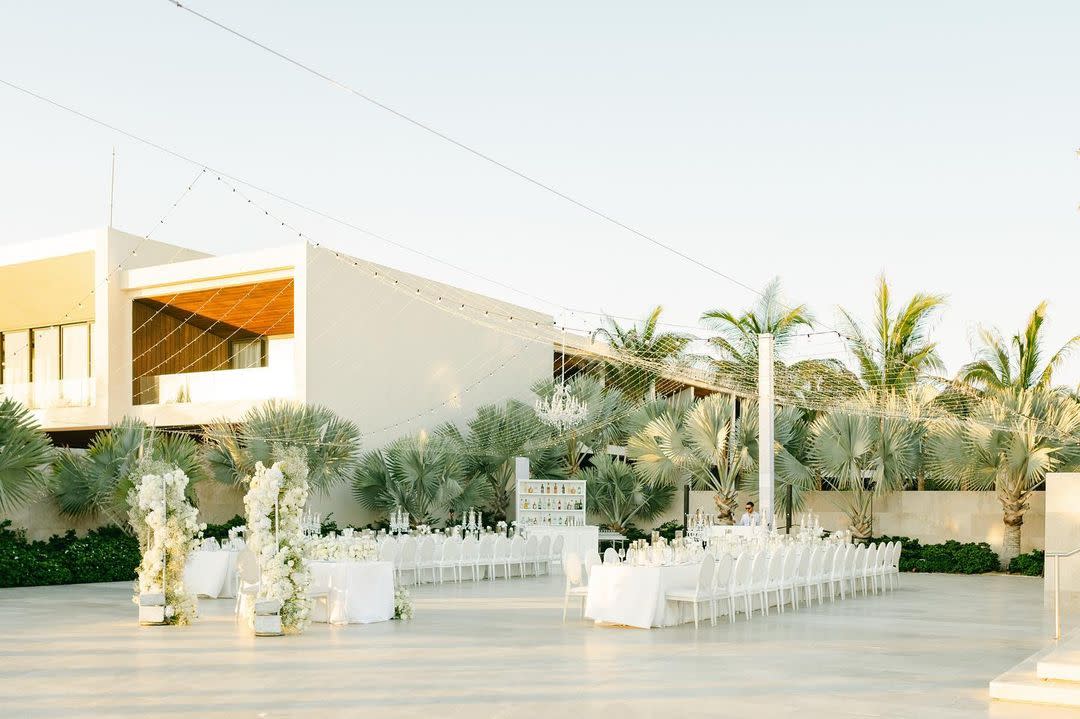 Both Karla Casillas & Co and The Main Event Cabo are members of FIPROTUR, showcasing their commitment to industry excellence. Their extensive recognition in the industry has been featured in prestigious media outlets such as Vogue, Carats and Cake, E! Entertainment, Brides Magazine, Style Me Pretty!, Wedding Chicks, I Do Destination and 100 Layer Cake.
In the spirit of inclusivity and diversity, House of Casillas, the parent company of these two outstanding businesses, has supported and sponsored significant events such as LGBTQ SUMMIT LOS CABOS 2023 and Gay Pride Los Cabos. Their dedication to sustainability also shines through, as they earned certification as a Competent Company in Sustainable Romance Tourism from the Secretary of Tourism of the Government of Mexico in 2023.
Both Karla Casillas & Co. and The Main Event Cabo are set to showcase their expertise and creativity at prominent industry events, including Wedding Salon Los Angeles and iMEX Las Vegas in October, in collaboration with the Los Cabos Tourism Board.
Together, these event experts bring a touch of magic to every event they touch. From planning a destination wedding, a corporate retreat, or any special occasion, these two companies can create unforgettable Los Cabos events with memories to last a lifetime.