Los Cabos is considered some of the best in the Americas, attracting surfers from all over the world to ride its waves. We've mapped out the best breaks on the ocean and side of our Peninsula for those planning their first surfing adventure on our shores as well as returning visitors looking to try a new spot.  
Sea of Cortes
The summer season – May through October – is the best time to surf the Sea of Cortés. Summertime offshore tropical storms produce perfect swells and big, consistent waves in the crystal clear waters that bring in crowds of surfers. 
Zippers is the closest break to San Jose del Cabo and is famous as the host of numerous surfing competitions. Its proximity to town, fast right hand break and fame mean Zippers is often crowded during peak season. 
Those looking for an off-the-beaten-path beach can head to Shipwrecks, best accessed by four-wheel drive. The ride there is rough but boasts amazing coastal views before surfers reach the strong southerly swell and uncrowded break. 
Pacific Ocean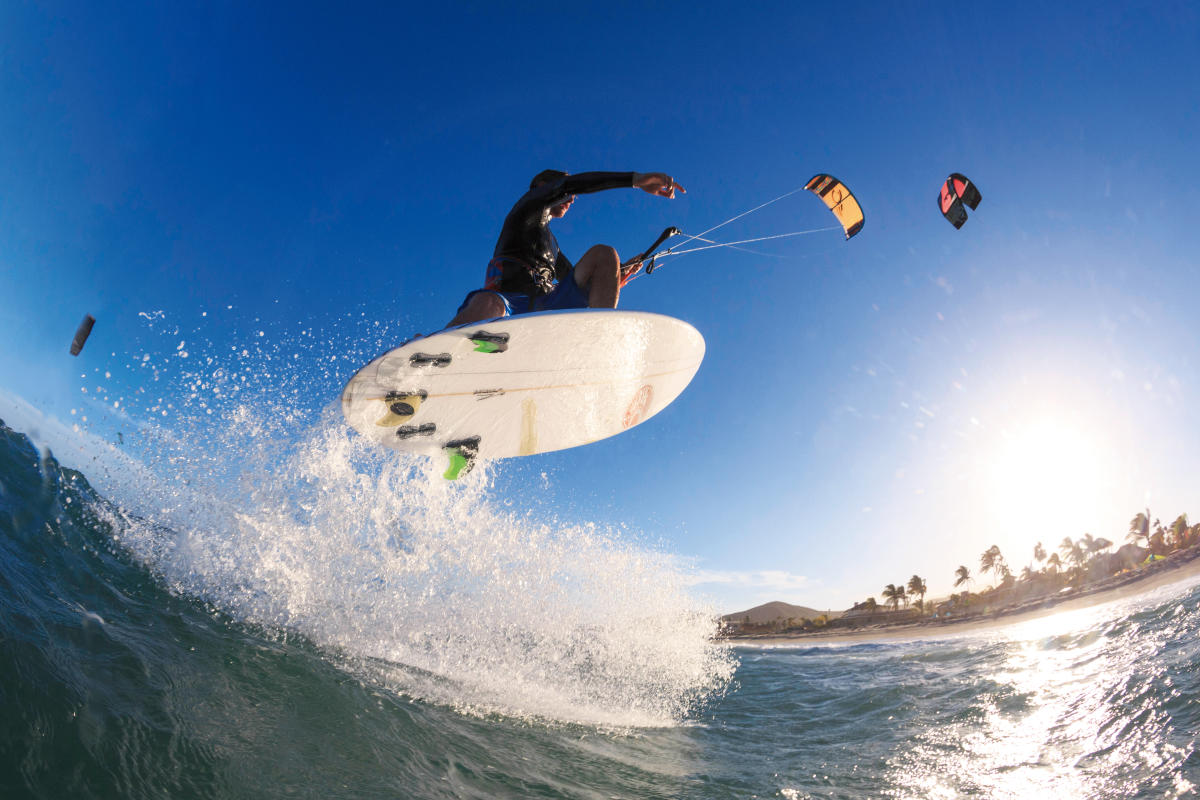 The stretch of Pacific shoreline between Cabo San Lucas and Todos Santos is known for its renowned surf breaks that are often less crowded than the northern Baja beaches easily accessible by day trip from San Diego. The ocean's cold waters meet the wind-swept peninsula's coast to create some of the best waves in Mexico, best surfed November to April.   
Wintertime swells on the ocean can be daunting and may not be ideal for beginners, but seasoned surfers can make the most of Pacific breaks like Todos Santos and The Rock where waves pick off speed and can produce swells up to ten feet. Those learning to ride the waves can join surf school lessons in Cerritos and Pescadero.
Check out the local surf map to find your next break.