Mexico City, October 19, 2023.- The MICHELIN Guide today made a historical disclosure, with the announcement of its arrival in Mexico, and an upcoming selection of restaurants for 2024 led by independent and anonymous inspectors.
" MICHELIN Guide inspectors have been exploring this beautiful country with its old, vibrant and cosmopolitan capital; the country's stunning coastal areas, the charming beauty of Oaxaca and the rugged splendor of the Baja California Peninsula," said Gwendal Poullennec, International Director of the MICHELIN Guides. "My team of inspectors has enthusiastically welcomed all the flavors this unique destination has to offer. From local cuisine deeply rooted in tradition and celebrating indigenous ingredients and the abundance of high-quality products, to dining rooms where the menu features globally inspired creations; Mexico has a wealth of fascinating and impressive dining options and passionate culinary talent..."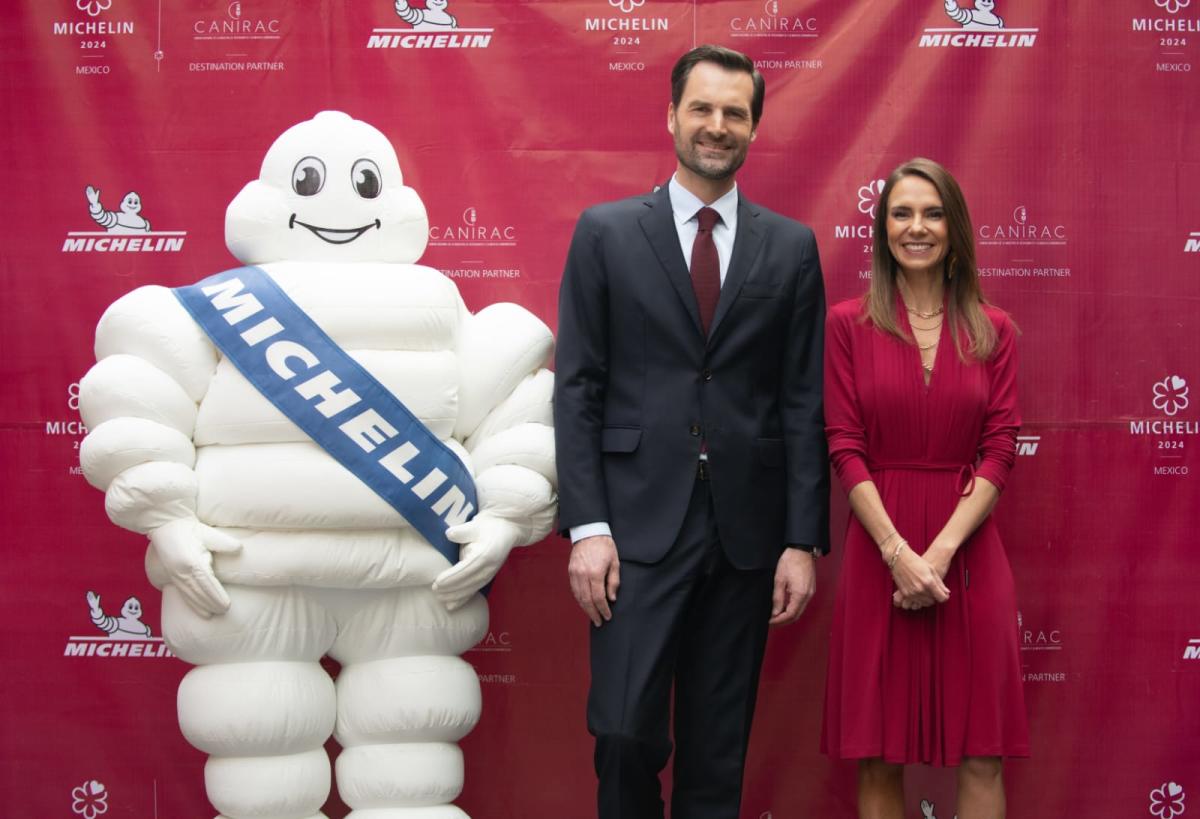 There is no doubt about Mexico's potential as a world-class dining destination, with a strong base of local talents and international foodies looking to learn all about Mexican cuisine and its regional variations, driven by revered local products such as chili peppers, herbs, dough, coffee, chocolate and agave liqueurs, as well as seafood, fruits and vegetables.
The MICHELIN Guide constantly observes the evolution of culinary destinations around the world. MICHELIN collaborates with destination partners and tourism offices to promote the travel industry in their respective locations. However, the MICHELIN Guide selection process remains completely independent, as selections are made entirely by anonymous inspector teams. The MICHELIN Guide collaborates with CANIRAC on marketing and promotion activities only.
"It is a pride that Mexico's culinary excellence not only captivates the world, but is also recognized internationally through the prestigious MICHELIN Guide. This significant achievement is a result of Michelin and CANIRAC's commitment to elevate the country's restaurant landscape in Mexico and internationally. Mexico's culinary heritage is particularly rich in history and diversity and demonstrates the vitality and complexity of Mexican culture." said Daniela Mijares, CANIRAC Executive President. "We want to express our deepest thanks to FIPROTUR in Los Cabos and to the Governments of Mexico City, Oaxaca, Nuevo León, Baja California and the Mexico City Mixed Tourism Promotion Fund for their unwavering support and commitment to promoting gastronomic wealth and national tourism development, through this recognized Guide."
The next selection of restaurants in Mexico will follow MICHELIN's historical methodology, based on five universal criteria to ensure consistency between each selection:
Quality of ingredients
Mastery of culinary techniques
Flavor Harmony
Chef's personality expressed through the kitchen
Consistency, both across the menu and over time
The MICHELIN Guide remains a trusted companion for any traveler looking for a great restaurant experience. The Guide was first published in France in the early 20th century to encourage tire sales by offering practical advice to French motorists. Expert and passionate, MICHELIN Inspectors continue to use the same selection criteria they have used from the beginning and continue to apply them in all destinations around the world.
This new selection, which will be unveiled in a few months, will showcase the best of Mexico's culinary scene and shed light on the city's talented chefs, embracing their passion, creativity and respect for local culinary traditions. Restaurants can be selected in the MICHELIN Guide, but also receive MICHELIN stars (one to three) based on the excellence of their cuisine, a Bib Gourmand (they do demonstrate an experience with excellent value for money), or a MICHELIN Green Star (an additional distinction to highlight inspiring and sustainable commitments).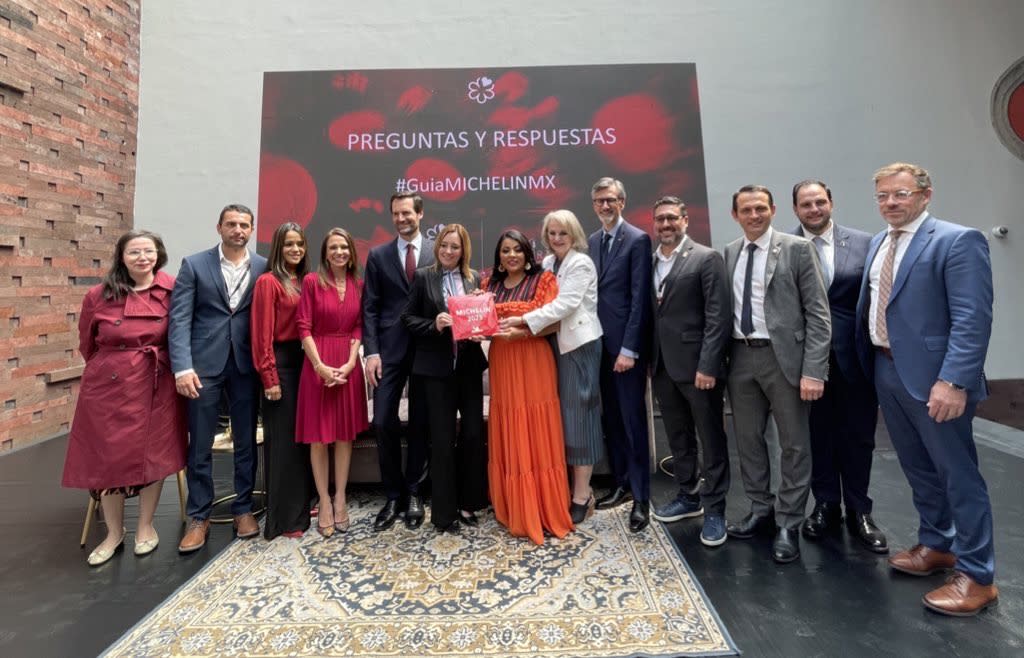 Restaurants will be joined by the selection of hotels at La Guía MICHELIN, which presents the most unique and exciting places to stay in Mexico and around the world. The selection includes over 6,000 hotels in over 130 countries, with options for a wide range of budgets. Each hotel has been chosen by MICHELIN Guide experts for its extraordinary style, service and personality, and each can be booked directly through the MICHELIN Guide website and app.
The MICHELIN Guide is a benchmark in gastronomy. You are now setting a new standard for hotels. Visit the Michelin Guide website or download the free iOS and Android app to discover all the restaurants in your selection and book an unforgettable hotel.

About Michelin
Michelin, the leading mobility company, is dedicated to improving the mobility of its customers in a sustainable way; designing and distributing the tires, services and solutions best suited to the needs of its customers; providing digital services, maps and guides to help enrich travel and turn them into unique experiences; and developing high-tech materials that serve a variety of industries. Headquartered in Clermont-Ferrand, France, Michelin is present in 170 countries, employs 123,600 employees and operates 71 tire production plants that together produced around 170 million in 2020. (www.michelin.com)