Designed to feel like communal beach house right on the sand of one of the best swimmable beaches in the area, Sur still manages to feel exclusive and unique. The space perfectly moves from indoor to out, and guests are able to enjoy their morning coffee in the open, breezy café, out on the shady deck, or under a beach umbrella, kicking back on a banana lounge. Pair your coffee with a selection of the finest breakfast foods, or stay for a fresh gourmet lunch. Just remember to leave 30 minutes after eating before you jump into the water!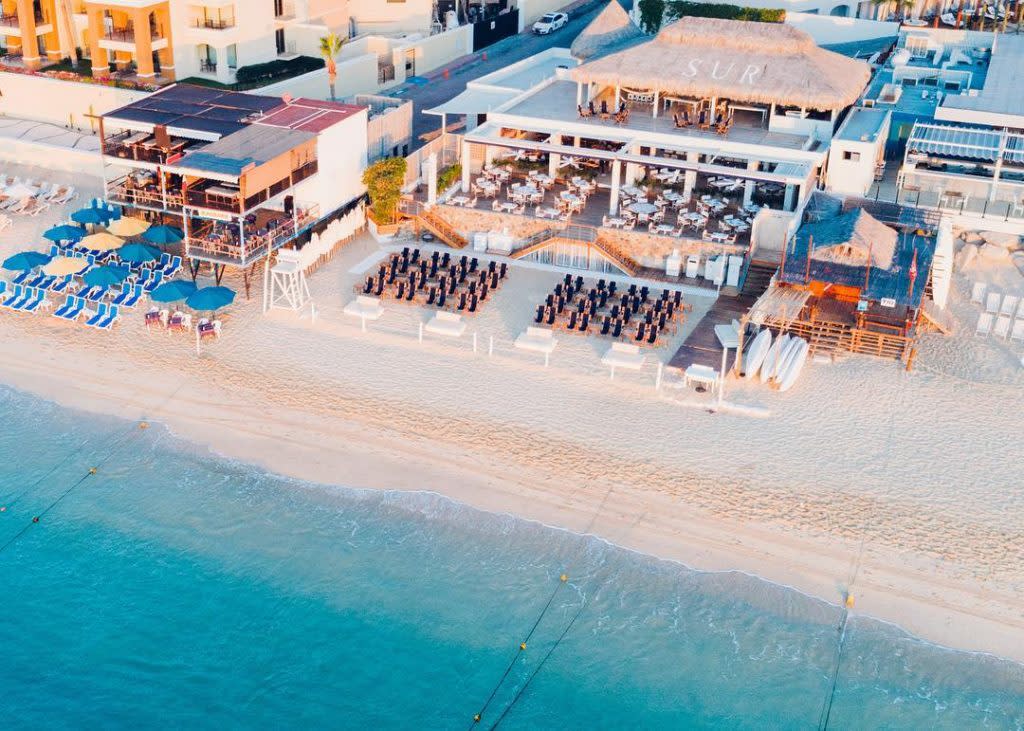 2. Flora Farms
This huge organic farm might not have views of the beautiful ocean, but it is no less spectacular sitting among the native flora and fauna, mug in hand, watching the day begin across the desert and mountains. The days here start when the in-house baker fires up the oven to begin baking every loaf that is served in every meal. In fact, almost everything served at Flora Farms is grown on-site or hand-made from local ingredients. From Thursday to Saturday, enjoy breakfast, lunch or dinner on the farm, or, make room for their famous Sunday brunches to sample the best of the menu!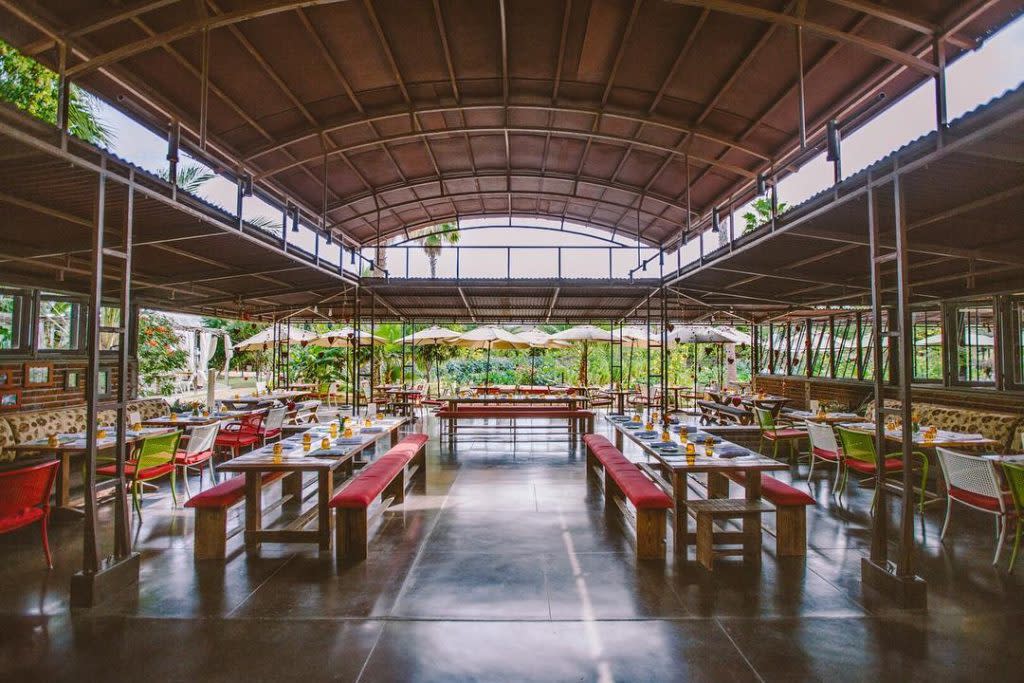 3. El Molino Coffee Shop, Chileno Bay
Chileno Bay's El Molino Coffee Shop brews all of its coffee with beans grown in the southern state of Chiapas. Located in the courtyard of the 5-star oceanfront resort, the coffee shop offers both hot and cold refreshments in addition to a selection of pastry and ice cream sure to satisfy any sweet tooth.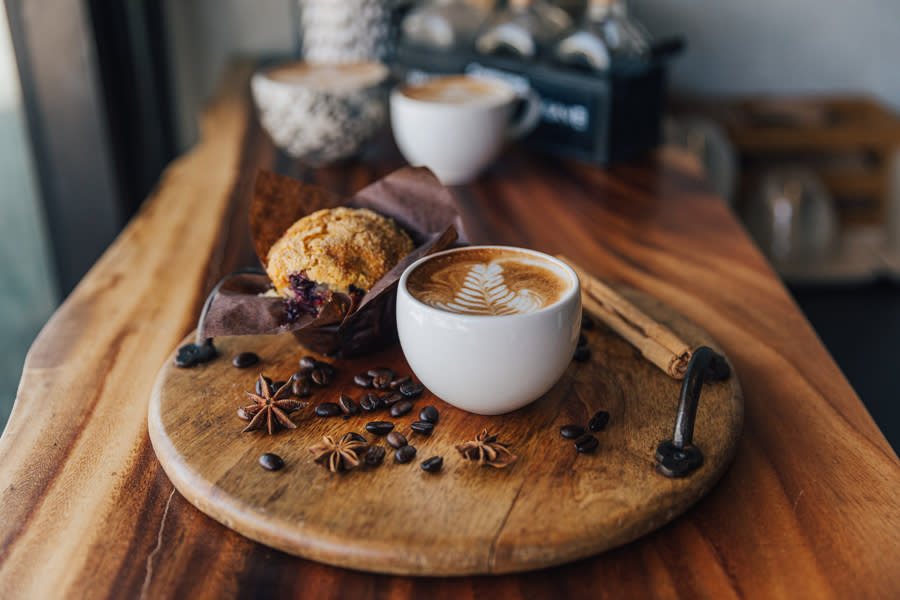 4. Baja Beans
If you like your coffee locally sourced, Baja Beans is the way to go for a great cup in Los Cabos. This small-scale, fair-trade company roasts their beans in Pescadero, a tiny community that sits about halfway between Cabo San Lucas, and the spectacular town of Todos Santos. The store hosts a local farmer's market every Sunday, allowing their neighbors to come and present their home-grown and artisanal goods each week.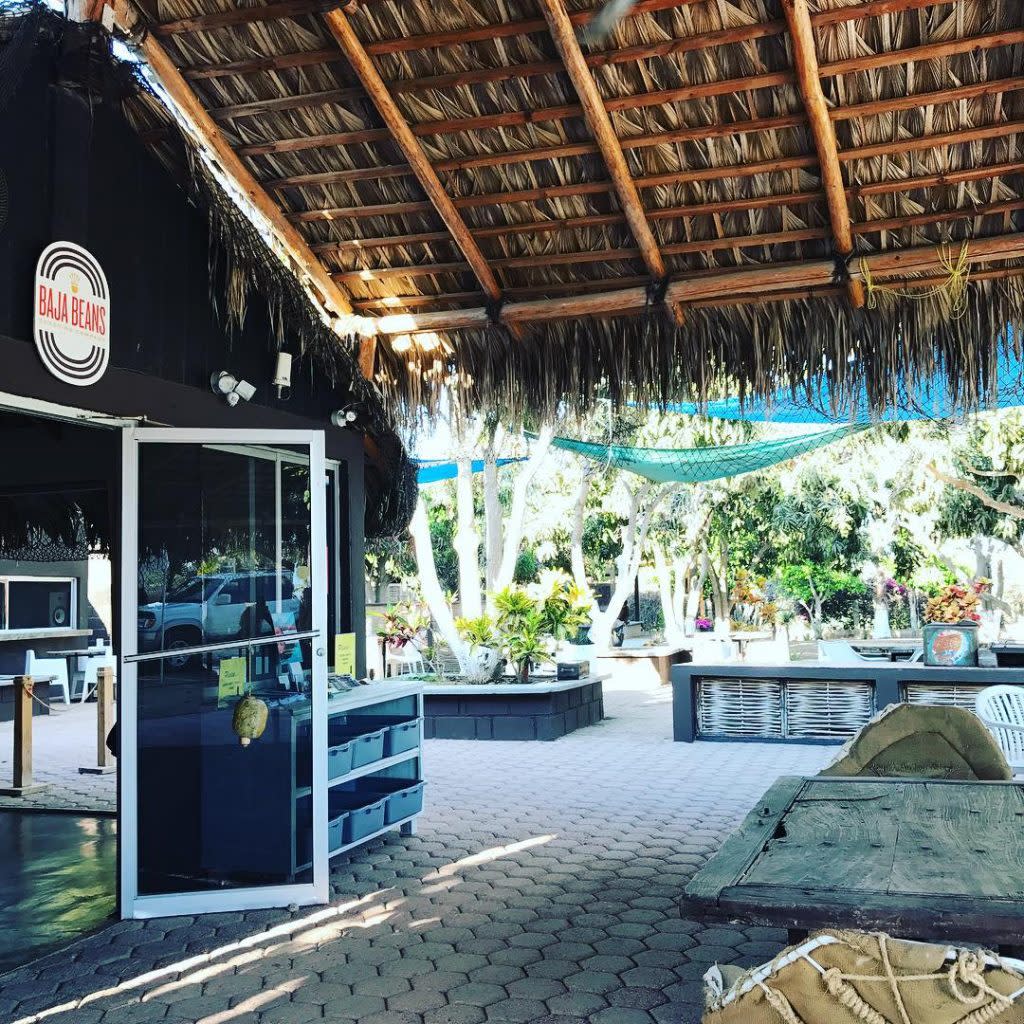 5. Neutral Café, Waldorf Astoria Los Cabos Pedregal
Located within Travel + Leisure's newly-crowned "World's Best Resort in Mexico," the Waldorf Astoria Los Cabos Pedregal, Neutral Cafe offers an elevated coffee experience for guests who pop from the hotel's adjacent lobby. The sustainable cafe aims to educate its customers not only about the coffee they are drinking but also about the local farmers and roasters whose work made the brew possible.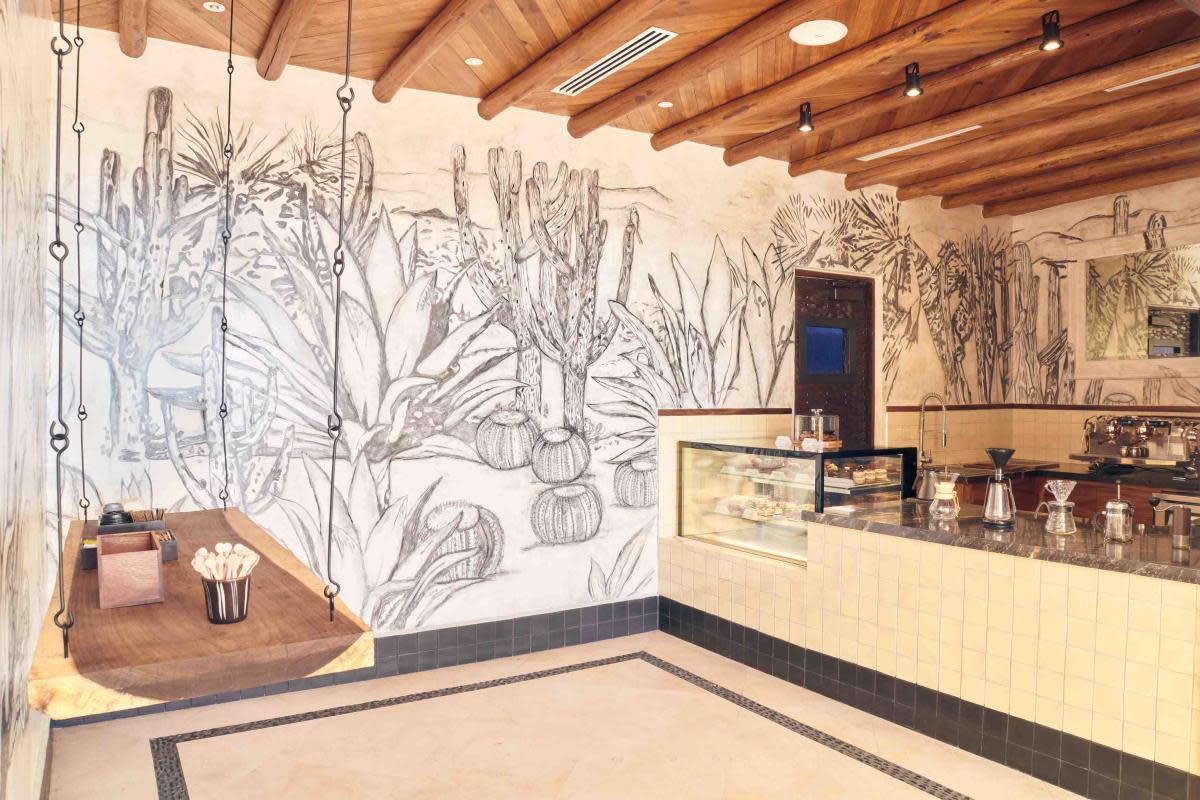 6. Cream Cafe
The European-style cafe and bakery is open for breakfast, lunch and dinner, serving an assortment of baked goods, sandwiches, salads and wine in addition to freshly brewed coffee. Located within the Shoppes at Palmilla, a cafe is the perfect place for a midday pick-me-up or to enjoy an afternoon espresso while finishing the day's work.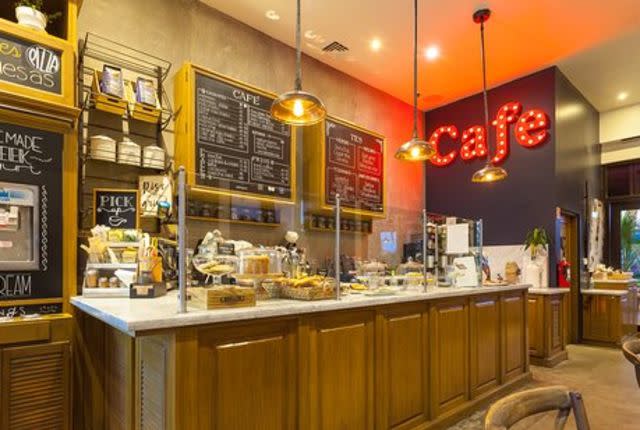 Tucked inside Corazon Cabo Resort's lobby in the heart of Cabo San Lucas, the trendy Camaleón Café serves coffee, homemade pastries and churros, and prepared foods to-go. Visitors can also pick up vacation essentials, souvenirs and gifts from the shop's retail space including locally-sourced beachwear, sunscreen, and accessories.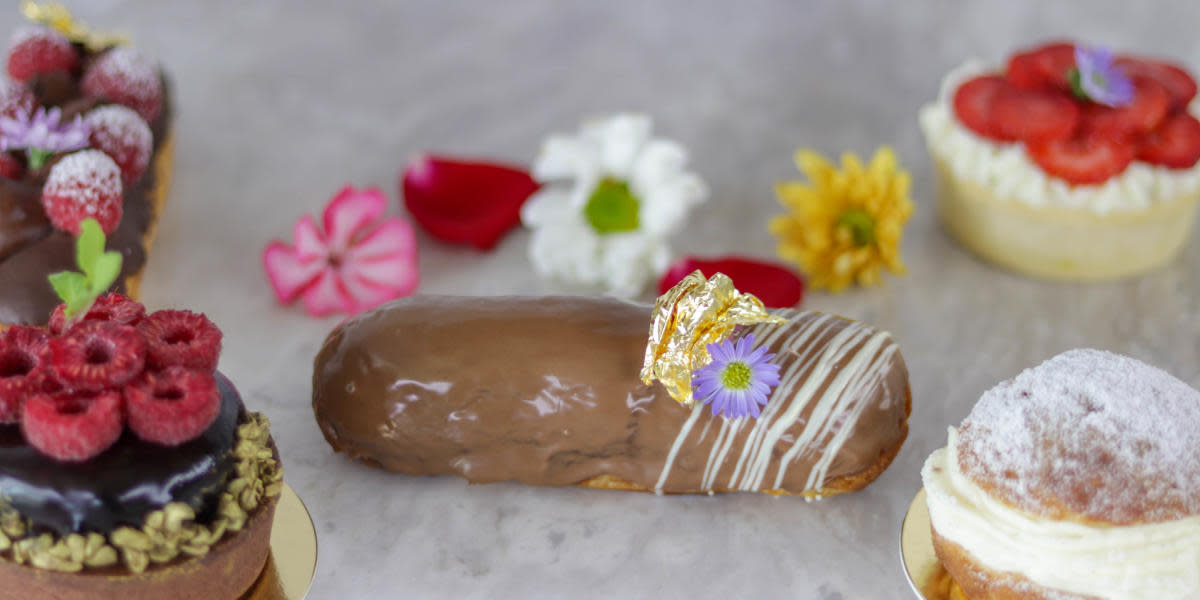 A local favorite in San Jose del Cabo, the laid back coffee shop serves seasonal fruits and house-made granola as well as hearty traditional morning favorites like chilaquiles and eggs rancheros. The cozy space is pet-friendly and changes its menu at sundown to feature salads, sliders, handcrafted cocktails and chocolate cake.