Pursue life-changing adventures that you can find only in Los Cabos.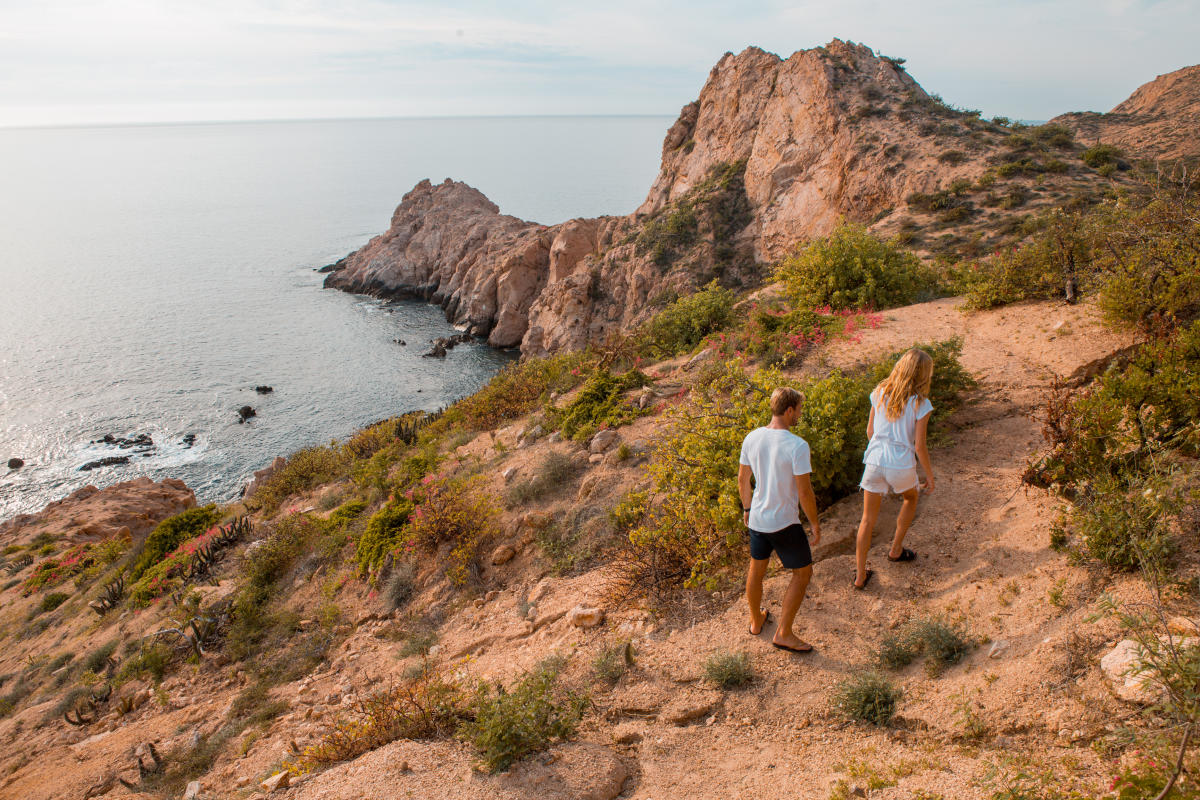 Now is the time to indulge your sense of wanderlust, and Los Cabos is just the right place to find the activities that you'll be talking about for a lifetime. From big, bold adventures to cherished moments with your loved ones, follow this helpful guide or create a bucket list that's all your own.

Sailing up close to El Arco
El Arco, the most famous icon of Los Cabos, rises gracefully from the sea. While this natural rock formation is always visible from the shore, everyone should have the chance to see it up close. A water taxi is an easy and affordable way to cross the waters safely, while a sunset boat ride offers a spectacular perspective when the light is at its best.

Swimming with whale sharks in the Sea of Cortez
Imagine swimming with a massive shark with no cage to shield you! Whale sharks are considered gentle giants of the sea, and it's entirely possible to swim side by side with them. Join a local tour operator on a boat from La Paz and put on the provided gear to go snorkeling in the waters where you're likely to spot these 30-foot fish, along with dolphins and flying mobula rays.

Golfing on a cliffside course
From all across the globe, avid golfers have Los Cabos on their mind. Award-winning courses reveal expansive views of the sparkling Sea of Cortez, challenging terrain carved into the desert and clear blue skies overhead. Among the most noteworthy golf courses are Palmilla Golf Club, the first Jack Nicklaus-designed course in Latin America, and the Quivira Golf Club overlooking the beautiful Pacific Coast.

Dune buggying in the desert
Roll out on an exhilarating thrill ride across vast, rocky canyons dotted with desert flora until you're greeted by sparkling ocean views. Even if you've never been behind the wheel of a dune buggy, these rugged roadsters are fully automatic and you'll have expert guides on hand to show you exactly how to navigate safely. Let go of your inhibitions and roar through the desert on an unforgettable, heart-pounding adventure.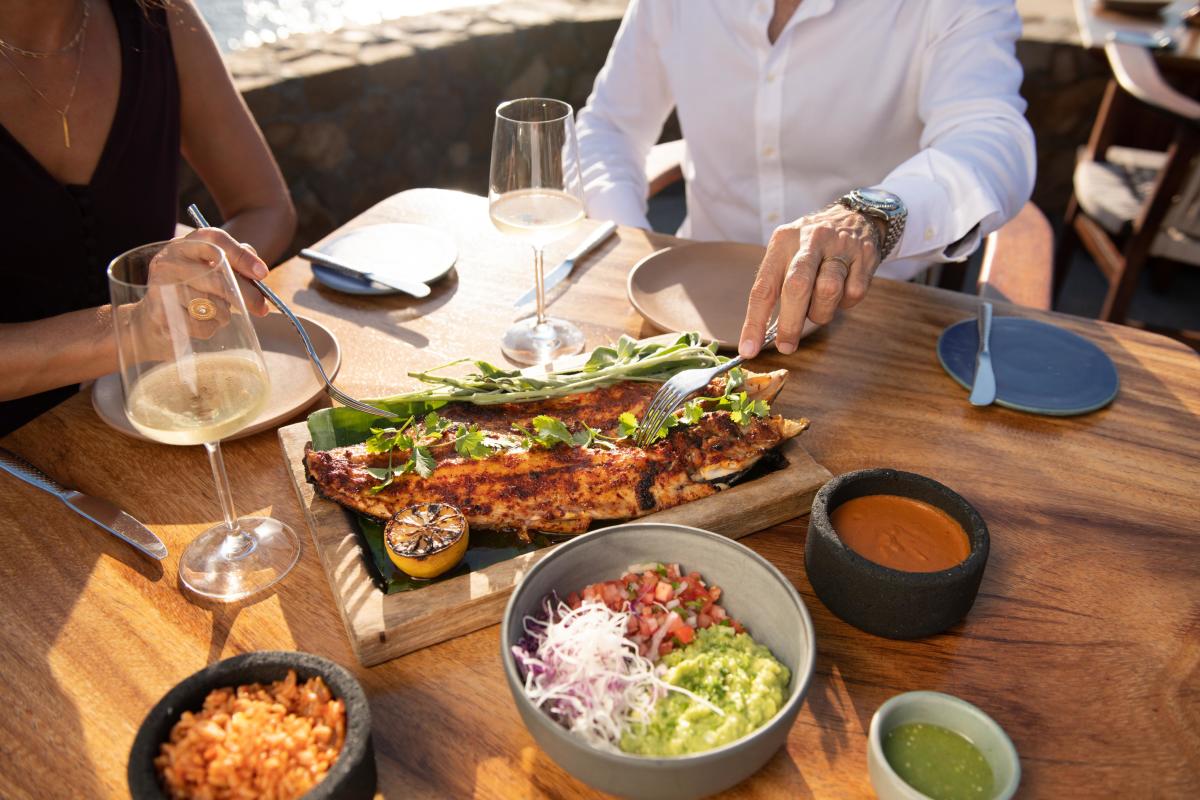 Dining on chef-driven cuisine
In Los Cabos, you can try something new in every meal – from delicious fish tacos by the beach to alfresco patios where you can sip cocktails just in time for sunset. Thanks to the abundance of organic farms and fresh seafood, Los Cabos has inspired countless chefs to create fabulous dining experiences from the beaches to the mountains. Savor exquisite Japanese-Mexican fusion cuisine at Nicksan, led by Chef Ángel Carbajal, and a beautiful seafood experience at Chef Manny Serrano's Wachinango's Seafood Restaurant & Bar.
No matter what your passions are, find the experiences that inspire you and let Los Cabos lead the way. Your next adventures are waiting!