Discover what makes up The Baja Way.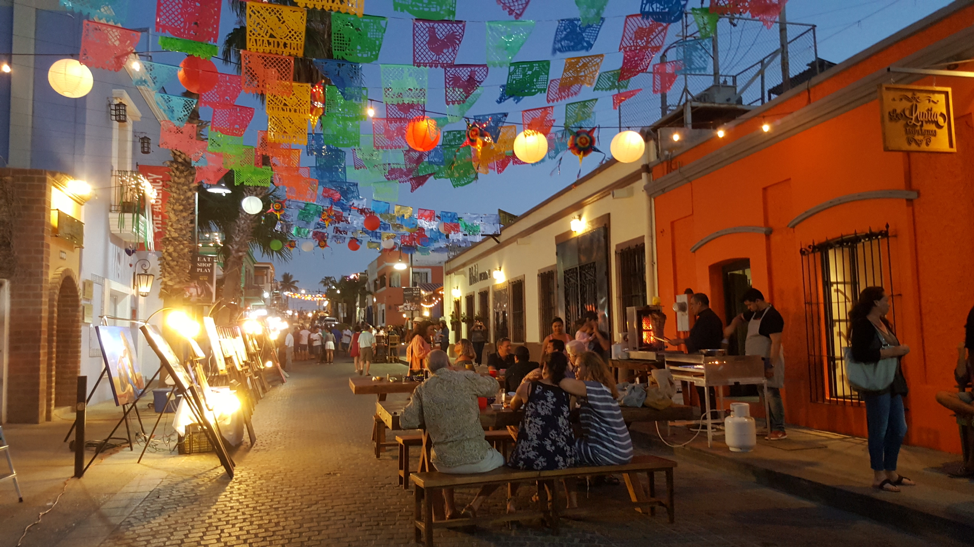 Our culture is in everything we do and everything we are. If you head to Los Cabos, you won't miss it. But there are ways to experience it to the fullest that'll have you diving into the Baja Way and what makes Los Cabos, well, Los Cabos.
First up, be sure to choose your accommodations wisely. Although you can't go wrong when you decide to stay in Los Cabos, there are many specific resorts that offer jazz nights, museum excursions, cuisine that's rooted in indigenous cultures, and so much more. When you stay at places such as these, you get to fully immerse yourself in our way of life from sunup to sundown.
Here, the art scene consists of galleries, museums and murals on buildings – it's not just limited to exhibits but found on the streets and tucked in towns. San Jose del Cabo is renowned for highlighting local artists in different mediums – from painting to photography to sculpture and jewelry, you'll get a good feel for what inspires the art as you walk through the very town that did. It's truly something to behold.
Los Cabos is overflowing with history. Did you know this area was originally underwater? Some of its found fossils are 25 million years old, so it's safe to say Los Cabos dates way back. The area is now home to 18th-century architecture, a relaxed pace and old-fashioned hospitality. All it takes is a friendly hello and you're in.
The community is close-knit but welcomes all tourists to learn a little more about their way of life. Smaller specialty museums can be found in Los Cabos's surrounding towns and they're a great way to check out artifacts from cultures long ago. If history lessons are less your thing and you would rather spend your time outdoors, just take a walk through any of the towns at the tip of the Baja Peninsula. Our culture is a little bit of history and a little bit of The Baja Way and both are in the air in Los Cabos.