Los Cabos is a hot spot for a wealth of celebrities, whether they are looking for the perfect year-round climate or simply decided to enjoy the uniqueness of this tropical paradise where the ocean is hedged by the desert.
Thanks to the extensive amount of luxury breaks on offer and the experiences that only Los Cabos provide, numerous celebrities frequently visit this fantastic location where there is a myriad of options for all budgets and for all family members.
Last month celebrities and musicians experienced a sunny getaway and enjoyed a warm winter with us. Check this out!
1.- ALICIA KEYS
Alicia Keys and Swizz Beatz are enjoying some well-deserved bae time together. The couple jetted off to Cabo San Lucas, shortly after Valentine's day for some R&R and now they're sharing their amazing moments on social media.
Swizz snapped a photo of his Grammy-winning wife while en route to their destination and he couldn't help but admire her beauty. "Let the sun shine," he captioned a photo of a Keys, glancing out of a window, holding a book.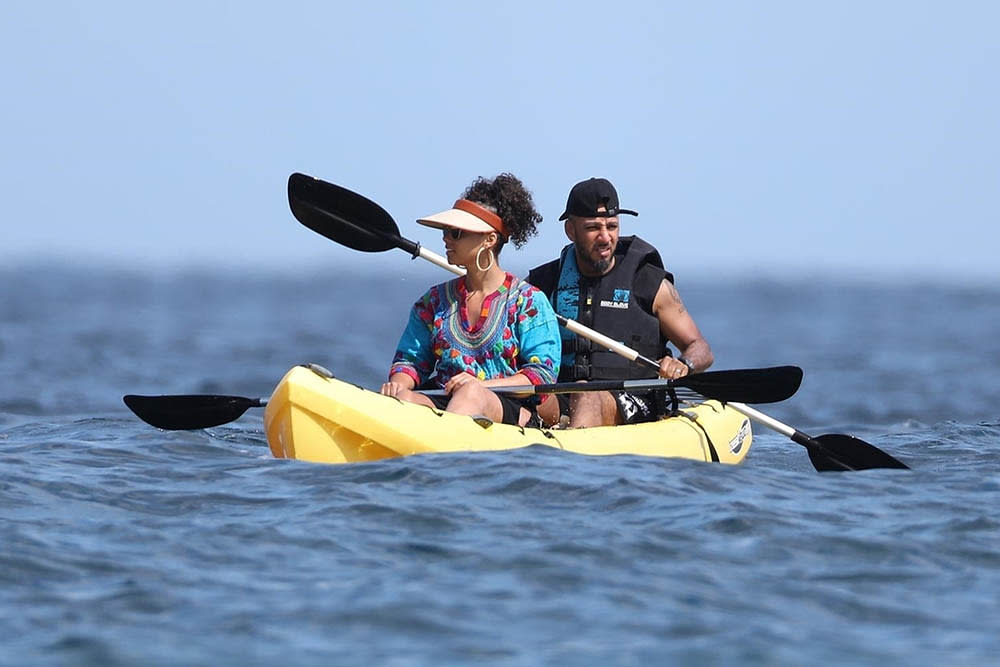 The two enjoyed their flight but once they landed, the true fun began with them basking in the sunshine, taking in the sights of the city and taking in some breathtaking views. 
2.- REESE WHITERSPOON
American actress, producer, and entrepreneur took a well-deserved trip to Cabo San Lucas, Baja California Sur over the weekend. The 41-year-old actress was joined by her husband Jim Toth, 48, and son Tennessee, age five.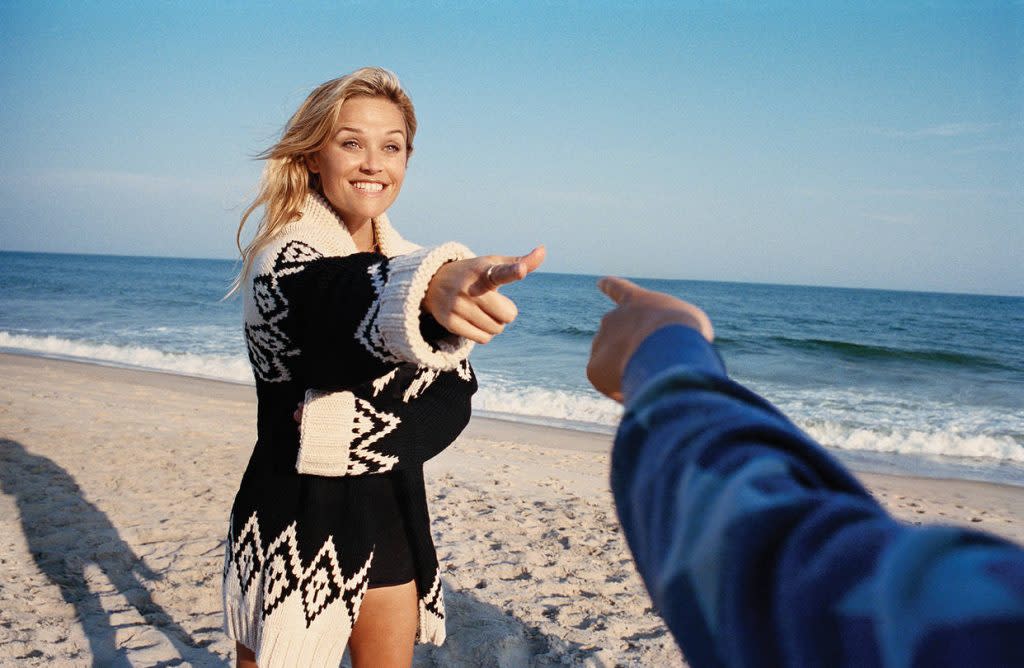 Reese was hanging out by the sea having the time of her life!
3.- CAMILA CABELLO
Spending the most romantic month next to your loved in Los Cabos could be one of the most amazing moments in life. Camila knows it very well! The singer and the British dating coach, Matthew Hussey, experienced an unforgettable getaway. They were surrounded by natural beauties, perfect weather, sun rays, dazzling flora, fauna and unique landscapes.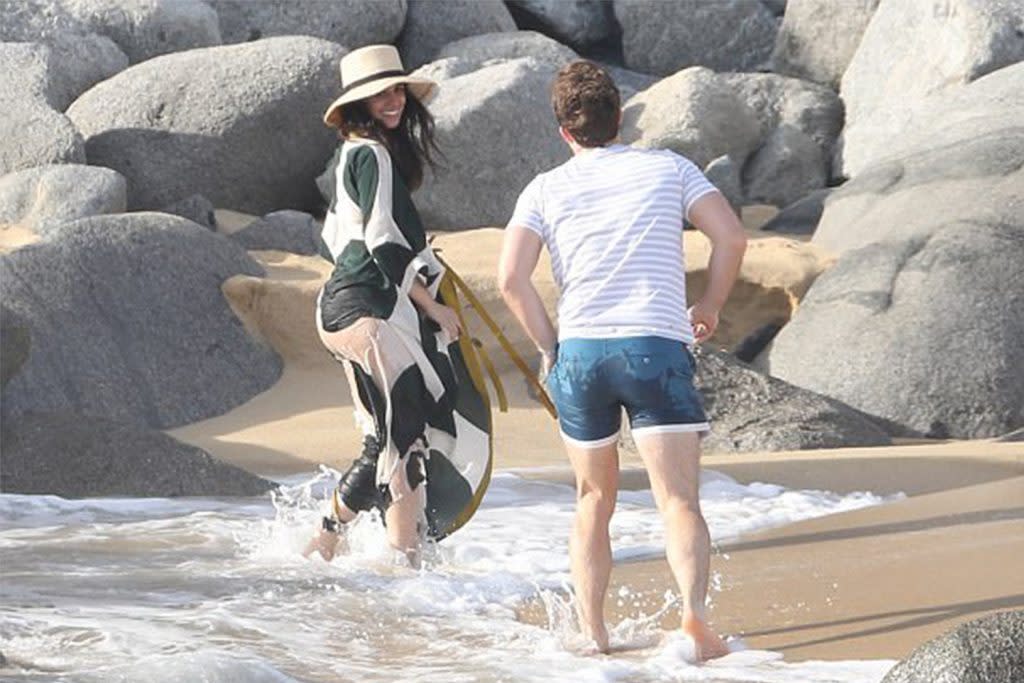 The former Fifth Harmony member hits the sand in a black bikini, patterned kimono and wide-brimmed sun hat.
Are you ready to spend this spring in Los Cabos? There are plenty of things to do in Los Cabos, all located near of each other. You can have a totally relaxing stay at a resort or a crazy adventure both in the desert or the ocean. Options are endless and include scuba diving, snorkeling, zip lining, bungee jumping, a camel ride, fly boarding… everything here is geared towards helping you find adventure and incredible experiences!