Los Cabos has it all: the beautiful scenery, consistent weather, delicious food, exhilarating nightlife, and of course, amazing beaches. While many beaches are filled with people, bars, and activities giving Cabo the lively atmosphere it is famous for, sometimes you just want to sneak away to a bit more peace and quiet. Here are some beaches off the beaten path where you can enjoy Cabo's pure sand and crystal-blue water away from some of the noise:
Cabo Pulmo: Located about 40 miles north of San José del Cabo, Cabo Pulmo beach is just one beautiful coastal drive away. Here you'll understand the meaning of paradise and feel fully secluded from civilisation. Grab a book, pack a picnic, and don't forget your snorkel as you spend the day enjoying the pristine nature all to yourself.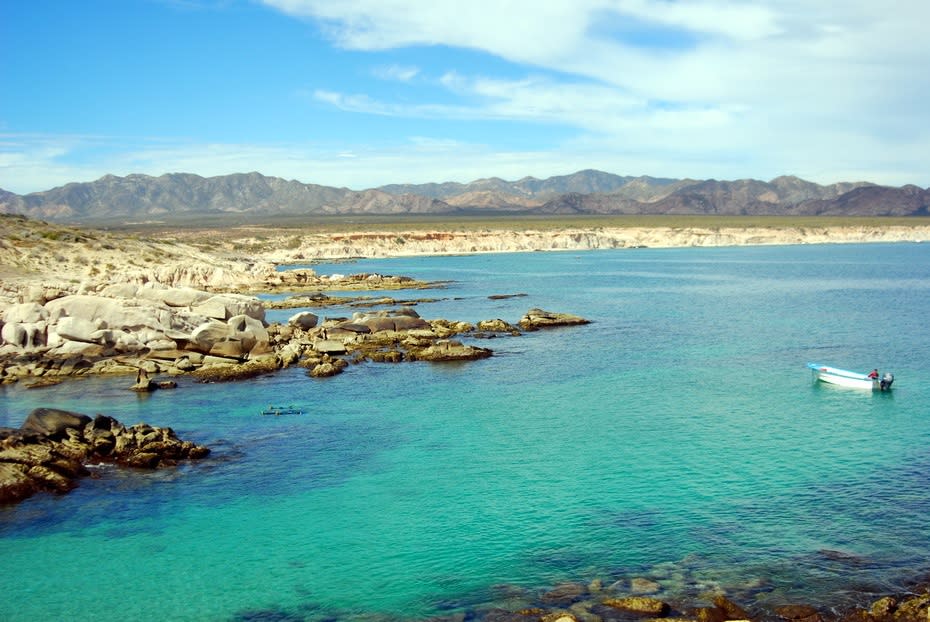 Playa Anonima: For those of you who like a challenge with the waves, Playa Anonima is the perfect place to stop along a drive, soak up the sun in the smooth white sand, and go for an exciting swim or surf in the ocean. Although it is only located 6.5 kilometres from San José del Cabo, there is no sign for the turn off to the beach so keep a lookout somewhere between Pueblo La Playa and La Laguna Estates. If that's not mysterious enough, Playa Anonima means "unnamed beach." Someone is trying to make sure too many people don't find out about this beach…go see why!
Migriño Beach: If you're looking to get away from the crowds but still have an adventurous beach experience, head to the town of Migriño 24 miles up the coastline from Cabo San Lucas. In addition to being an empty beach, the sand is also flat and spreads across a large distance making it one of the most common places to rent a four-wheeler and drive around or go horseback riding. Grab some friends or your partner and escape the noise for the day to enjoy this unique beach to yourself while keeping active and having some good vacation fun.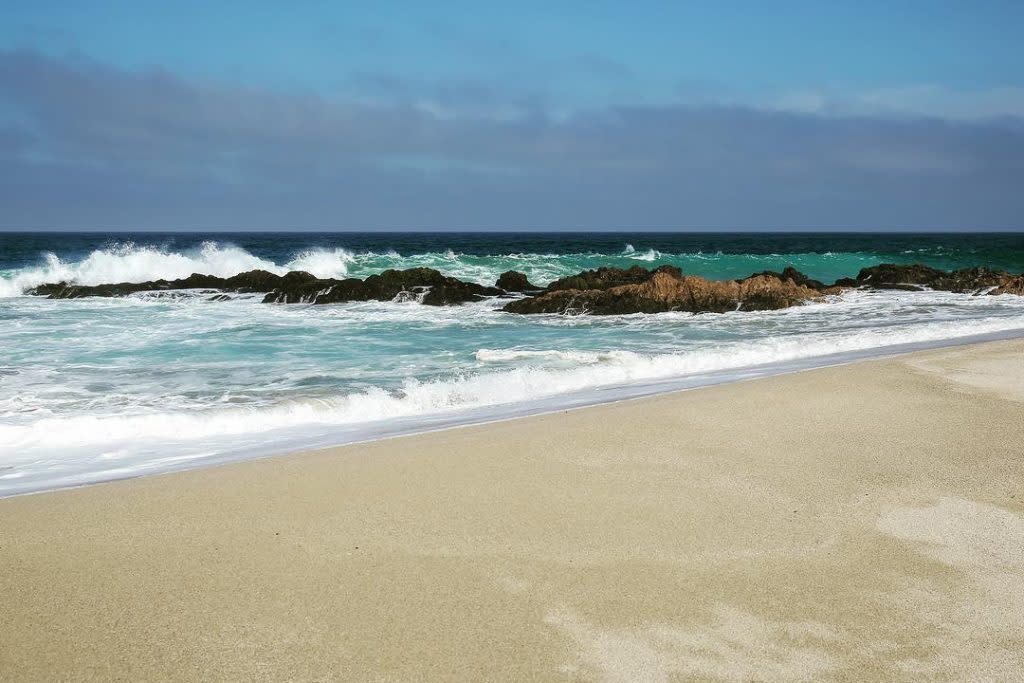 Credit: @magnustorquato on Instagram